Barbara Walters' Producing Partner, Bill Geddie, Concerned About Future Of 'The View' Following Whoopi Goldberg's Suspension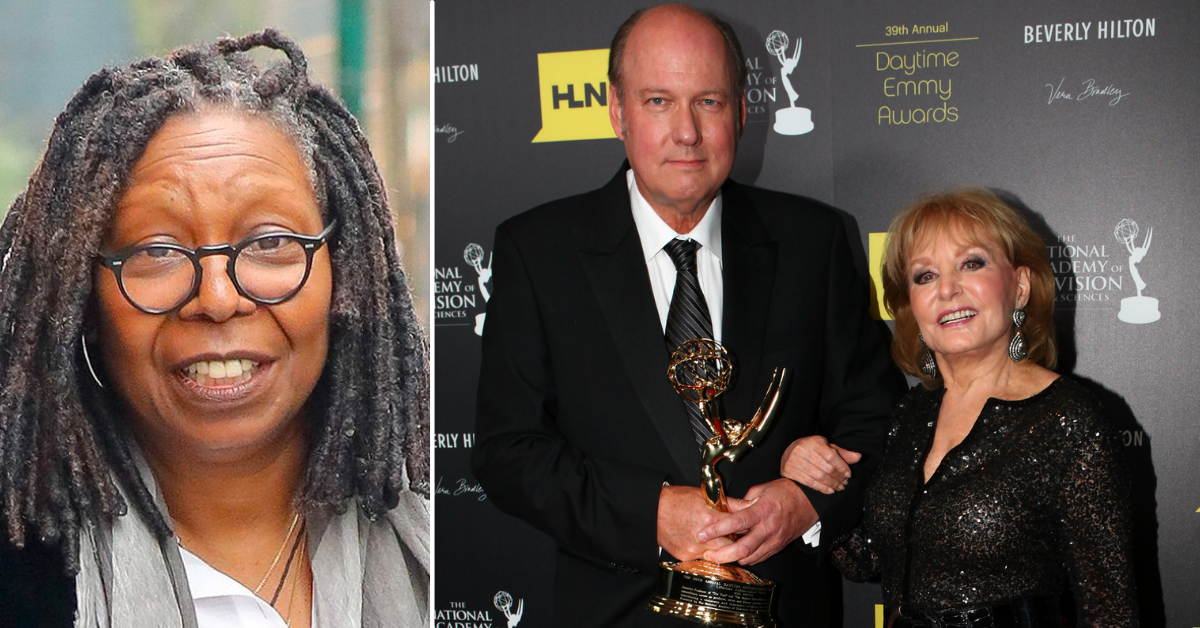 Whoopi Goldberg's ex-colleague is addressing his concerns over the future of The View after ABC News president Kimberly Godwin suspended the talk show host for two weeks over comments she made about the Holocaust.
Article continues below advertisement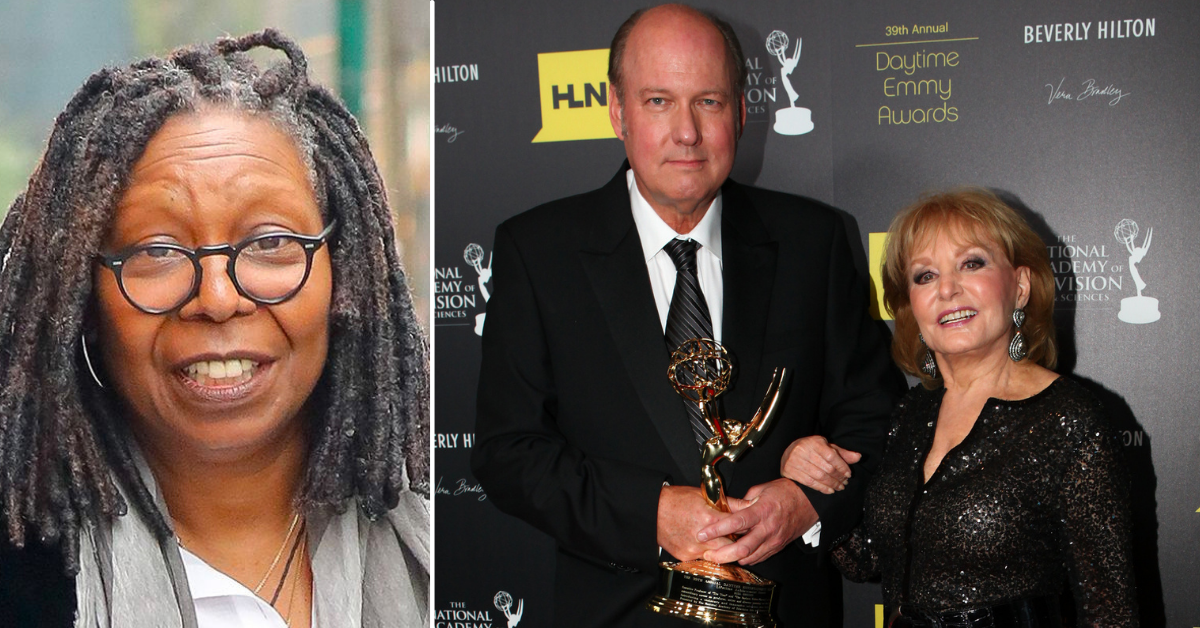 Article continues below advertisement
Following the news, the 66-year-old television vet spouted off on his Facebook page, claiming the show was created to cause waves and not to silence opinions.
"Here's why this story is so important to me. For 17 years I ran that show," Geddie explained. "Every day I said, 'Be bold,' 'Take chances,' 'Make sparks.' I even have the 'Make Sparks' sign that was in the green room hanging in my hallway at home. I also said, 'Don't worry because we have your backs. If you screw up we will make it right. We're a loving, forgiving country, after all, that can handle hearing opposing viewpoints.'"
Geddie — who was the original executive producer of the syndicated program, continued, "Barbara Walters and I saw it as a great experiment for daytime. A former boss, Holly Jacobs, used to say, 'Women at home deserve a show that doesn't talk down to them.' We gave them that show. It has been a success for a quarter century."
Article continues below advertisement
Barbara's forever friend said his rant "isn't about Whoopi or how much she makes," adding, "she'll be fine, obviously."
Geddie claims "there's something bigger at play here. Bigger than The View. Bigger than one discussion about race."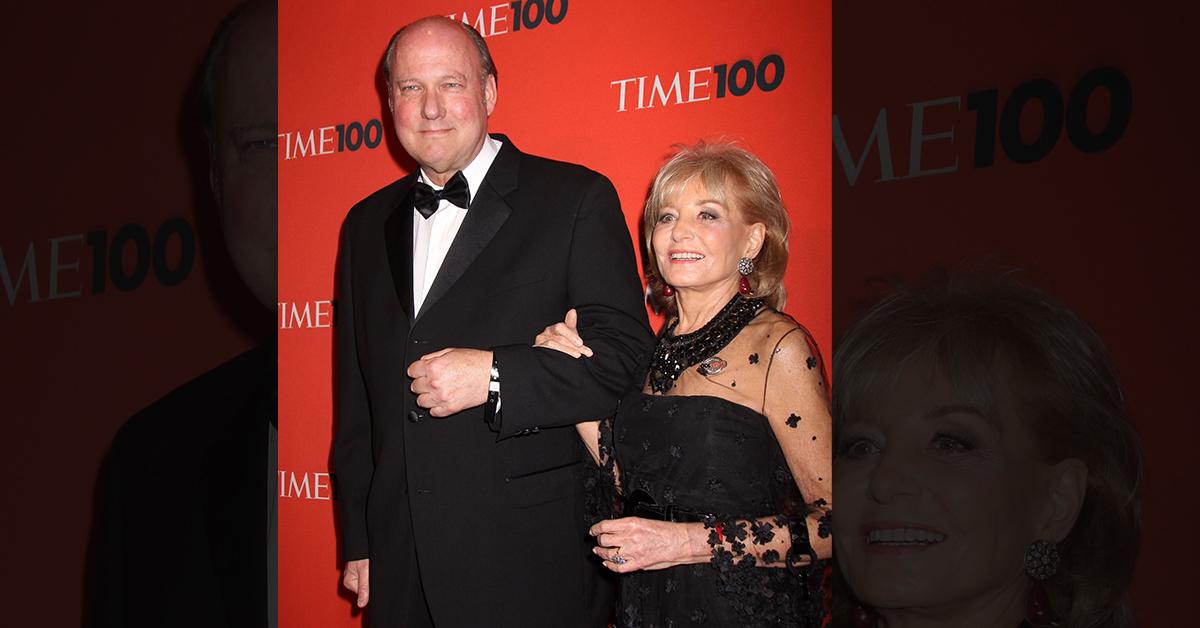 Article continues below advertisement
Ending his longwinded note, Geddie stated, "It scares me that we've come to this crossroads and now we as a culture need to get a handle on this insanity before it chokes us all. That's all I'll be saying on this. At least for today… Happy Wednesday."
Article continues below advertisement
"If you're going to do this, then let's be truthful about it," Whoopi stated on Monday's show, sparking the heated debate. "Because the Holocaust isn't about race. No, it's not about race."
"It's about man's inhumanity to man," she continued. "That's what it's about."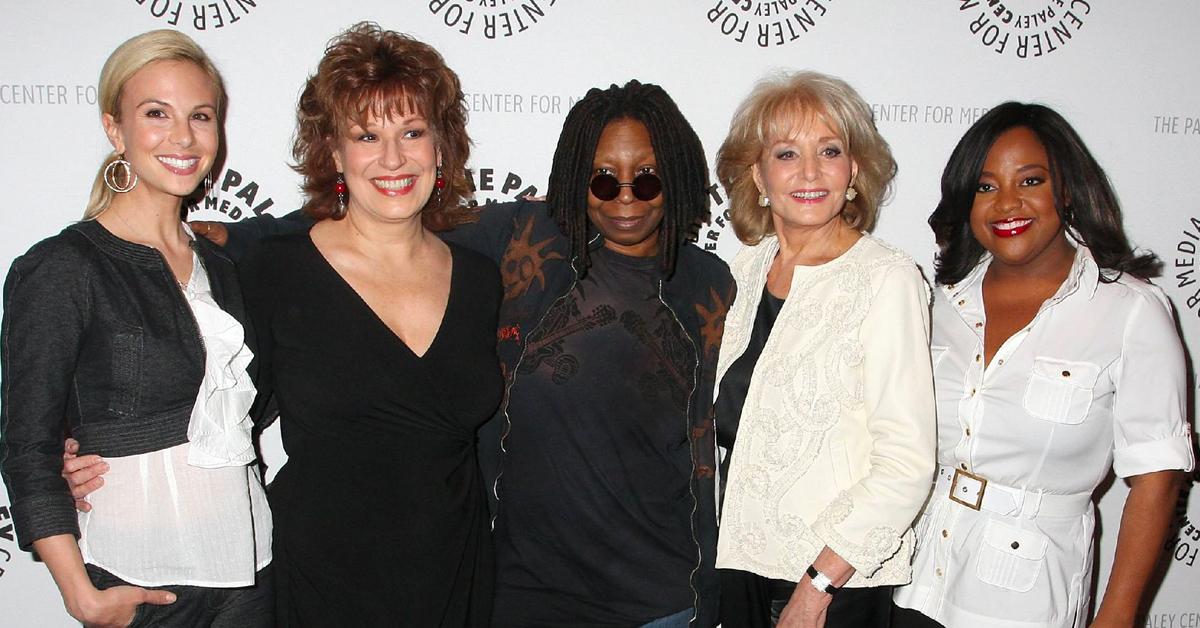 Article continues below advertisement
After facing harsh criticism over what some labeled as anti-Semitic comments, Whoopi issued an apology. Unfortunately for her, it was too late.
As RadarOnline.com exclusively reported, Whoopi is now considering leaving The View.
"Whoopi is livid. She is a proud woman who has an Oscar. She doesn't need this s--t. ABC bowed down to outside pressure and humiliated Whoopi. They kicked her when she is down rather than having her back," an insider told us. "The question is, does Whoopi even want to return to the show? At the moment that answer is 'no.' This could have been a teachable moment. A 24-hour news story, but now ABC has made it much bigger with the suspension."
Article continues below advertisement
Whoopi's not the only one who's pissed. Her co-stars Sunny Hostin, Joy Behar, and Sara Haines are reportedly "furious" over her suspension.