Donald Trump Calls Jeff Zucker 'A World-Class Sleazebag' Following CNN President's Resignation & Relationship Scandal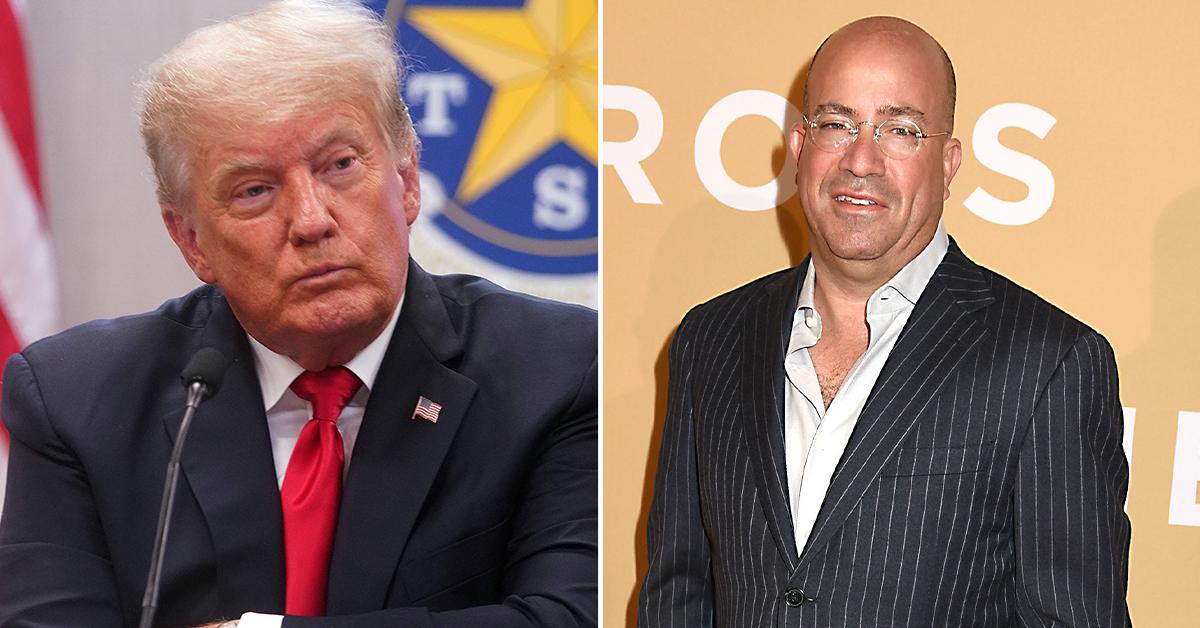 Donald Trump did not hold back his opinions after learning about Jeff Zucker's resignation news and workplace scandal.
The former president proceeded to name-call the former CNN leader, spewing further allegations of his work ethic during his tenure at the network.
Article continues below advertisement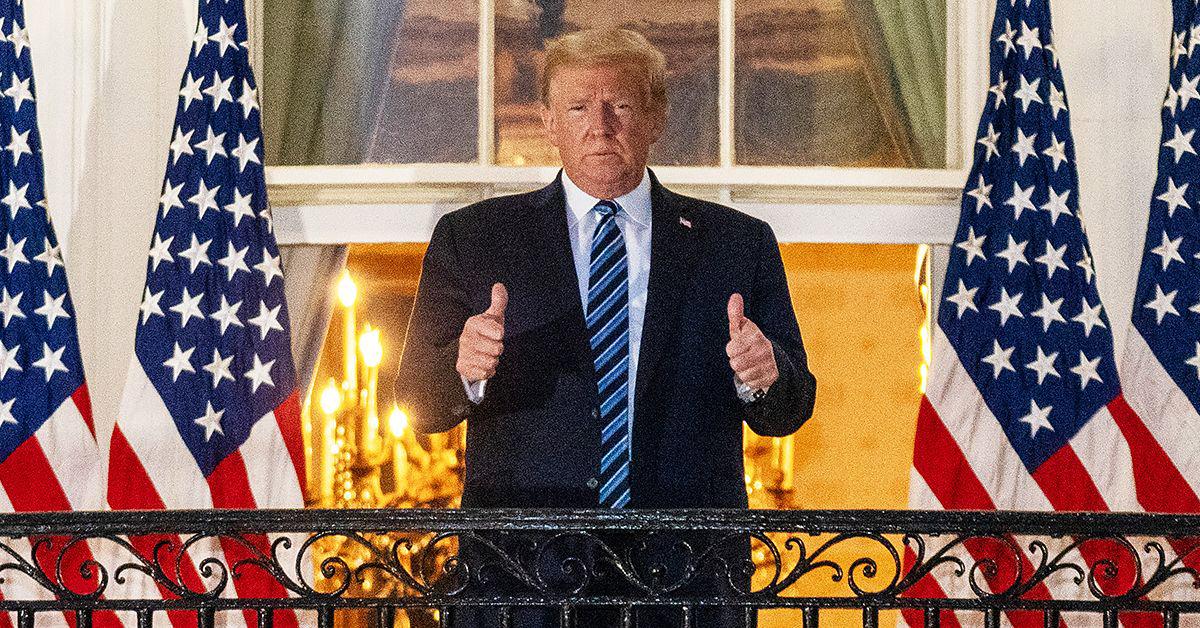 According to Fox News, Trump is celebrating the departure of Zucker, who has been leading the network for almost a decade.
"Jeff Zucker, a world-class sleazebag who has headed ratings and real-news-challenged CNN for far too long, has been terminated for numerous reasons, but predominantly because CNN has lost its way with viewers and everybody else," Trump stated Wednesday afternoon. "Now is a chance to put Fake News in the backseat because there may be not anything more important than straightening out the horrendous LameStream Media in our Country, and in the case of CNN, throughout the World."
Article continues below advertisement
The former Republican leader concluded his statement with a celebratory: "Jeff Zucker is gone — congratulations to all!"
Prior to his run with CNN, Zucker served as the chief of NBC Universal, overseeing Trump's years-long gig as the host of The Apprentice.
Article continues below advertisement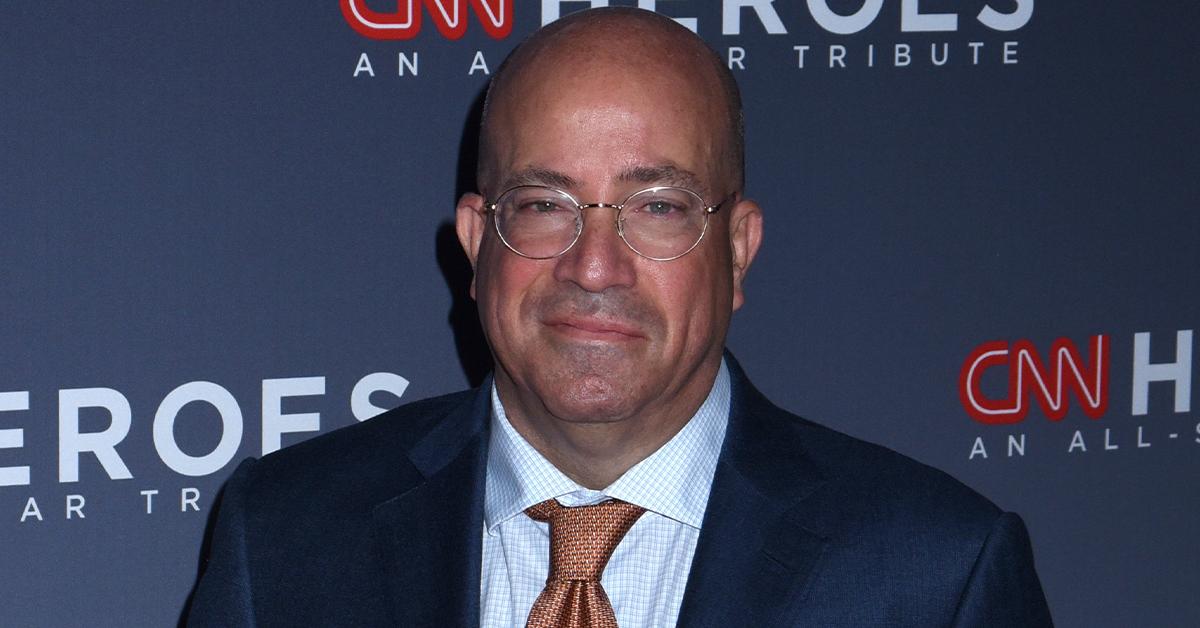 As RadarOnline.com previously reported, Zucker shocked the world Wednesday morning when he sent a company-wide notice of resignation from his position at the 24-hour cable news channel, citing a workplace relationship he did not properly disclose.
"As part of the investigation into Chris Cuomo's tenure at CNN, I was asked about a consensual relationship with my closest colleague, someone I have worked with for more than 20 years," he wrote to staffers. "I acknowledged the relationship evolved in recent years. I was required to disclose it when it began but I didn't. I was wrong. As a result, I am resigning today."
Article continues below advertisement
Zucker, who joined CNN on January 28, 2013, made sure to note that he had had "nine great years" and "an amazing run" with the network.
He concluded by saying that he is "grateful to the thousands of incredibly talented CNN and Turner Sports employees who helped make this such a joy for me, and such a success for all of us."
Following Zucker's resignation news, the co-worker allegedly involved in the relationship scandal, Allison Gollust — CNN's chief marketing officer — also issued a statement.
"Jeff and I have been close friends and professional partners for over 20 years," she claimed. "Recently, our relationship changed during COVID. I regret that we didn't disclose it at the right time."
Article continues below advertisement
Despite Zucker's exit, Gollust will remain with the network.