Exclusive Details
Erika Jayne 'Knew About Tom's Fraud,' Lawyer Representing Orphans & Widows Screwed Out Of Millions Claims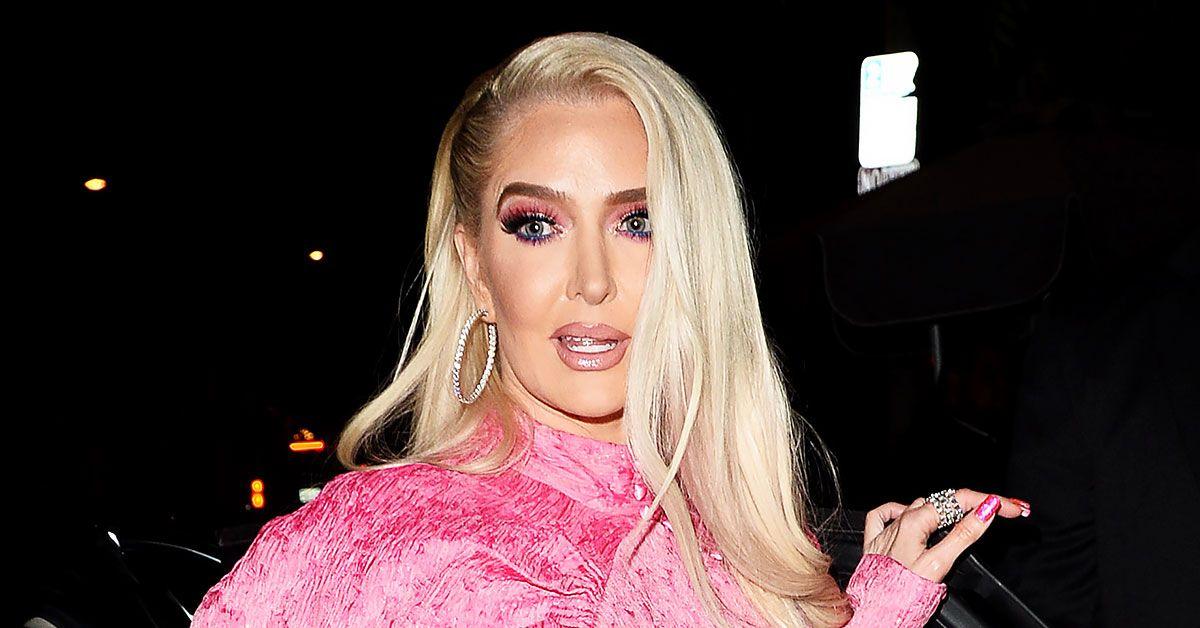 Real Housewives of Beverly Hills star Erika Jayne knew about her husband Tom Girardi's alleged Ponzi scheme — the lawyer representing the orphans and widows screwed out of $2 million by the once-respected lawyer claims.
Article continues below advertisement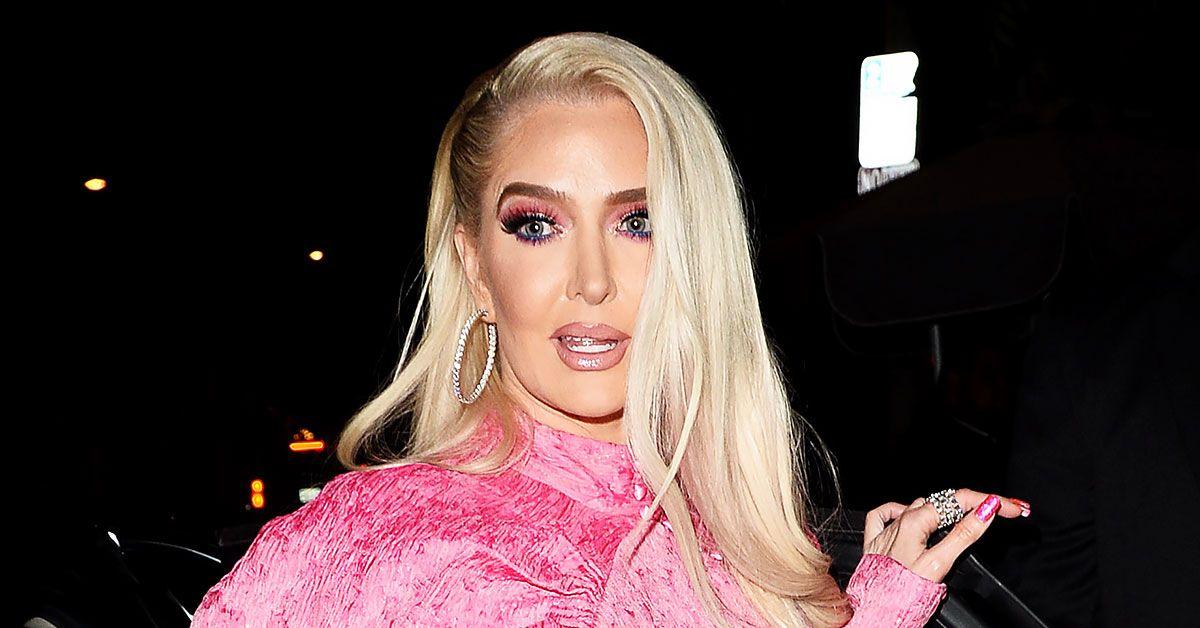 Girardi represented a group of family members who lost their loved ones in a Boeing plane crash. Jayne's husband scored them a multi-million dollar settlement in the legal battle. However, they claim he used their money to fund his lavish lifestyle with the RHOBH star. They claim to have financial records proving Girardi directly used their money to pay bills for Jayne's company EJ Global.
Article continues below advertisement
'The Real' Host Loni Love Accuses Erika Jayne Of Claiming Black People Believe Her Over White People Amid Embezzlement Scandal
The case was originally filed in federal court in Illinois. Recently, all the parties involved in the case agreed that the lawyer representing the orphans would dismiss the claims against Jayne in Illinois but would refile the case in California — to make it easier since Jayne lives in Los Angeles.
Article continues below advertisement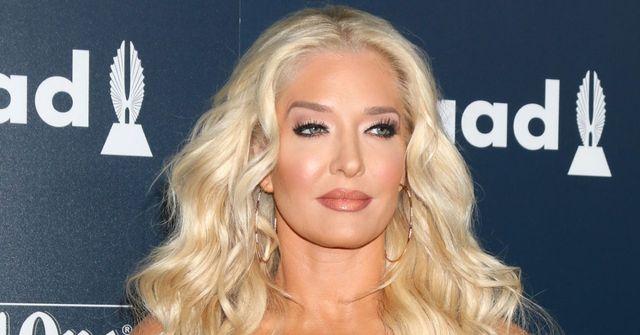 A tabloid magazine posted a story over the weekend making it appear Jayne had been fully dismissed from the embezzlement case. Jayne, her longtime publicist and her friend Mikey all decided to repost the story to push a false narrative that the reality star was in the clear.
Article continues below advertisement
The problem not only is the lawsuit being refiled in the near future but the lawyer says he has uncovered additional evidence that he believes proves Jayne knew about Girardi's financial misdeeds but did nothing.
Jay Edelson — the lawyer representing the family members — released a statement about filing an amended lawsuit against Jayne that he promises will be explosive.
Article continues below advertisement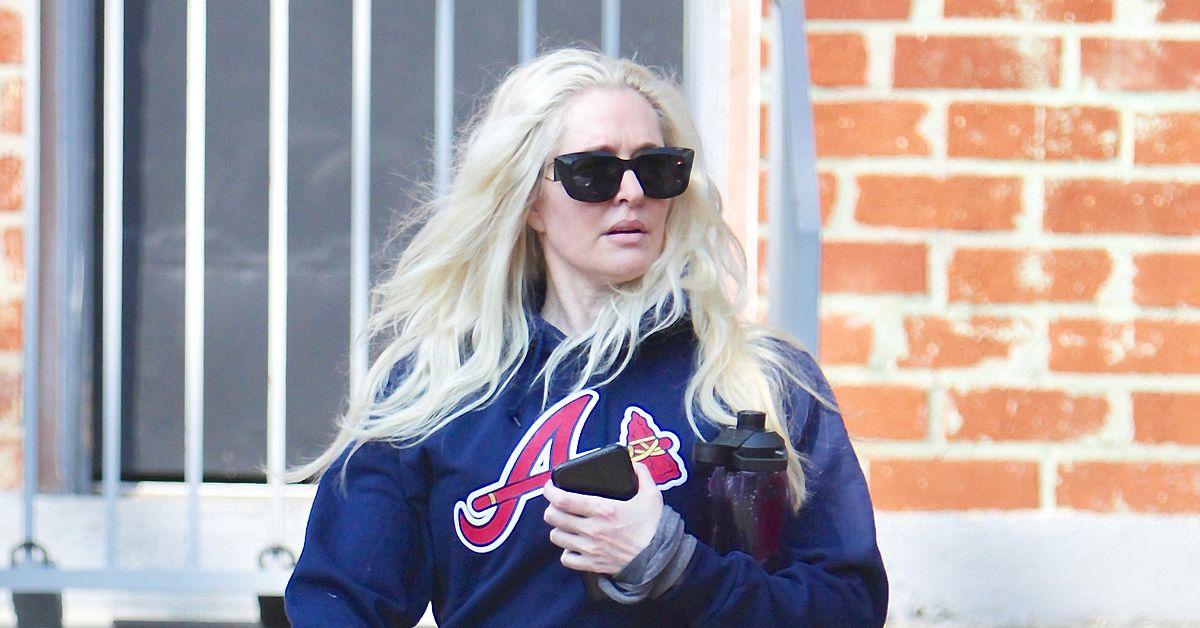 He spoke to podcast host Ryan Bailey about the new suit. He said, "The new complaint we are going to file is going to be fairly explosive. We have now gotten information from Bravo through our case, including unaired footage, as well as evidence from the Bankruptcy Trustee. We feel very confident that we will be able to prove to a jury that Erika knew about Tom's fraud and directly benefited from it."
Article continues below advertisement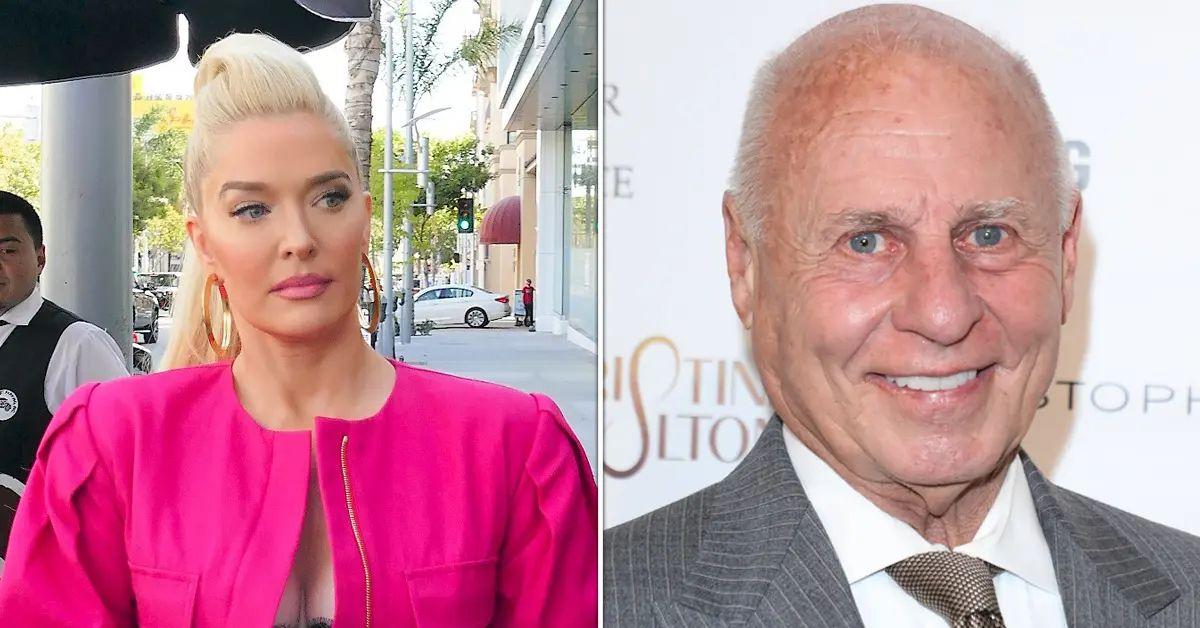 Bank records show the firm owes around $101 million to various creditors. The Bravo star is also facing a $25 million lawsuit demanding she returns money Girardi used from the firm's account to pay for Jayne's bills.
The trustee presiding over the bankruptcy is also demanding she return a pair of $1.4 million diamond earrings. Jayne has refused to give them up and is gearing up for a fight despite many of Girardi's former clients being owed millions.