'RHOC' Alum Elizabeth Lyn Vargas' Ex-Boyfriend Ryan Geraghty Charged After Barricading Himself In Her Home With Gun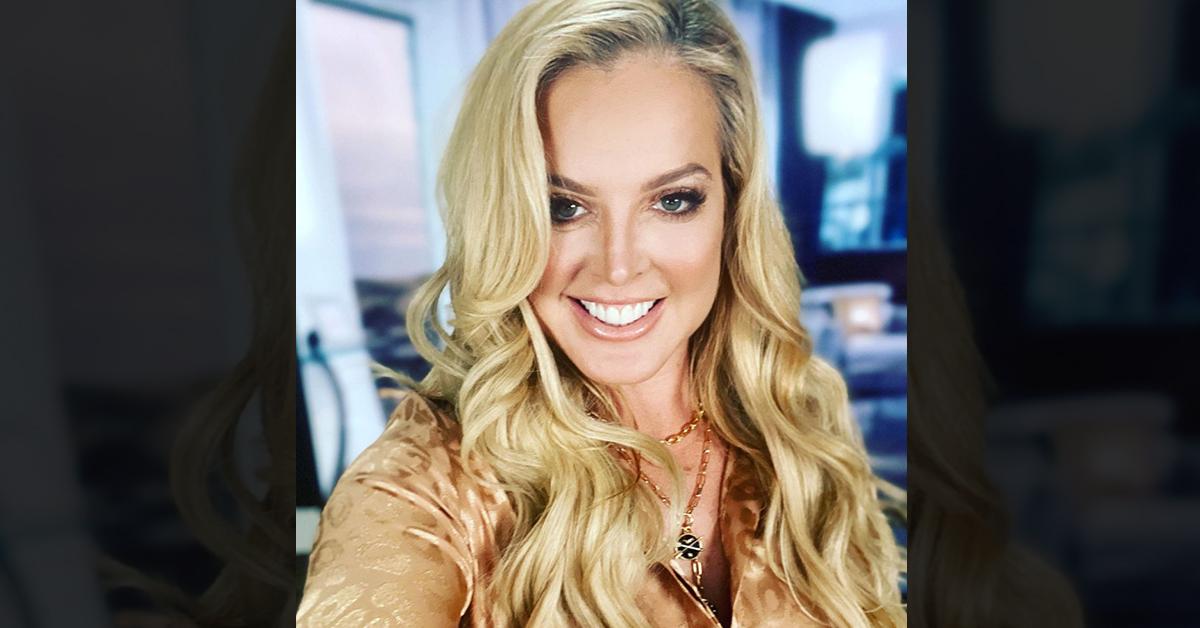 Bravo can only imagine what ratings this drama could've brought in!
Article continues below advertisement
Former Real Housewives of Orange County star Elizabeth Lyn Vargas was held hostage on Tuesday when the reality star's ex-boyfriend barricaded himself in her Newport Beach home. He has now been identified by police as Ryan Geraghty and hit with multiple felonies over the terrifying incident.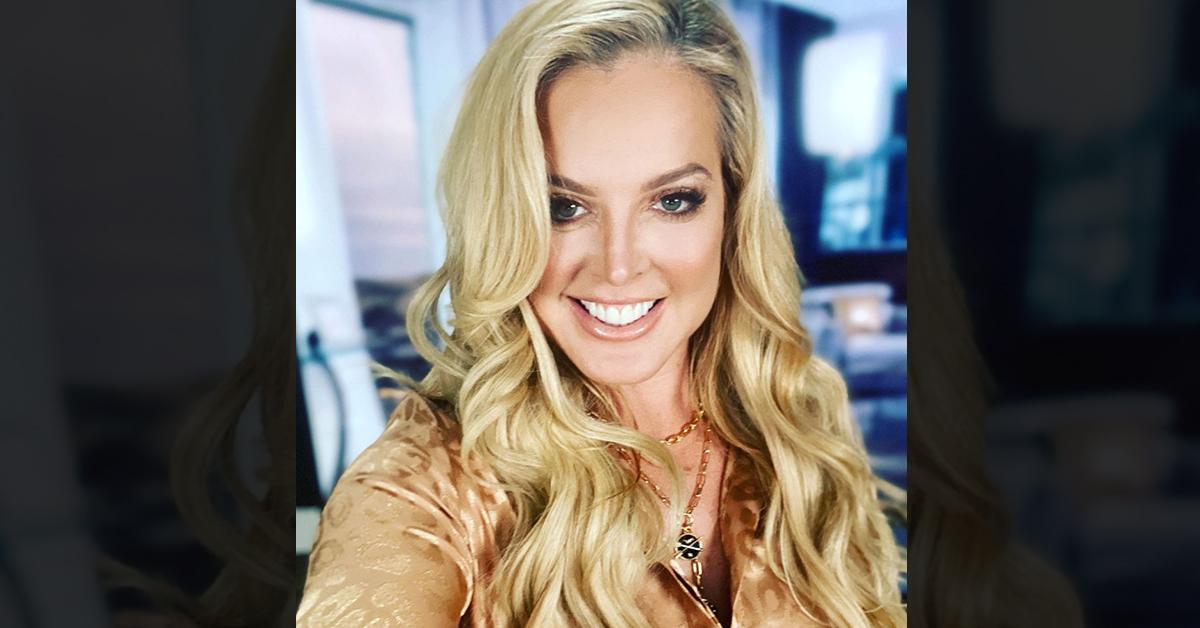 Article continues below advertisement
According to Page Six, Geraghty, 33, has been charged with assault with a deadly weapon, burglary, felon in possession of a firearm, and extortion.
Vargas was the one who called 911 after her ex locked himself inside her home.
"She called the police (Tuesday), so police start monitoring the house, and he shows up," a source told the outlet. "He runs in the house, holds her hostage, has a gun. When [police] realized he pulled a gun out, they raided."
Cops had to evacuate several mansions in the ritzy neighborhood before they started to raid the home of the ex-RHOC star.
The Newport Police Department released a statement clarifying that "once inside the residence, police officers encountered an armed male suspect who was actively threatening the life of the victim. Officers took immediate action and placed the suspect into custody."
Article continues below advertisement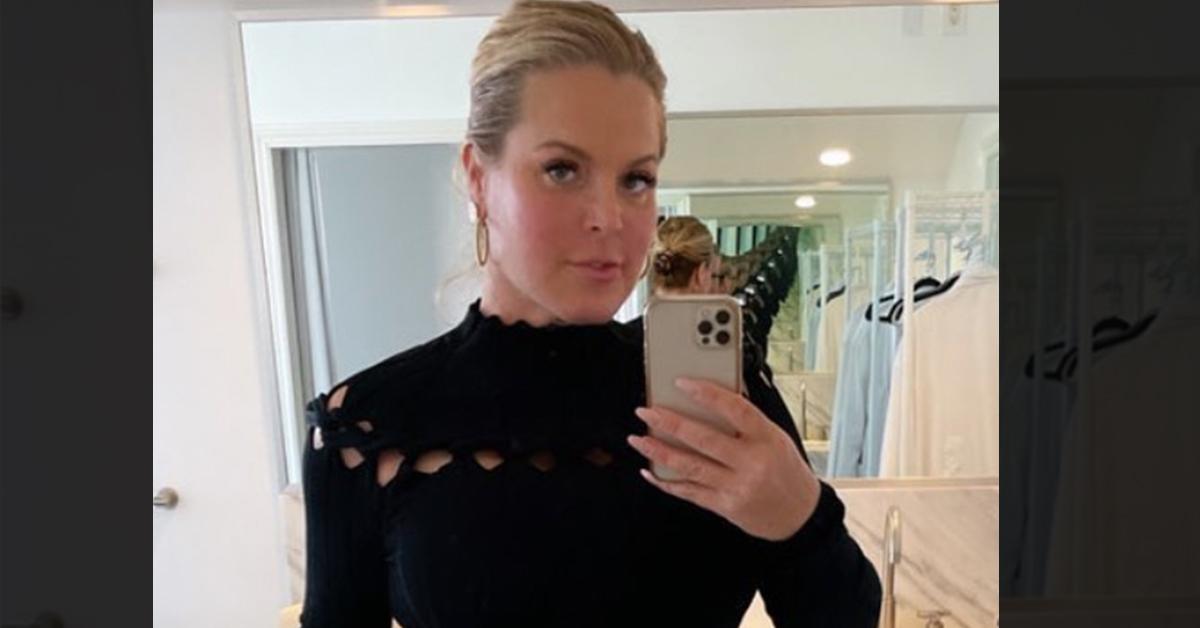 Vargas' manager, David Weintraub, also released a statement after the raid. "(Vargas) was shaken up and had an extremely traumatic experience," he stated. "Fortunately, the Newport Police Department saved her and she's doing well."
Even though she was held at gunpoint, Vargas was all smiles the night after the incident when she headed into Nobu in Mailbu for dinner with billionaire philanthropist John Paul DeJoria.
Article continues below advertisement
Flashing her pearly whites and long limbs in a tight mini dress, Vargas came dressed to kill for the occasion despite being held hostage just one night before. FYI — Nobu is one of the hottest celebrity spots in all of Los Angeles, so she knew she'd get photographed.
Proving she wasn't hiding following the scary ordeal, Vargas appeared to enjoy all of the attention from the eager paparazzi.
Vargas only lasted one season on RHOC. She was axed following her 15th season debut. We bet Bravo producers are kicking themselves now!