DaBaby Sued By Estranged Baby Mama DaniLeigh's Brother Brandon Bills Over Bowling Alley Brawl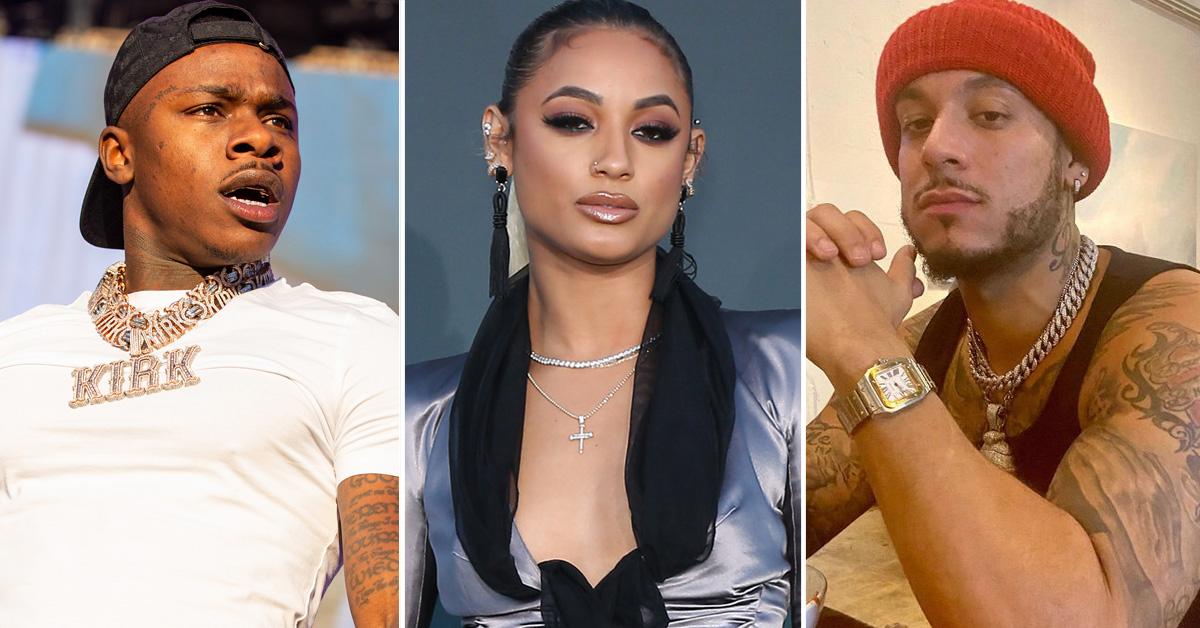 DaBaby is in deep doo-doo.
The 30-year-old rapper is now being sued by his estranged baby mama's brother over the bowling alley brawl that made headlines last week.
Article continues below advertisement
According to court documents, Brandon Bills – whose sister is singer DaniLeigh – has filed a lawsuit against DaBaby for assault, battery, emotional distress and negligence following their altercation at Corbin Bowl in Topanga, California.
Brandon claims all he did was walk by DaBaby when the rapper unexpectedly ambushed and attacked him, leaving him with what he described as severe injury and pain.
Bills cited physical and psychological damages, plus medical bills and sustained disability.
It's unclear whether anyone else was named in the suit, given that several of DaBaby's crew members were involved in the fight.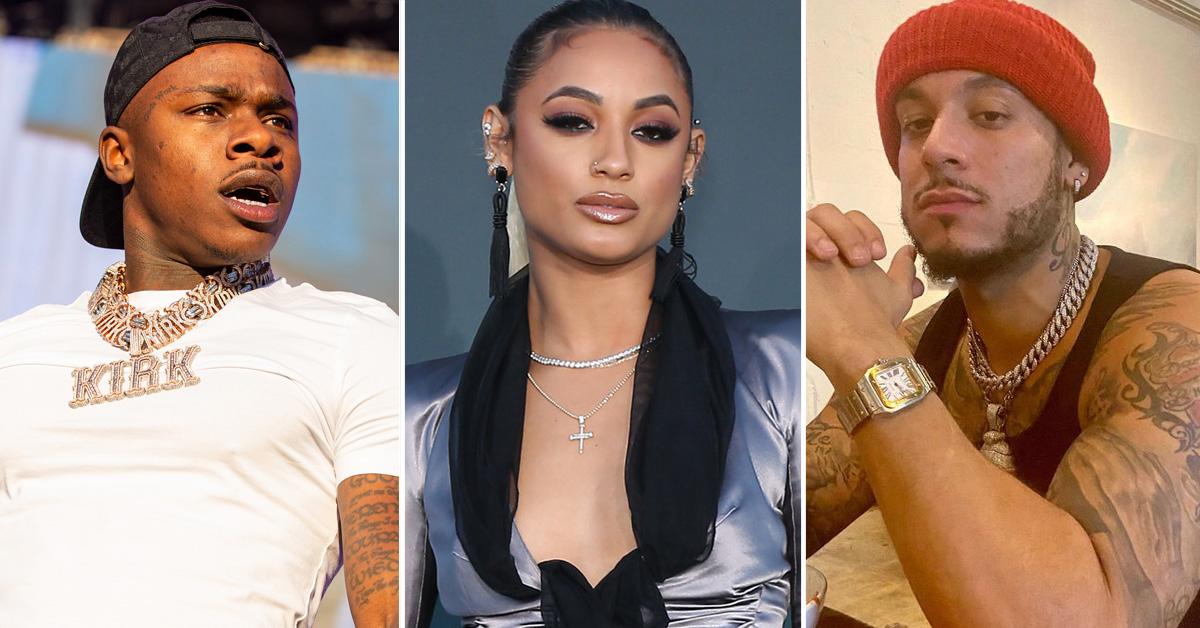 Article continues below advertisement
As RadarOnline.com reported, the shocking incident was caught on video.
Previously, Brandon said he was alone and claimed he had approached the rapper to talk.
Soon enough, he was pummeled to the ground and dragged by his hair.
Different angles of the altercation – which spilled out into the actual lanes – confirmed DaBaby threw the first punch, which was followed by incessant kicks and blows from about five or six of his men.
It was difficult for anyone to stay on their feet during the ordeal due to the slippery floors, but Bills was also clearly outnumbered.
Because evidence showed that he was kicked in the head after he was already on the ground, law enforcement sources said that cops were considering the case a potential assault with a deadly weapon.
Though the fight didn't last long, Brandon did sustain a bloody face. He reportedly refused medical treatment on the scene.
As for the apparent aggressor, he fled before cops arrived but later insisted he acted in self-defense.
Regardless, he's been banned from the bowling alley.
Article continues below advertisement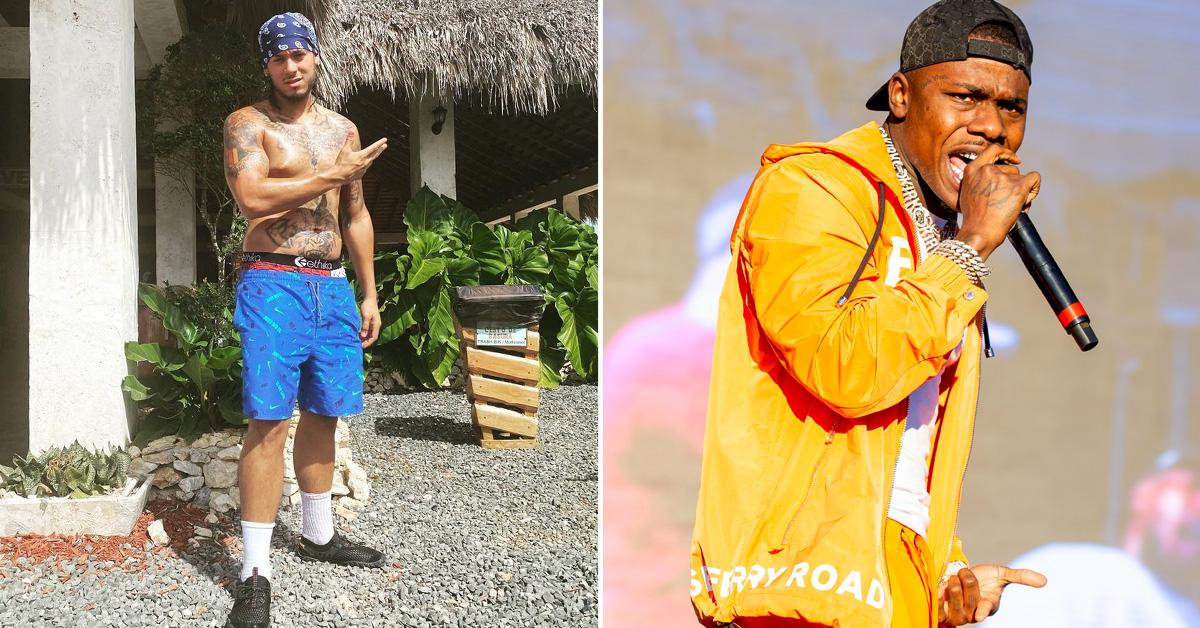 Bills later took to his Instagram Story to call out what he deemed an unfair fight, claiming he had been "jumped."
"I spoke to you like a man. I said, 'Come on, let's talk, me and you, on the side,'" he said, adding that the rapper got no "brownie points" for the supposed victory. Had the floor not been so slippery, insisted Brandon, things would have ended differently.
He later posted posted a selfie-style video that showed off the injuries he sustained during the brawl.
Brandon said nothing in the short clip, just swiveled his head around to make sure he captured every angle of his face. A small cut/bump could be seen on his forehead.