Exclusive
'John Wick' Actress Anjelica Huston's Marriage License Approved By Judge, Hoping To Score Big Payday With Late Husband's Social Security Benefits Following His Death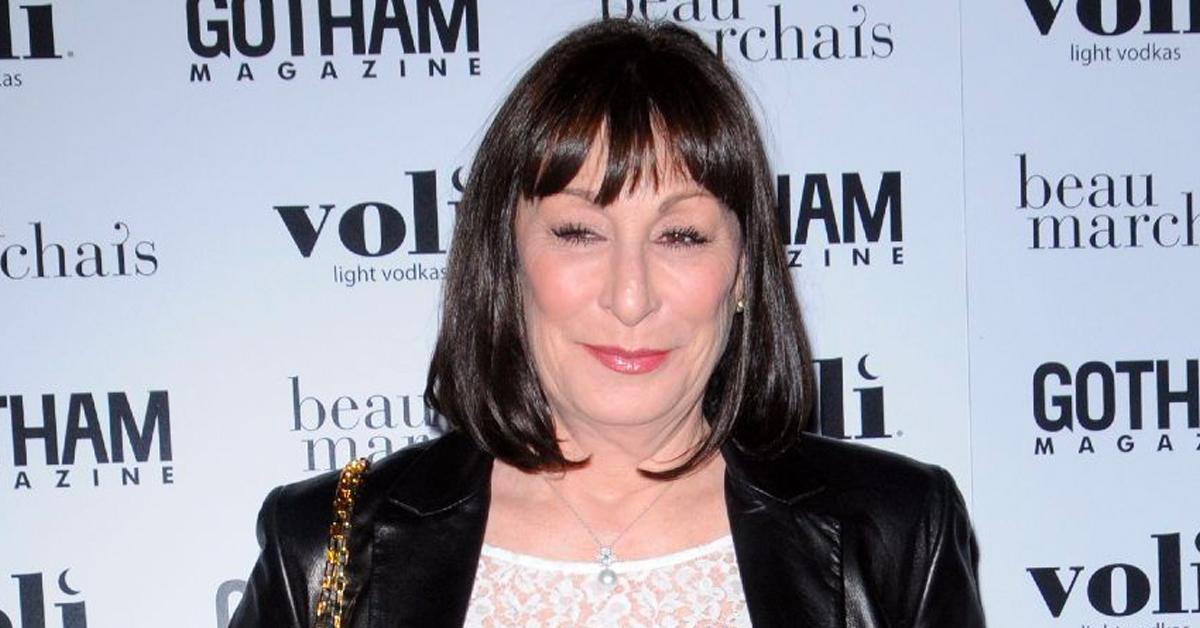 Anjelica Huston can continue her battle in attempting to collect her late husband Robert Graham's social security benefits, despite the famous sculptor passing away nearly 14 years ago.
Article continues below advertisement
According to a legal document obtained by RadarOnline.com, the judge signed off on an order "establishing fact of marriage" on February 15. This is huge because Huston lost her certificate proving her 1992 marriage to Graham actually took place.
Her husband passed away in 2008, and she needed proof of their union in order to collect his social security benefits.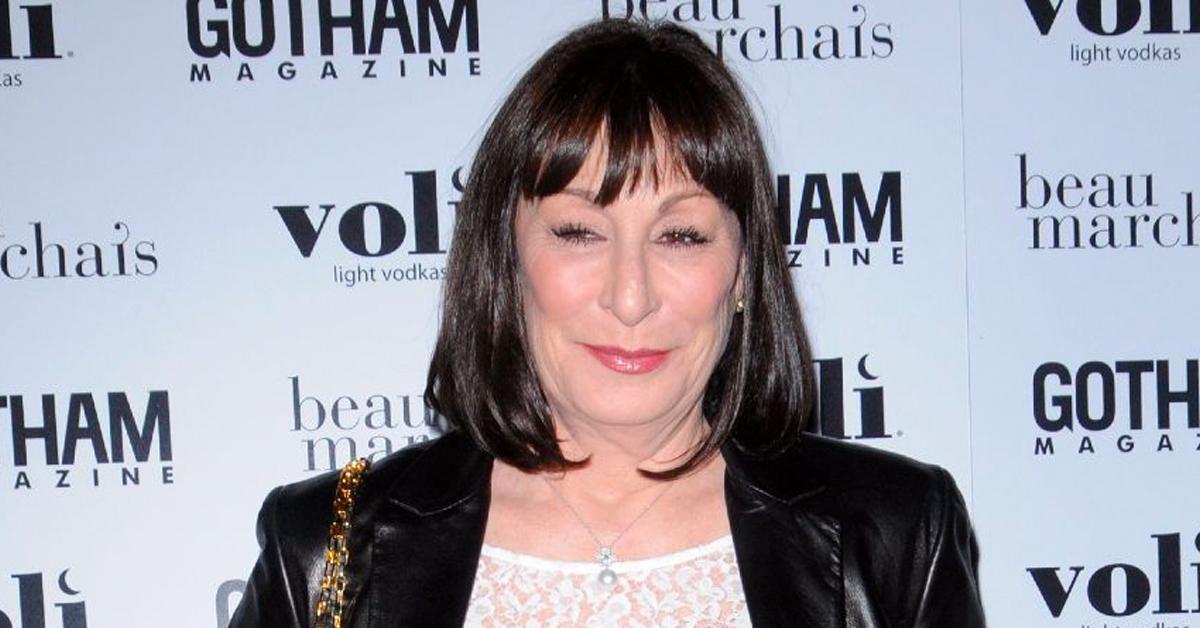 Article continues below advertisement
At the time, she filed a petition to establish fact, date, and place of marriage in Los Angeles Superior Court. Begging the judge to acknowledge their 16-year union, Huston revealed their marriage only ended because of Graham's death.
Article continues below advertisement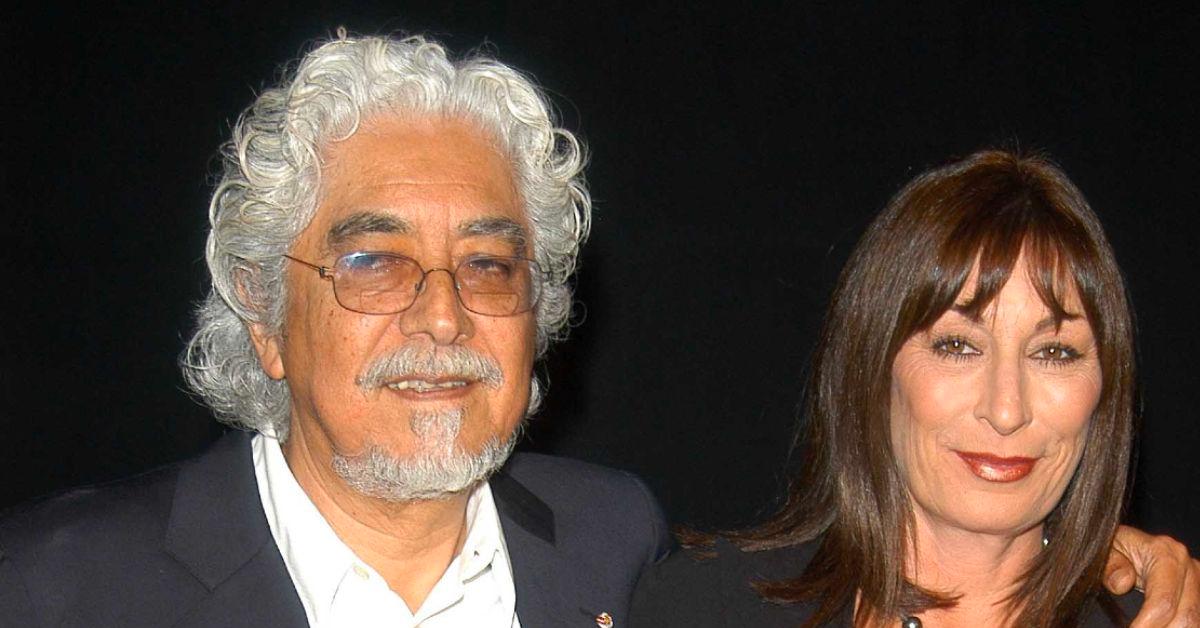 Article continues below advertisement
Huston told the court she married Graham on May 23, 1992, in L.A. county. She also listed her husband as deceased. He passed away at the Santa Monica UCLA Medical Center in December 2008 surrounded by his family, including his actress wife, at 70 years old.
While she's used to being noticed for her roles on the big screen, her husband was famous in his own right.
Graham's work was a staple in the L.A. community. His most prominent work display is the entryway to the Cathedral of Our Lady of the Angels located downtown on Temple Street.
In 2019, Huston spoke out in a rare interview about her husband, telling Vulture, "I miss Bob a lot. I think about him very often."