Shocking Court Documents! 'Addams Family' Star Anjelica Huston Reveals Marriage License Is Missing, Pleads With Judge To Make 16-Year Nuptials Legal More Than One Decade After Husband's Death
Anjelica Huston is desperately trying to prove her marriage to late sculptor Robert Graham was legal, despite the couple saying "I do" in 1992.
Article continues below advertisement
The Addams Family actress, who's now 70 years old, is scrambling after discovering her marriage license went missing. In court documents obtained by RadarOnline.com, Anjelica is begging the judge to acknowledge her 16-year marriage, which only ended because Robert died in 2008.
Anjelica revealed the shocking news when she filed the documents in a Los Angeles court on Wednesday. Checking a box that read, "There is no official record of the fact, date, and place of marriage," it appears the missing paperwork is a mystery to the star.
Article continues below advertisement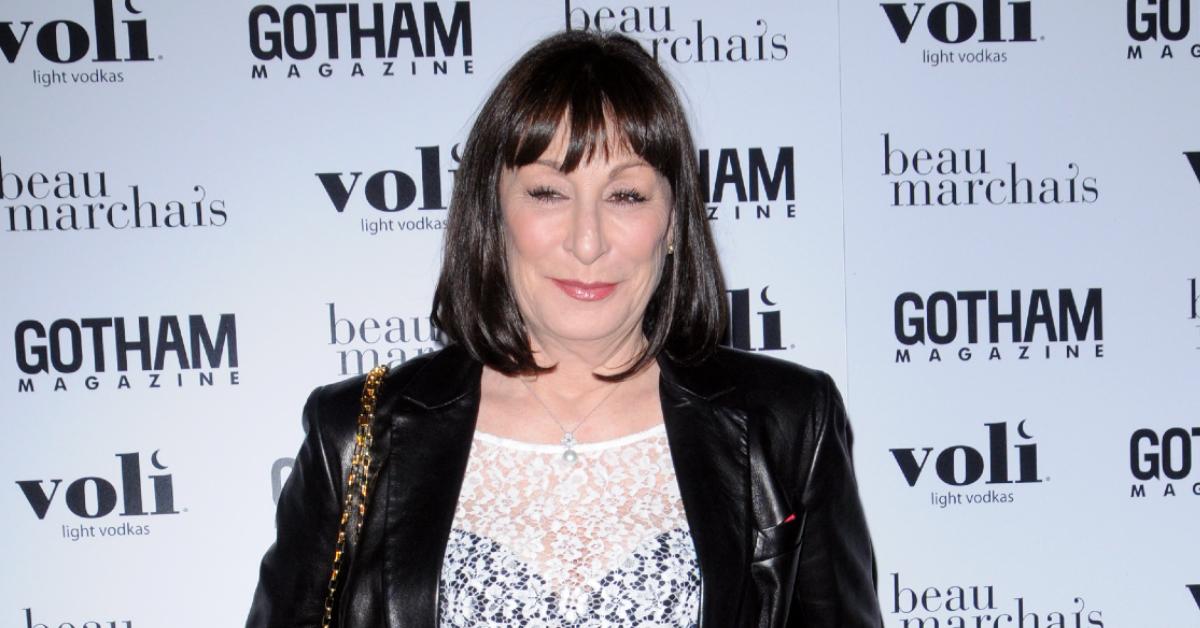 According to Anjelica, she wed Robert on May 23, 1992, in L.A. county. She also lists her husband as deceased. Robert passed away at the Santa Monica UCLA Medical Center in December 2008 surrounded by his family, including his actress wife.
He was 70 years old.
Article continues below advertisement
Robert's work was a staple in the L.A. community. His most prominent work display is the entryway to the Cathedral of Our Lady of the Angels located downtown on Temple Street.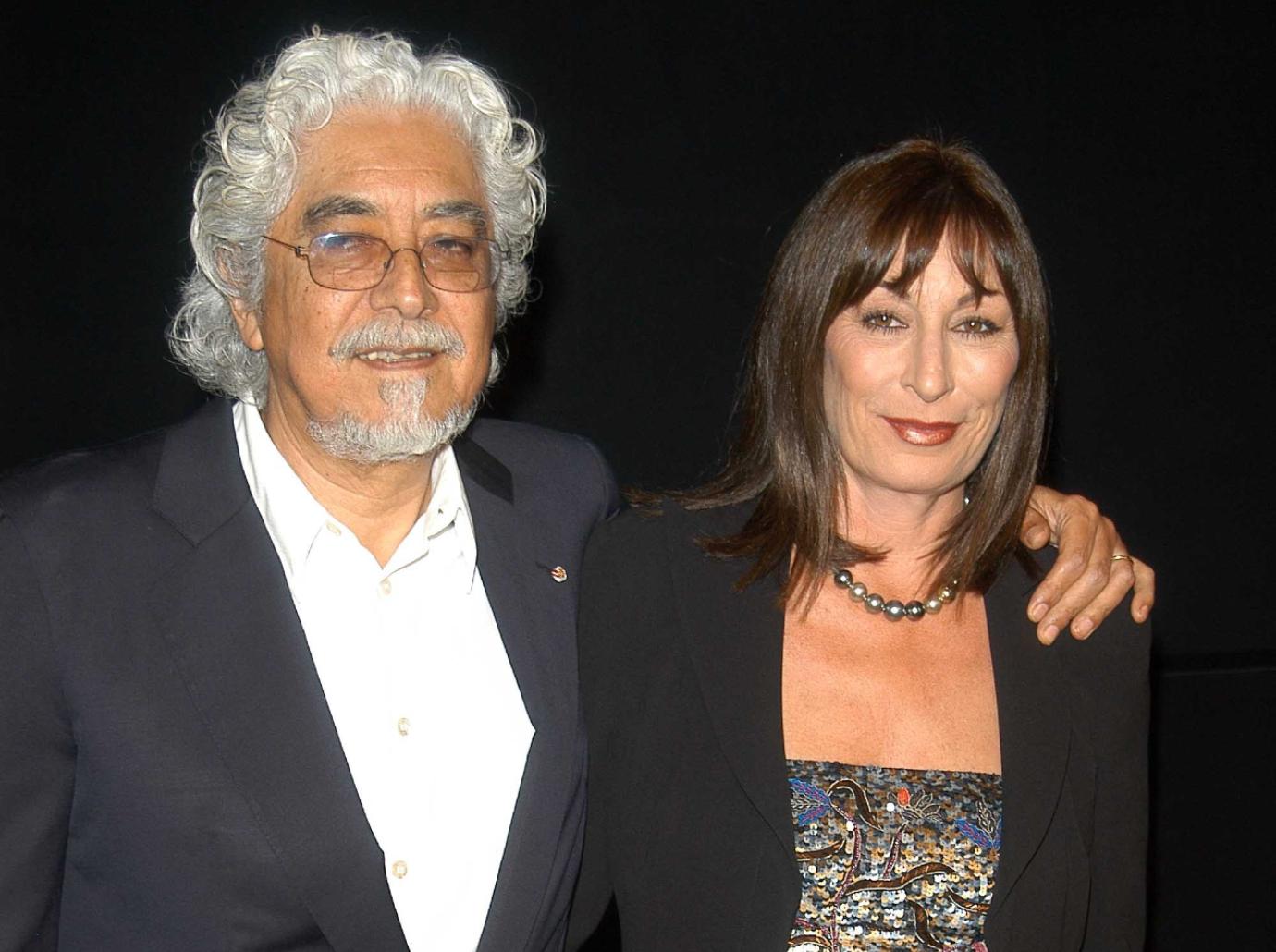 Article continues below advertisement
Following his unexpected death, Arnold Schwarzenegger, who was Governor of California at the time, released a statement to pay tribute to the artist. "Robert was an amazing sculptor who forever shaped the presence of sculpture art throughout California and the world. His work was truly influential and he will forever remain an icon in this state," he said.
Anjelica is determined to make their marriage legal, but she wasn't always thrilled about her decision to wed. In 2019, when asked about her marriage to Robert by Vulture, the Smash actress responded, "Yeah. I kind of thought I should. Every woman should be married once."
Despite her indifference to her partnership, Anjelica quickly changed her tune. When the interviewer brought up his death, she stated, "I miss Bob a lot. I think about him very often."
Article continues below advertisement
She also made it clear that neither of them depended on the other despite being married for nearly 20 years. "It wasn't that Bob wasn't perfect, because he was close to perfect, but he was an artist. One of the things that I really liked about Bob was I thought, 'Well, if I croak tomorrow, it certainly wouldn't be the end of his life,'" Anjelica laughed.
"There was a lot that Bob had that did not depend on me. He was off on his own plane in a way. I could look at something that Bob made and go, 'How the f--k did he do that?'"