Exclusive Details
Shanna Moakler & Boyfriend Matthew Rondeau Appear To Have Split Following Teddi Mellencamp's Claims That He Slid Into Her DMs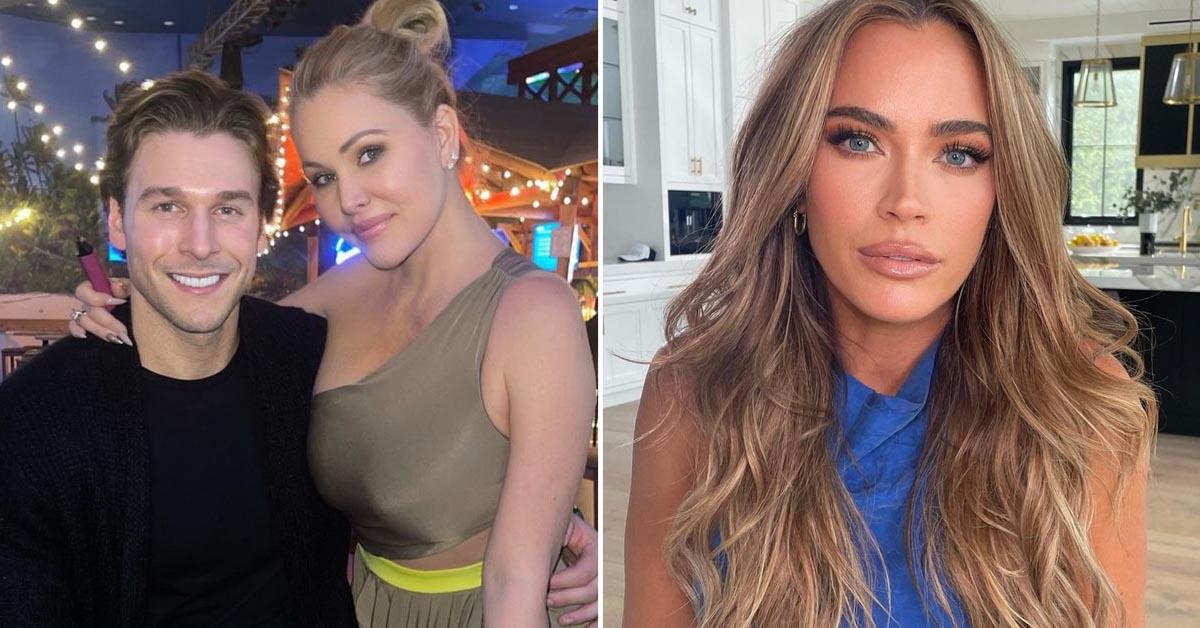 Shanna Moakler stepped back into realty following her Celebrity Big Brother elimination, where she appears to have been met with the cold, hard truth.
During her time on the CBS competition, the 46-year-old former Playboy Playmate gushed to both her competitors and the cameras about her relationship with 29-year-old model Matthew Rondeau.
Article continues below advertisement
But after her Monday night exit from the star-studded house, Shanna regained access to the outside world – including the world wide web – which is how she seemingly got wind of what's been going on with her on-off boyfriend.
According to Us Weekly, eagle-eyed Instagram users noticed that Moakler unfollowed Rondeau the very next day.
Upon further inspection, RadarOnline.com saw that he unfollowed her back – and then deleted every trace of her from his page.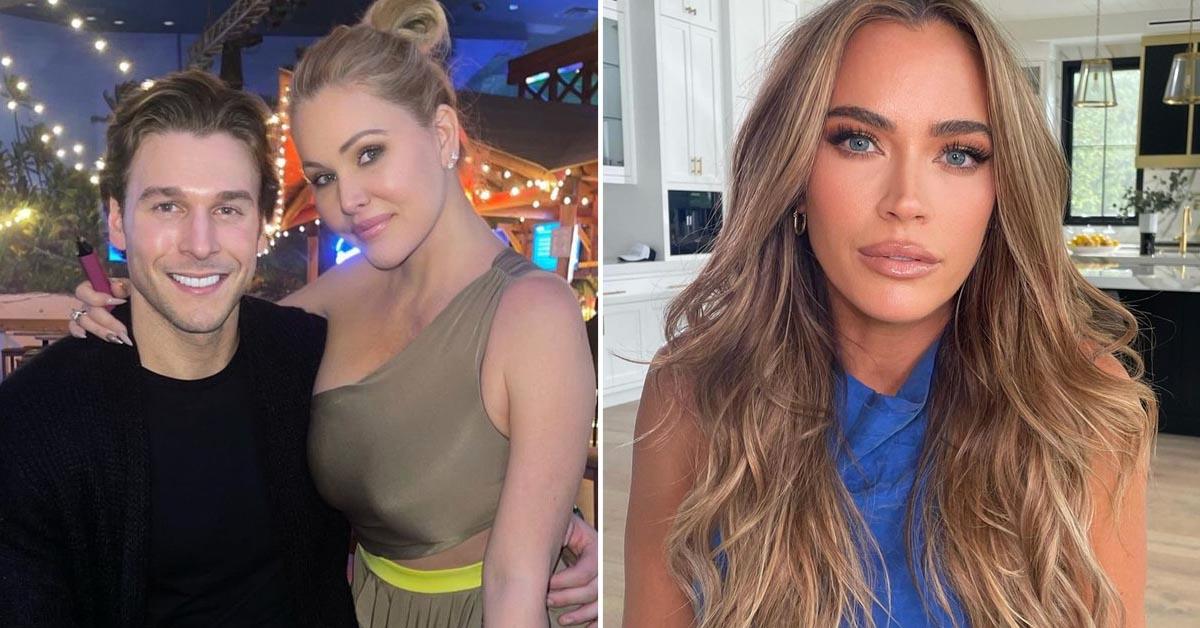 Article continues below advertisement
Shanna has tried desperately to present a happy and loving relationship with Matthew, but last week, her CBB co-star, Teddi Mellencamp, blew her cover.
After being the first contestant to get sent home, the Real Housewives of Beverly Hills alum reunited with her podcast co-host, Real Housewives of Orange County alum Tamra Judge, to spill all kinds of tea about the experience.
Teddi told Tamra that she and the ex-wife of Blink-182's Travis Barker got close while filming. Upon her return home, said Teddi, "Shanna's boyfriend, who I didn't tag in any posts, slid into my DMs."
"Let's just say, Shanna, when you get out of the house, if he hasn't told you anything," she added ominously, "you need to call me, girl."
Judge encouraged Mellencamp to clarify the tone of the messages, asking point-blank if Rondeau had hit on her.
The fitness influencer – who revealed she gained 10 pounds in the short time she was on CBB – explained that wasn't the case at all.
She told her co-host she had made a joke about Shanna having voted her out of the house, which apparently elicited an unexpected response from Matthew.
Article continues below advertisement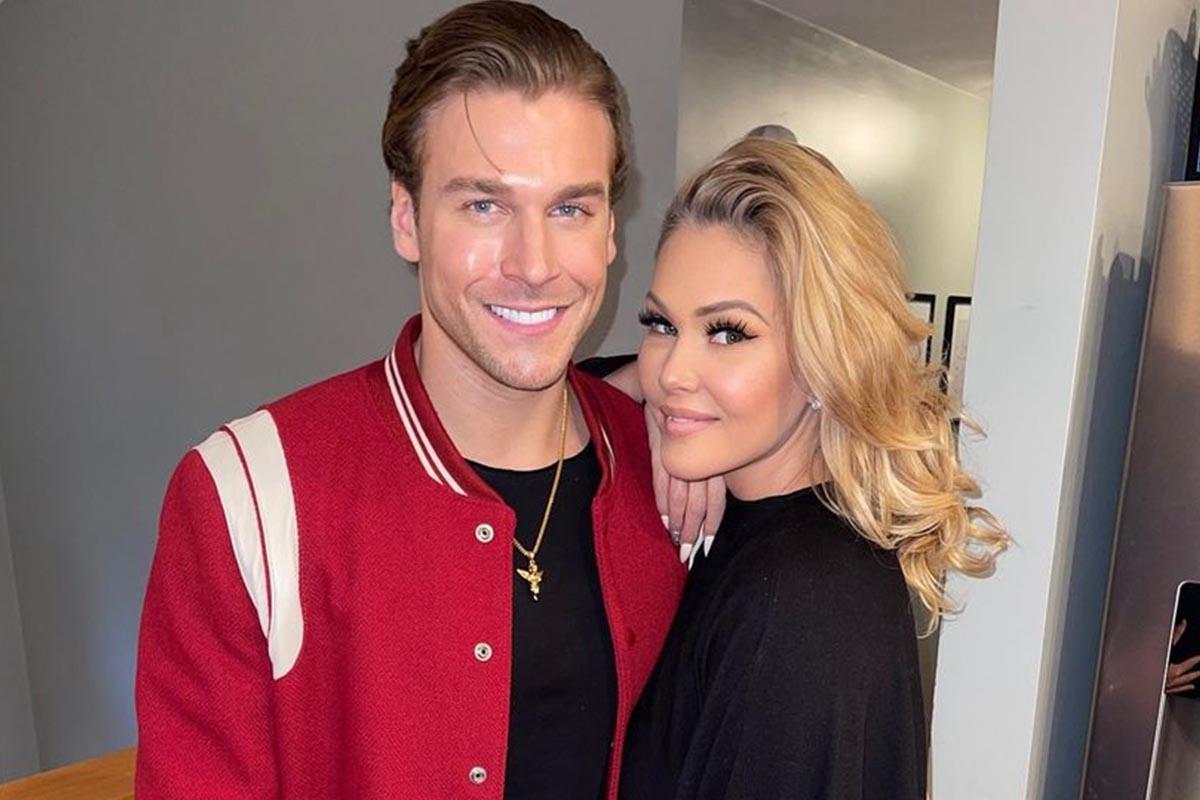 "I said, 'Oh, Shanna, had I known you were going to vote me out, I wouldn't have left you my hat!' Obviously joking. It's a beanie cap. I don't care. It's my bad attempt at humor," Teddi told Tamra. "But he wrote, 'You'll never see that hat again,' and then something negative about her."
Mellencamp said the remark caught her off guard. In fact, she "thought [Rondeau] was joking," so she responded in a light-hearted way that also reaffirmed her relationship with Moakler.
"I wrote back, 'Oh, LOL. It's not that big of a deal. In the big scheme of things, I couldn't have made it those 11 days without her friendship,'" she explained, but Matthew allegedly "continued on and on and on."
Article continues below advertisement
What's odd is that Rondeau had literally just been photographed browsing engagement rings at a Tiffany & Co. store in Thousand Oaks, California.
Recalling having seen the pictures in question, Teddi told Tamra, "Now I have a little bit [of] additional concerns for Shanna."
Meanwhile, a source predicted you-know-what would hit the fan once Moakler left the show and was made aware of Mellencamp's claims.
"Shanna is going to be completely blindsided once she comes out of the house and finds out what Matthew has been up to," the insider told Us Weekly. "When she comes out of the house, she's in for a wakeup call. ... They were headed toward an engagement but now can be headed toward a split."