Teddi Mellencamp Says Shanna Moakler's Boyfriend Matthew Rondeau Slid Into Her DMs To Trash The Former Playboy Playmate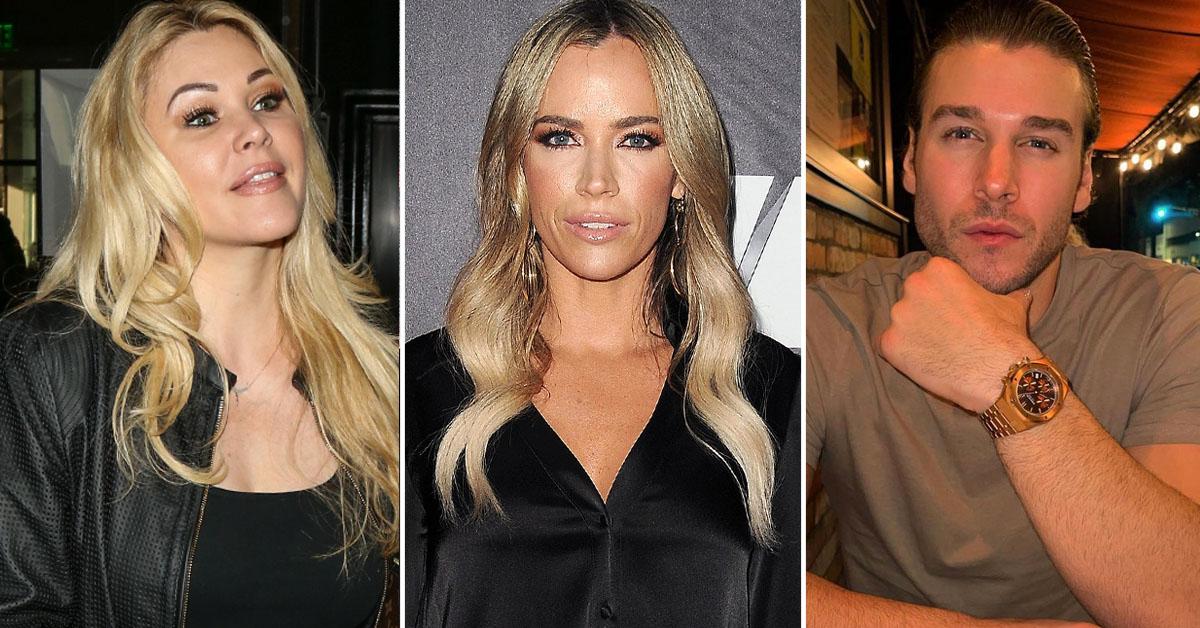 Shanna Moakler has tried desperately to present a happy and loving relationship with her on-off boyfriend, Matthew Rondeau, but Teddi Mellencamp may have just blown her cover.
Article continues below advertisement
The Real Housewives of Beverly Hills alum says she and the ex-wife of Blink-182's Travis Barker got close while filming the currently airing season of Celebrity Big Brother.
Teddi was eliminated first, but Shanna is still competing on the popular CBS reality game show.
Upon her return home, the 40-year-old ex-Bravolebrity claims the 29-year-old model slid into her direct messages on Instagram to trash the 46-year-old former Playboy Playmate.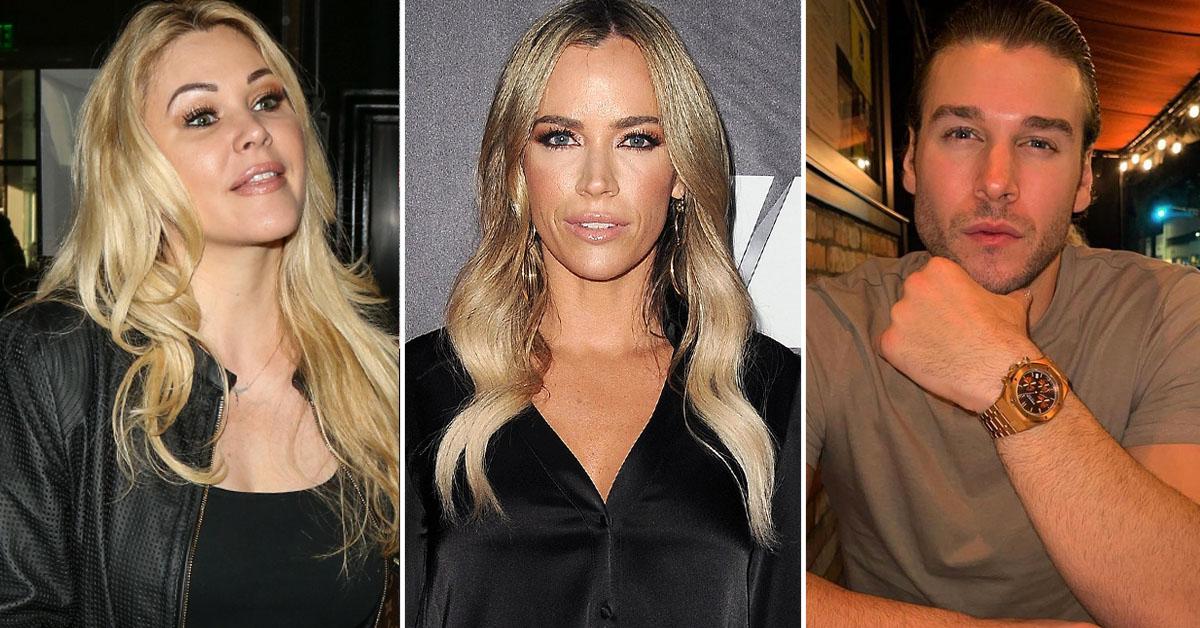 Article continues below advertisement
"Shanna's boyfriend, who I didn't tag in any posts, slid into my DMs," claimed Teddi on a recent episode of her Two T's In A Pod podcast, which she co-hosts with Real Housewives of Orange County alum Tamra Judge.
"Let's just say, Shanna, when you get out of the house, if he hasn't told you anything," she added ominously, "you need to call me, girl."
Judge encouraged Mellencamp to clarify the tone of the messages, asking point-blank if Rondeau had hit on her.
The fitness influencer – who recently revealed she gained 10 pounds in the short time she was on CBB – explained that wasn't the case at all.
She told her co-host she had made a joke about Shanna having voted her out of the house, which apparently elicited an unexpected response from Matthew.
Article continues below advertisement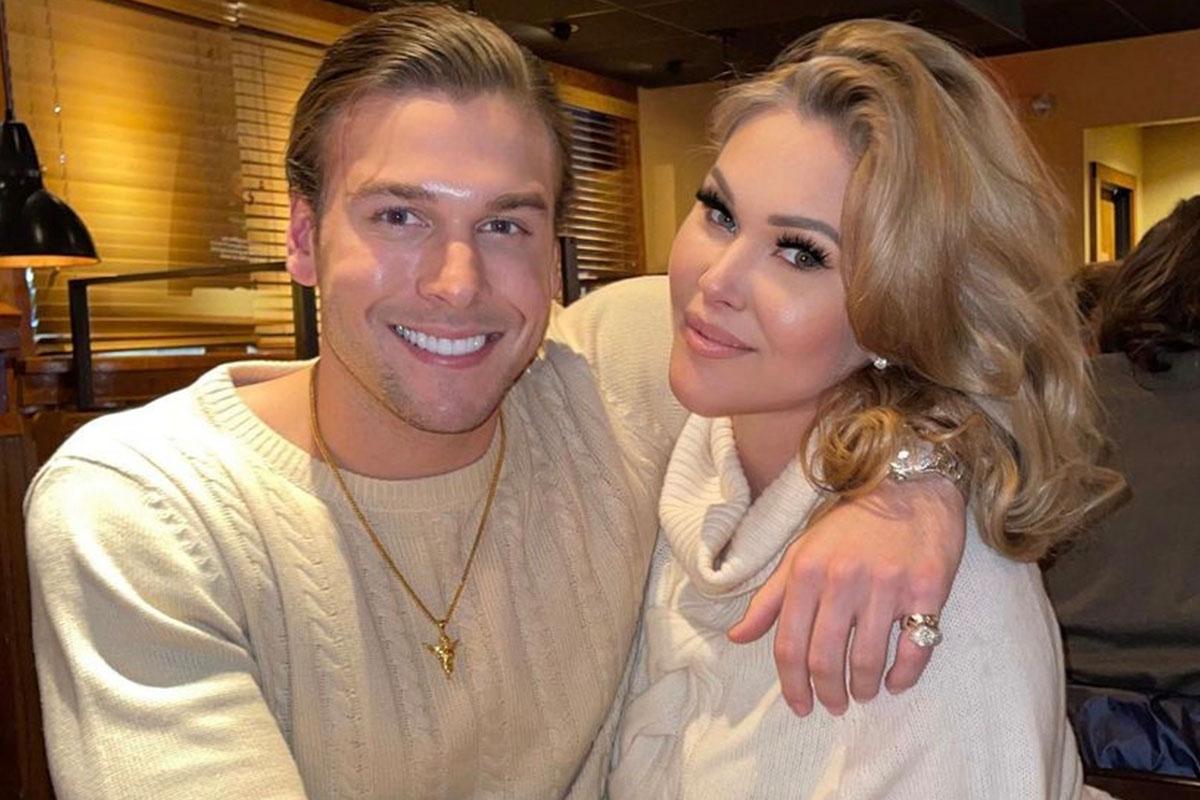 "I said, 'Oh, Shanna, had I known you were going to vote me out, I wouldn't have left you my hat!' Obviously joking. It's a beanie cap. I don't care. It's my bad attempt at humor," Teddi told Tamra. "But he wrote, 'You'll never see that hat again,' and then something negative about her."
Mellencamp said the remark caught her off guard. In fact, she "thought [Rondeau] was joking," so she responded in a light-hearted way that also reaffirmed her relationship with Moakler.
"I wrote back, 'Oh, LOL. It's not that big of a deal. In the big scheme of things, I couldn't have made it those 11 days without her friendship,'" she explained, but Matthew allegedly "continued on and on and on."
Article continues below advertisement
This past weekend, Rondeau was photographed browsing engagement rings at a Tiffany & Co. store in Thousand Oaks, California.
Recalling having seen the pictures in question, Teddi told Tamra, "Now I have a little bit [of] additional concerns for Shanna."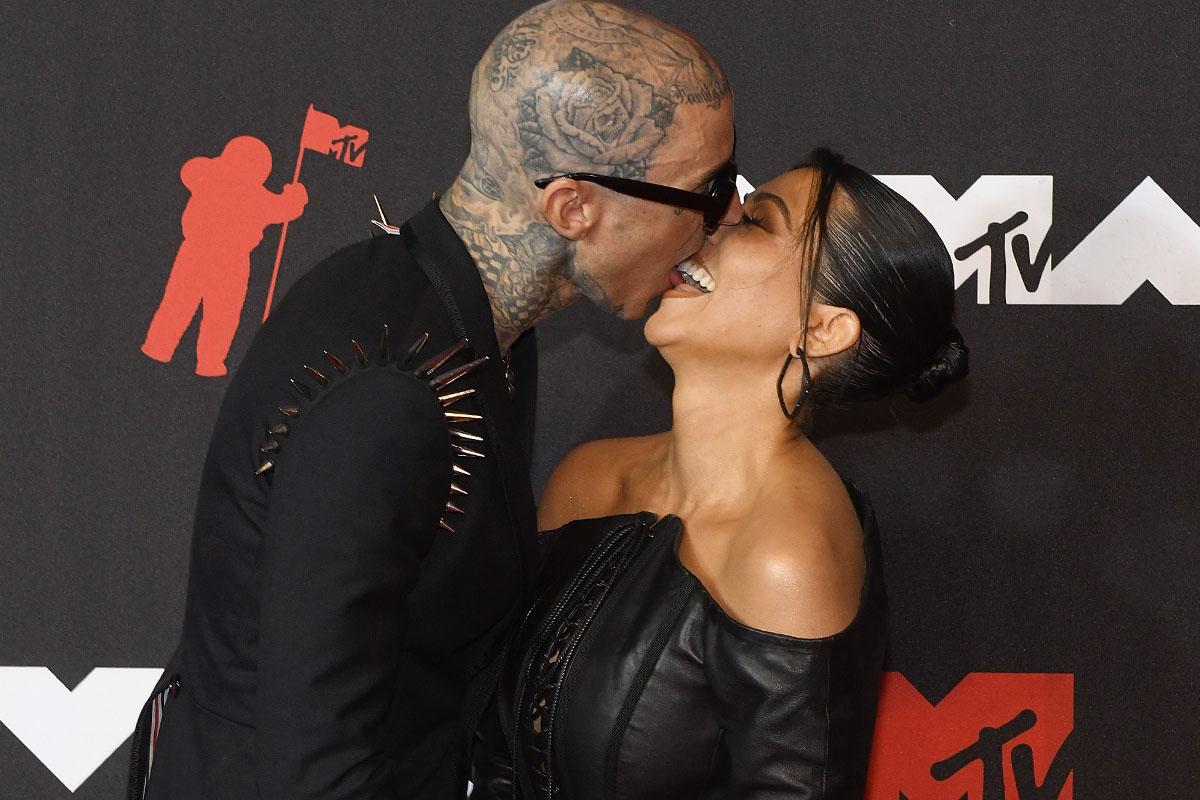 Moakler seems to have taken the news of Travis' proposal to Kourtney Kardashian quite hard.
Many felt she was hurt by the move but chose to overcompensate by flaunting her relationship with Rondeau.
In turn, her children put the tumultuous twosome on blast.
"Matthew is nothing but awful to her not only that but he cheats on her," 16-year-old Alabama alleged last year. Around the same time, 18-year-old Landon trashed the "on and off relationship" and tried to tell his mom that she could "do so much better."