'RHOBH' Alum Teddi Mellencamp Gained 10 Pounds In 'Big Brother' House, Vows To Shed Weight Using Her Controversial Accountability Program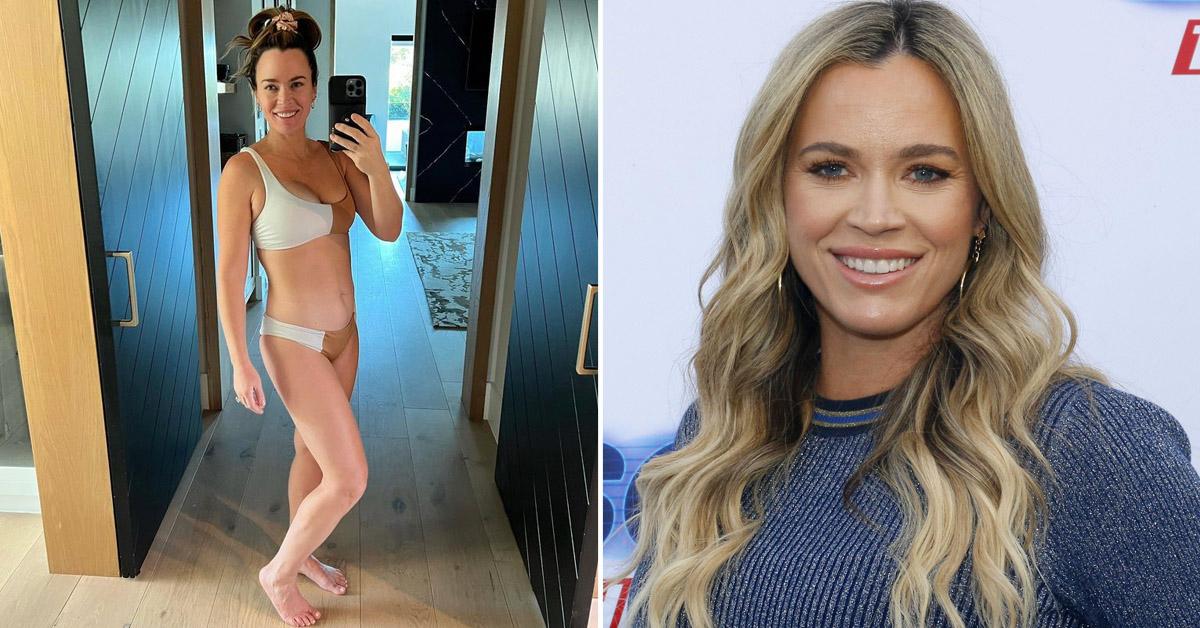 Teddi Mellencamp was the first contestant of the latest season of Celebrity Big Brother to be sent home, but the Real Housewives of Beverly Hills alum didn't leave with nothing to show for it.
According to the 40-year-old fitness guru, she gained a whole 10 pounds while shooting the popular CBS reality game show!
Article continues below advertisement
"TODAY I STEPPED ON SCALE FOR FIRST TIME SINCE GOING AWAY 20 DAYS AGO," she told her 1 million Instagram followers in the caption of a bikini mirror selfie showing off her post-House figure.
Quick to say the move was "NOT AS PUNISHMENT," Mellencamp explained she was motivated by curiosity "TO SEE WHERE I AM AFTER NONSTOP CANDY AND CAKES IN @bigbrothercbs I GAINED 10LBS WHILE THERE."
The accountability couch made sure to remind herself and her fans that it's "NOT ABOUT A NUMBER ON THE SCALE BUT HOW I FEEL WHEN I AM EATING CLEAN AND TAKING CARE OF MY BODY AND MIND."
When she does that, she says, her "ANXIETY DECREASES."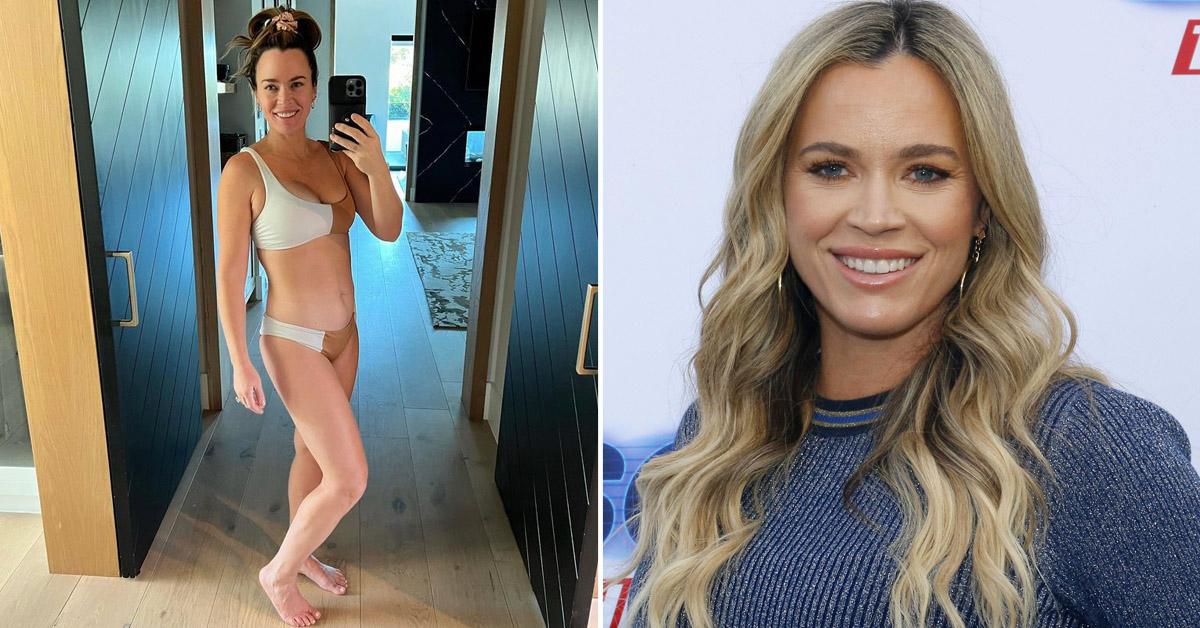 Article continues below advertisement
"TODAY I AM POSTING TO HOLD MYSELF ACCOUNTABLE TO MAKING MY OVERALL HEALTH A PRIORITY AGAIN," insisted Teddi, before adding the following note: "Even those of us who are 'fitness influencers' go through different stages in our journeys. If you would like to join me and @goallinbyteddi on you we all live, breathe and understand the support and accountability it takes to make life long changes. Let's do this! #motivationmonday."
Around the time of her termination from RHOBH, allegations surrounding the ethics of her business, All In by Teddi, were called into question.
Numerous alleged former clients came forward to detail horrific experiences with the program, including the overall claim that the method behind the madness involved severe restricting and an abundance of calorie burning.
They accused Mellencamp and her team of promoting extreme dieting, with many claiming they were limited to a 700-calorie-a-day diet that allowed for only soup for dinner most nights. Additionally, the alleged former clients claimed that they were forced to do an hour of cardiovascular exercise every single day.
It'a worth noting that there are no nutritionists or licensed health care providers on staff at All In, as acknowledged by the brand on its website.
Still, Teddi denies that her company upholds unhealthy standards and is proud to say she's helped over 20,000 clients to date – with new ones signing up for "coaching services" via text that can cost as much as $599 in the first few weeks.
Article continues below advertisement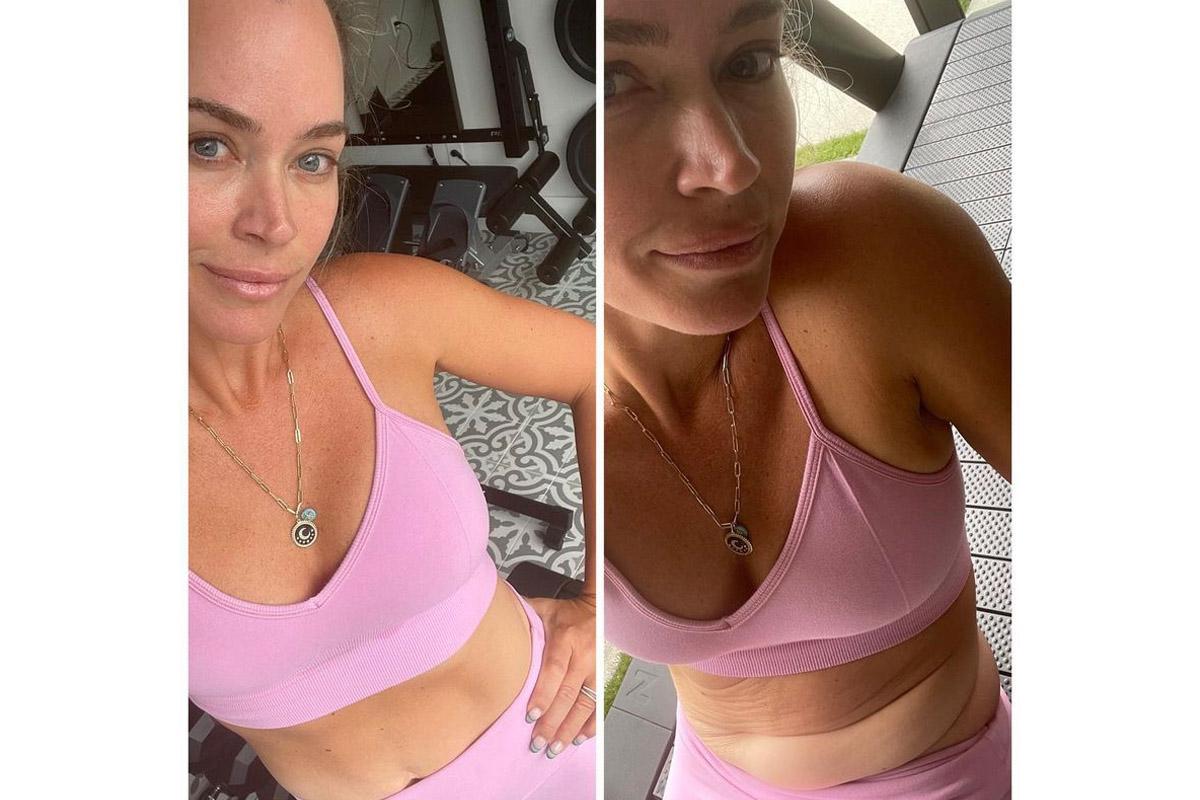 The daughter of rock legend John Mellencamp has struggled with her weight for most of her life, even weighing well over 200 pounds at her heaviest.