Sherri Shepherd Replacing Wendy Williams, Deal For 'Permanent Guest Host' Close To Being Locked Down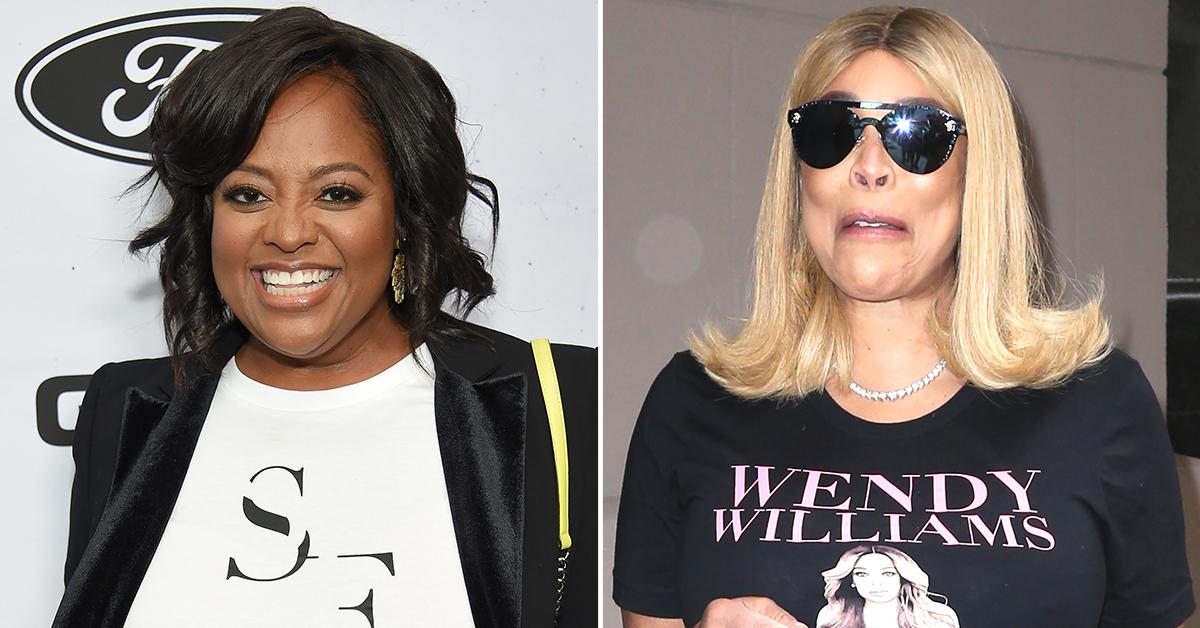 Sherri Shepherd is gearing up to take Wendy Williams' place. She's about to be named permanent guest host on The Wendy Williams Show, and the ink on her contract is almost dry.
Article continues below advertisement
RadarOnline.com told ya first — Shepherd has always been a frontrunner ever since producers began looking for a permanent replacement amid Wendy's mysterious health struggles.
According to reports, the former View co-host will be taking Wendy's title full-time come September.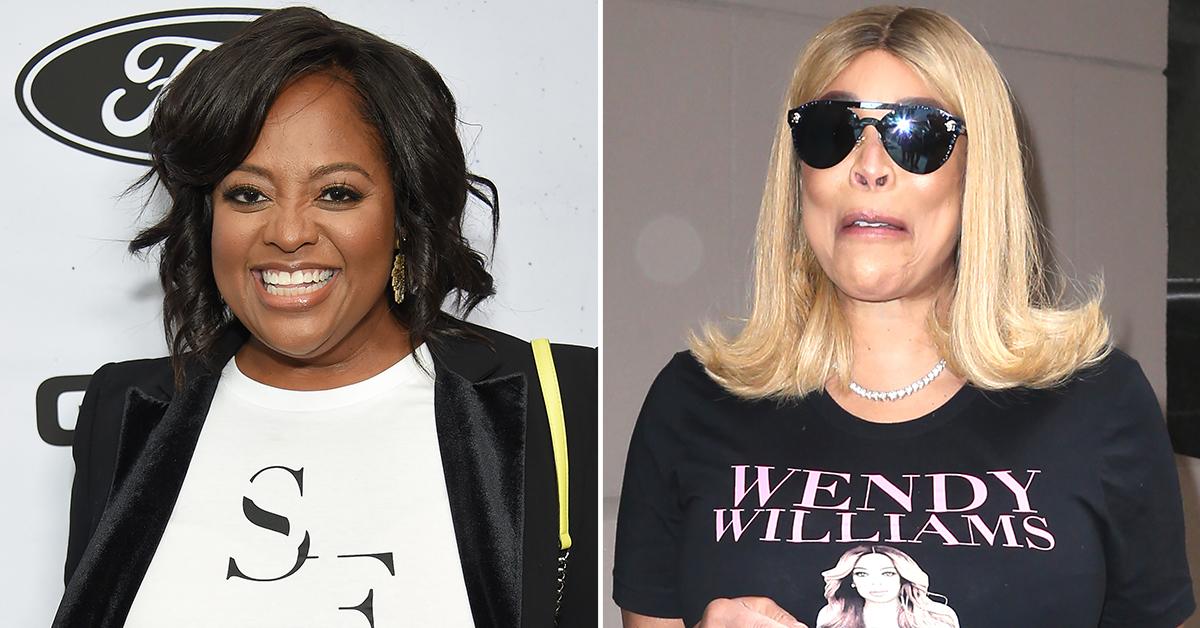 Article continues below advertisement
There's an open-door policy for Wendy. Meaning, the show is hers if she wants it. If the 57-year-old does not reclaim her throne in the next few months, the chair will go to Shepherd.
If the show becomes Shepherd's, the name will change.
Article continues below advertisement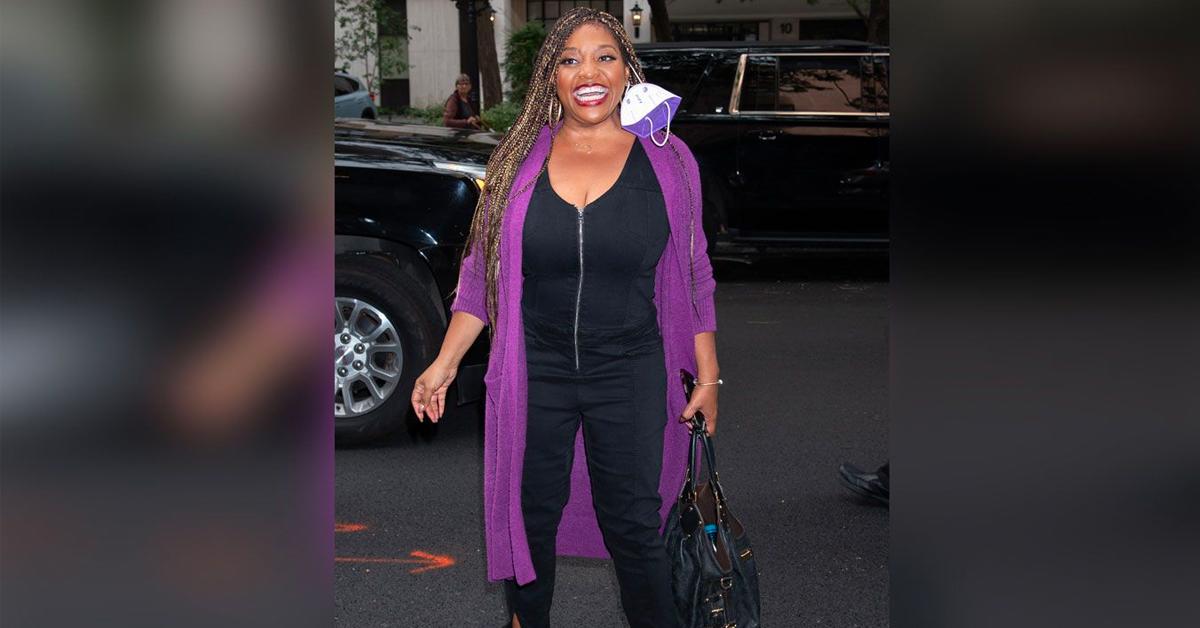 Why wait until September? That's when Season 15 of Wendy's namesake show kicks off. Sources at Fox say executives are all about the transfer of power.
Article continues below advertisement
Wendy last appeared on the show in July. She stepped back after suffering "serious complications" from Graves Disease. The talk show host experienced another health setback when she was taken by ambulance for "psychiatric services" months later after contracting COVID-19.
Fans grew extremely worried when Wendy was later seen being pushed in a wheelchair for several weeks.
Article continues below advertisement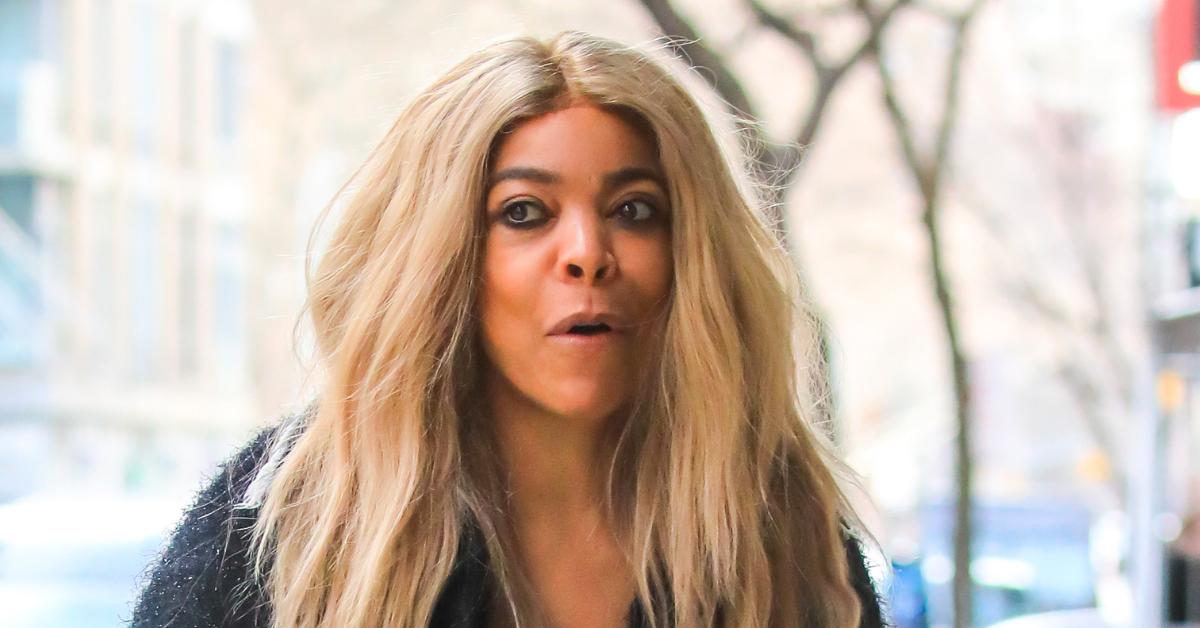 "The spark is gone. That Wendy, who for ten years had that spark in her eyes, that cheeky grin and that little wink is not the same now," an insider said. Wendy's decline has allegedly gotten so bad that she "has days where she needs help eating, getting out of bed and getting dressed."
Last month, it was revealed that Wendy promised to clean house if she returned to the show.
"Wendy believes the staff have all betrayed her and if she comes back, she wants to completely clean house. She actually wants to fire the whole staff," a source stated. "She is paranoid about the staff gossiping about her and delusional in the idea that that cleaning house could even happen."