Exclusive
Wendy Williams Cries About Being Unable To Pay Her Mortgage After Being Blocked From Bank Accounts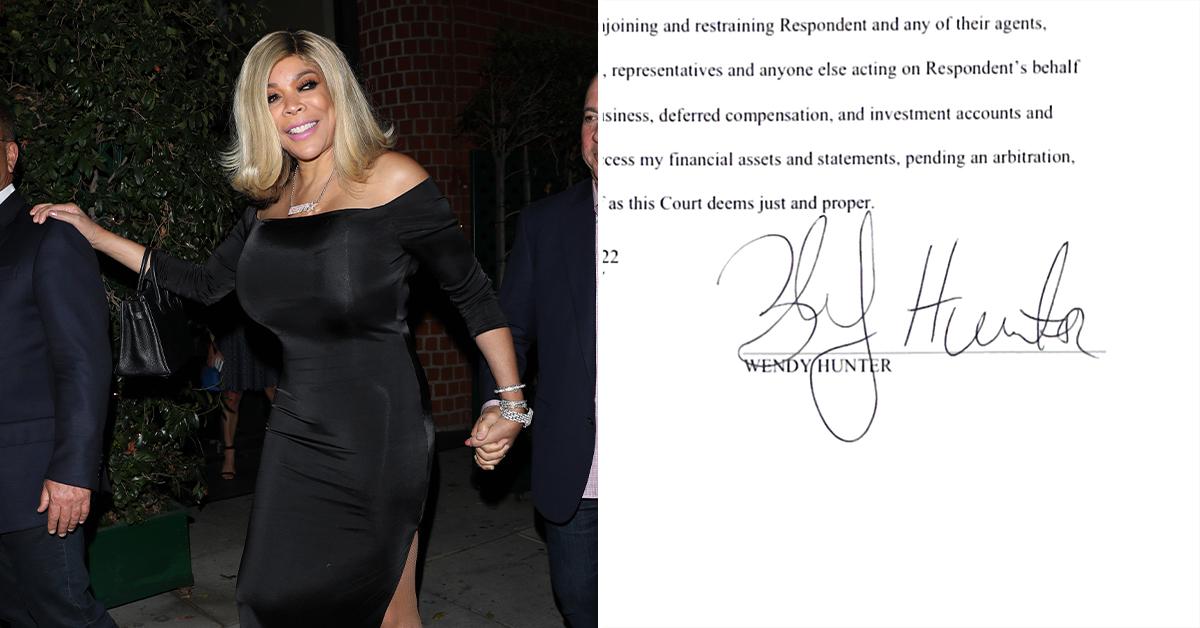 Wendy Williams says she is unable to pay her bills and has defaulted on her financial obligations including her mortgage and employee payroll.
According to court documents obtained by Radar, the 59-year-old talk show host is firing back at Wells Fargo's claims she is the victim of financial exploitation.
Article continues below advertisement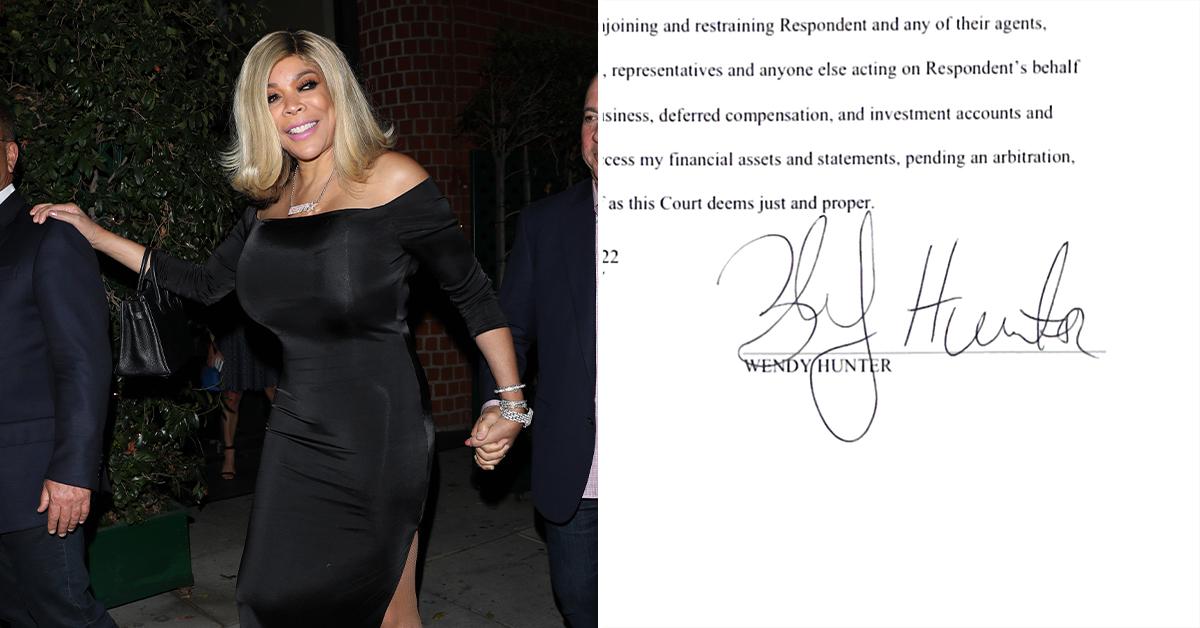 As we first reported, Williams is suing the bank accusing them of blocking access to her accounts for several weeks. She is demanding the court order Wells Fargo give her access.
Williams claims the bank made the decision based on her financial advisor Lori Schiller. The two had worked together since 2018 but Williams recently fired her.
Article continues below advertisement
The host claims Schiller told Wells Fargo she was of unsound mind despite that not being true. Williams also revealed she fired Schiller due to "malfeasance in relation to [Wendy's] accounts and" her improper conduct in relation to their professional relationship.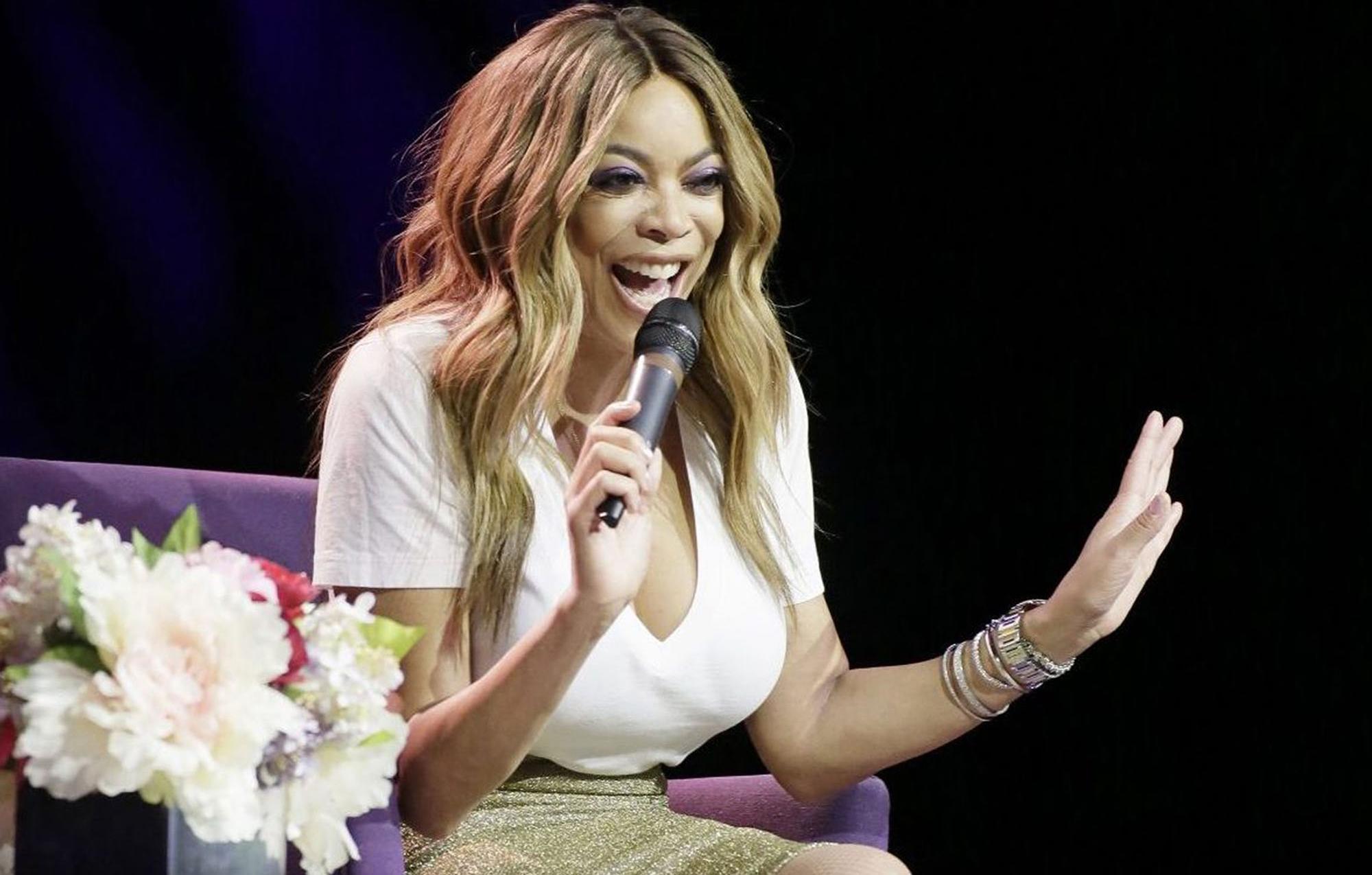 Article continues below advertisement
Wells Fargo recently responded to the suit claiming they have done nothing wrong. "To summarize without divulging too much on the public record, Wells Fargo has strong reason to believe that [Williams] is the victim of undue influence and financial exploitation. [Wendy] is an established client of Wells Fargo and notably, 15 years with the particular financial advisor, a 23-year veteran of the financial services industry with an unblemished record," they wrote.
Now, Williams filed a declaration under oath in which she denies being the victim of financial exploitation. She says Wells Fargo's failure and refusal to open her bank accounts is "causing imminent and irreparable financial harm to myself, my family, and my business."
Article continues below advertisement
"For more than two weeks, Wells Fargo has repeatedly denied my requests to access my financial assets, which total over several million dollars."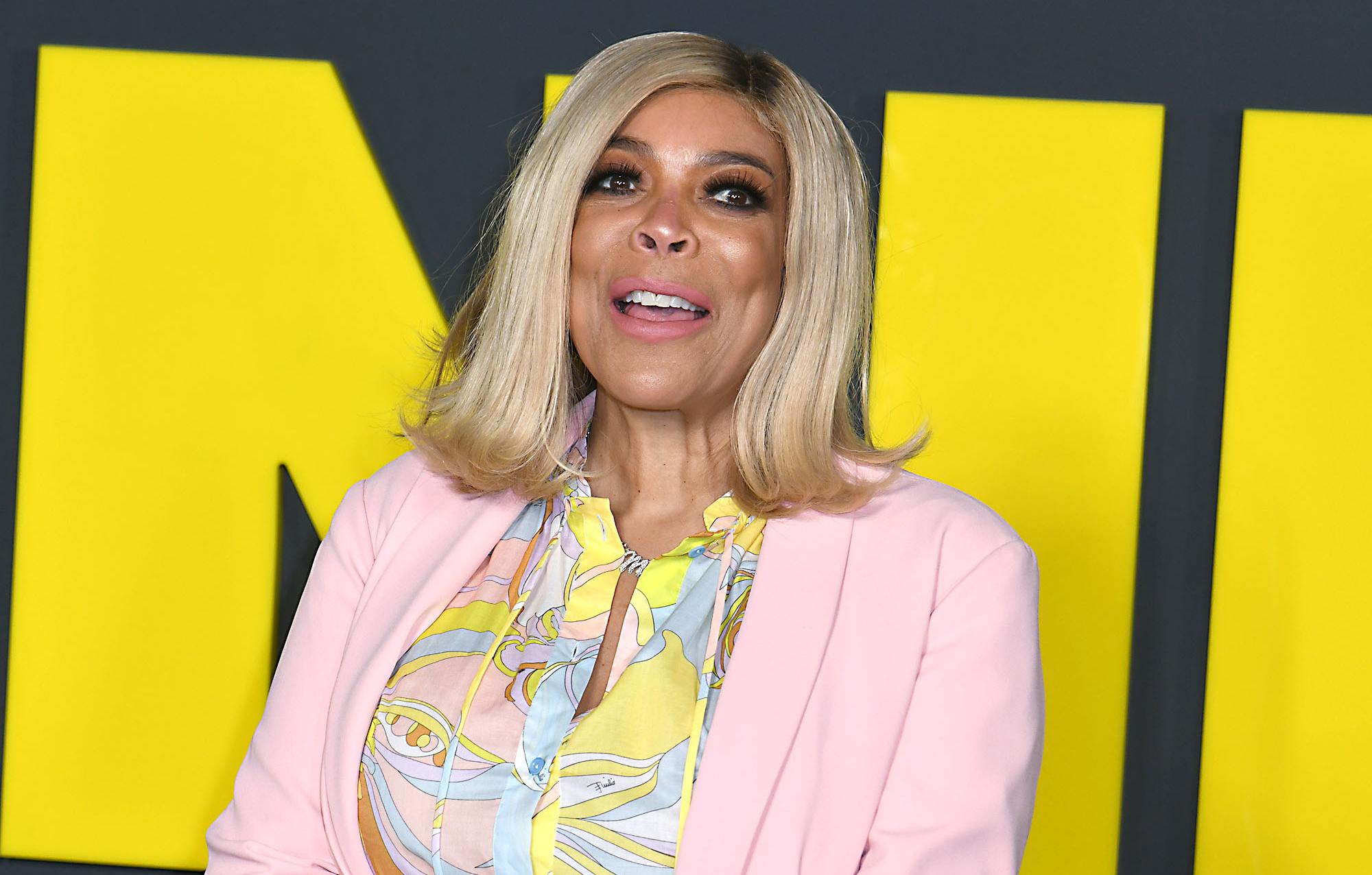 Article continues below advertisement
Williams says she visit several Wells Fargo branches in the South Florida area in an effort to "resolve this matter outside of the courtroom."
However, she says despite a dozen requests the bank continues to "unlawfully deny me access to my accounts." Williams claims she has defaulted and "I am at risk of defaulting on several billing and financial obligations, including, but not limited to, mortgage payments and employee payroll."
Article continues below advertisement
Williams' lawyer is demanding the judge grant the host a restraining order prohibiting Wells Fargo from blocking her access.
The judge set a hearing date for February 15.