Exclusive
Leah Remini Pissed About Sherri Shepherd's 'Wendy Williams Show' Announcement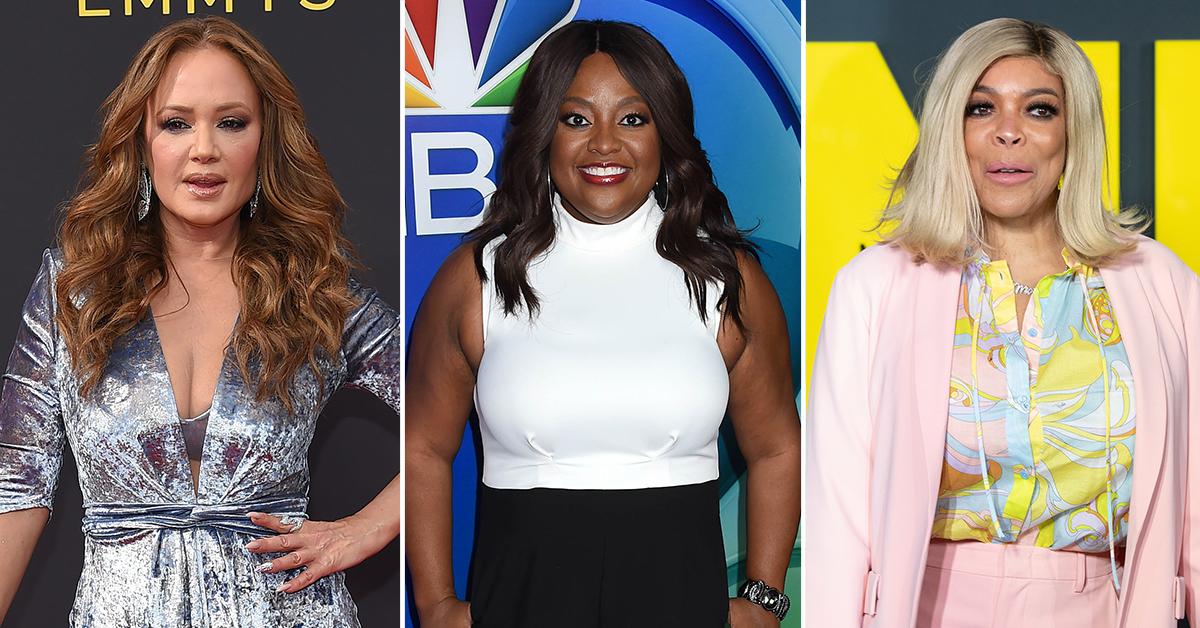 Article continues below advertisement
"Leah assumed this was her gig if she wanted it. She hasn't been filling in for Wendy for her own health, she has been auditioning to get her own show and is pissed that Sherri has been offered the job behind her back," sources tell Radar.
"Sherri is great but why wasn't Leah told about this? It is all the secrecy and behind-the-scenes deals that have upset her. Why producers were negotiating with Sherri on the down-low they were also leading Leah on. It feels like she caught a boyfriend cheating, and it doesn't feel good."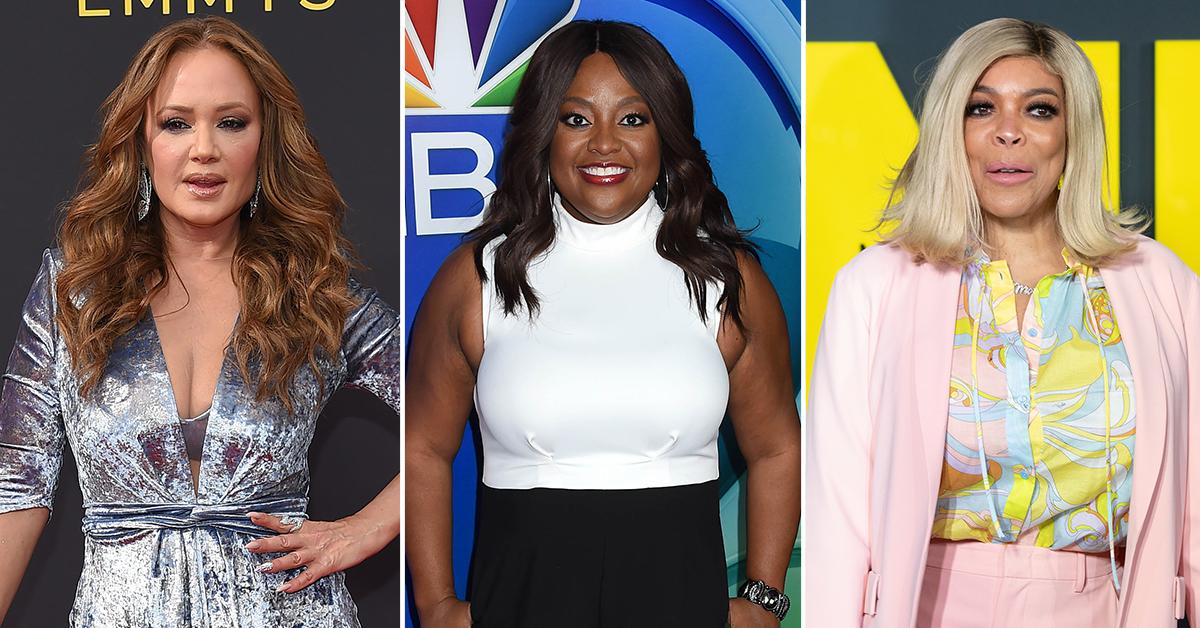 Article continues below advertisement
Shepherd is scheduled to take over from Wendy Williams in September full-time. And while she is being called a "permanent guest host," everyone knows, in reality, it means "permanent host."
Article continues below advertisement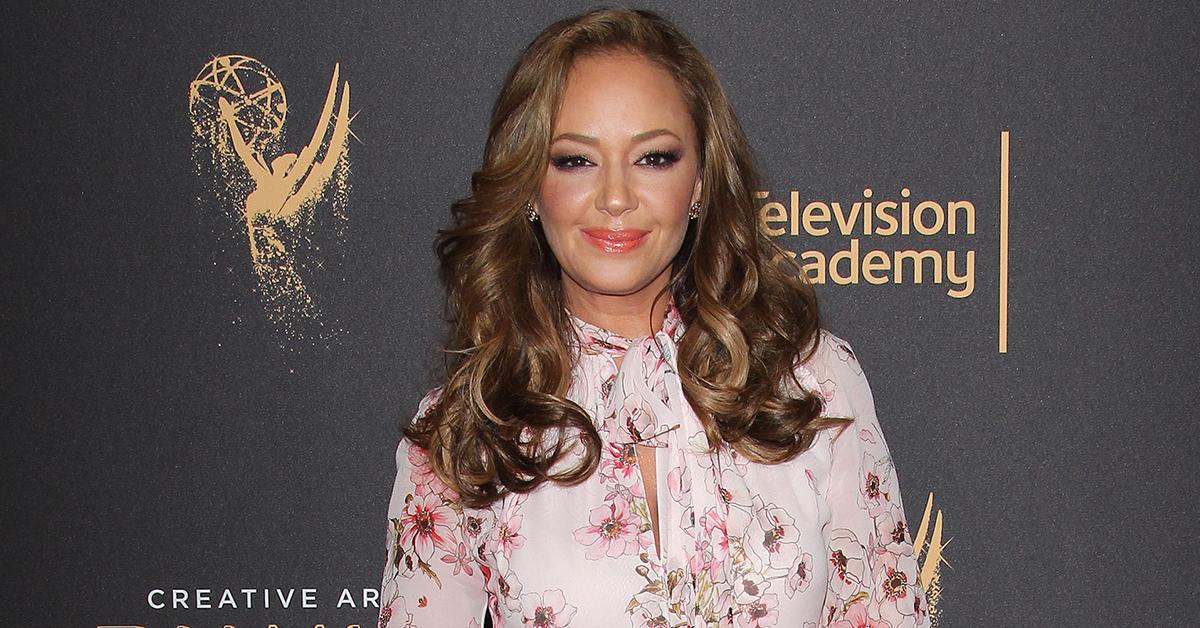 Fat Joe, Remy Ma, Michael Rapaport, Bevy Smith, Terrence J, and Shepherd are all set to guest hosts for February – and yes, you will notice Remini's name missing from that list.
"At this point, there is more chance of seeing Wendy Williams herself in that studio than seeing Leah Remini," snaps a pal. "The way this was handled is just rude."
Article continues below advertisement
According to reports, the ink is almost dry on Shepherd's contract. As Radar has reported, she has always been a frontrunner ever since producers began looking for a permanent replacement for Wendy.
The beloved host hasn't been on her namesake show since July. Her return date has been pushed back a number of times due to a string of mysterious health issues.
Article continues below advertisement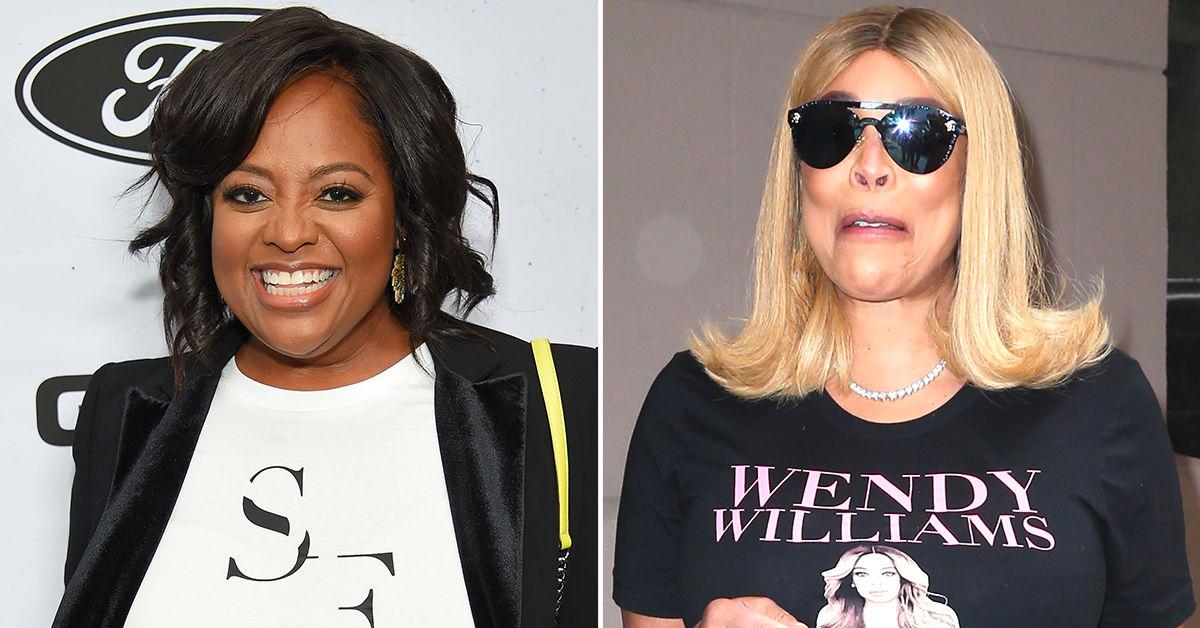 "The spark is gone. That Wendy, who for ten years had that spark in her eyes, that cheeky grin and that little wink is not the same now," an insider told The Sun. Wendy's decline has allegedly gotten so bad that she "has days where she needs help eating, getting out of bed and getting dressed."
Most recently, Wells Fargo froze her bank accounts in fear that she's suffering from dementia.