Danny Masterson Headed To Criminal Trial After Judge Rejects Bid To Toss Felony Rape Case, Actor Facing 45-Year Sentence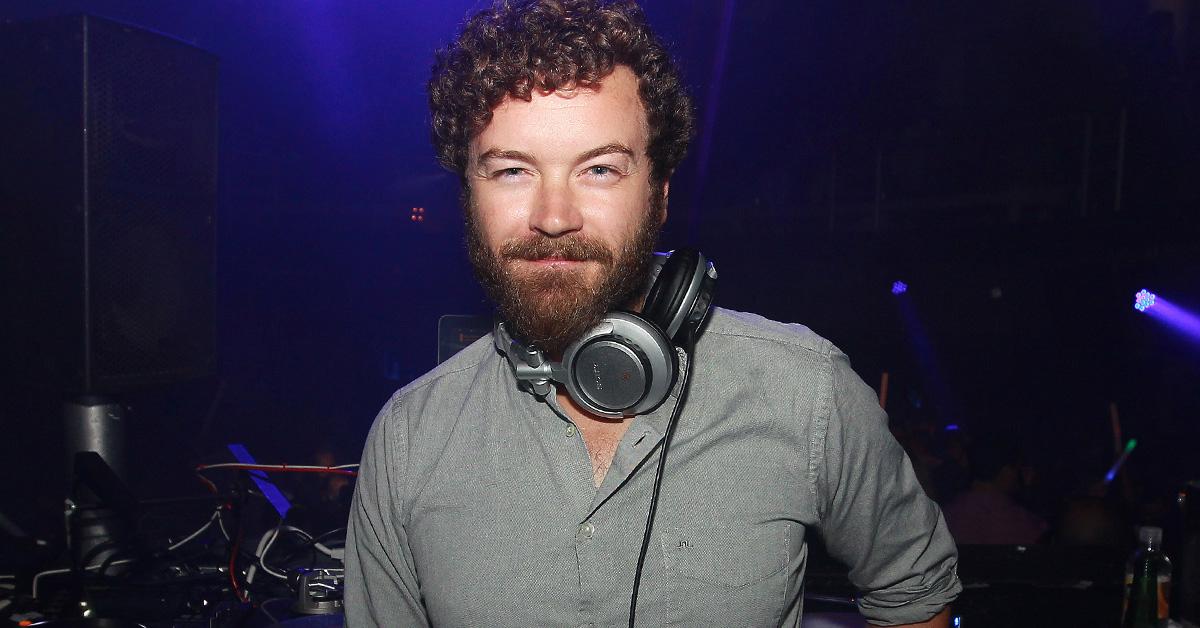 Danny Masterson has just suffered a major blow in his career-ending legal situation; the actor is headed to criminal trial.
Article continues below advertisement
On Tuesday, Los Angeles Superior Court Judge Ronald Coen denied the 45-year-old That '70s Show star's motion to dismiss the three rape charges against him.
It's the second time and second judge the Scientologist and his attorneys failed to persuade; last year, Judge Charlaine Olmedo made the same call.
Masterson and his team even tried to use Olmedo's initial denial as grounds for pleading their case with Coen, claiming the first judge's ruling was "based on legal error."
But the attempts fell short, and Coen sent the case back to Olmedo, who has ordered Masterson to stand trial on Aug. 29 for allegedly raping three women at his Hollywood Hills home between 2001 and 2003.
If convicted, he could spend 45 years in prison.
Article continues below advertisement
Tuesday's hearing centered around evidence that was given at a pre-trial hearing in May of 2021 when the three accusers – all of whom were one-time Scientologists – testified that they waited so long to report the alleged rapes because they were scared that the church would retaliate against them.
At that hearing, Olmedo condemned the church for its "written doctrine that not only discourages but prohibits" Scientologists from reporting other church members to the police, ruling that the church's "expressly written doctrine sufficiently explains the hesitancy and lateness" in the accusers' willingness to come forward.
Article continues below advertisement
Masterson's attorney, Philip Cohen, cried "legal error" because he claimed that "that written doctrine does not exist." Additionally, he tried to cast doubt on the credibility of the alleged victims, saying their testimonies contained "a myriad of inconsistencies."
Prosecutor Reinhold Mueller fired back, saying Cohen's argument was based on "a lot of supposition and speculation about what the magistrate was thinking at the time of her ruling."
Ultimately, Coen agreed with Olmedo's finding that what was presented to the court at the pre-trial hearing was "credible and sufficient to support the charges."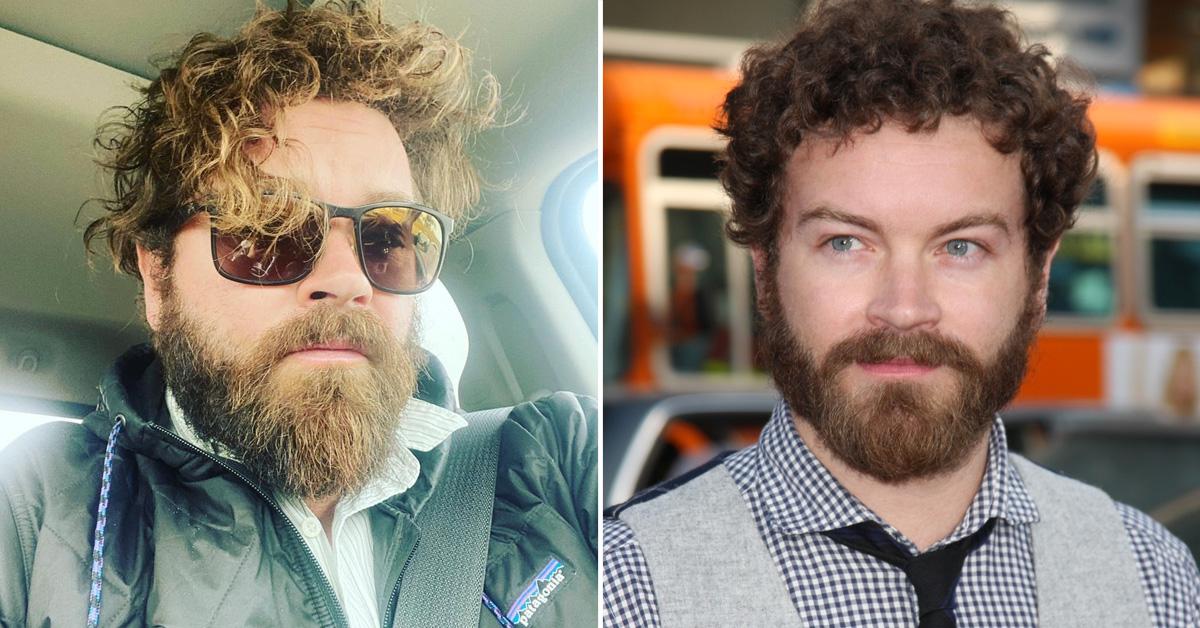 Article continues below advertisement
The accusers – identified only as Jane Doe 1, Jane Doe 2 and Jane Doe 3 – have all alleged that Masterson gave them a drink that made them feel disoriented before he allegedly raped them.
Jane Doe 1 testified that he threw her in his jacuzzi, raped her and then threatened her with a gun. "Don't say a f--king word. You're not going to tell anybody," she recalled being told.
Jane Doe 2 told the court she woke up naked to find Masterson raping her and that when she tried to fight him off, he hit her and spit on her, calling her "white trash."
Jane Doe 3 claimed the actor "ravaged her like a rag doll and pounded her from behind like a jackhammer."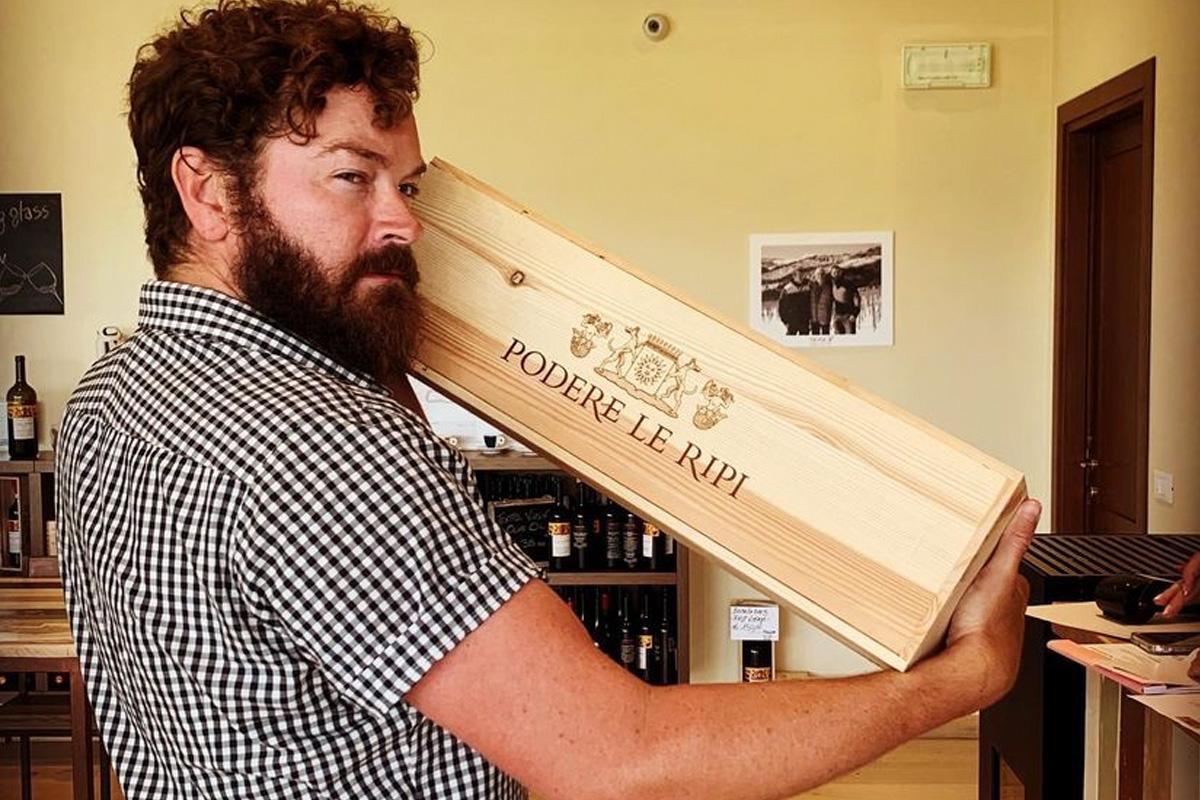 The actor remains free on the $3.3 million bail set when he was arrested in June of 2020.
He has pleaded not guilty to all the charges.