Exclusive
Jesse Williams Accuses Ex-Wife Aryn Of Refusing To Tell Him If Their Kids Are Vaccinated, Demanding $12k In Sanctions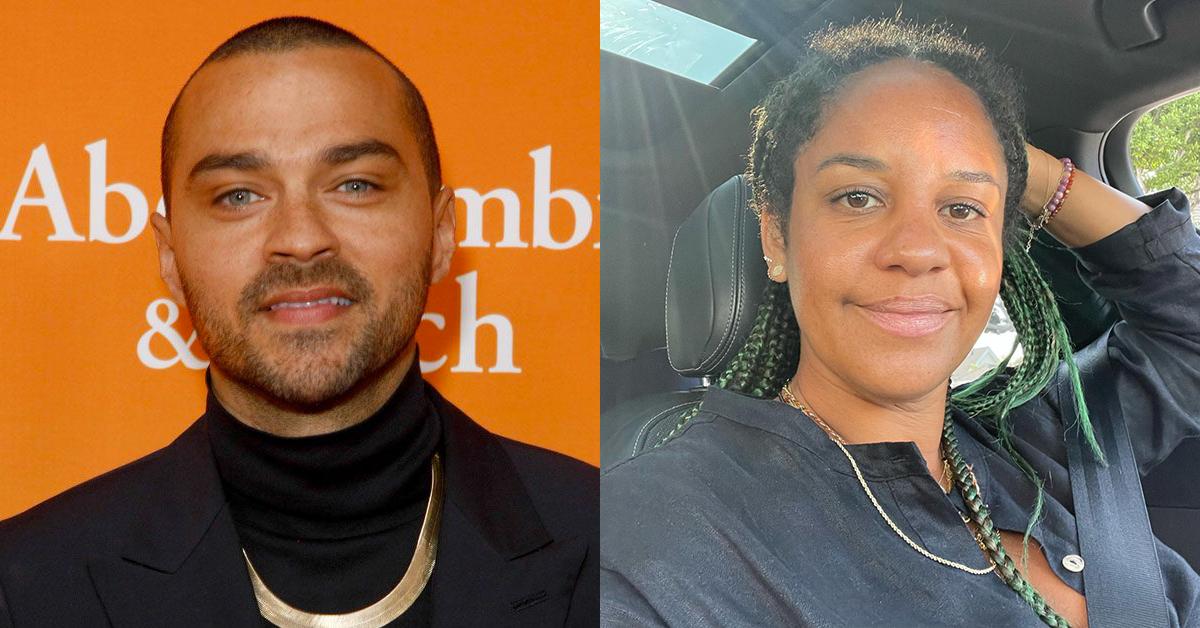 Jesse Williams is fighting his ex-wife's attempt to strip him of custody and wants her sanctioned $12k for her repeatedly dragging him back to court. The actor is also demanding the judge help him find out if his children are vaccinated because his ex refuses to tell him.
According to court documents obtained by Radar, the former Grey's Anatomy star is firing back at Aryn Drake-Lee's attempt to convince a judge to award her primary custody of their 2 kids.
Article continues below advertisement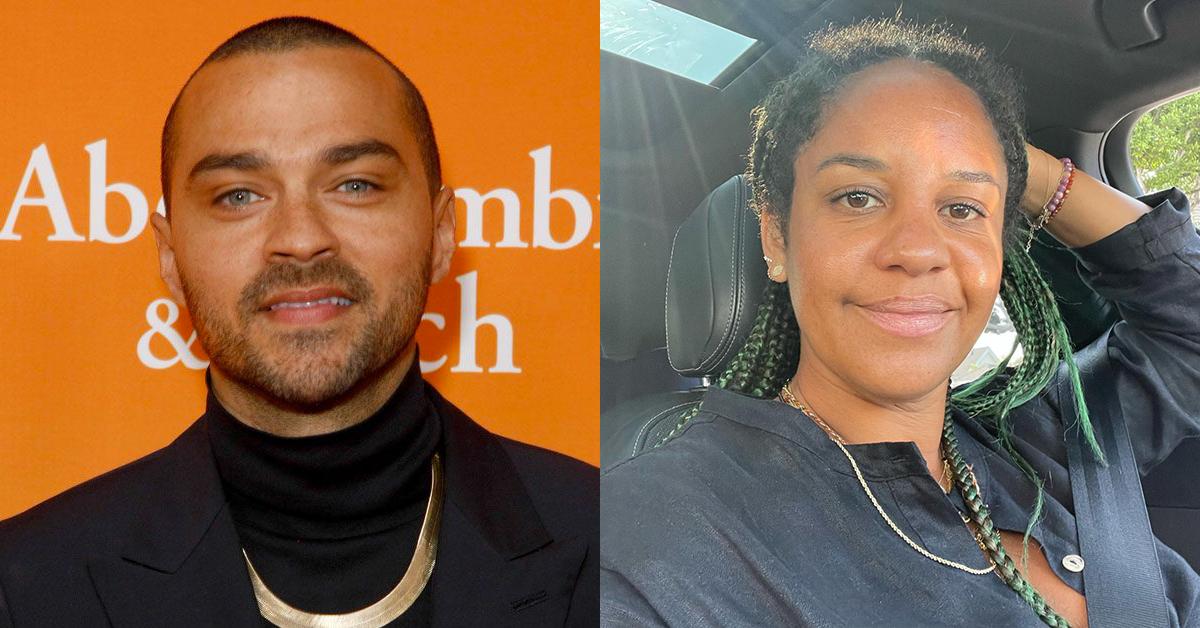 Jesse filed for divorce from Aryn in 2017 after 13 years together. They had been married for 5. The split was nasty with both sides accusing the other of games during the court battle.
Article continues below advertisement
Eventually, they reached a 2019 deal where they agreed to share legal and physical custody. Jesse pays $40k a month in child support.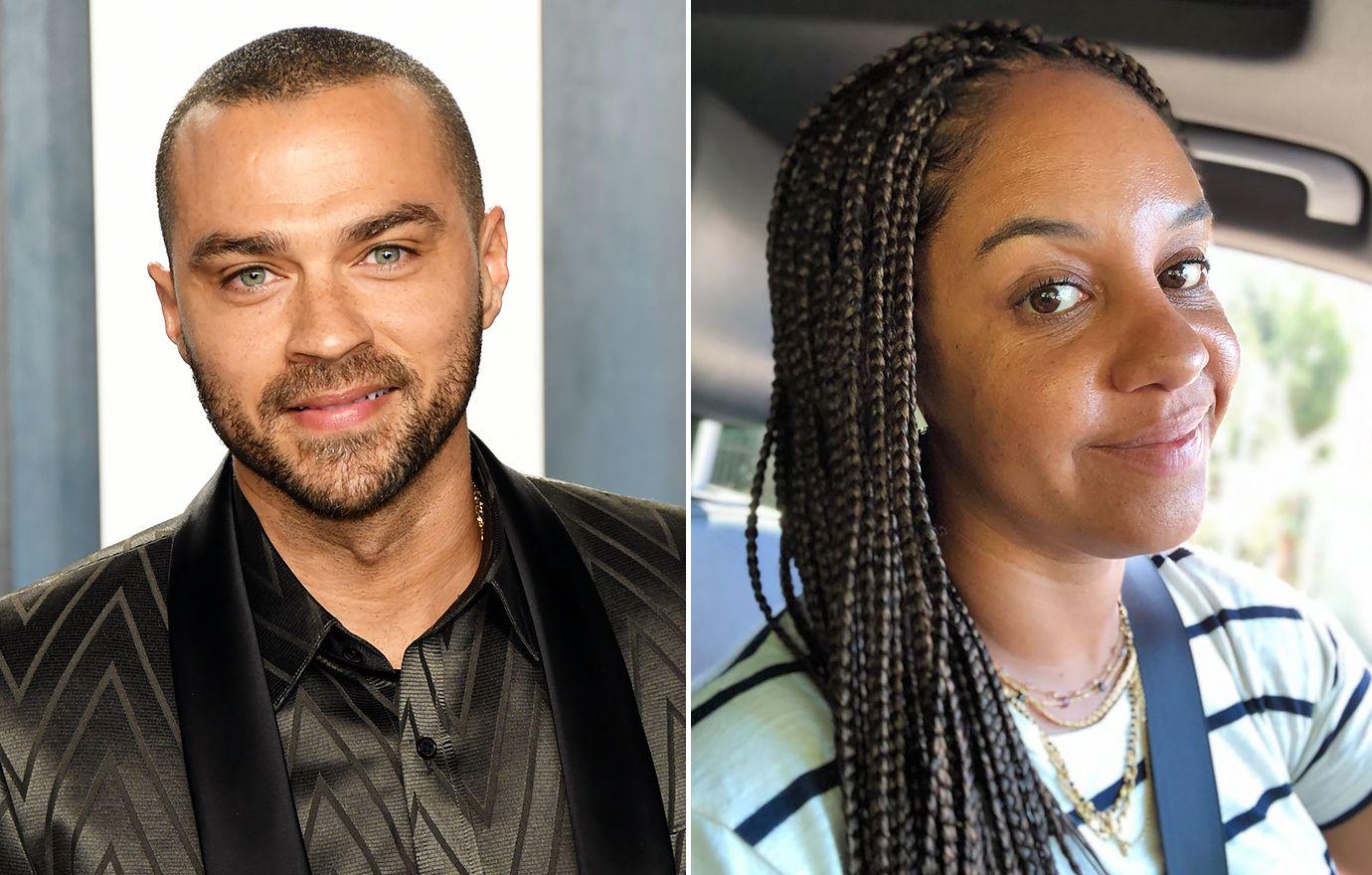 Article continues below advertisement
As we first reported, Aryn recently went back to court accusing Jesse of being erratic, threatening to call the cops on her during a custody dispute, firing their longtime nanny without consulting her, failing to show up for custody when he agreed to and be a generally difficult ex-husband.
"He has resorted to erratic behavior to try to force me to acquiesce to his demands; he calls me names, uses threatening language and intimidation tactics such as threatening to send the police to my home, causing me to fear for my and our children's safety," she claims
Aryn is asking the court to award her primary custody and only allow Jesse visitation. She wrote, "I am requesting modification of the custody schedule and other provisions of the judgment to better reflect the new reality of our lives, and most importantly, properly, and positively address the needs of our children.
Article continues below advertisement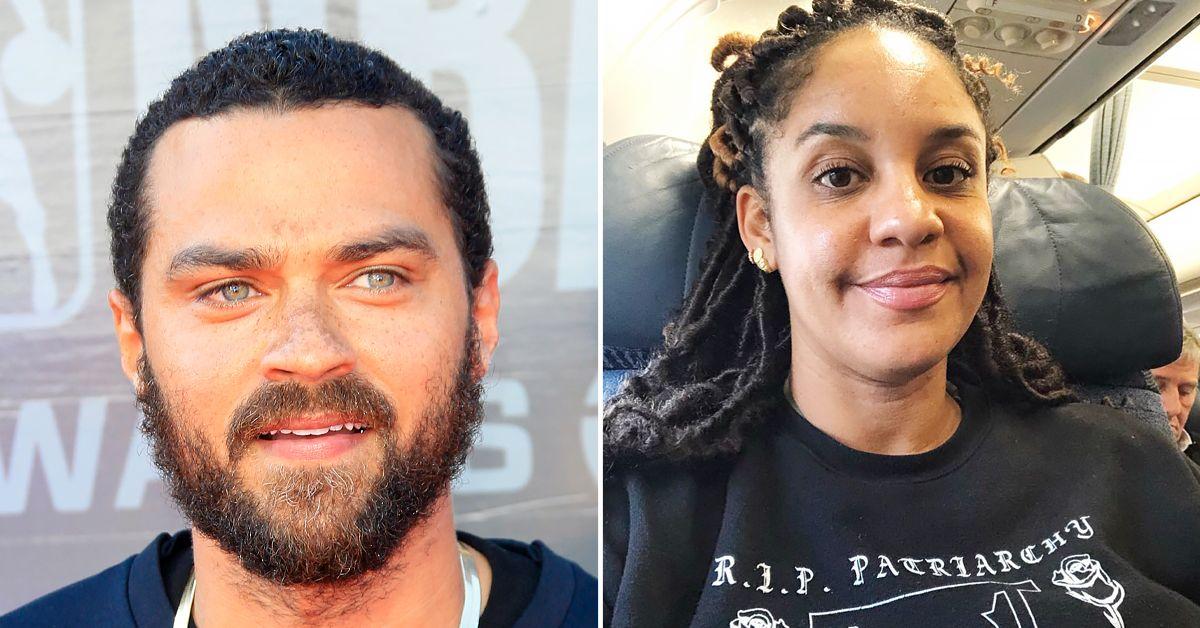 In his newly filed motion, Jesse wants Aryn completely shut down and claims her allegations are nonsense. He says this is the third time in less than a year that she has asked for the custody arrangement to be modified.
Article continues below advertisement
Jesse starts of telling the judge, "I have a deeply connected, loving relationship with Sadie and Maceo. They are the absolute best and we are crazy about each other."
The actor writes, "We are in our 5th year of Aryn's erratic and unreasonable filings and behavior: a perpetual loop of the same disproven, unsupported tales and flagrant disrespect for the Court's order."
"Since I filed for divorce in spring 2017, Aryn has become increasingly controlling and restrictive of my time with the children. Aryn restricted me to seeing the children to only a few hours a week, with no overnights. She designated when, where and under what circumstances I could see our children," he claims.
Article continues below advertisement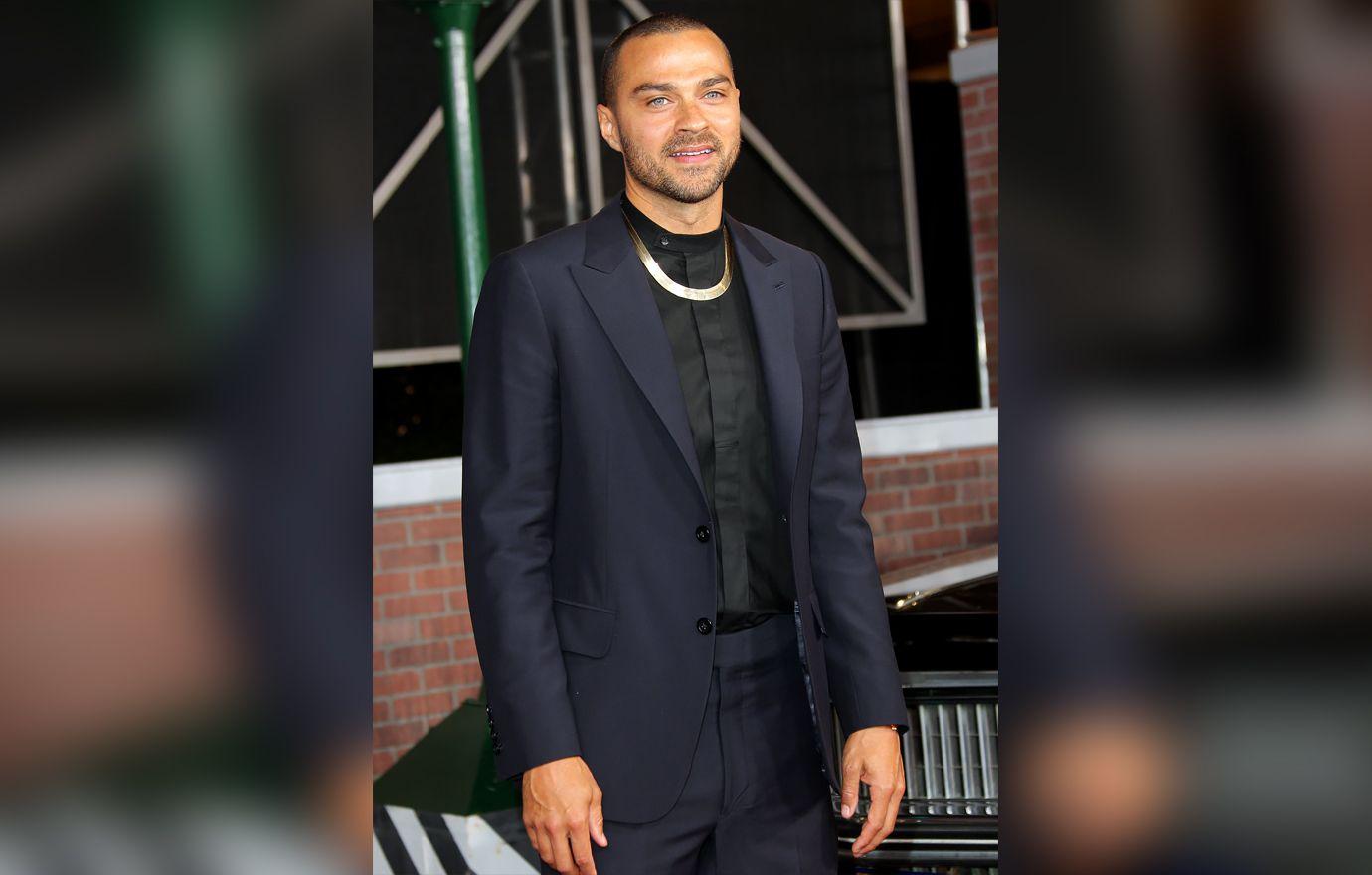 He claims she has used every excuse possible to take the time he has with his kids away. Jesse says in April she lost it over his dog nipping at their daughter — even though he completely removed the animal from the home after the incident.
Jesse says, "Now, eight months later after" her motion about the dog was denied, "Aryn is again trying to take away my custodial time based upon her complete fabrications and inaccurate claims.
Article continues below advertisement
He claims that since they separated, Aryn has tried to obstruct, minimize and frustrate my custody time and role as a parent. Jesse accuses her of not telling him when she leaves the kids with a nanny overnight (he says he could have them at his house), he claims she has taken the kids from his front yard on custodial day, has harassed his nanny Priscilla by screaming and repeatedly striking her vehicle in front of the kids and has had manic outbursts in front of the children including on Halloween morning.
Jesse claims she keeps the children for the smallest "injuries" even when it's his custodial time.
"Aryn ignores most of my Facetime calls and when she does answer, she often has the television on high volume or is talking/laughing over us. I am now on day 16 of working in New York and she has refused all of my court ordered Facetime calls on 13 of those days," he adds.
Jesse accuses Aryn of having such "anger" that she created a podcast called "Babies Are Trash" and has used it "to bash me and tell personal relationship stories using my name to promote it!"
Article continues below advertisement
The actor says Aryn's conduct is "contrary to the best interests of the children" and if she continues, he threatens to seek primary custody.
Jesse says his kids have told him they want to spend more time with him. He is asking the court to order a schedule that will provide "balance, equal access to both parents and reduce custodial transitions/conflict."
He also wants Aryn to be ordered to co-parenting therapy classes. Jesse also reveals Aryn refuses to tell him if their kids are vaccinated.
"I am also asking that I have sole decision-making authority to determine whether to have the children vaccinated against Covid-19. Aryn refuses to discuss the children's vaccination status, to consult with me about vaccines for them or even to tell me if she is vaccinated," he writes.
A judge has yet to rule.