Danny Masterson's Rape Accusers Beg Court To Let Them Fight Actor In Public, Not In Church Of Scientology's Private Arbitration Proceedings
Danny Masterson's rape accusers are begging the court to release them of their impending religious arbitration proceedings, which would be run by the Church of Scientology.
Marci Hamilton – the attorney representing the women who have sued both the actor and the church (for allegedly stalking and harassing them in retaliation for reporting Masterson to the Los Angeles Police Department) – argued on Tuesday in front of a three-judge panel of California's Second District Court of Appeal that her clients had long left the church and that such litigation would be biased.
Masterson is also awaiting a criminal trial on multiple rape charges that could send him to prison for 45 years to life.
Article continues below advertisement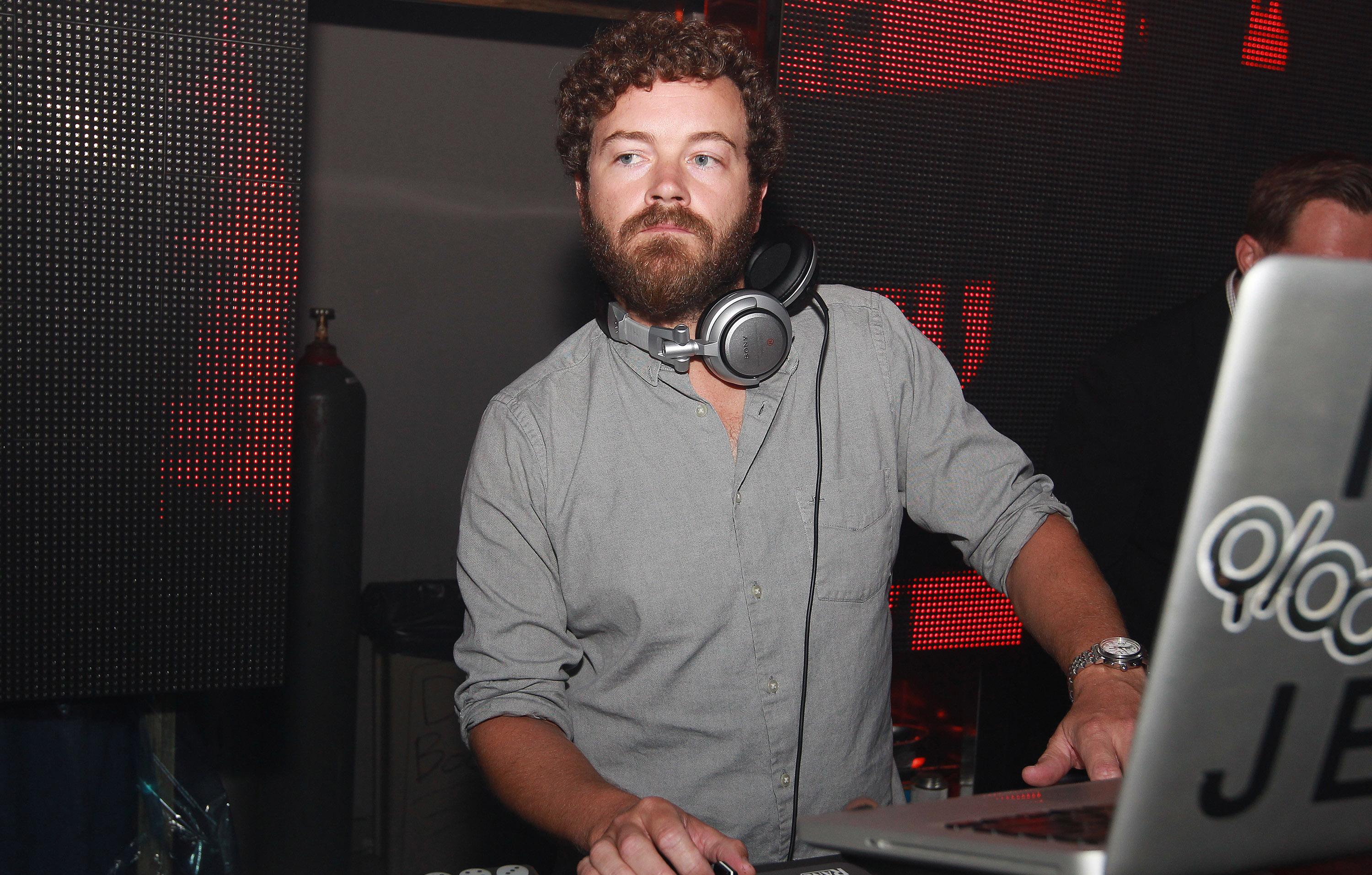 Last December, a Los Angeles Superior Court judge granted the church's motion to refer the women's lawsuit to religious arbitration, pointing to an agreement they had signed when they joined the organization decades prior.
But Hamilton feels her clients cannot legally be coerced into participating in the church's arbitration proceedings because "it would violate their First Amendment, absolute right to believe and practice whatever religion they choose and to escape the religion they do not want to be a part of."
Additionally, she said, the process "would be traumatizing."
Article continues below advertisement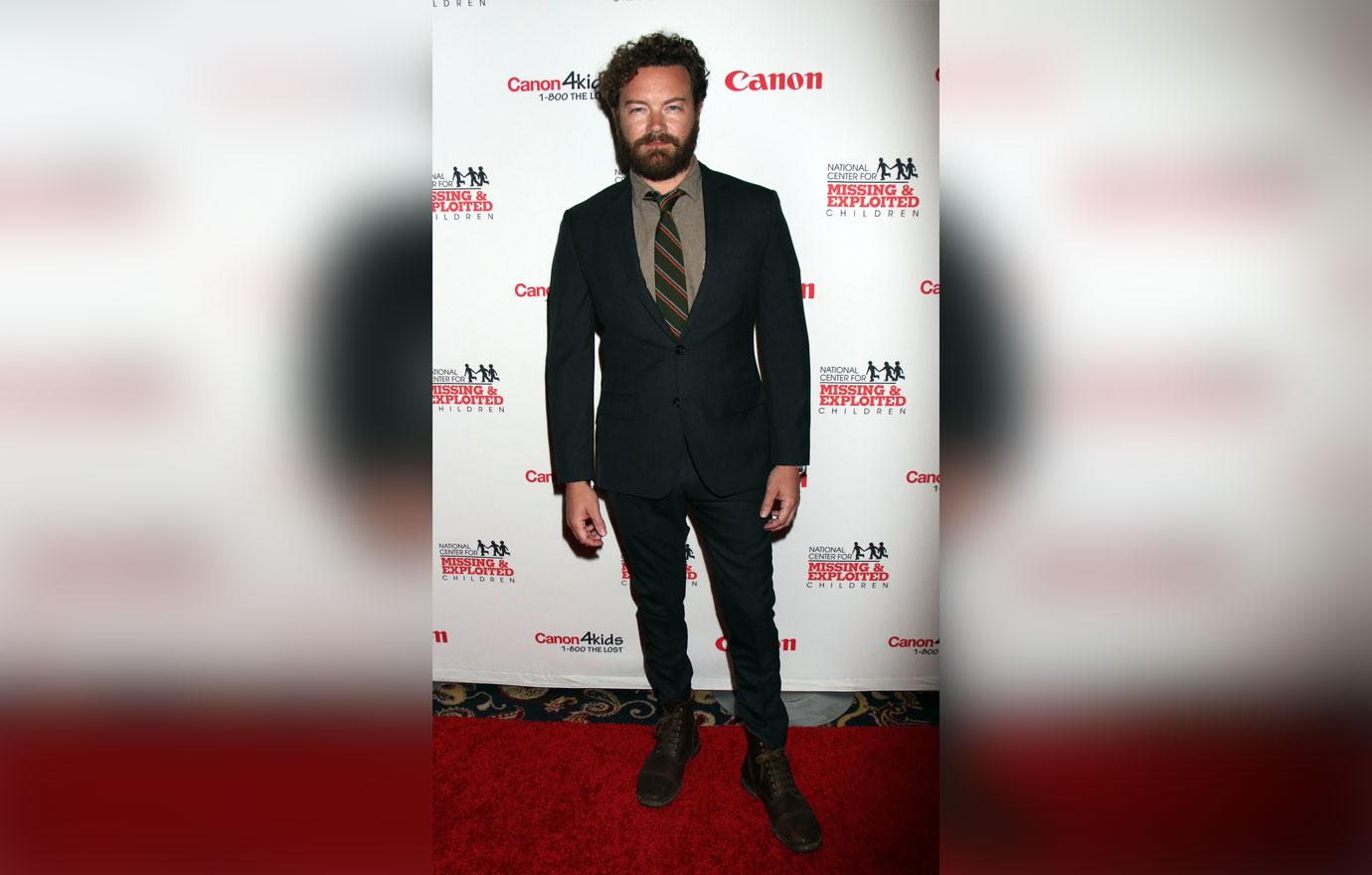 But the church's attorney, William Forman, countered that the arbitration agreement should be upheld because it's an important condition of joining the organization.
"It is a covenant with the church," he told the court, according to Variety. "That is how we accept people into the church."
He insisted that the process itself would not be religious and that the proceedings would be neutral, but Hamilton has her doubts. She argued it would be "one sided" and even pointed to Forman's previous statement – about how it was an integral part of becoming a Scientologist.
"The position of respondents is that you can't leave a faith," she told the court.
Article continues below advertisement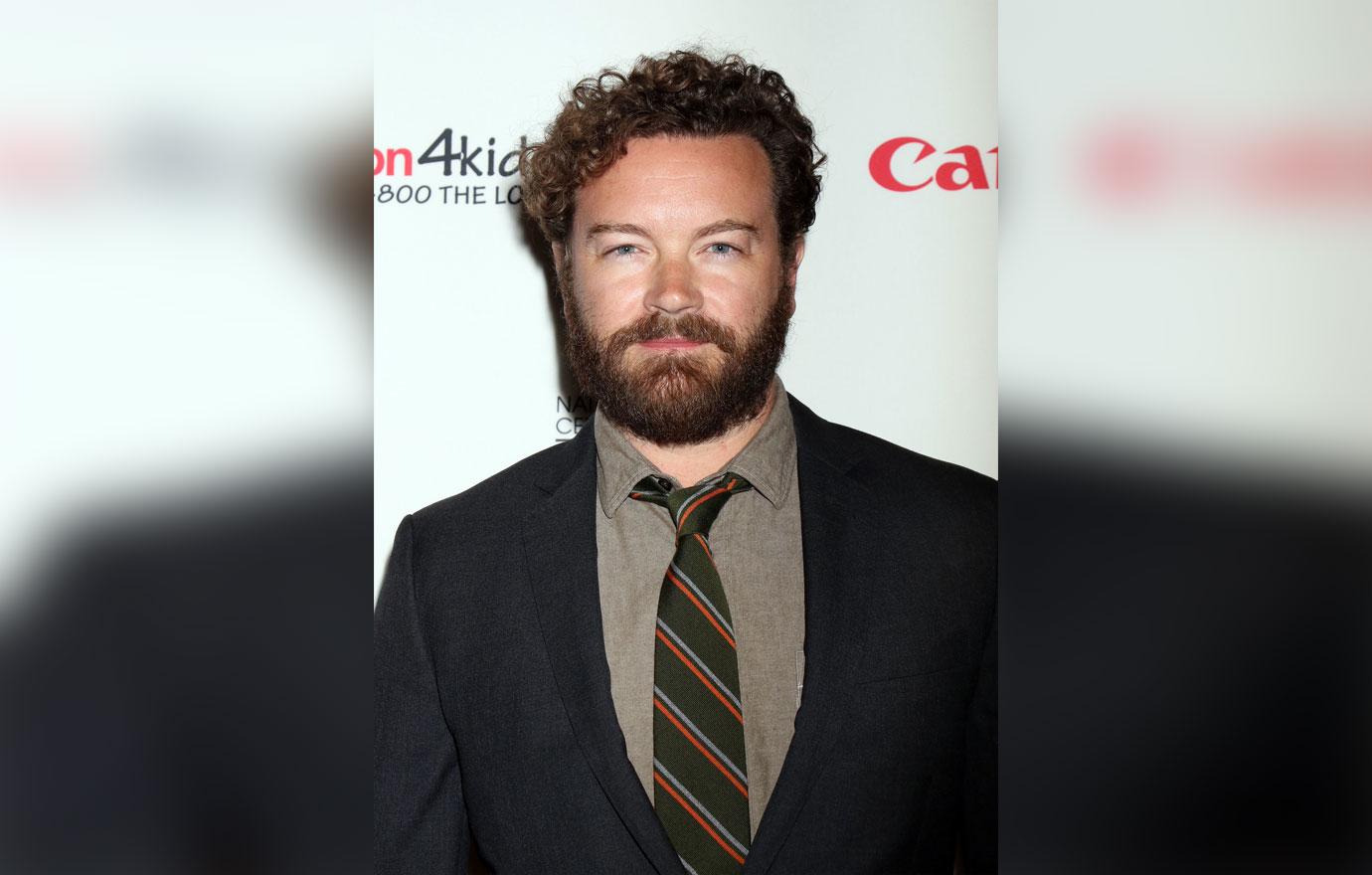 Variety reports the three judges asked both attorneys questions and that they appeared to lean more toward allowing the initial ruling to stand.
Justice Lamar Baker said Hamilton's position was not "ripe" because the proceedings had yet begun and suggested she return to the appeals court if the impending arbitration ended up violating her clients' free exercise rights.
"For all we know, this arbitration could go off to a T, like any other arbitration before any other arbitration provider," said Baker. "Right now, this seems speculative."
A formal ruling is expected in the coming months.
As RadarOnline.com reported, another woman publicly accused Masterson of rape just two weeks ago to.