New Woman Claims Danny Masterson Raped Her At 'Dracula 2000' Cast Party As He Faces Trial For Allegedly Raping Three Other Women
Another woman has come forward on Friday night to allege Danny Masterson raped her over 20 years ago. Kathleen Jenkins tweeted the claim in response to a tweet in 2017 of another accuser Bobette Riales.
Kathleen said she was completely unaware there had been similar allegations against the actor until this week.
Article continues below advertisement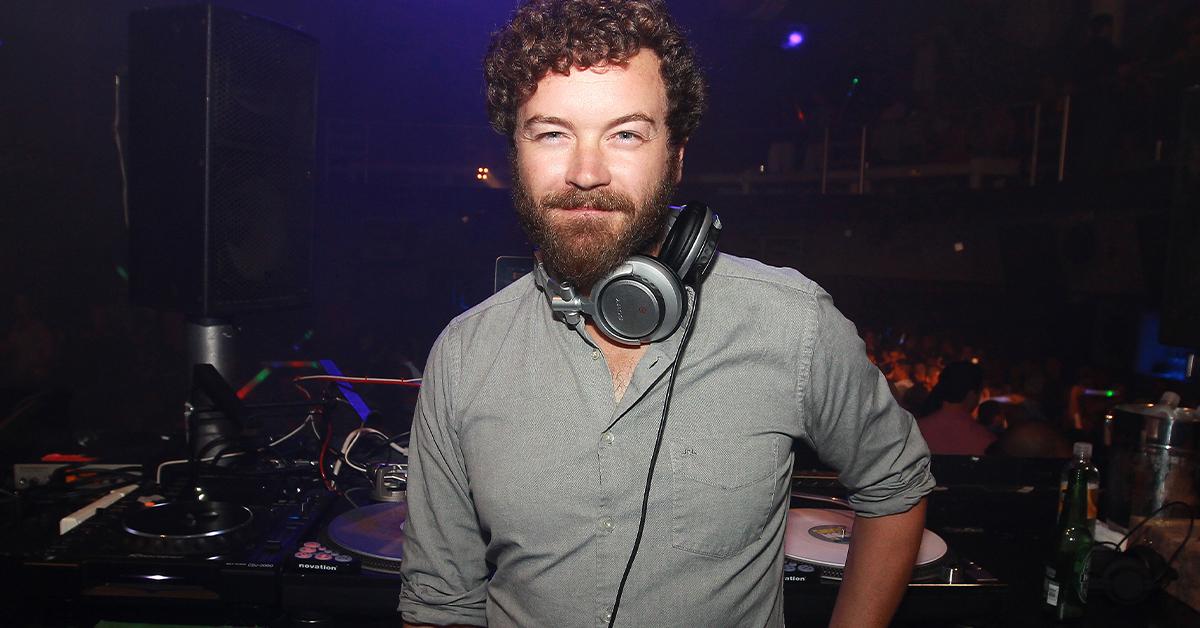 In her statement, she said she has "been too afraid to admit" the incident happened, but was inspired by another accuser, Chrissie Bixler's bravery.
"I was also raped by Danny Masterson have been too afraid to admit, but you have given me the courage! Thank you @ChrissieBixler #metoo#sisters#dannymasterson#rapedrug," she wrote.
Article continues below advertisement
Speaking to an outlet, Jenkins opened up about the allegation saying she had kept away that secret for so long but was suddenly triggered by it after she learned her niece suspected that she had been "roofied" by a "rape drug" while she was at a bar recently.
Thankfully, she said her niece was "with her friends, and so it was all right," but the circumstance caused her to think about what she had allegedly experienced with Masterson.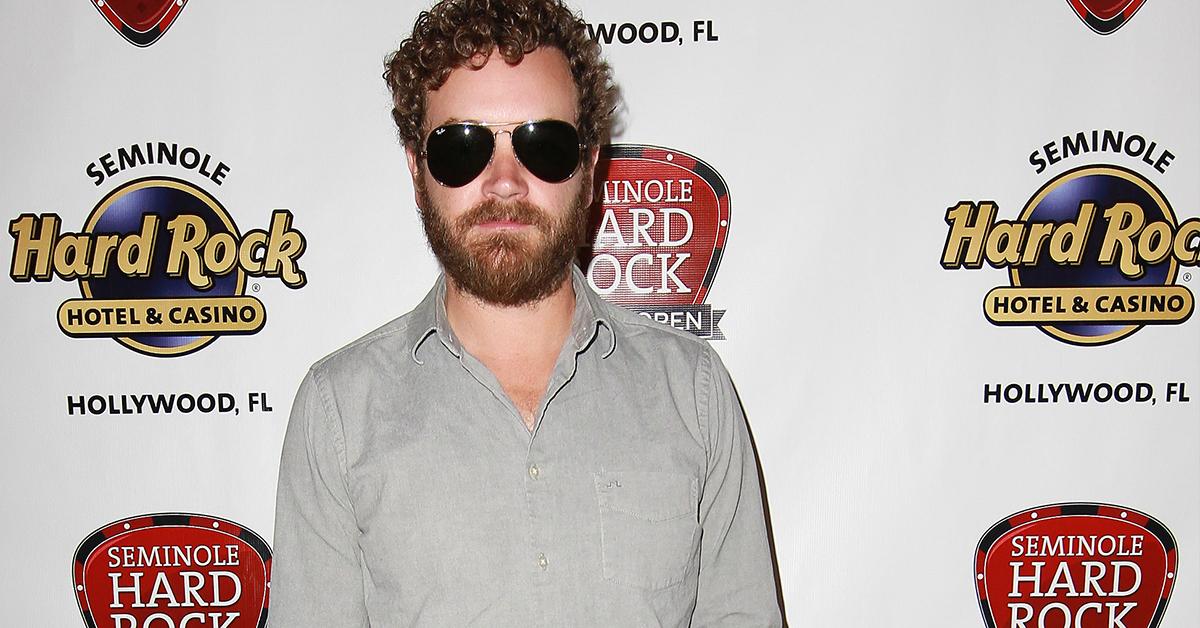 Article continues below advertisement
Shortly after that, she started googling the actor's name and was shocked to find out the news about the rape allegations. She also learned her story has so many parallels with the other accusers' stories, including Bixler, Jane Doe 1, and Jane Doe 2, based on their testimonies given in court during the preliminary hearing.
Kathleen claimed the incident occurred during a wrap party for Film Eyes, where she had landed a job as an assistant prop master. The party was held at the Sutton Place Hotel. She had booked a room with her husband so they wouldn't have to come home after the event. At the same time, another film crew was also having a party at the same venue.
She claimed Gerard Butler invited her, her husband, and two of their teenage daughters to come up to his suite where he and other cast members of Dracula 2000, including Masterson, were gathering.
Article continues below advertisement
Masterson later allegedly offered her a drink and chatted her up while her husband hung out on the balcony. The next thing she remembered was waking up in a hotel room with excruciating pain.
"Severe pain in both the vaginal and anal areas," she specified. She confessed that she never mentioned the incident to anyone, including her husband, out of embarrassment.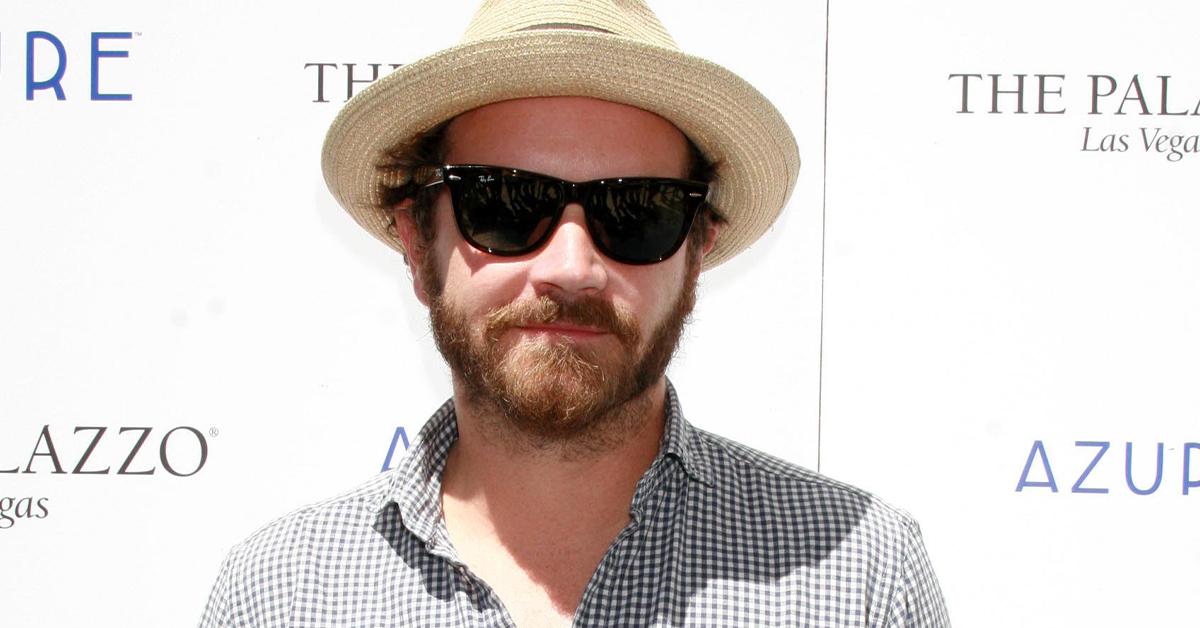 As RadarOnline.com previously reported, Danny is currently facing trial over three allegations from different women who accused him of violently raping them.
During one of the hearings, one of the women even claimed he had held a gun to her head before raping her while she was intoxicated.
If he is found guilty of all the allegations, he could face 45 years to life in prison. Masterson's subsequent trial is set for November. So far, he and his legal team have fiercely denied all the allegations.