Danny Masterson's Second Rape Accuser Testifies Actor Spit On Her, Had Sex With Her Unconscious Body
Danny Masterson's second of three rape accusers has testified in court as part of an ongoing preliminary trial hearing to determine whether there is probable cause for the embattled actor to stand trial on three counts of rape.
Article continues below advertisement
Last summer, the 45-year-old That '70s Show alum was charged with raping three women on three separate occasions between the years 2001 and 2003.
Jane Doe 2 – identified only as Christina B. – delivered her emotional testimony in Los Angeles Superior Court on Wednesday, claiming she was five years into a relationship with the actor when she woke up to him allegedly raping her in November of 2001. At the time, she said, they were sharing a home.
Article continues below advertisement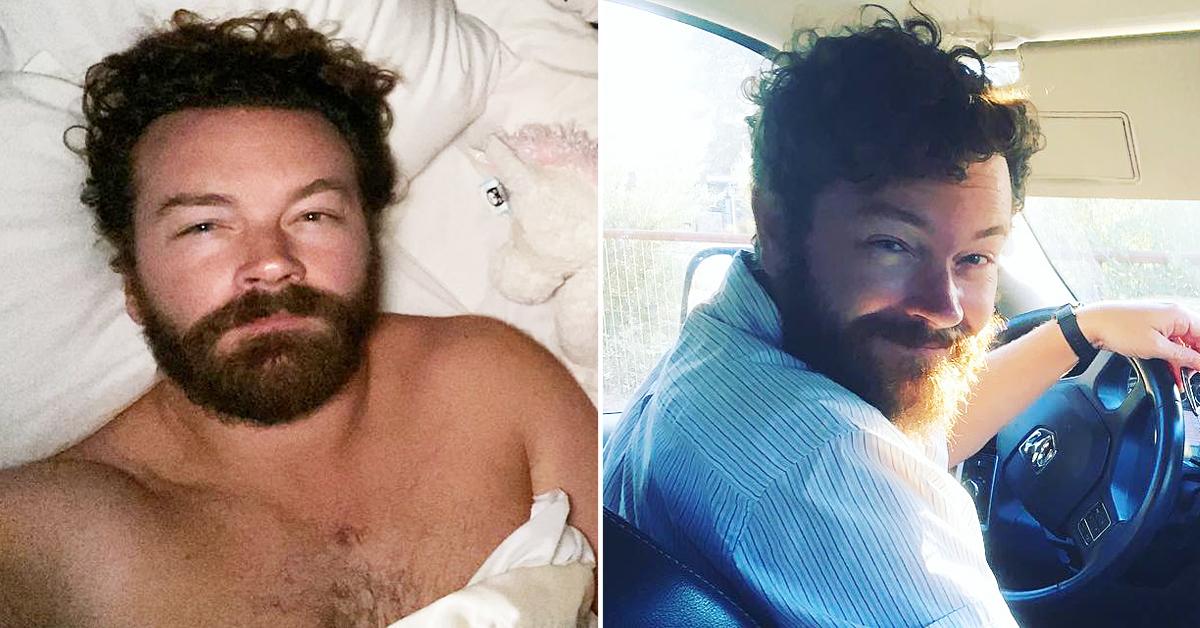 "I tried pushing him off me and saying no I don't want to have sex with you," Christina said, according to the Associated Press. "He wouldn't stop. So I did something that I knew would make him angry and likely to get off me. I pulled his hair. He has these rules, 'no touch hair rule,' 'no touch face rule.' He had this thing about his hair, so I knew if I pulled it really, really hard, he would get off me. But what he did was he hit me."
Article continues below advertisement
She alleged Danny hit her across the face with a loosely closed fist, spit on her and called her "white trash."
Christina also claimed that one month later, in an incident not cited in the charges, she allegedly blacked out, woke up in pain and was told by Masterson himself that he had raped her while she was unconscious.
Article continues below advertisement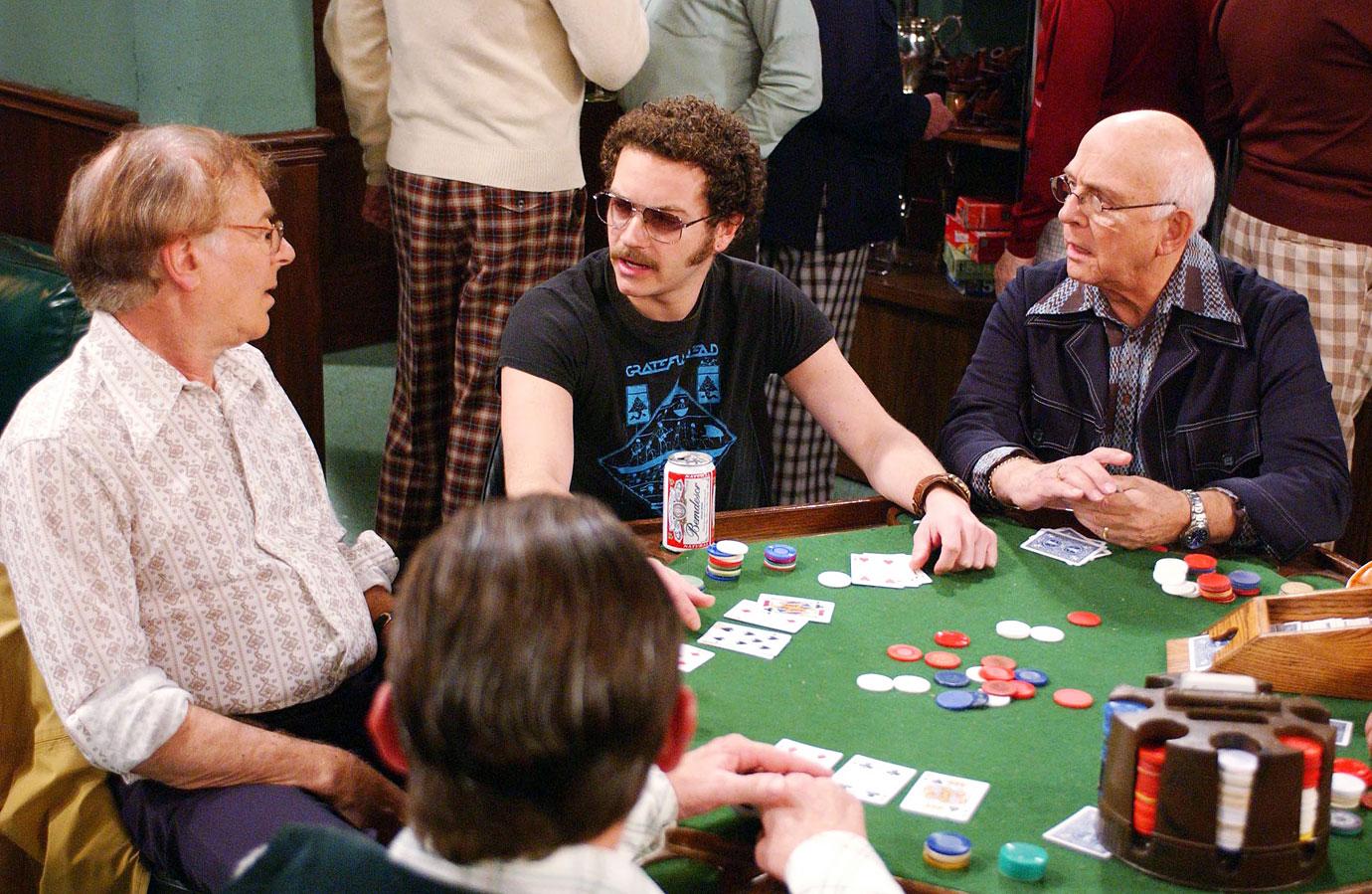 Christina said she tried to report the alleged second rape to the ethics officials at the Church of Scientology, which she joined in 1996 after Masterson – a current and prominent member – recruited her. According to Christina, officials convinced her she was not raped, so she didn't report the incident to police until 2016.
Article continues below advertisement
During the hearing, Masterson's attorney, Thomas Mesereau, questioned some inconsistencies between Christina's testimony, and what she first told police and prosecutors about the alleged rape.
When prodded about why she reported only the second alleged rape and not the first alleged incident to law enforcement officials, Christina broke down in tears and shouted, "Because it was normal!"
Article continues below advertisement
Jennifer B. – the first Jane Doe to speak in the pre-trial hearing – also cried while recalling the night in 2003 when Masterson allegedly drugged her, raped her and held a gun to her head.
Masterson has pled not guilty to the charges, and the Church of Scientology has denied all of the women's allegations.