Wendy Williams' Staff Pissed At Culture-Deaf Execs For Letting Michael Rapaport Kick Off Black History Month During Talk Show Host's Absence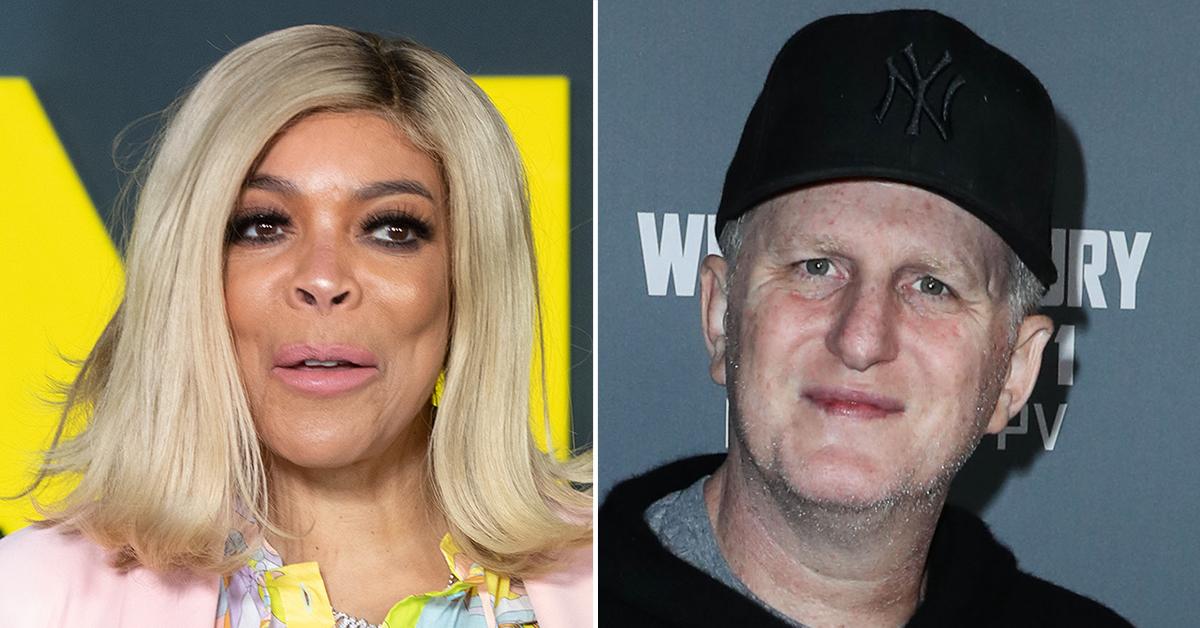 The staff of The Wendy Williams Show is reportedly pissed at "out of touch" executives for allegedly letting the culture of the program fall by the wayside during Wendy Williams' absence.
The most infuriating example? Allowing Michael Rapaport to kick off Black History Month.
Article continues below advertisement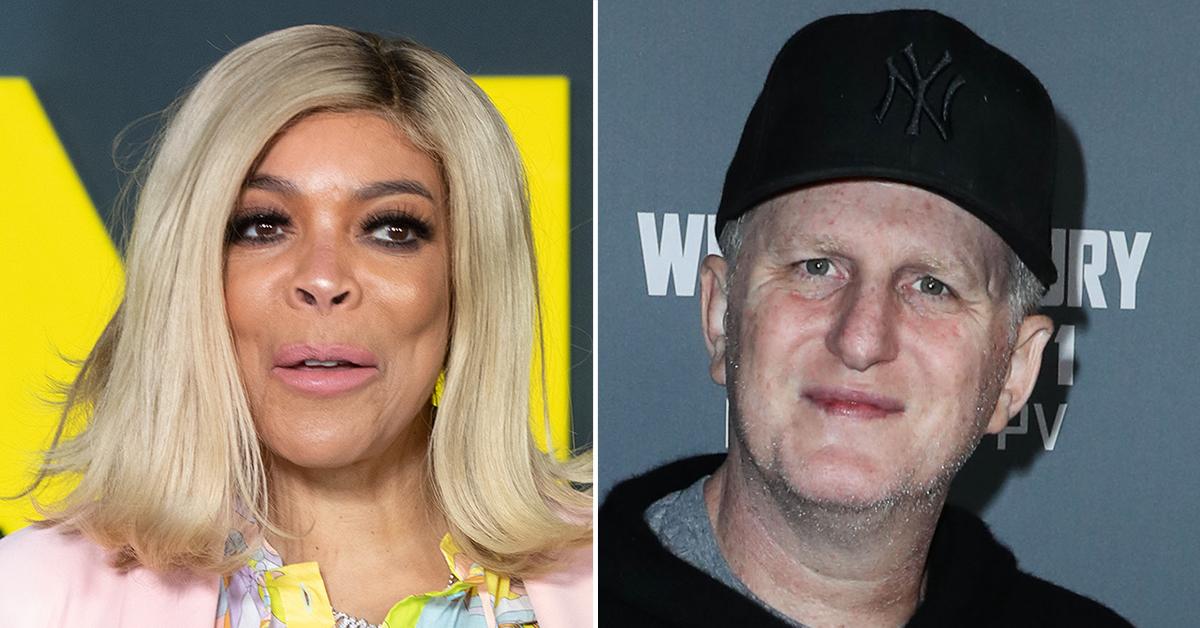 Article continues below advertisement
"It's like they're programming against the culture instead of leaning into it," the source continued. Producers could have asked any number of guests host to return instead of Rapaport.
Fan-favorite Sherri Shepherd, Remy Ma, Bevy Smith, and Terrence J would have all been excellent choices in his place. Instead, the people who make decisions wanted the 51-year-old white comedian to take charge of the talk show during the first week of February.
Last week, Wendy once again passed the buck on her talk show duties amid her mystery health issues. The one-time larger-than-life personality won't return to the syndicated program until at least March, and that's IF she even returns.
Wendy has been MIA from her talk show since last year before being hospitalized in September. According to an insider, her health issues are getting worse by the day.
Article continues below advertisement
"The spark is gone. That Wendy, who for ten years had that spark in her eyes, that cheeky grin and that little wink is not the same now," a source told The Sun.
Wendy's decline is allegedly so bad that she "has days where she needs help eating, getting out of bed and getting dressed."
"She's not always functioning like she used to be," the insider insisted.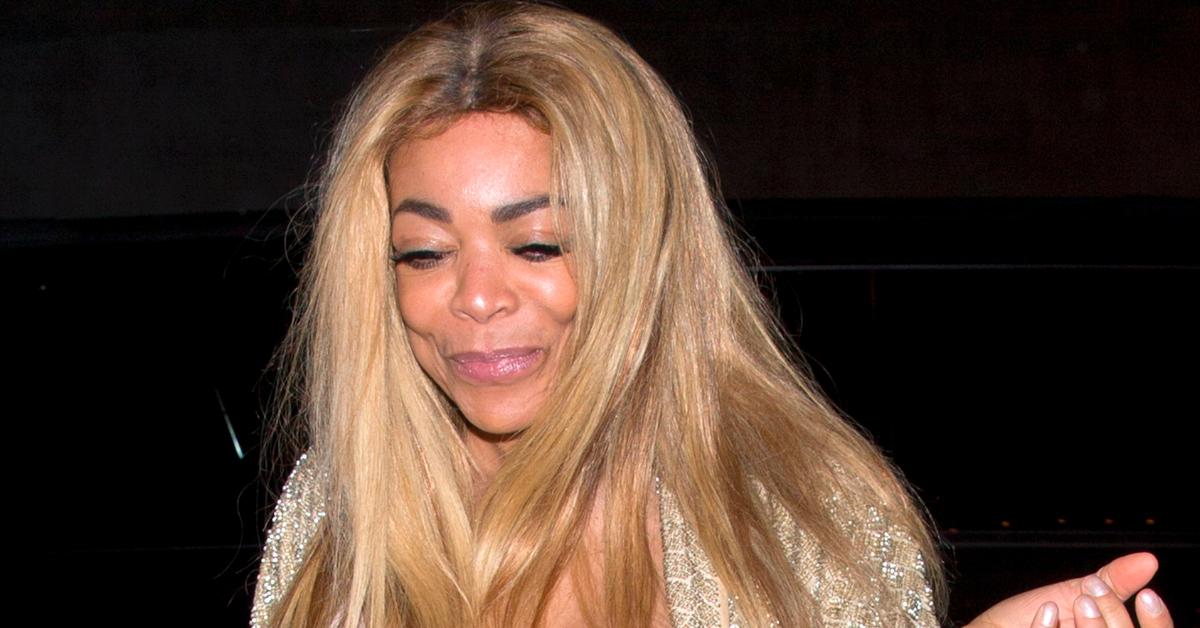 Last month, it was revealed that Wendy wants to clean house because she feels "betrayed" by her staffers.
"Wendy believes the staff have all betrayed her and if she comes back, she wants to completely clean house. She actually wants to fire the whole staff," a source stated. "She is paranoid about the staff gossiping about her and delusional in the idea that that cleaning house could even happen."
They also claimed she's "trying to hold people hostage" by "saying I will only return if everyone is fired."