Lamar Odom Craps His Bed On 'Celebrity Big Brother' After Trying To Crawl Back To Ex-Wife Khloé Kardashian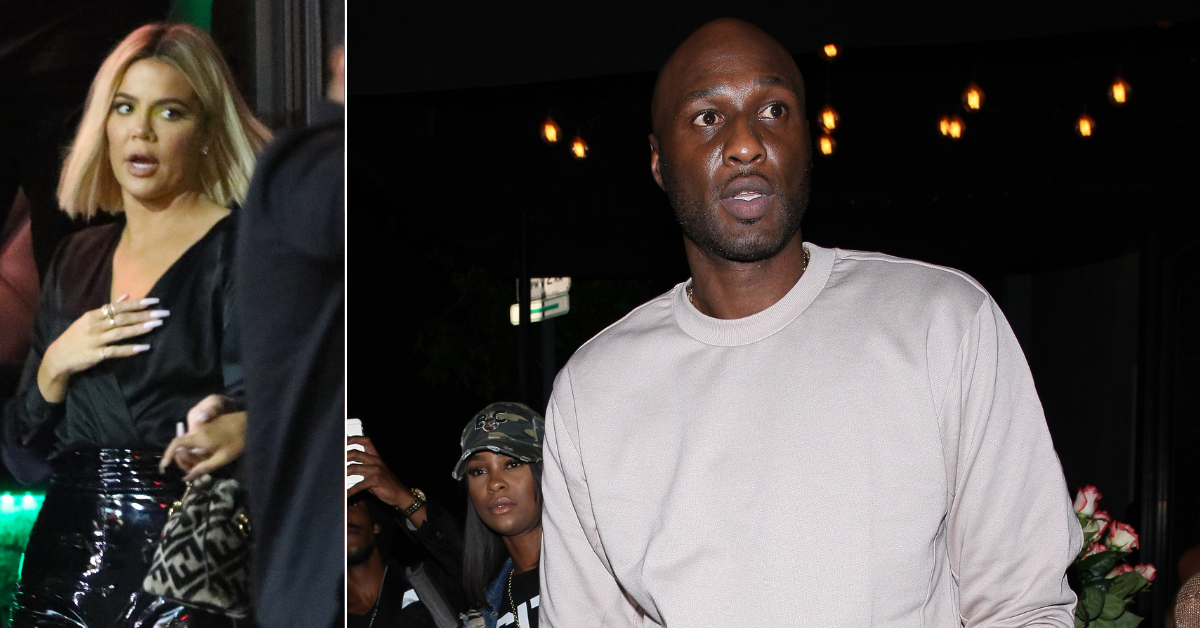 Milk doesn't always do a body good.
Article continues below advertisement
Former Los Angeles Laker Lamar Odom was caught admitting he crapped the bed during a live feed of Celebrity Big Brother on Friday. Unlike America, his ex-wife Khloé Kardashian will definitely not be impressed by the 42-year-old's messy accident.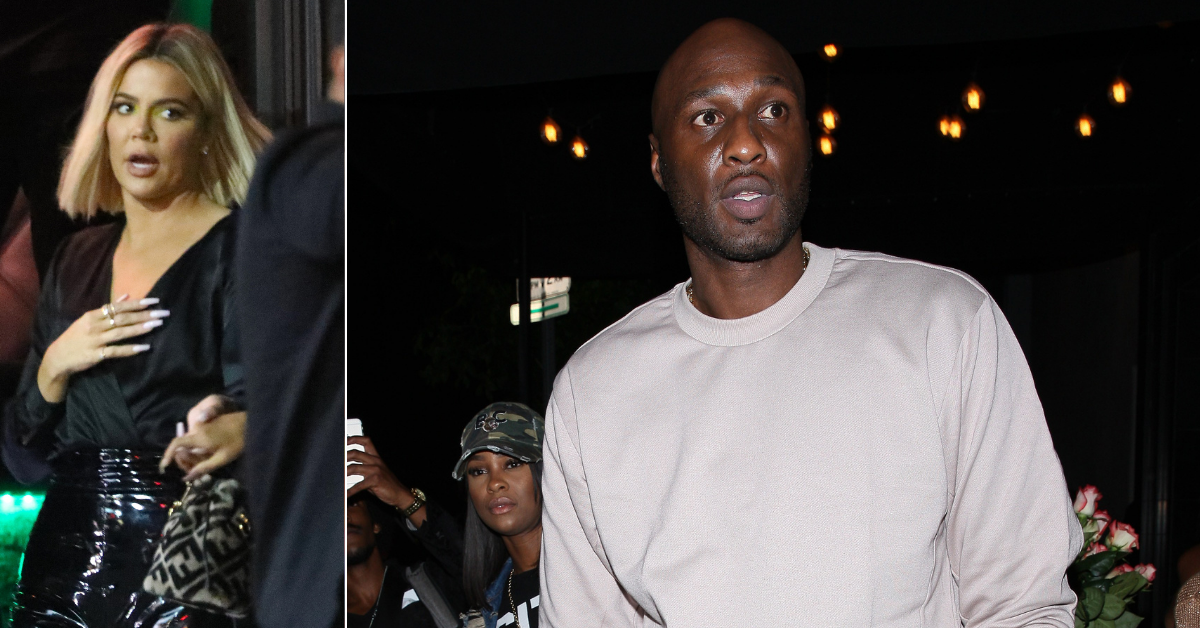 Article continues below advertisement
Khloé's ex didn't lose his sense of humor during the embarrassing event, admitting he's too old to poop the bed.
Odom blames his late-night dairy craving, explaining he drank milk before hitting the hay. He believes it gave him an upset stomach, which caused him to have the messy bowel movement in his sleep.
Article continues below advertisement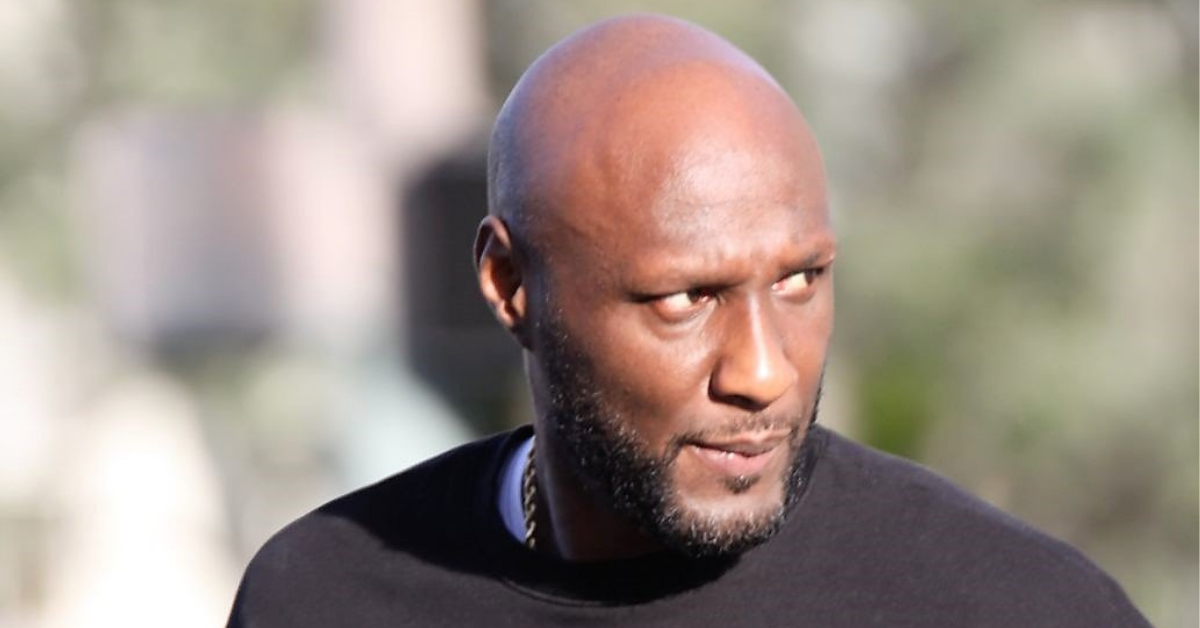 Don't forget, Odom has a lot to be thankful for so a little poop in the pants is nothing for the ex-NBA star.
In 2015, he almost lost his own life following a drug overdose at the Bunny Ranch brothel in Nevada. While in a coma, he suffered a dozen strokes and 6 heart attacks. Miraculously, Odom recovered from the near-fatal incident.
Article continues below advertisement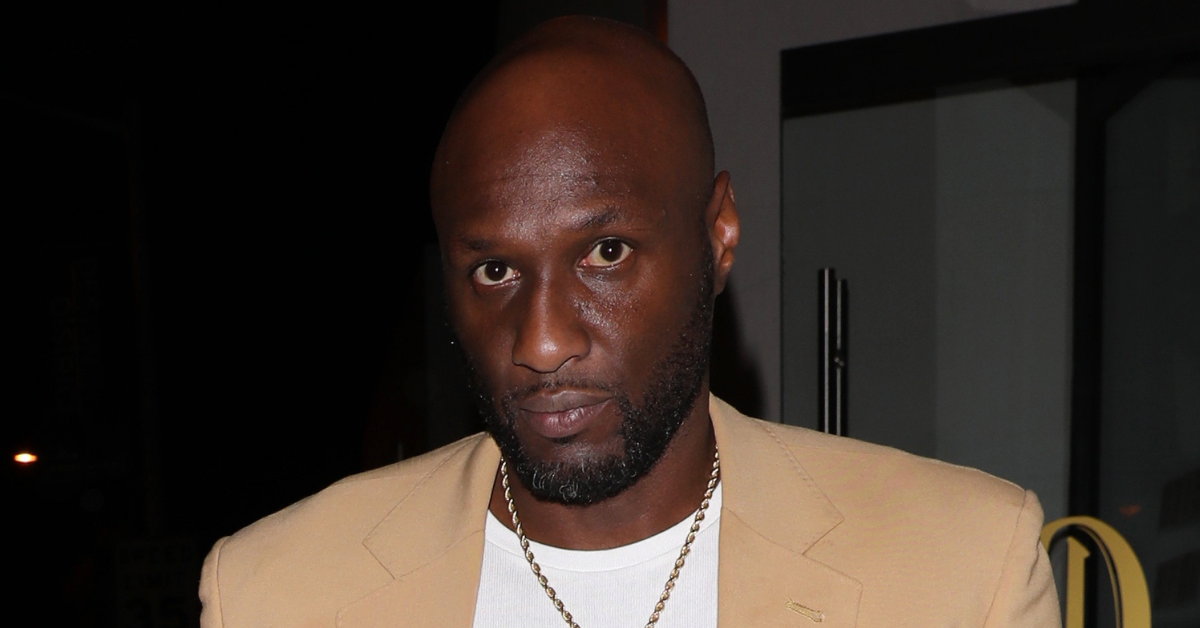 Article continues below advertisement
Despite their divorce being finalized in 2016, Odom hasn't given up on reconnecting with Khloé. After learning that Khloé's baby daddy Tristan Thompson cheated on her and got another woman pregnant, the former basketball player didn't hold back.
Interestingly enough, during their marriage, Odom wasn't a saint either. His infidelities were kept quiet until he was exposed on an episode of Keeping Up With The Kardashians.
Article continues below advertisement
And while Thompson has a history of cheating, at least he can confidently say he's never crapped the bed for the world to watch.