Lamar Odom Calls Tristan Thompson 'Corny' In Latest Attempt To Swoop Back Into Khloé Kardashian's Life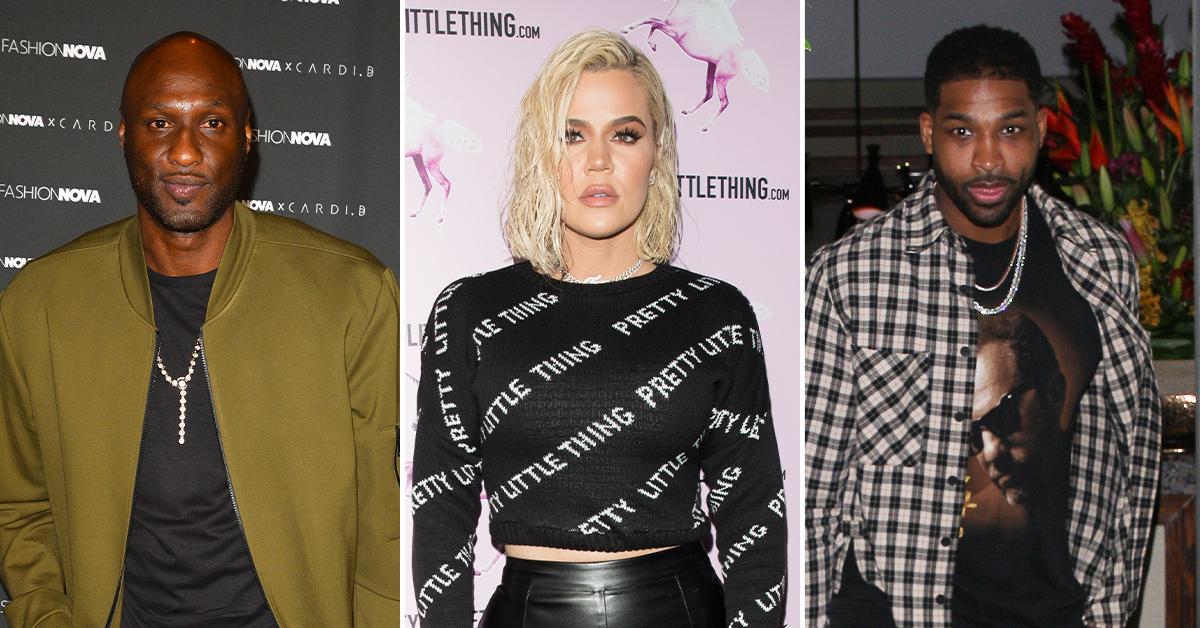 Article continues below advertisement
The 42-year-old retired NBA star has not given up hope of possibly reconnecting with his ex-wife, Khloé Kardashian, who has been laying low since news broke that her baby daddy, Tristan Thompson, fathered a love child while they were together.
A paparazzo caught up with Odom on Wednesday at the Atlanta Fish Market in Buckhead and pestered him with questions about the sticky situation.
"I haven't been fortunate enough to reach out to her," said the former athlete. "It's too bad. But she's gonna be alright. She's a strong girl."
When asked what he would say to his ex if given the chance, Odom said he'd go in for an embrace.
"First, I would give her a hug. I haven't seen her in a long time," he explained, pausing to give thought to what would come next. "Man, what would I say to her? Just to be strong. Keep her faith in God, and be strong for her daughter."
Lamar did not have such encouraging things to say about Tristan, though. "Dude is corny for that," he said, referring to the Sacramento Kings player's most recent cheating scandal. "But it's all good."
Article continues below advertisement
When asked if he thought there was any hope for a future with Khloé, Lamar replied, "Just to be around her would be a blessing, you know what I'm saying?"
Still, he said he he wouldn't be moving back to Los Angeles to make anything of the sort happen. "I live right here in Atlanta," he told the pap. "I'm good right here."
Odom has certainly not shied away from publicizing his feelings about his ex's love life.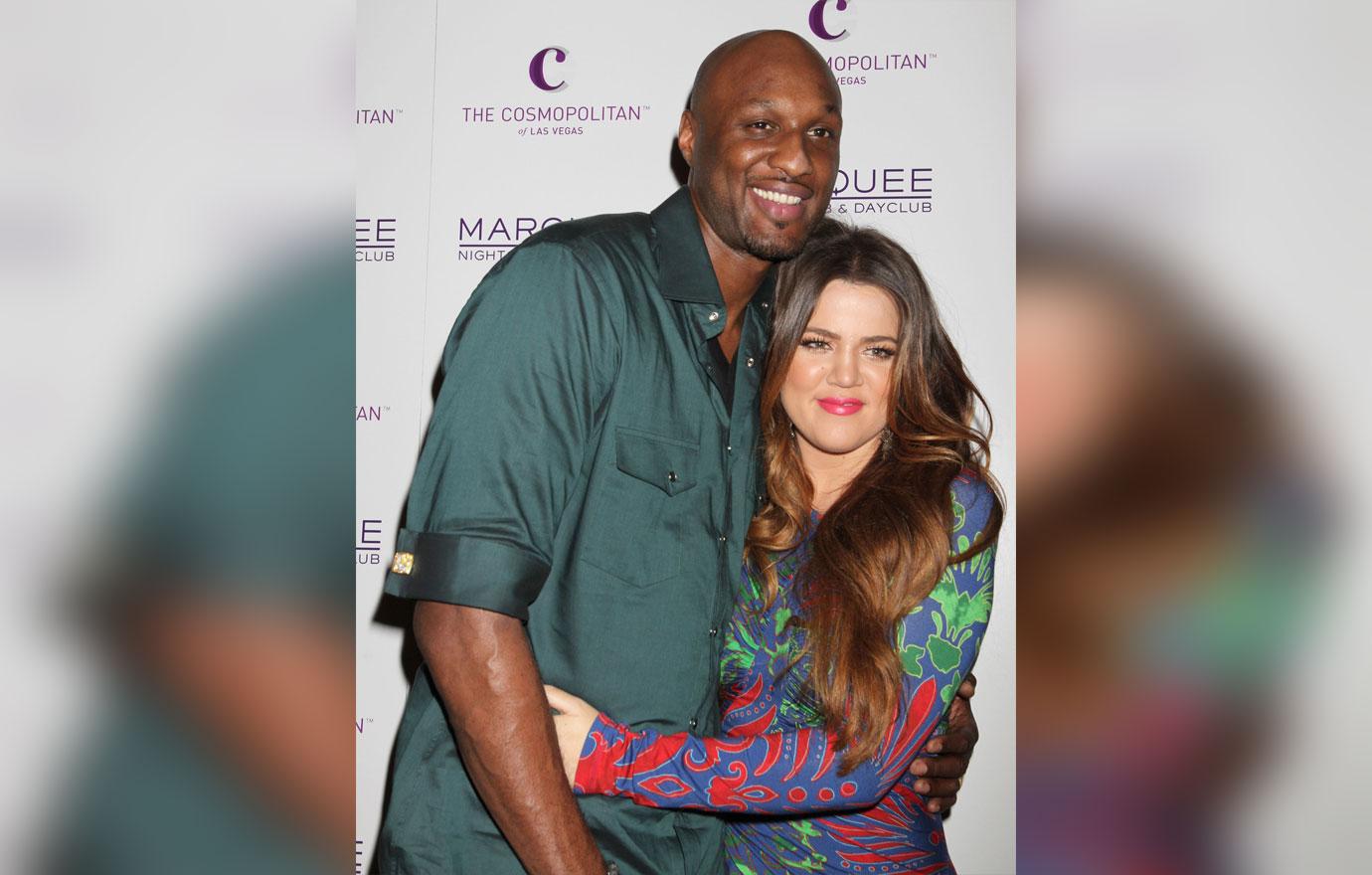 Article continues below advertisement
Last week, he expressed both support and a desire to reconnect with the 37-year-old Keeping Up with the Kardashians star after paternity test results revealed that her most recent ex was actually dad to Texas fitness model Maralee Nichols' 1-month-old baby boy.
"I truly wish nothing but the best for her," Lamar commented on a Facebook post about Tristan copping to the DNA results.
Odom – who was married to Kardashian from 2009 to 2016 – added, "I'm hoping we can reconnect and talk one day as friends."
He went on to call his ex "a good person" who "deserves the world."
Lamar always seems to be lurking in the background, waiting for Tristan's next mess-up.
As recently as July of 2021, he flirted publicly with Khloé immediately after she and Tristan broke up...for the umpteenth time.
On one of Kardashian's sexy bikini snaps, Odom commented, "Hottie," and dropped a series of fire emojis, heart emojis and heart-eye emojis.
In response, 30-year-old Thompson fired back, "God brought you back the first time. Play if you want, different rules." The dig was an obvious reference to Lamar's near-fatal drug overdose at a Nevada brothel back in 2015.
Article continues below advertisement
At the time, Odom's attempt to get back into Kardashian's good graces came mere days after she had cut ties with her baby daddy over accusations he cheated with a model named Sydney Chase.
Khloé has yet to comment on the current situation, but she does appear to be going through it physically.
As RadarOnline.com previously reported, Maralee conceived Tristan's third child in March of 2021 during a hotel rendezvous in Houston, where the then-Celtics player was celebrating his 30th birthday.
At the time, he was publicly dating Khloé, the mother of his second child and only daughter, 3-year-old True Thompson.