Lamar Odom Bails On Gig, Suffering From 'Exhaustion' & 'Dehydration' After Being Forced To Cough Up $400,000 In Child Support
Lamar Odom has pulled out of an appearance because he's suffering from dehydration and exhaustion.
Article continues below advertisement
The 41-year-old former pro basketball player was allegedly scheduled to do an interview with Addiction Talk host Joy Sutton on Wednesday night, but bailed last minute over health concerns.
This would have marked his first gig since being ordered by a judge to pay his baby mama Liza Morales a whopping $400,000 in child support.
Article continues below advertisement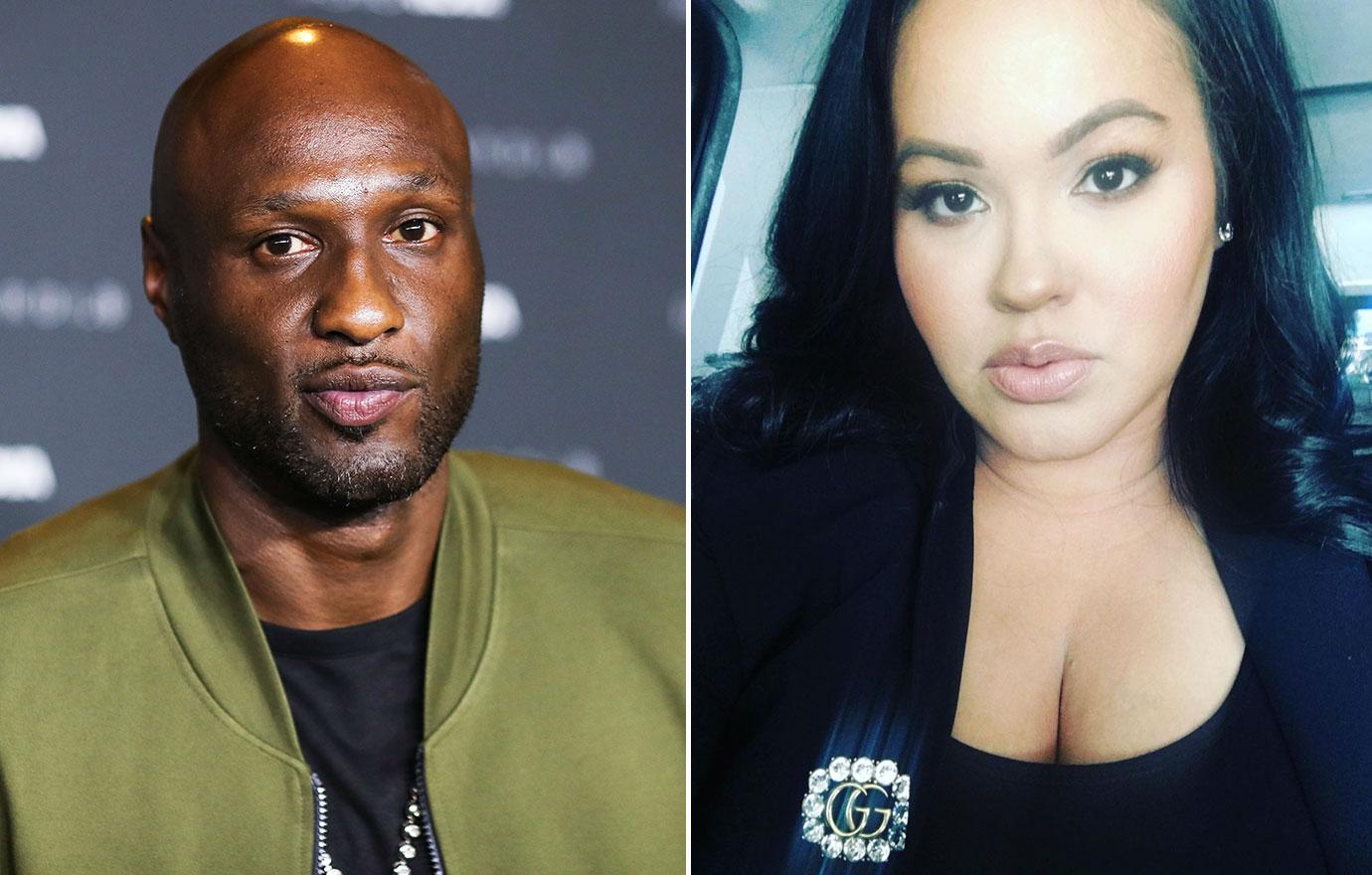 Sutton dropped the disappointing news to her viewers shortly before their scheduled chat.
Article continues below advertisement
"Just moments ago we received information from his team, the agency that works with him, that let us know that he won't be able to join us tonight due to some health concerns," she informed the FB Live audience. "We've been told that he's dealing with dehydration and exhaustion, and I can tell you that he did want to be here tonight."
Lamar's team later addressed his health concerns on the ex-NBA star's Instagram, blaming the exhaustion and dehydration on basketball camps.
Article continues below advertisement
"Due to exhaustion and dehydration from working out and basketball camps Lamar will not be appearing tonight on his live with @americanaddictioncenters," his management stated. "We ask that you lift him to the light and hold him there as he rests and heals."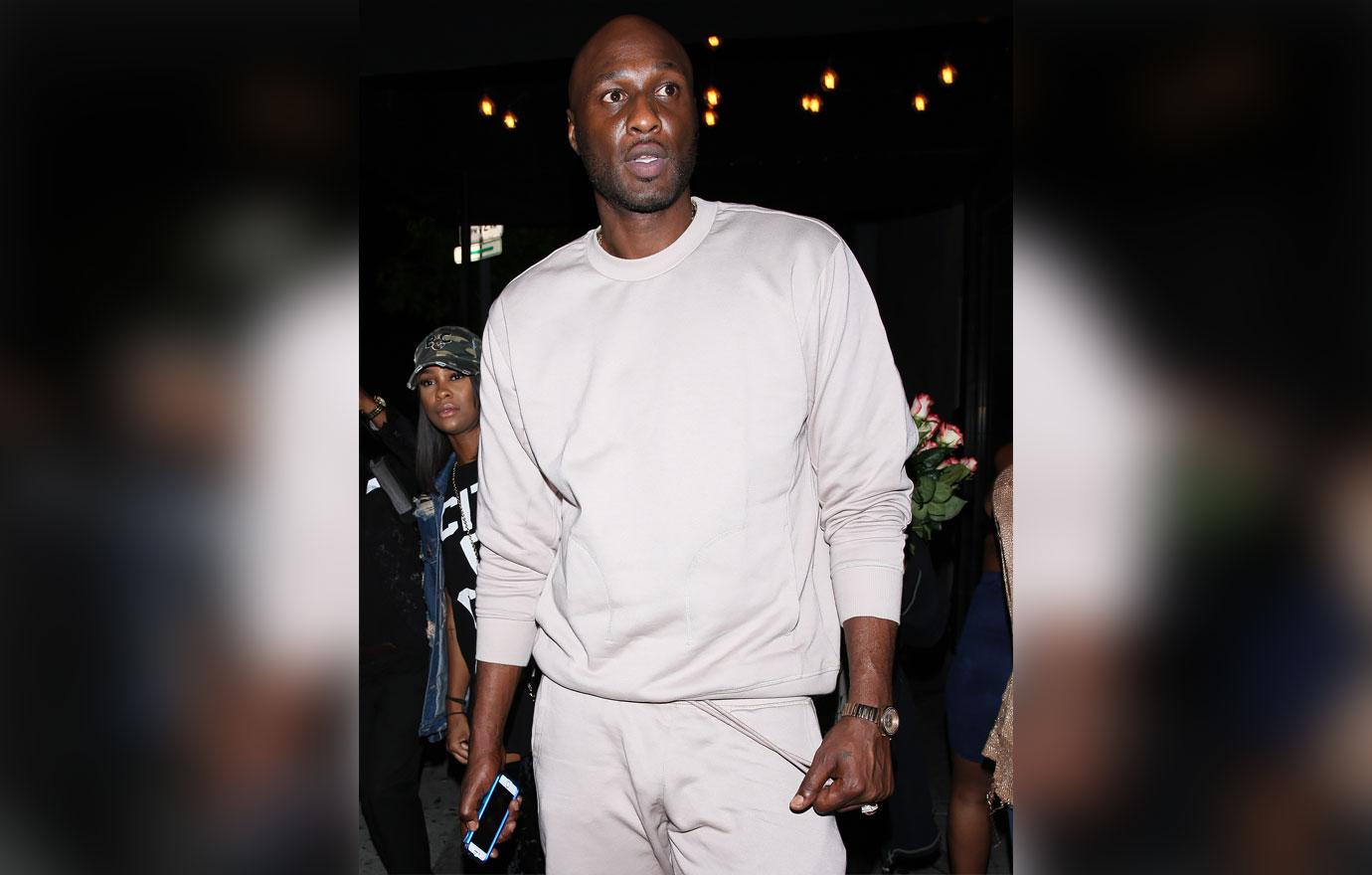 Article continues below advertisement
As of this post, the event has not been rescheduled; however, it is interesting timing.
Last week, a judge ordered Lamar to dish out the six-digit figure to his Morales after the Basketball Wives star accused him of ignoring his child support payments.
Article continues below advertisement
Morales sued Lamar in May, claiming he stopped paying her for their two adult children -- Destiny Odom, 23, and Lamar Odom Jr., 19. According to his ex, the retired basketball player had not paid any child support payments since June 2020.
Morales claimed that his lack of payments was hurting her and the kids financially. His ex alleged she was on the verge of eviction and owed nearly $83,000 in back rent.
Article continues below advertisement
In June, Morales scored a win when Manhattan Supreme Court Justice Matthew Cooper granted her request for a default judgment after Lamar failed to show up to the hearing, and he sided with her again when he ordered Lamar to pay out the $400,000 child support payment.