Lamar Odom Forced To Pay Baby Mama Liza Morales $400,000 In Unpaid Child Support Battle
Article continues below advertisement
The 41-year-old has been ordered by a judge to dish out the six-digit figure to his baby mama Liza Morales after the Basketball Wives star accused him of ignoring his child support payments.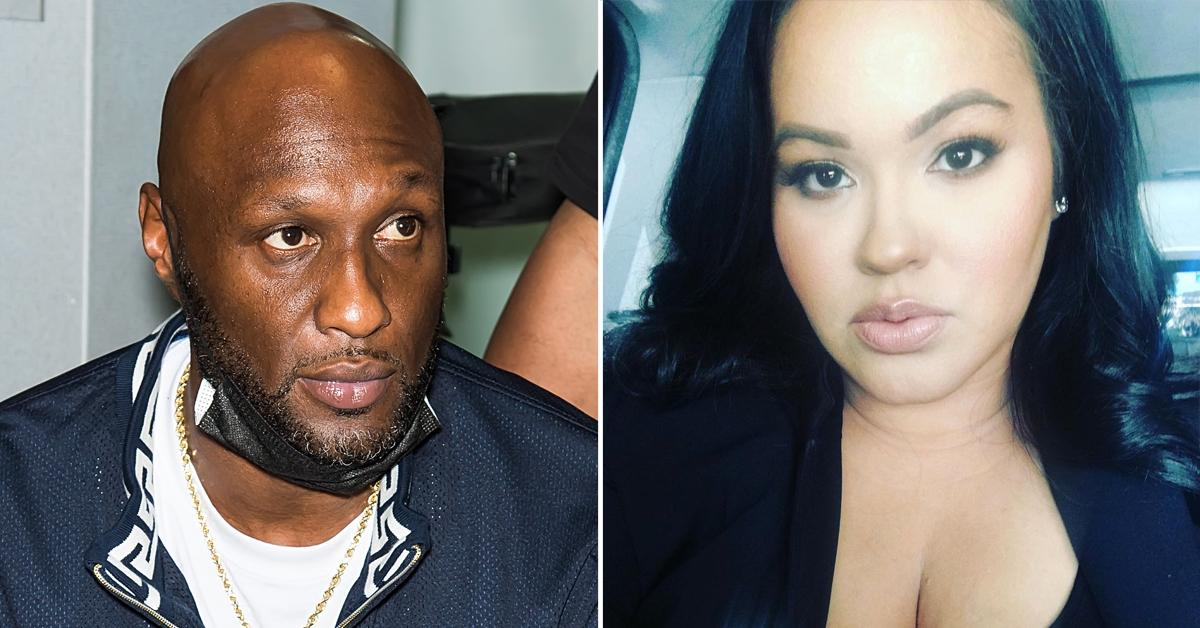 Article continues below advertisement
Morales sued Lamar in May, claiming he stopped paying her for their two adult children -- Destiny Odom, 23, and Lamar Odom Jr., 19.
According to his ex, the retired basketball player had not any child support payments since June 2020.
Article continues below advertisement
Morales claimed that his lack of payments was hurting her and the kids financially.
"In June 2020, Lamar stopped providing any support save for sporadic amounts sent directly to LJ, placing their son in a very difficult situation," she said in the filing.
Article continues below advertisement
She blamed Lamar for forcing their son to settle for a junior college instead of a four-year due to his lack of payments.
Morales also alleged she was on the verge of eviction, with her attorney's claiming she owed nearly $83,000 in back rent.
Article continues below advertisement
Lamar's ex said she could not afford her Lower Manhattan apartment because she could not foot the $5,125 monthly rent due without his financial help.
Last month, Morales scored a win when Manhattan Supreme Court Justice Matthew Cooper granted her request for a default judgment after Lamar failed to show up to the hearing.
Article continues below advertisement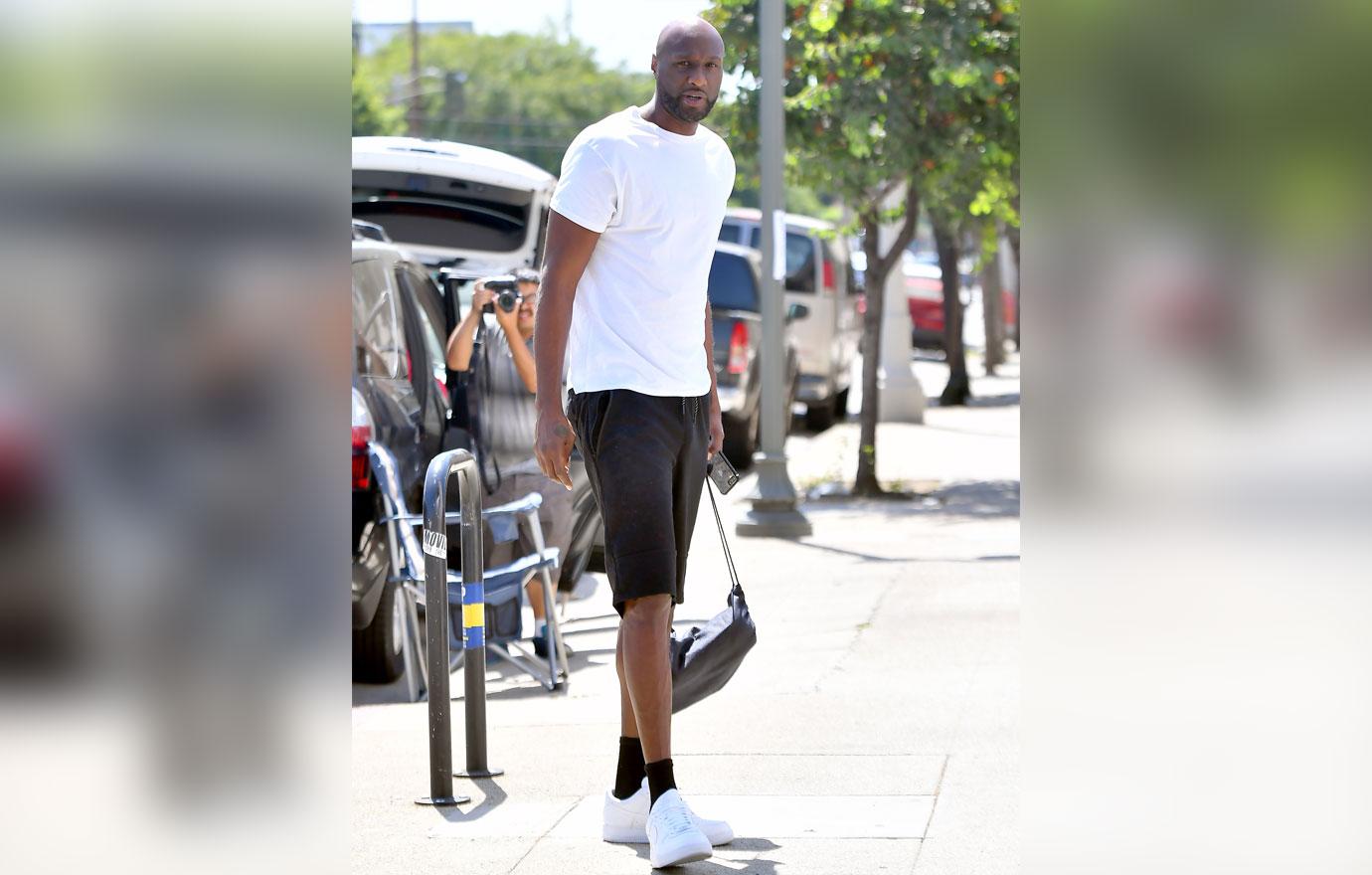 Morales pointed out that her ex allegedly collected a $40,000 paycheck after participating in a celebrity boxing match against Aaron Carter last month but still did not pay her child support -- something that didn't sit well with the judge.
Article continues below advertisement
According to Page Six, Cooper's judgment was made public on Thursday. He has ordered Lamar to pay Morales a whopping $380,549 in child support, rent arrears, college costs, and her legal fees in the case against the star.
Cooper also ordered Lamar to take out a life insurance policy worth $1 million, and name Morales as the beneficiary. He has until tomorrow to do it or his ex "may enter a judgement against Lamar Odom for an additional $1,000,000."