Exclusive
Chris Cuomo Could File Arbitration Claim 'Imminently' In Wake Of Jeff Zucker-Allison Gollust Scandal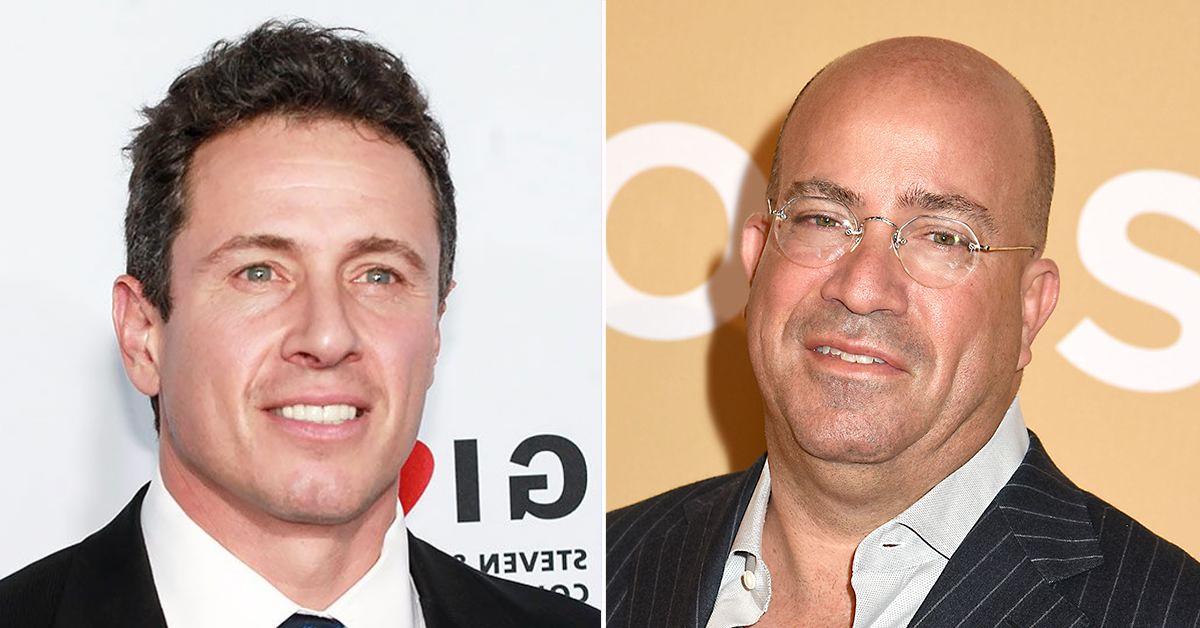 Chris Cuomo is poised to file an arbitration case against CNN imminently, RadarOnline.com has learned.
The fired one-time star of primetime on CNN was fired in December when an unverified sexual misconduct claim emerged on the heels of the scandal of him helping cover up the sex scandal of his embattled brother, New York Gov. Andrew Cuomo.
Article continues below advertisement
As RadarOnline.com revealed exclusively, Cuomo hasn't been paid out of his contract and is said to be "at war" with the cable giant over what is left on his $18 million contract.
Cuomo hired heavyweight attorney Bryan Freedman to represent him. Freedman is responsible for securing a mega pay-day when NBC let go Megyn Kelly, who defected from Fox News.
Article continues below advertisement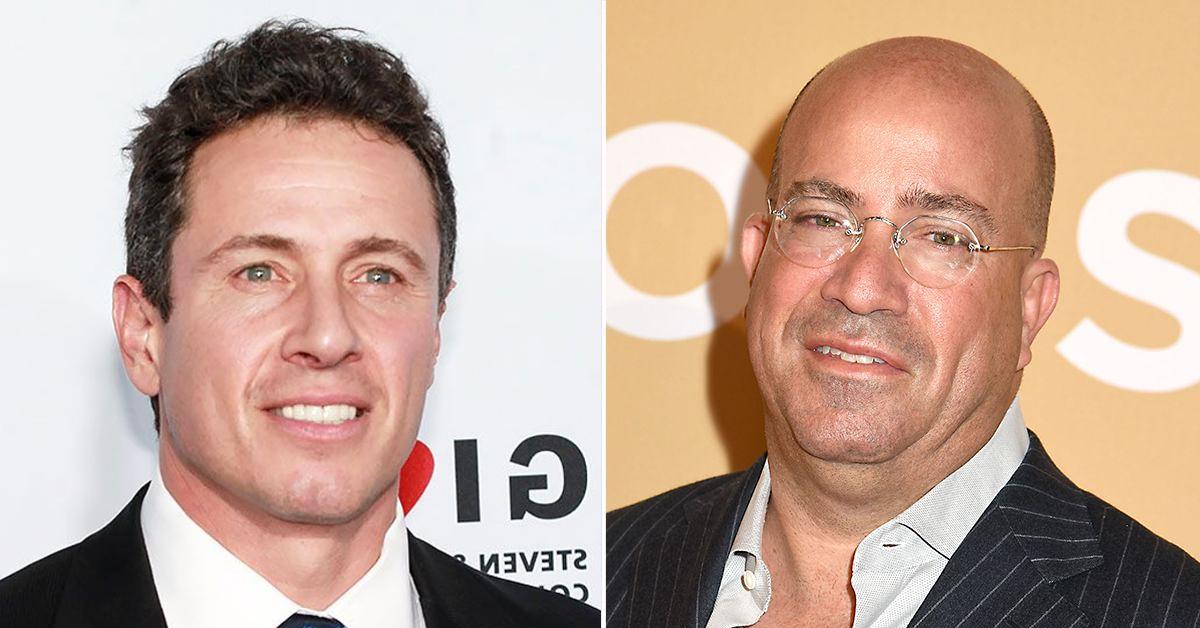 Article continues below advertisement
Cuomo is said to be seeking legal and crisis public relation fees that have racked up — in addition to the $18 million.
It's believed Cuomo's contract with CNN afforded for arbitration rather than a public spat in a New York court.
Article continues below advertisement
While Cuomo could file "imminently," according to one source, arbitration cases are in a backlog in New York due to Covid, with new cases not being heard for up to three months.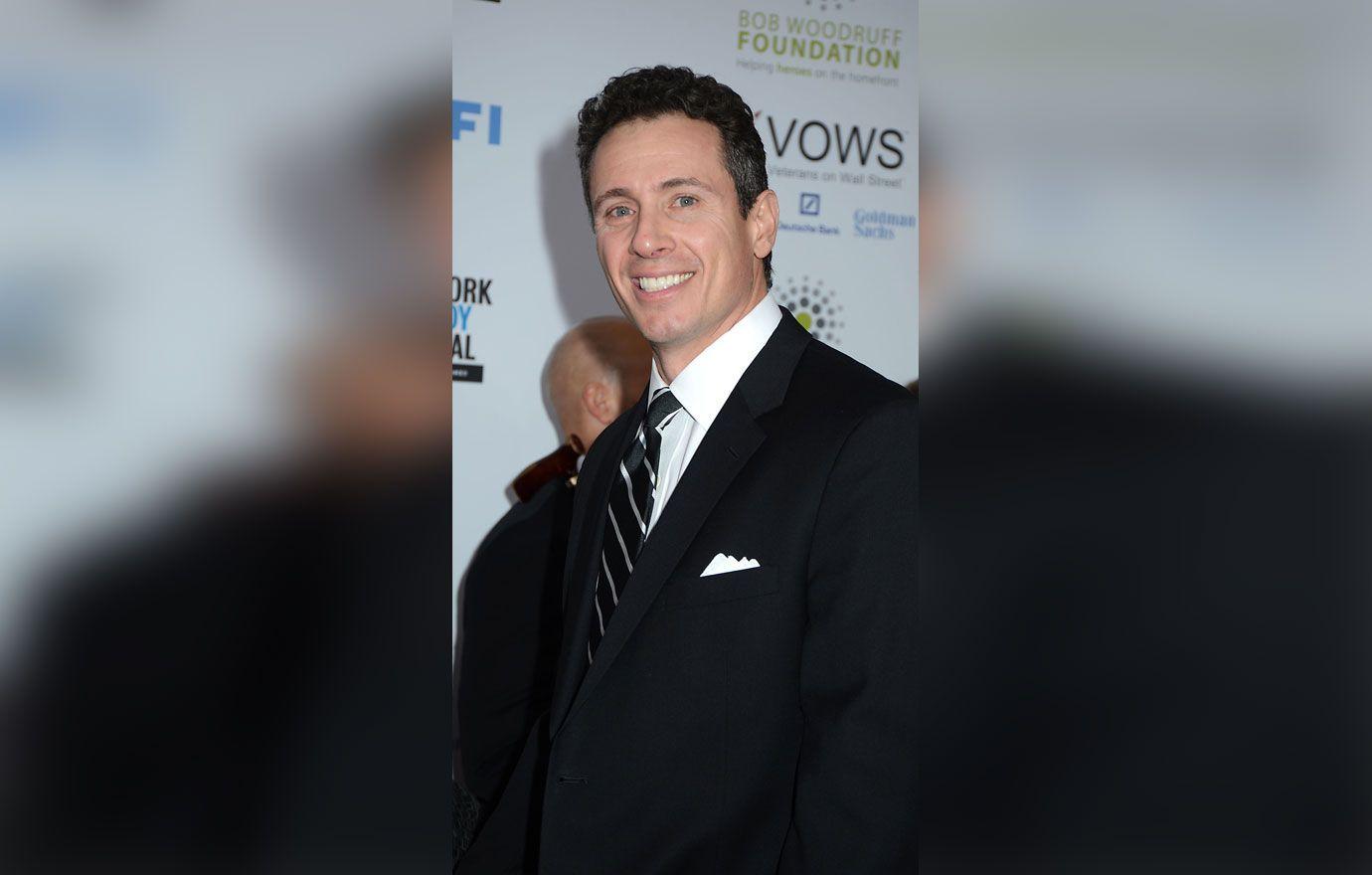 Article continues below advertisement
Fox reported on Friday that Cuomo plans to argue that his dealings with his brother were largely disclosed to Zucker on a regular basis. As a result, his termination lacked merit.
Zucker had flat-out refused to pay Cuomo after making the decision to jettison him.
While arbitration is said to be confidential, often whatever happens inside the four walls of the quasi-mediation leaks publicly.
Article continues below advertisement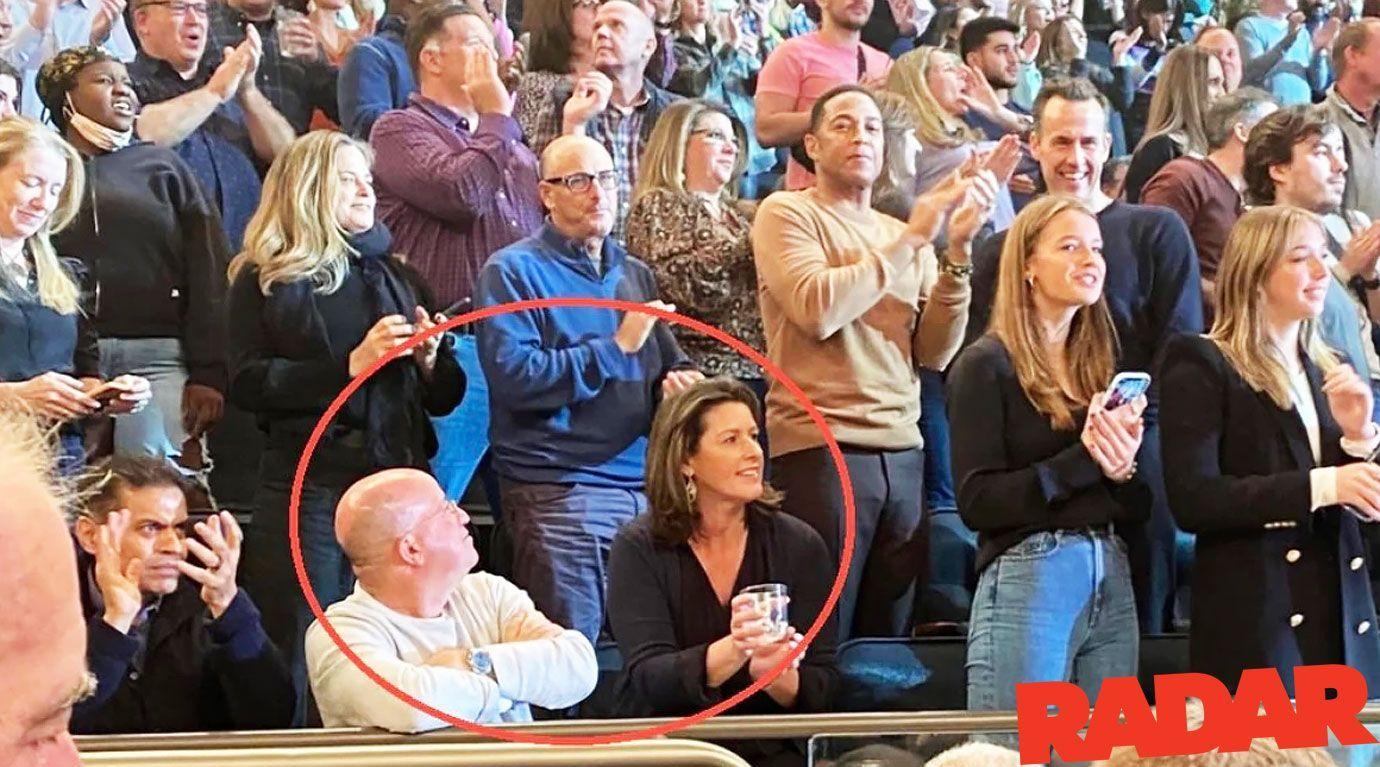 CNN parent company, WarnerMedia, might now be "looking at the situation differently," a source close to the dealings said.
"CNN is unlikely to want the specter of litigation hanging over its head as it prepares to merge with Discovery, Inc.
Article continues below advertisement
"No-one on the CNN side wants a situation where the dirty secrets of what went behind the doors of the supposed trusted 'name in news' becoming public, which puts enormous pressure on WarnerMedia to settle the claim — and fast."