Exclusive
Jeff Zucker's BIG Lie: 'Love-Struck' CNN Boss Insisted Girlfriend Allison Gollust Claim Affair Began During COVID, 'If Proven Untrue She'll Be Gone Too'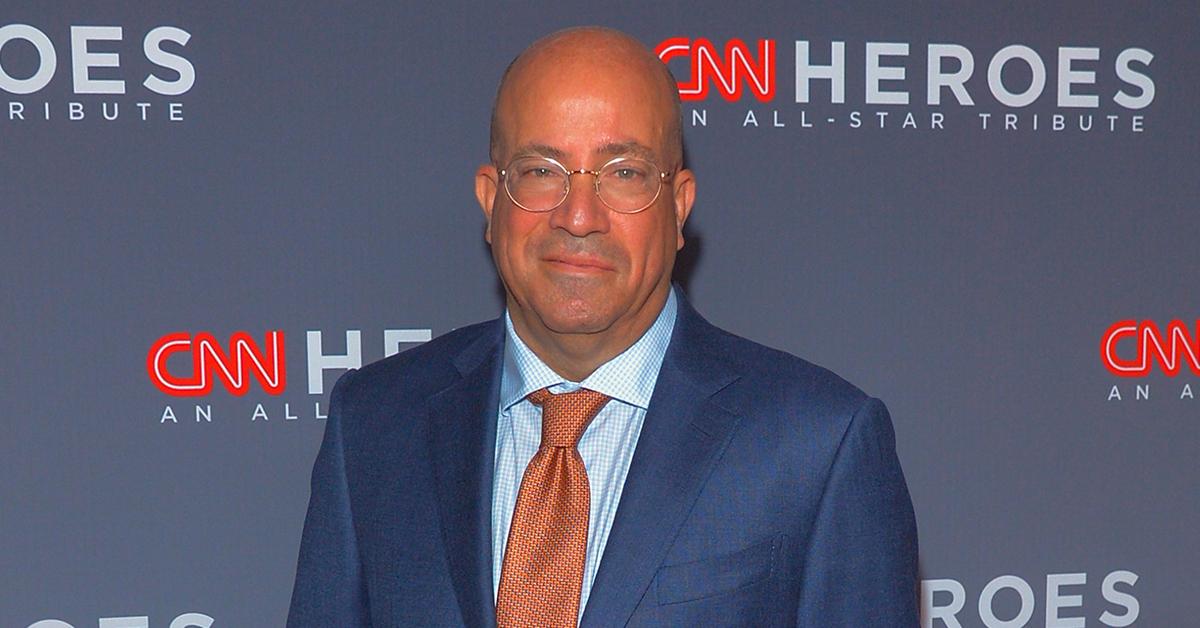 Scheming television big wig Jeff Zucker insisted Allison Gollust maintain the line that the pair's romance ONLY began during COVID, RadarOnline.com has been told.
In a statement moments after Zucker, 56, fell on his sword, Gollust — who is CNN's Executive VP and Chief Marketing Officer — claimed it was recently the co-workers started hooking up.
Article continues below advertisement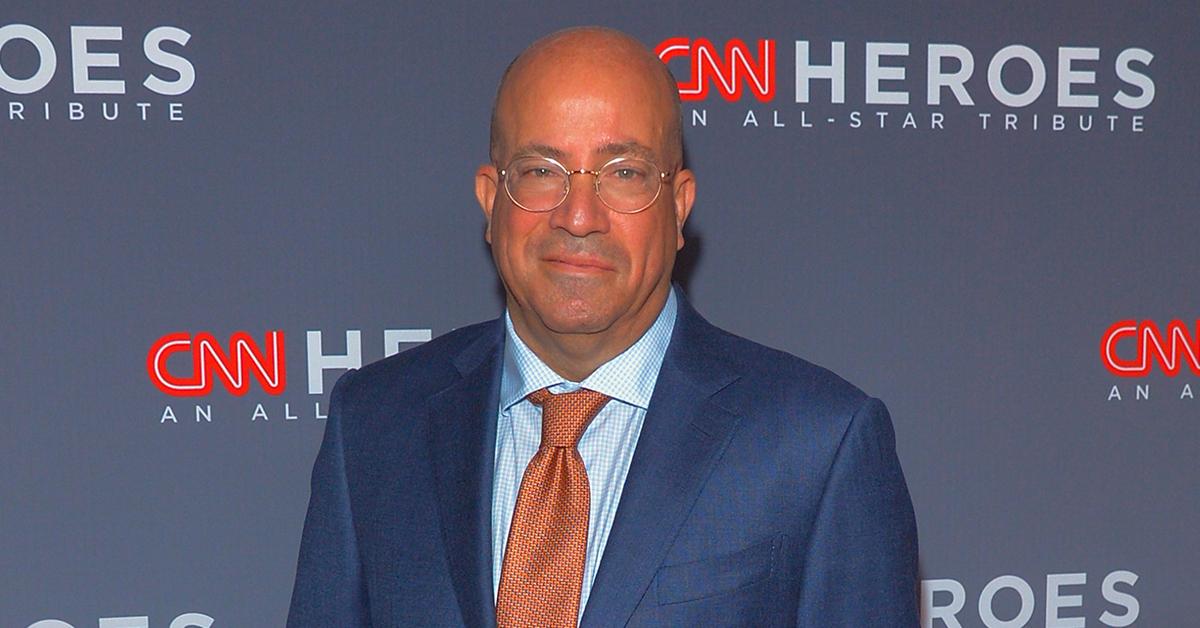 "Jeff and I have been close friends and professional partners for over 20 years. Recently, our relationship changed during COVID. I regret that we didn't disclose it at the right time," Gollust, a brass-knuckled publicist, said in a statement.
Article continues below advertisement
"I'm incredibly proud of my time at CNN and look forward to continuing the great work we do everyday."
Article continues below advertisement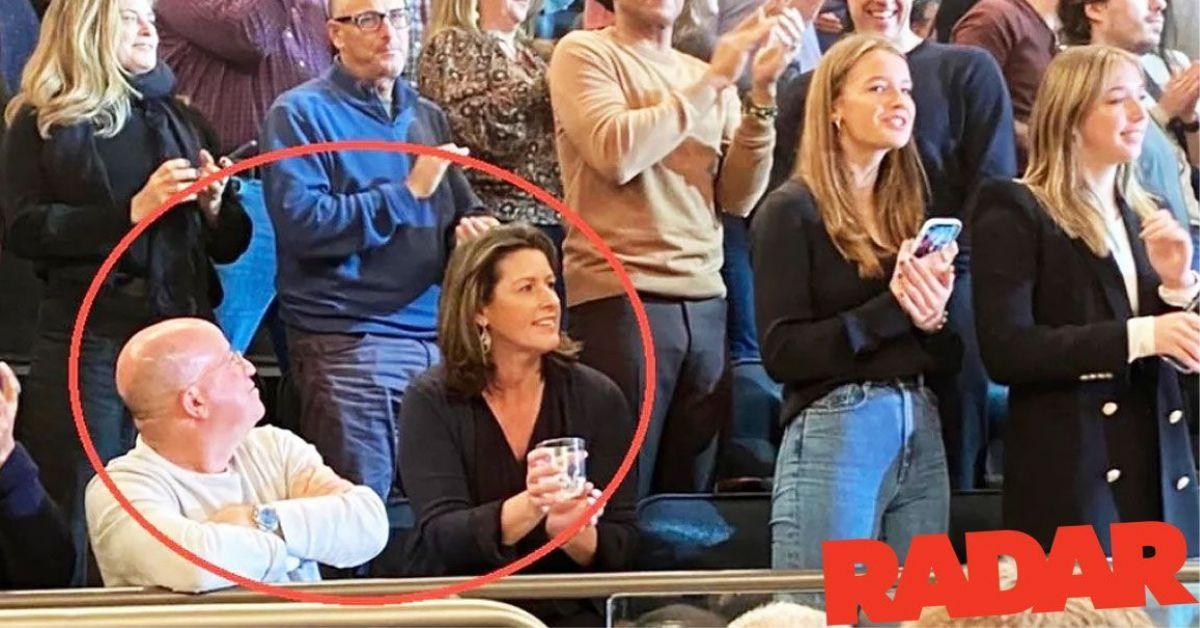 But Zucker and Gollust, both of whom were married, concocted the lie believing their web of lies would be enough to protect one-half of the romance from career suicide.
Article continues below advertisement
As RadarOnline.com was first to report, the "clandestine romance" was just that — a not-reported fact, even though it was considered the worst-kept secret in TV.
The pair pulled string after string to keep it out of the media for years, including brass knuckled tactics in the lead-up to RadarOnline.com's Jan. 4, 2022, exposé … and even through Zucker's bombshell ousting as CNN president this week.
Article continues below advertisement
"Allison is walking a very slippery slope," said one CNN insider, who asked not to be identified for fear of internal reprisal.
"You can bet that WarnerMedia are going back over every email and every text message between Jeff and Allison, in order to establish an independent timeline of events.
Article continues below advertisement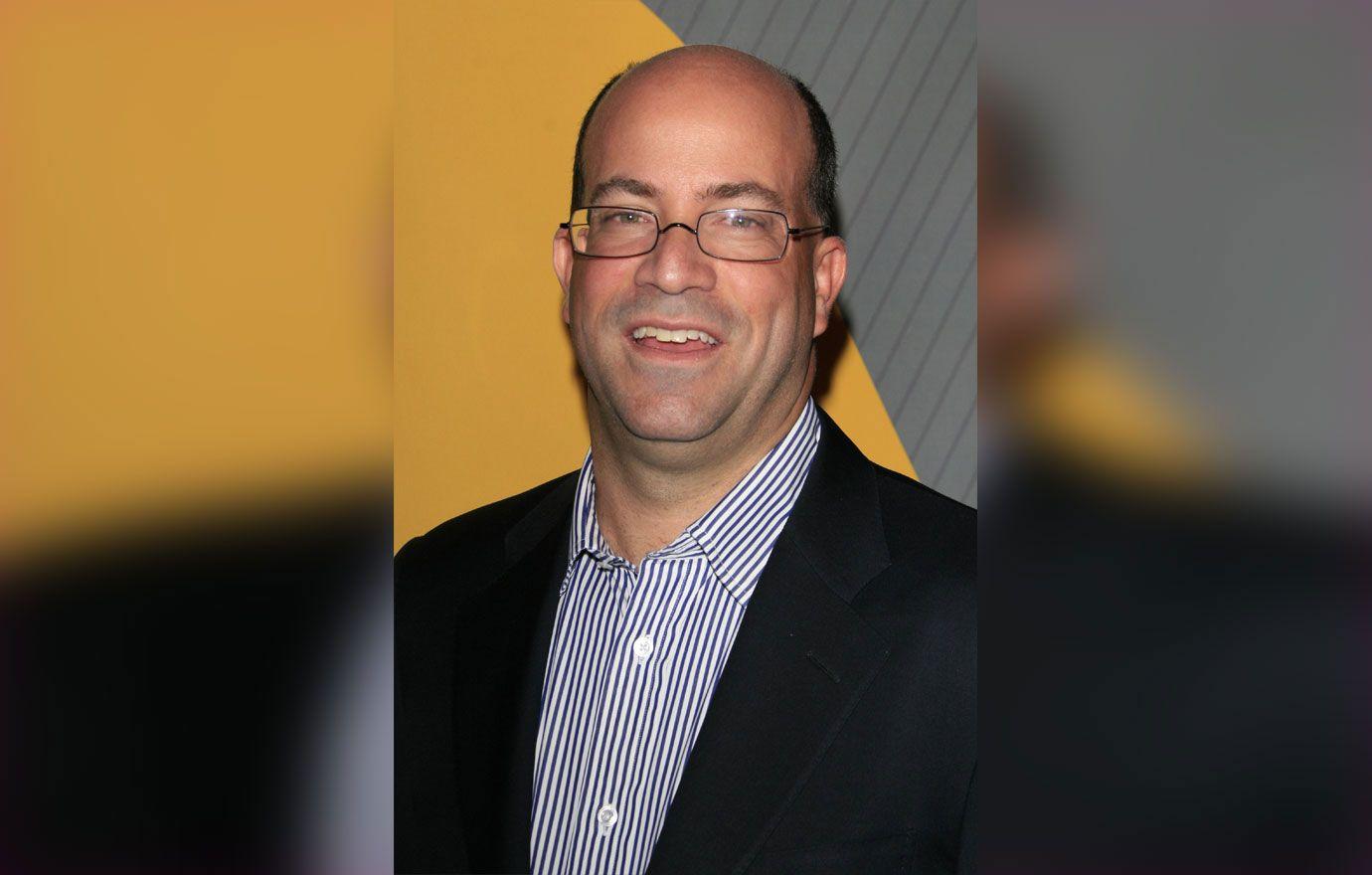 "This will ignite a whole round of interviews for staffers — who knew what, when they knew it, how they knew it — and did they feel they could not do anything about it because this was the No.1 and No. 2 at the network.
Article continues below advertisement
"If it comes back that Jeff and Allison were indeed an item prior to him promoting her to being an executive vice president of the company, it's odds on that she will be toast.
Warner Media Knew About Jeff Zucker-Allison Gollust Affair For FIVE MONTHS Before Suddenly Demanding The CNN Boss Resign
"It's a pretty simple proposition. If (her statement) is proven untrue, Allison will be gone too."
Gollust, 49, has been allowed to stay on as chief marketing officer in the wake of Zucker's ouster at the hands of CNN parent company, WarnerMedia.