Exclusive
'Don't Do It… He'll Hold A Grudge': Former NBC Exec's Threat To Radar Over Damning Jeff Zucker-Allison Gollust Expose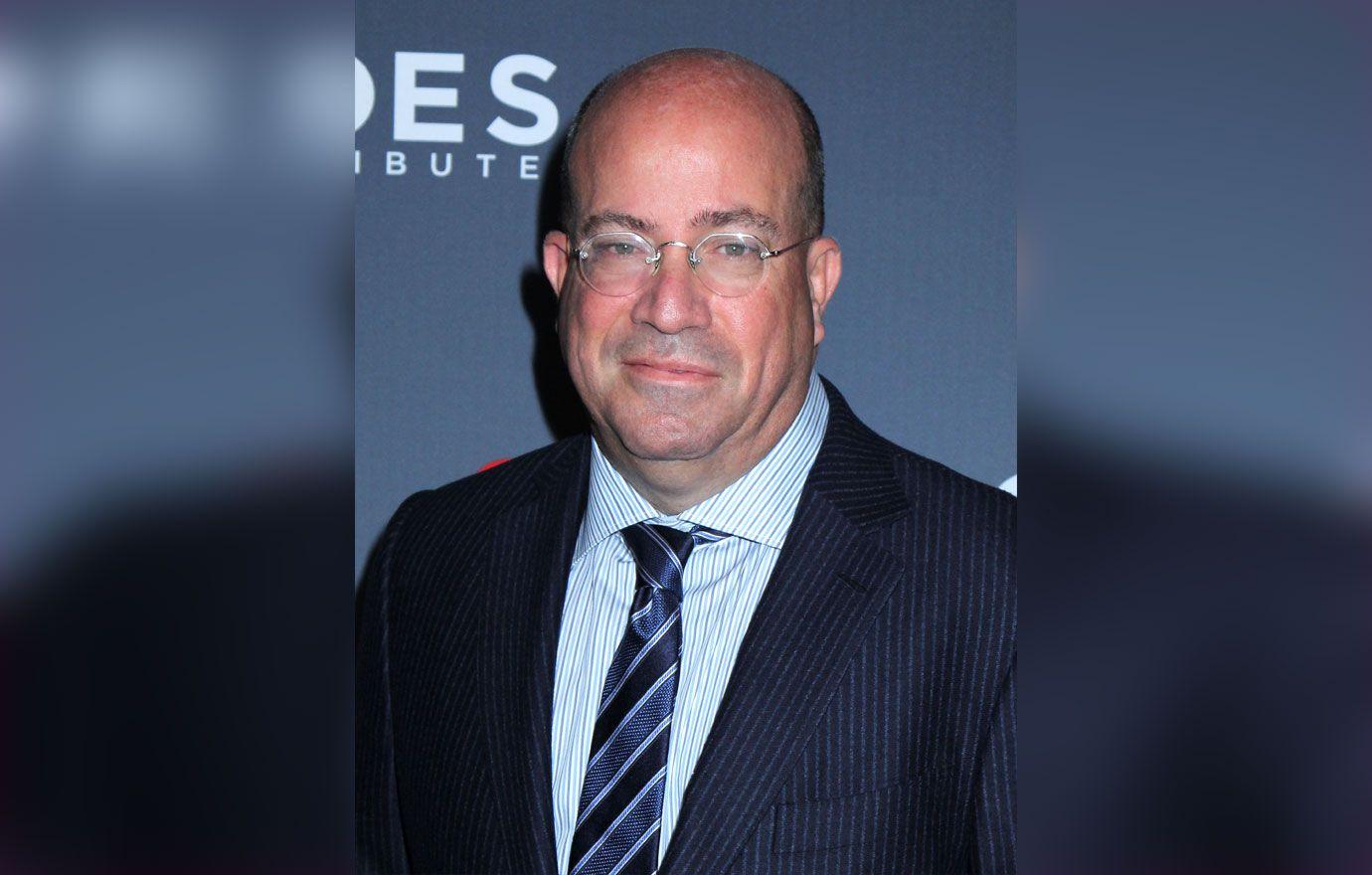 Jeff Zucker was so powerful — at least, that's what he thought — he had a one-time NBC colleague contact RadarOnline.com and warn this website from publishing its impending exposé.
"He's too powerful and holds grudges," a one-time high-powered NBC News executive told RadarOnline.com on January 3.
Article continues below advertisement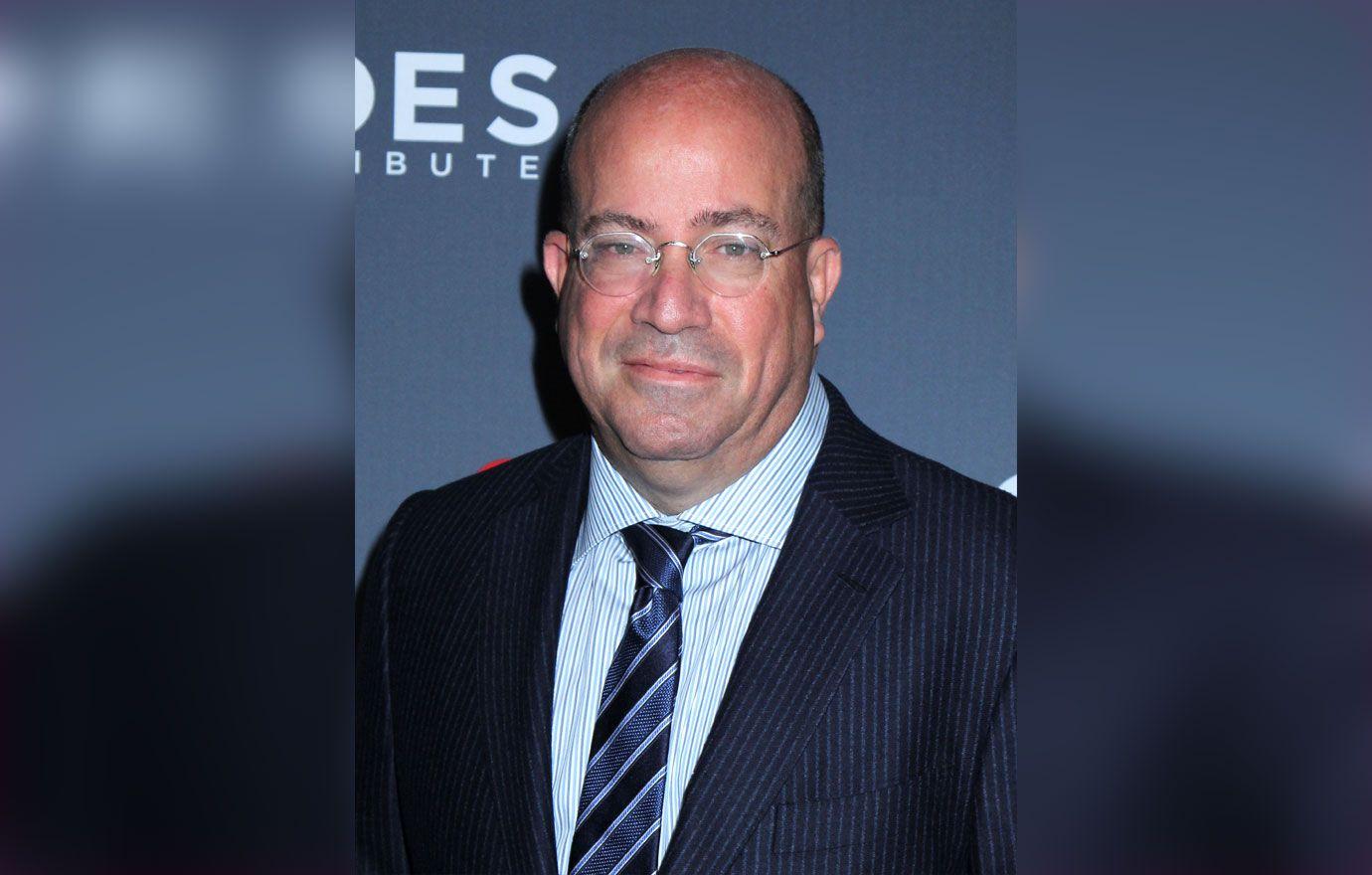 "Everyone knows about it in business, and he's persuaded people to avoid it (in the past)."
Article continues below advertisement
Before ascending to the top at CNN, 56-year-old Zucker — who this week quit his post as CNN's worldwide president after it emerged that he'd had an affair with his No. 2, Allison Gollust — was an executive producer of NBC's 'Today' show before becoming chief executive of NBCUniversal in 2007.
Article continues below advertisement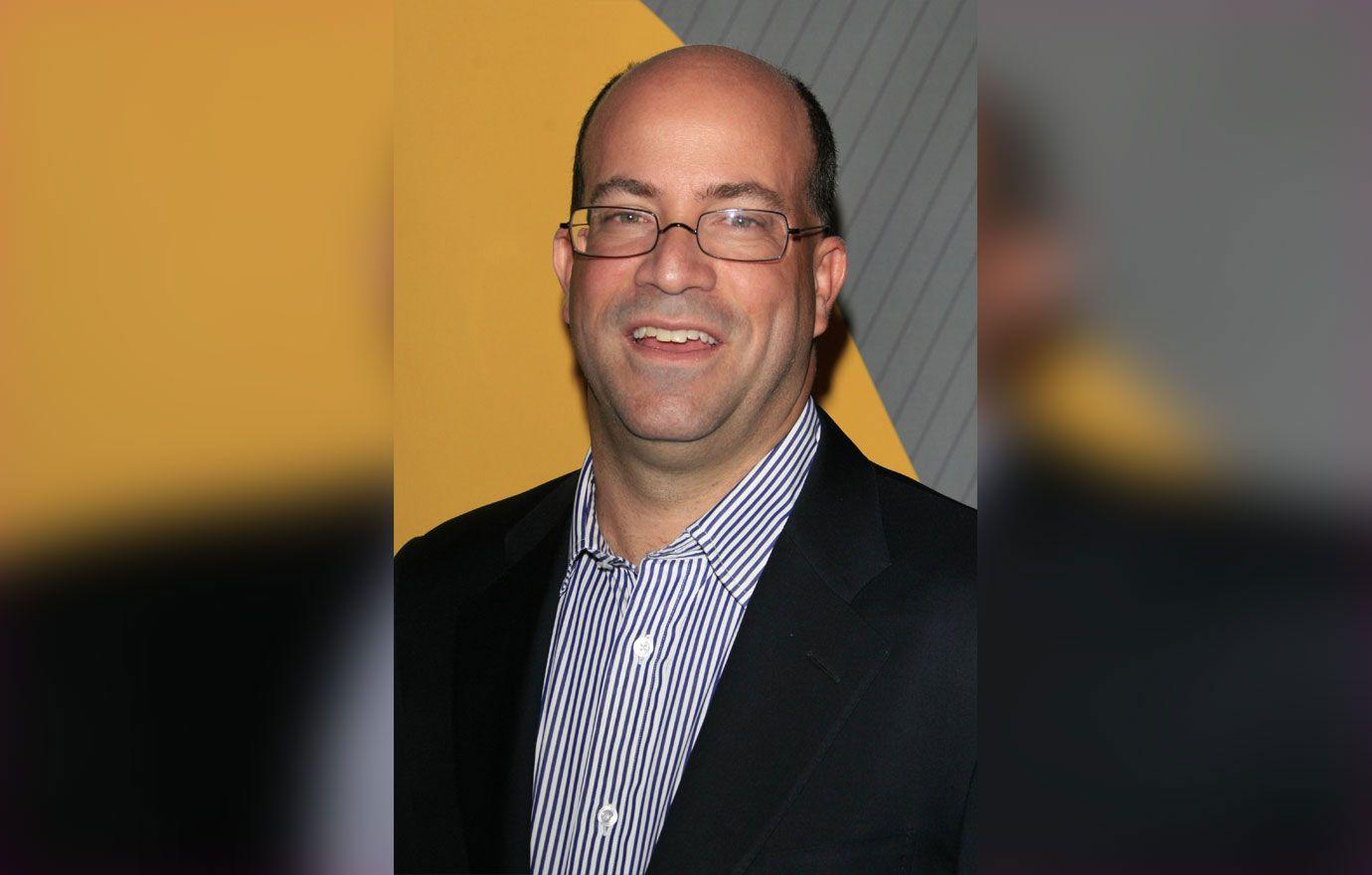 Zucker, a divorcee with two children, landed at CNN and soon hired his extra-marital mistress Gollust as his "closest colleague" and the network's chief marketing officer.
Article continues below advertisement
The lovebirds initially met while working on the Today show with Matt Lauer and Katie Couric.
This wasn't the first example of Zucker resorting to alleged dirty tricks.
Article continues below advertisement
As RadarOnline.com previously exposed, CNN media correspondent Brian Stelter went on a rampage against this website on the eve of the career-shattering report that exposed the television big wig's hypocrisy.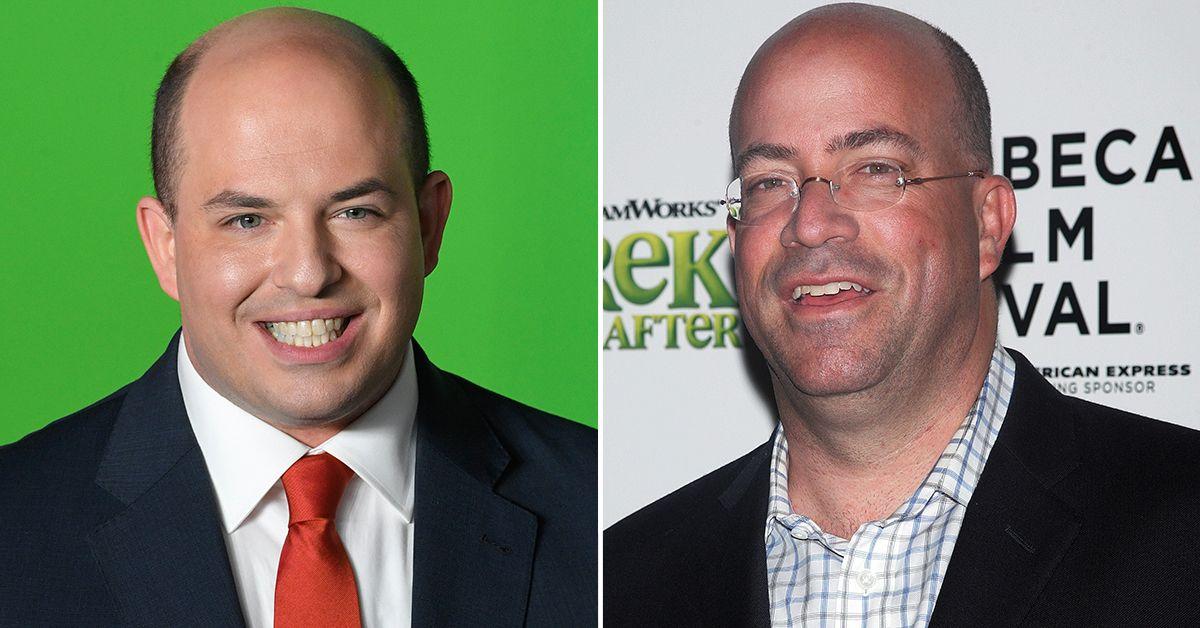 Article continues below advertisement
Stelter attacked this outlet hours after it sought comment on Zucker's relationship with colleague Gollust.
We reported on Jan. 4 that Zucker and Gollust were romantically involved. The report came roughly one month before the relationship forced Zucker to depart the ratings staved network.
Article continues below advertisement
"They post something nutty; they claim to have multiple sources, but they don't check with the subject at all; and they aren't swayed by reality," Stelter wrote of RadarOnline.com in his nightly newsletter.
Stelter, who Zucker appointed in his role, added. "Ordinary users end up reading, sharing and sometimes believing a lie without realizing the original story was garbage. RadarOnline.com wins page views and loses nothing because it had to credibility to start with. Sad."
Article continues below advertisement
Just hours earlier, RadarOnline.com had sought comment from CNN, Zucker and Gollust about their clandestine romance.
On Wednesday, WarnerMedia — the parent company of CNN — forced Zucker to fall in sword with a quit-or-be-fired ultimatum. In doing so, both he and Gollust confirmed RadarOnline.com's original report.