Exclusive
Insiders Tell Why Jeff Zucker Had To Go At CNN: 'He & Gollust Had A Colossal Conflict Of Interest' In Chris Cuomo Firing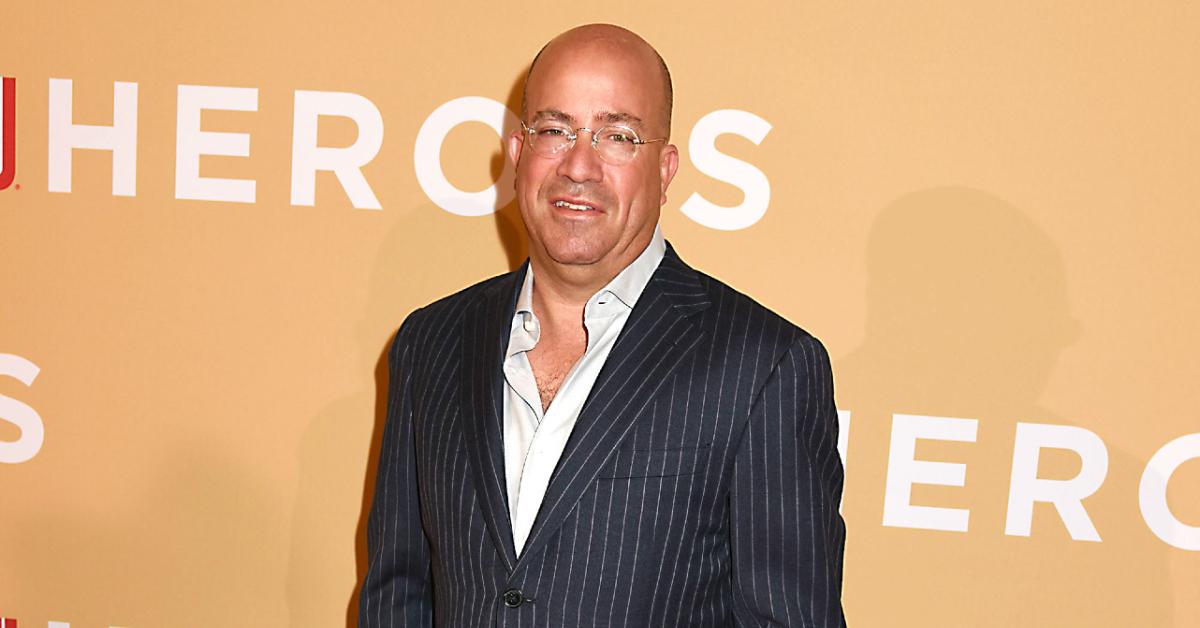 Jeff Zucker's delay in taking action against Chris Cuomo —despite his involvement in his brother's scandal— is now being examined after his affair with Allison Gollust has been exposed.
Article continues below advertisement
Network insiders told RadarOnline.com that Chris had initially escaped punishment for his role in advising his brother, former New York Governor Andrew Cuomo, over his sexual harassment scandal because of Gollust's influence on Zucker as well as her own connections to the Cuomo machine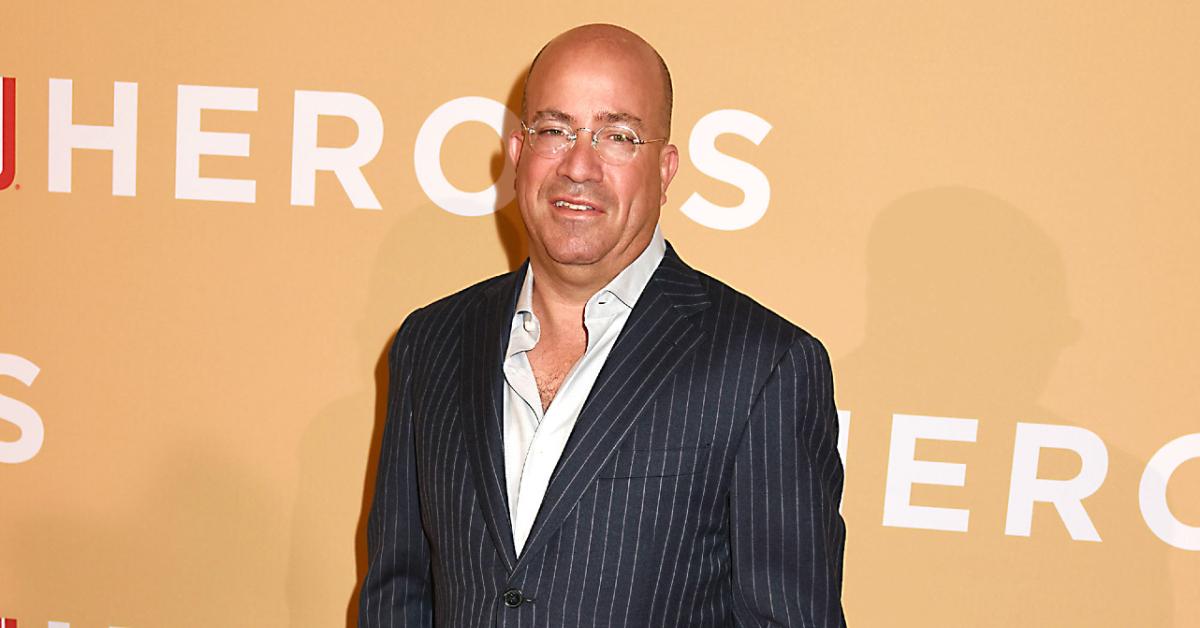 Article continues below advertisement
"Allison runs the show; she is the No. 2 to Jeff," spilled the well-placed informant. "One of the reasons why CNN failed to take swift disciplinary action against Chris Cuomo is because of the relationship Allison has with Governor Andrew Cuomo."
Article continues below advertisement
Before working at CNN, Allison worked as Andrew's communications director.
One source told RadarOnline.com, "The fact that the upper management at CNN, starting with Jeff as the network's president, never disciplined Chris in the first instance for his taking a hand in guiding his governor brother through the scandals begs the question: Did Zucker and Gollust have a colossal conflict of interest that sparked their inaction?"
Article continues below advertisement
That serious ethical question goes to the heart about the impartiality of CNN's top brass: Was Gollust's ascent from public relations advisor at CNN to a key editorial decision-maker the result of her special affiliation with Zucker?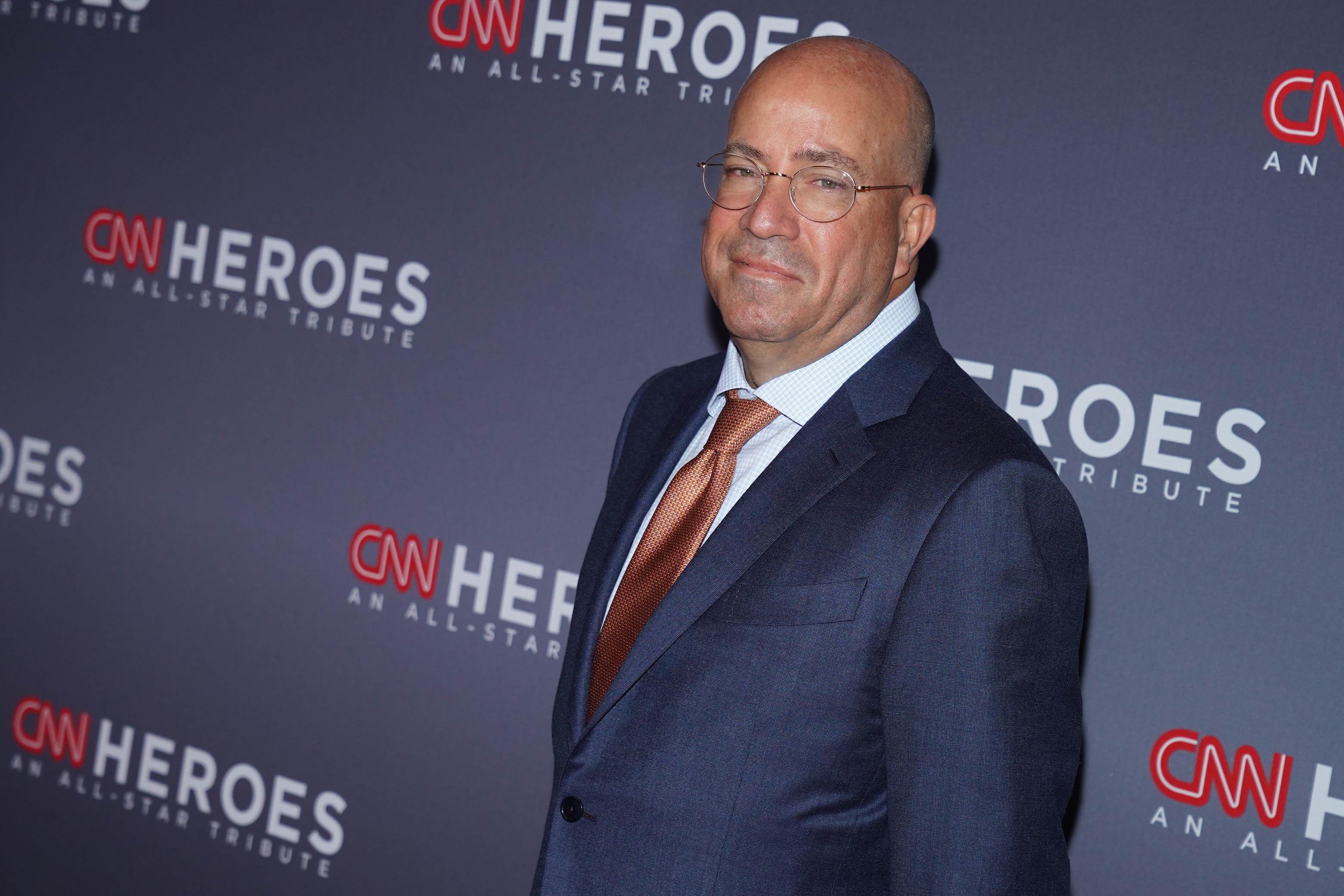 Article continues below advertisement
At the time, Zucker couldn't hide his admiration for his co-worker: "In the 15 years that Allison and I have worked together, I've depended on her judgment, counsel, and relationships," he said.
Article continues below advertisement
It is not known if Zucker and Gollust disclosed their chumminess to their bosses at AT&T, CNN's parent company, when they were hired, or their new bosses at Discovery.
As RadarOnline.com previously reported, Cuomo has yet to receive a dime in severance from CNN while the network decided Gollust will keep her job — for now.