Exclusive Details
Allison Gollust Threw Lover Jeff Zucker A Birthday Party In 2019 Attended By Disgraced Ex-'Today' Host Matt Lauer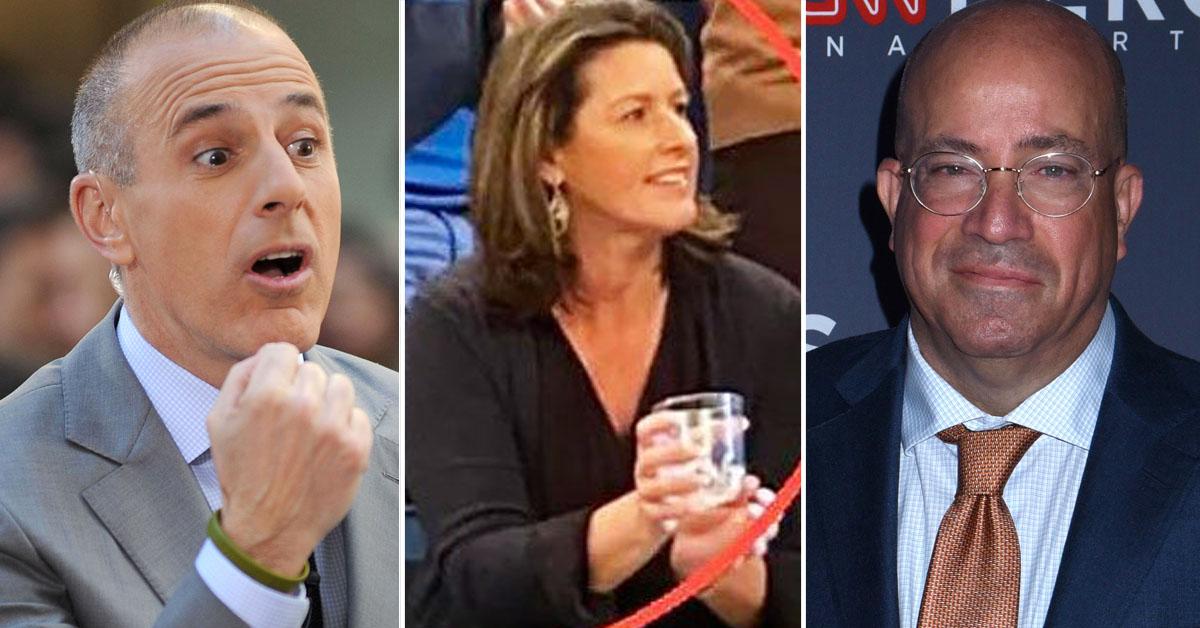 Just because Allison Gollust got to keep her job at CNN doesn't mean she's not in the hot seat.
Despite her insistence that her relationship with her now-ex-boss, Jeff Zucker, turned romantic only during the recent pandemic, RadarOnline.com has been repeatedly told that's simply not true.
Article continues below advertisement
The former president and current executive vice president/chief marketing officer have been involved in a clandestine romance that's dated back years and continues to this day.
Most recently, we caught the two sitting next to each other at a Billy Joel concert at Madison Square Garden.
In 2019 — when Jeff was still legally married to his ex-wife, Caryn — Allison threw him a 54th birthday party at Manhattan's McKittrick Hotel. The soirée was attended by disgraced former Today show host Matt Lauer.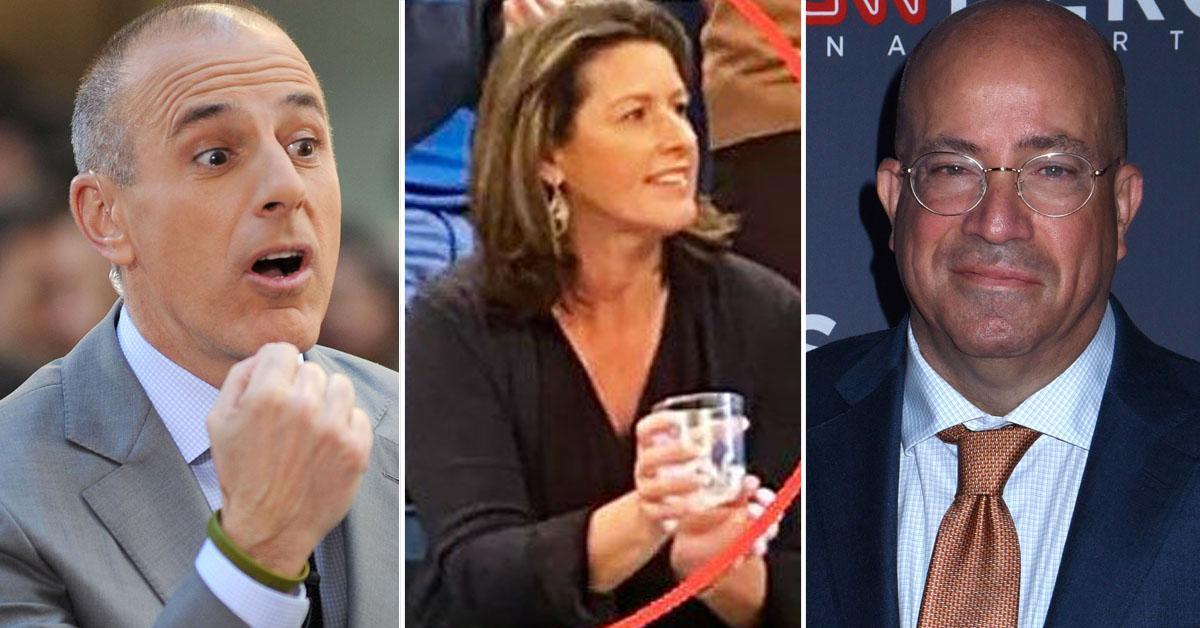 Article continues below advertisement
And two years before that, sources recalled witnessing what looked like a lover's quarrel.
At The Hollywood Reporter's "35 Most Powerful People in New York Media" party in 2017, Zucker and Gollust allegedly caused a scene with a blowout screaming match.
At the time, Page Six reported that Gollust was seen "speaking intensely and making anguished hand gestures before she strode purposefully away into the crowd."
CNN downplayed the incident, saying it wasn't a personal fight between the pair but rather one that had to do with business that had spilled over from the office.
However, an eyewitness noted, "It looked like she was reprimanding her husband or something!"
Article continues below advertisement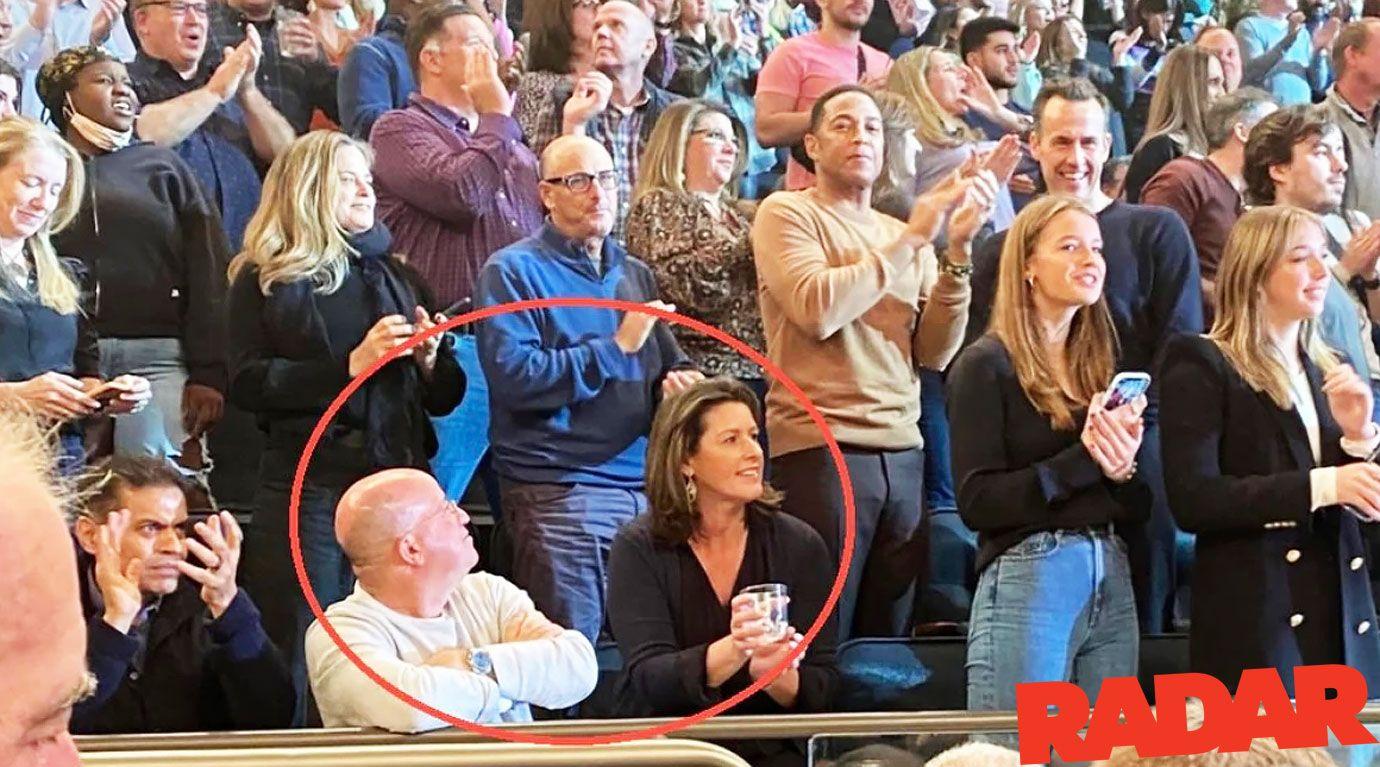 Gollust joined CNN in 2013 after leaving NBC, where she and Zucker had worked together for 15 years.
At the time, he couldn't hide his admiration for his co-worker. "In the 15 years that Allison and I have worked together, I've depended on her judgment, counsel, and relationships," he gushed.
Per Zucker's shocking resignation memo sent Wednesday morning, he admitted that he failed to disclose said chumminess — which Katie Couric described as "uncomfortable" — to their bosses.
Article continues below advertisement
After his exit, Gollust insisted she and Zucker had "been close friends and professional partners for over 20 years. Recently, our relationship changed during COVID. I regret that we didn't disclose it at the right time."
To the disappointment of many CNN employees, the network decided to let Gollust stay in her position.
"Why is she allowed to keep her job?" one upset staffer complained to The New York Post. "CNN is supposed to be a transparent news network. How does she get away with lying about their affair for so long?"