Prince Harry Promises To Continue His Mother's Fight Against HIV, Fails To Mention Camilla Being Eyed As New Queen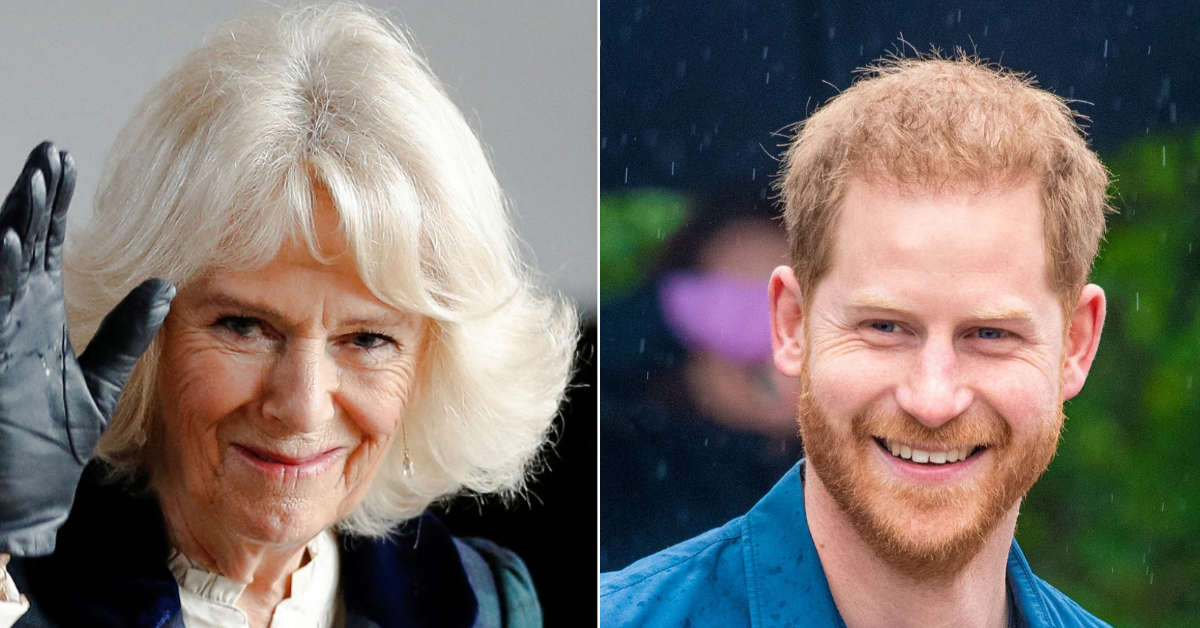 Prince Harry made an appearance on the TackleHIV podcast to discuss his mother Princess Diana's legacy and her work on bringing the conversation about HIV to the forefront. This trek down memory lane comes days after Camilla was recently announced to be known as Queen Consort when Prince Charles takes the throne after Queen Elizabeth passes. While Harry had a lot to say about his late mom, he failed to mention his family's shifting power dynamics.
Article continues below advertisement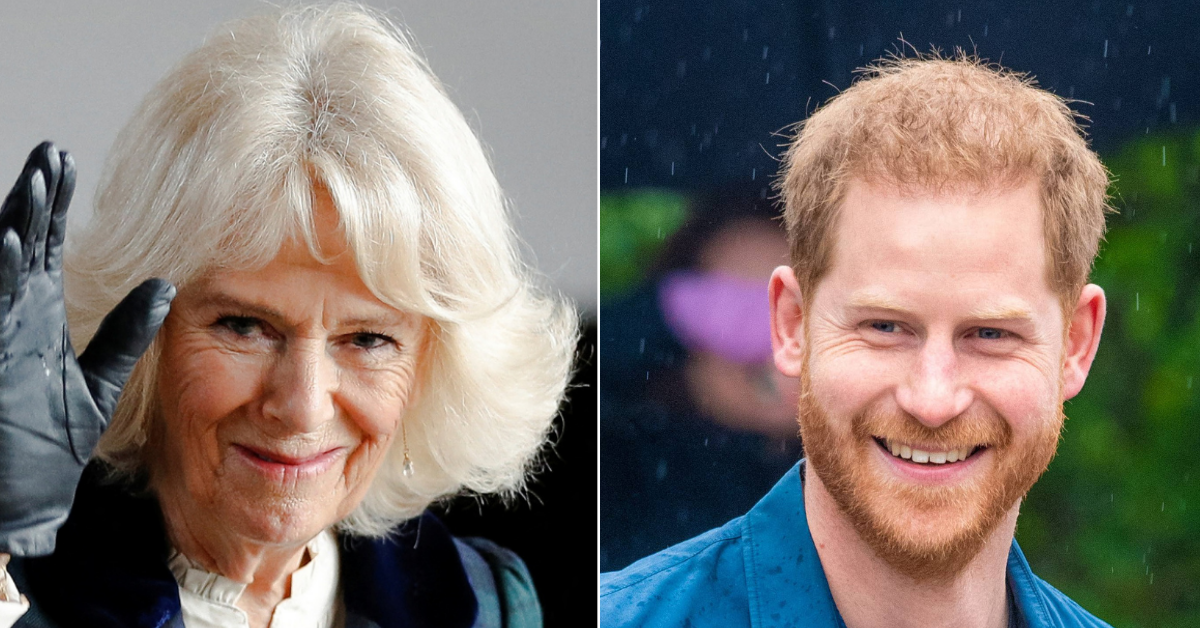 "What my mum started all those years ago was creating empathy and understanding but also curiosity and I think that was really powerful to be able to create that curiosity," the Duke of Sussex recalls. "Like hang on, we know nothing about this virus, can we at least learn some more rather than be so critical and so judgmental right from the beginning?"
"I think what my mum did and so many people did at that time was to smash that wall down, to kick the door open and say 'no.' When people are suffering then we need to learn more."
Article continues below advertisement
The Prince is taking a stance by saying he can't turn his back on the pain people around the world have had to suffer due to HIV. He makes sure to point out the work his mother made back in the '90s to bring awareness to the virus.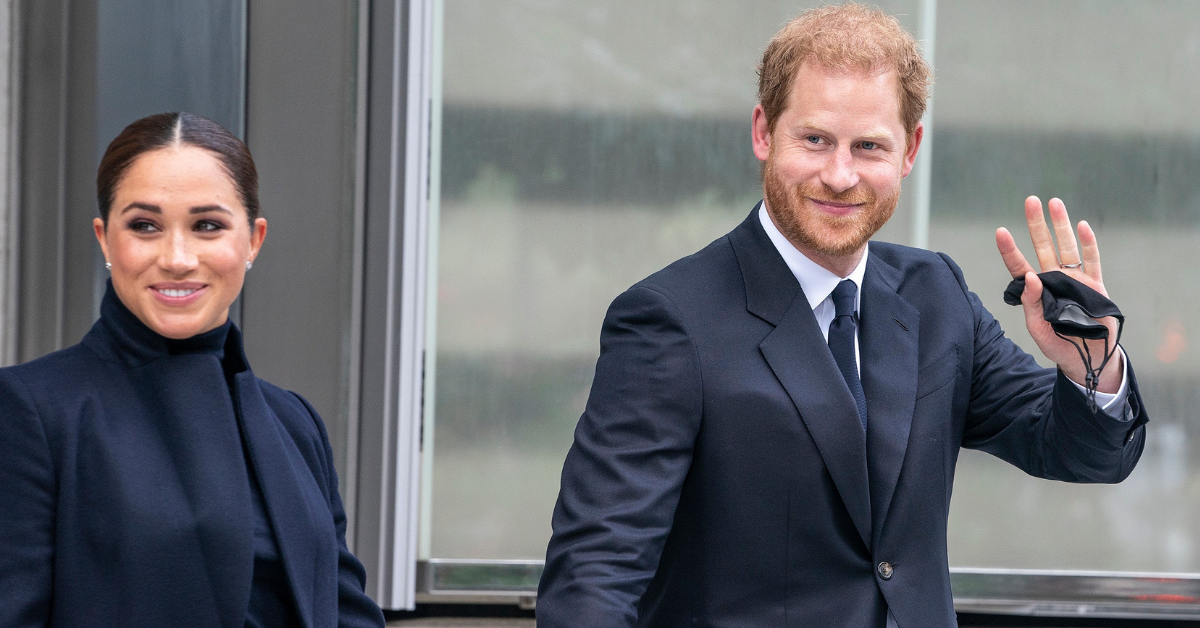 Article continues below advertisement
"I could never fill her shoes, especially in this particular space, but because of what she did and what she stood for and how vocal she was about this issue, but it's a converging of all these different pieces. The work that she was doing, trying to continue that. Trying to finish the job." Harry explains.
Harry's comments come soon after the announcement that Camilla will be crowned Queen Consort when Charles becomes King — but the prince had nothing to say about the future regime change.
Article continues below advertisement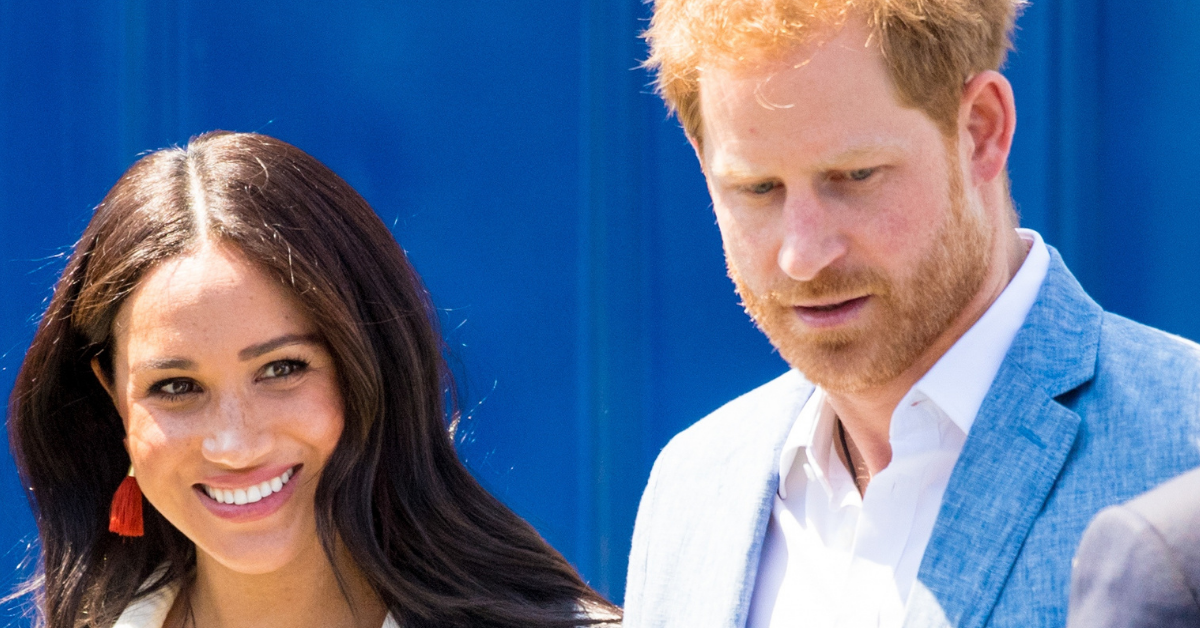 The Duke has had a rocky relationship with his family in recent years. He and his wife, Meghan Markle, quit their royal duties and forged their new careers in Los Angeles.
The married couple sat down with Oprah Winfrey where they accused someone at the palace of taking issue with what skin color their son Archie was going to have when he was born. Markle is bi-racial.
Article continues below advertisement
The Duke and Duchess of Sussex made sure to not name any specific names, but rumors and books have shined some possible light as to who they could have been referring to.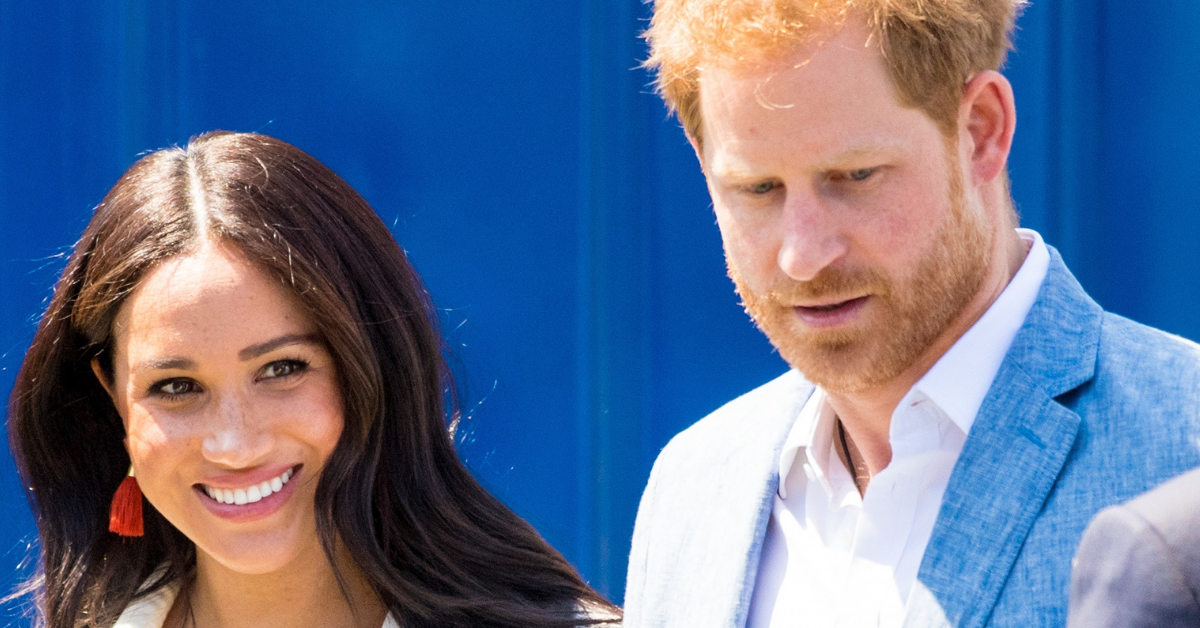 Harry has followed in his mother's legacy in more than one way it seems. Not just in her fight to bring the plight of HIV to the forefront, but also in the drama their presence makes for the royal family and their digressions.