New Book Claims Prince Charles Is The Royal Member Who Questioned About Prince Harry And Meghan Markle's Child Skin Complexion
A new book revealed Prince Charles was the royal family member who allegedly raised questions regarding Prince Harry and Meghan Markle's future children's skin complexion.
This comes after Meghan and Harry dropped a shocking bombshell during their interview with Oprah Winfrey earlier this year. Since Markle is from a biracial background, the couple claimed an unnamed family member of theirs asked what the skin tone of their child would be when they were born.
Article continues below advertisement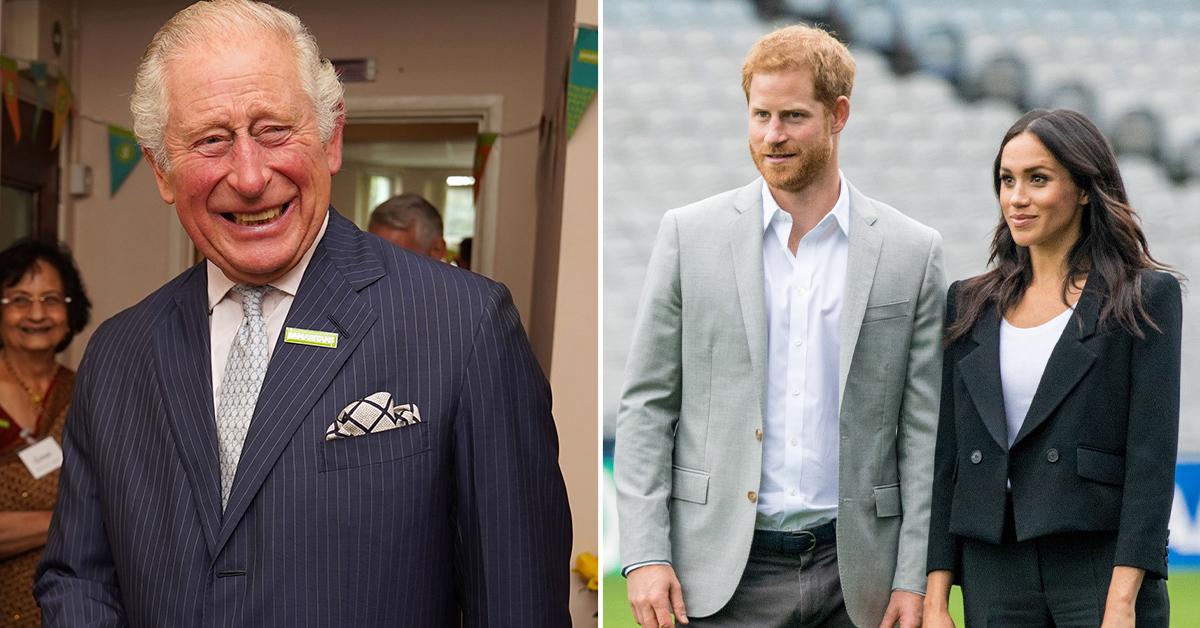 The book released Tuesday is titled Brothers And Wives: Inside The Private Lives of William, Kate, Harry and Meghan was written by Christopher Andersen.
According to reports, an insider revealed the morning Harry and Meghan announced their engagement, Charles allegedly asked his wife Camilla, "I wonder what the children will look like?"
Article continues below advertisement
The source claimed Camila was "somewhat taken aback" by the question and responded, "Well, absolutely gorgeous, I'm certain."
The son of Queen Elizabeth then reportedly whispered to his wife, asking, "I mean, what do you think their children's complexion might be?"
Following the revelation, a spokesperson for Prince Charles said, "This is fiction and not worth further comment." At the same time, representatives for Meghan and Harry did not respond for comment, according to the New York Post.
Article continues below advertisement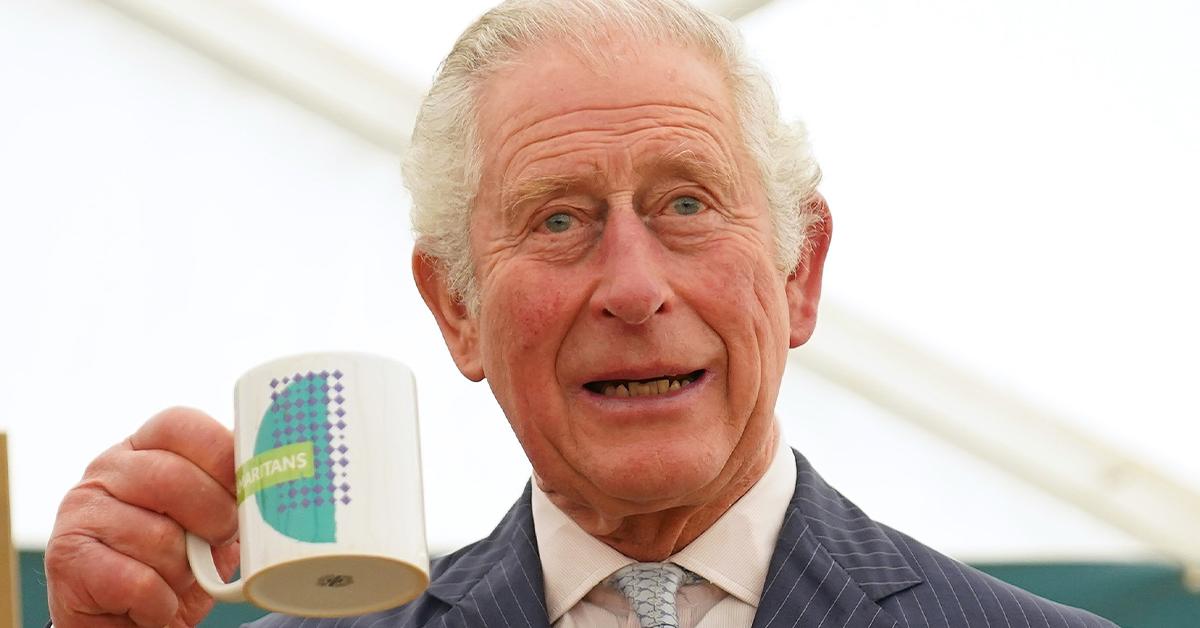 In March, Harry and Meghan sat down with TV host legend Winfrey to discuss their journey as a newlywed couple in the public eye, as well as their departure from the royal institution.
During the interview, the pair disclosed some incidents within the royal family that led them to step down from the royal duties, including "concerns and conversations about how dark [Meghan and Harry's son, Archie's] skin might be when he was born."
Article continues below advertisement
However, the author also reported that the alleged remarks made by Charles had been blown out of proportion by the palace advisors, also known as the "Men in Gray."
"The question posed by Charles was being echoed in a less innocent way throughout the halls of Buckingham Palace," Andersen wrote, citing their gossip between the men surrounding how the royals would "look to the rest of the world" after African-American ancestry became part of their family.
In the book, Harry later confronts Charles after learning about the alleged situation. Another source claimed Charles told his youngest son that he was being "overly sensitive about the matter."
Harry's brother Prince William also allegedly found the comment "tactless" but "not a sign of racism within the family."
Article continues below advertisement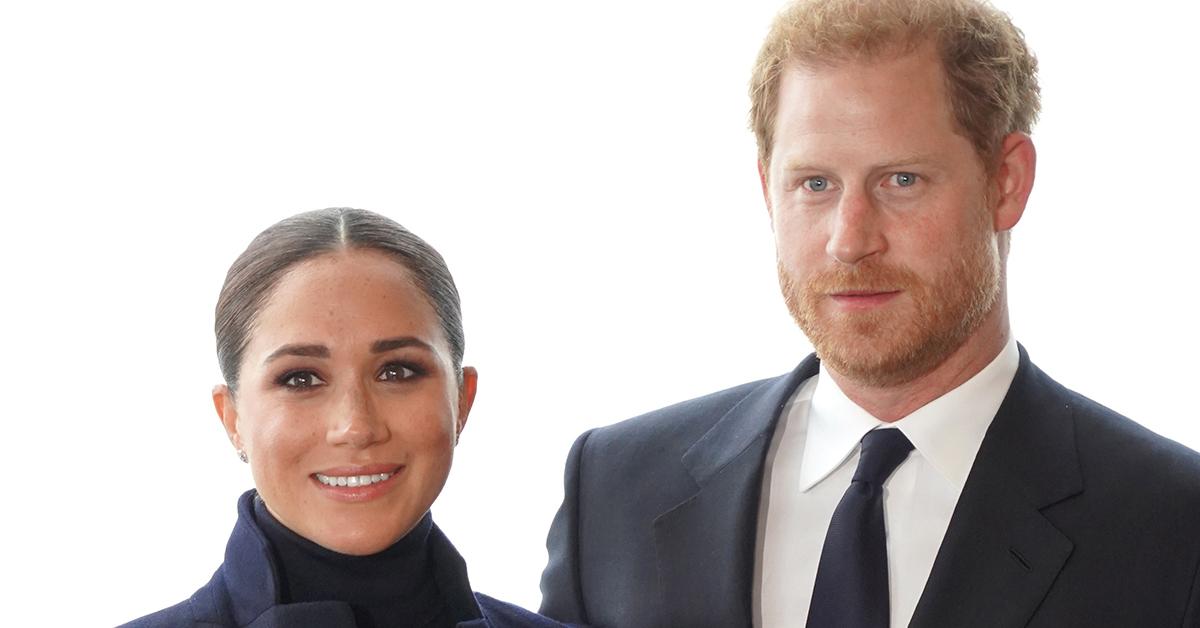 Following the sensational Oprah interview, William told reporters, "We are very much not a racist family."