Snoop Dogg Calls Sexual Assault Lawsuit A Shakedown, Says Accuser Is A 'Gold Digger' Looking For A Payday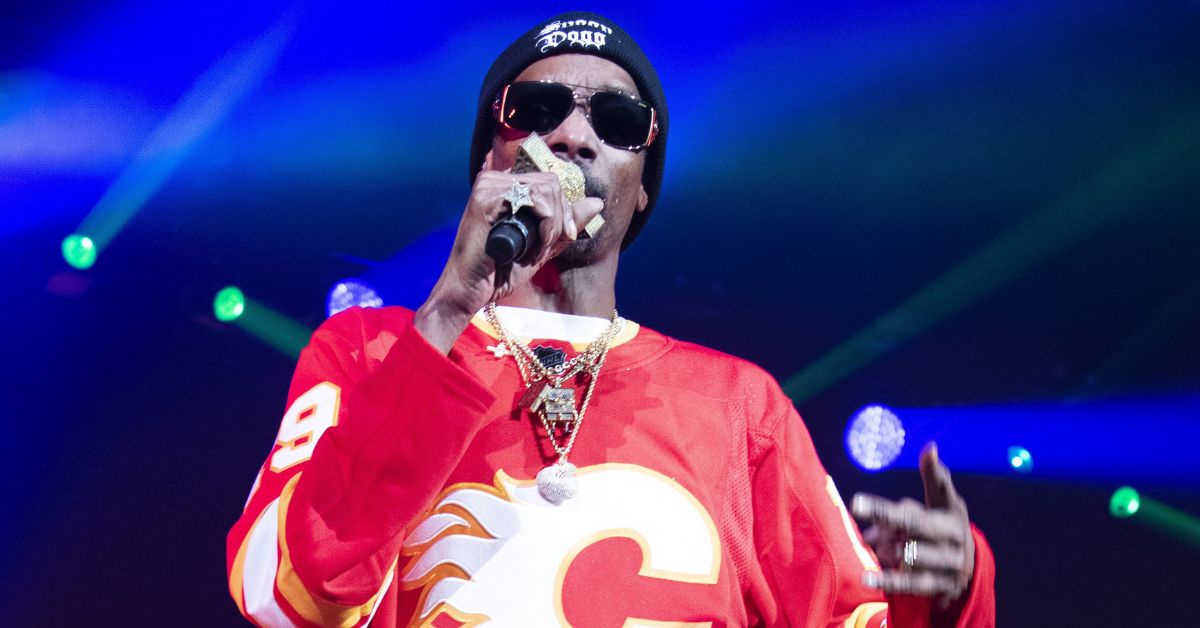 Snoop Dogg is being sued for an alleged sexual assault incident that took place nearly ten years ago, but the rapper claims the allegations are a shakedown and that his accuser is nothing more than a "gold digger."
Article continues below advertisement
According to the lawsuit filed Wednesday, the accuser — who is only referred to as Jane Doe — alleges that both Snoop and his longtime friend and associate Bishop Don Juan sexually assaulted her on May 29, 2013, following a concert that night in Anaheim, California.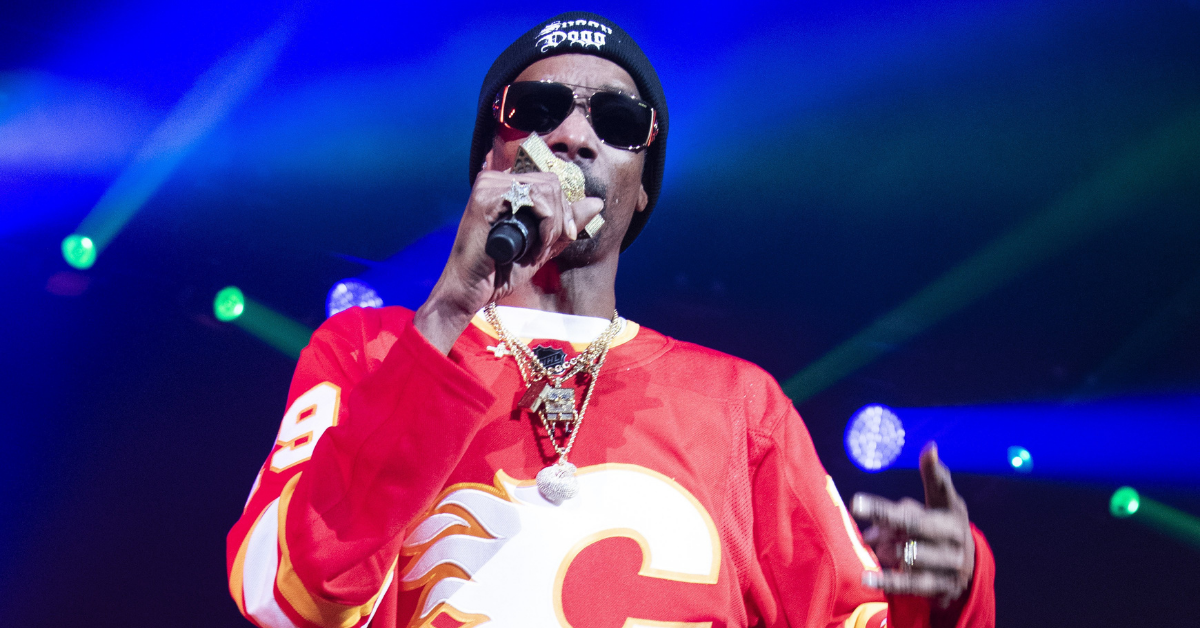 Article continues below advertisement
The accuser claims that Don Juan offered her a ride home, which she accepted, but she fell asleep in the car. When she awoke, she realized she was at Don Juan's home instead of hers.
The lawsuit then alleges that the accuser willingly went into his home so she could go back to sleep, but after waking up around 4 AM, she claims that Don Juan "removed his penis from his pants" and "repeatedly shoved his penis into her mouth."
Article continues below advertisement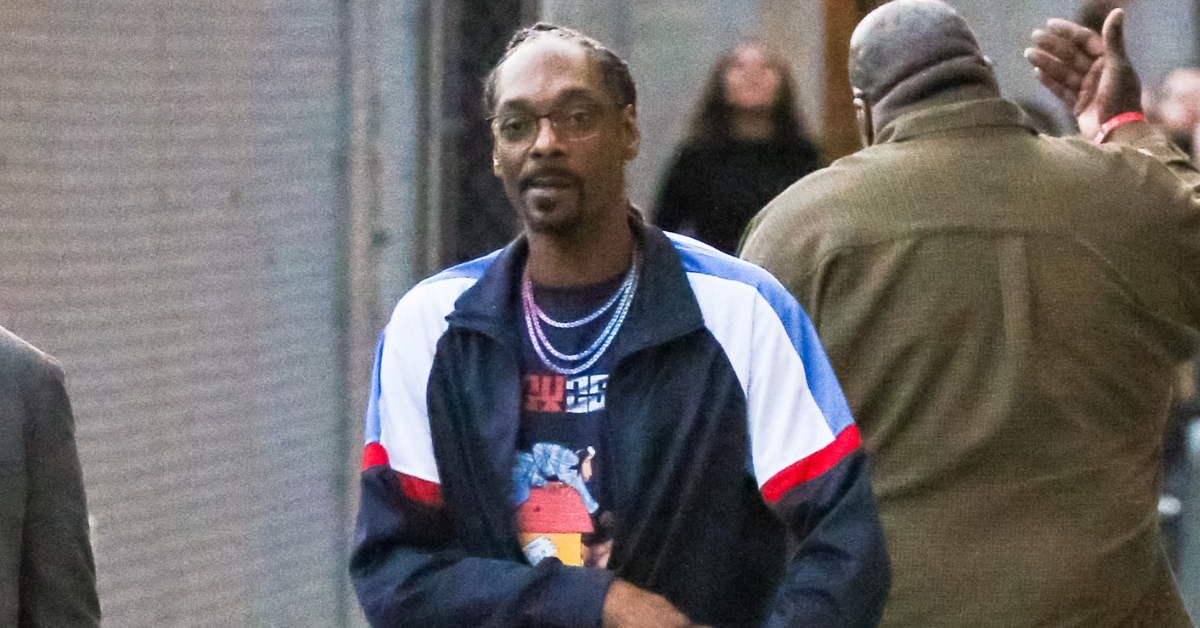 Immediately following this incident, the accuser was then allegedly told to meet Snoop in his recording studio where the rapper was filming his show at the time called Snoop Dogg's Double G News Network and wanted Jane Doe to be "his weather girl."
Article continues below advertisement
The accuser claims she proceeded into the recording studio "in hopes of advancing her career" but then quickly went to the bathroom because she felt sick, which is when she was allegedly sexually assaulted by the Gin and Juice rapper.
While she was in the bathroom, Snoop allegedly walked in on her "standing with his crotch in her face while she was defecating on the toilet." The rapper then shut the door behind him and allegedly forced her to perform oral sex on him.
Article continues below advertisement
"After a few minutes, defendant Snoop Dogg withdrew his penis from plaintiff's mouth, visibly unsatisfied with plaintiff's reluctance and disgust of being forced to engage in oral sex," the lawsuit reads.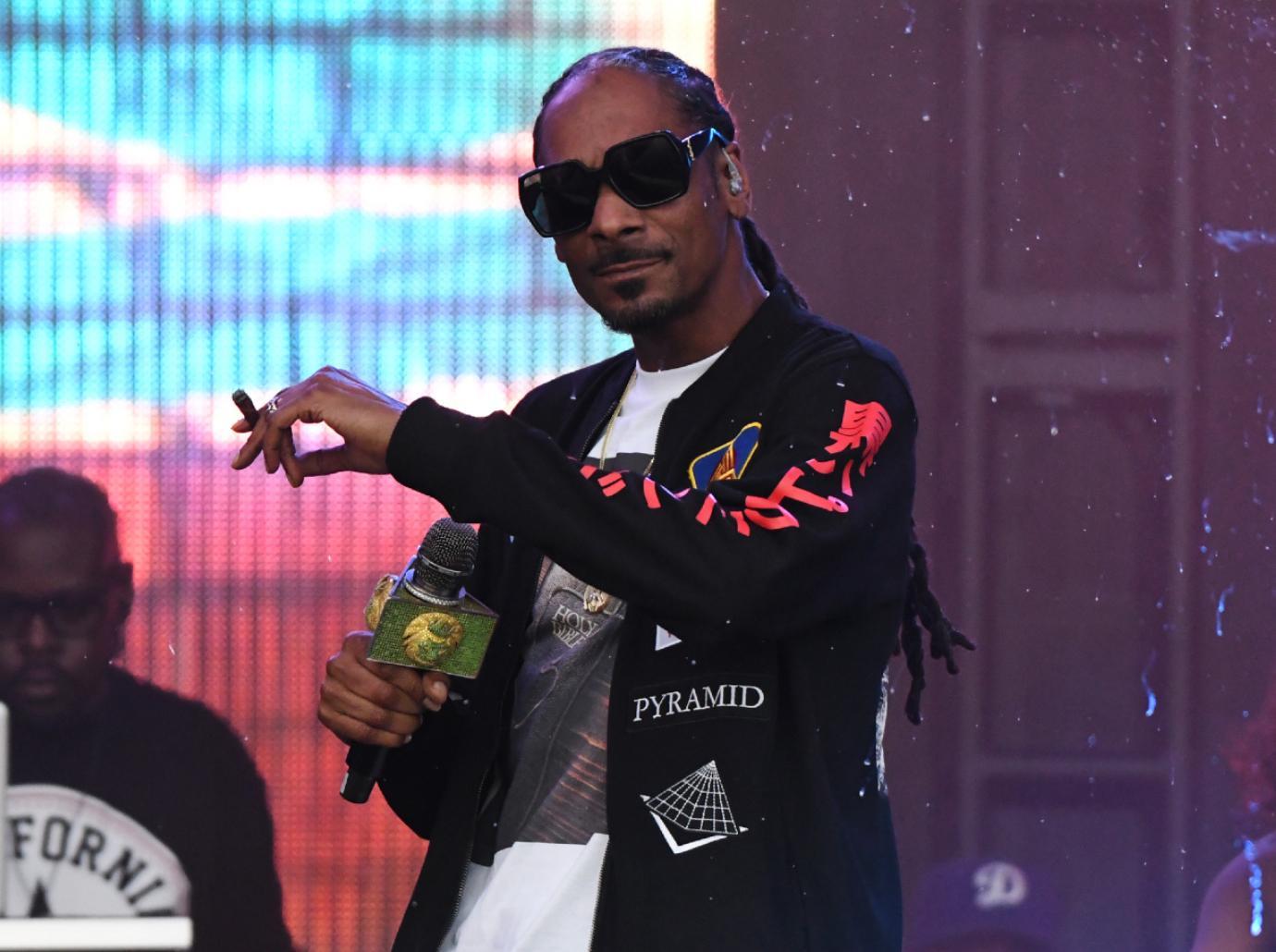 Article continues below advertisement
Following news of the newly filed sexual assault lawsuit, the 50-year-old Drop It Like It's Hot rapper quickly took to Instagram and made a post seemingly in connection to his accuser's allegations.
"Gold digger season is here be careful Nefews keep ya guards up," he wrote. "And. Keep ya circle small," followed by emojis of a judge and a bag of money.
A source close to the rapper revealed that Snoop categorically denies the accuser's claims, and he believes she is simply trying to "make a quick buck" by timing this lawsuit right before his upcoming Super Bowl halftime show on Sunday.