Exclusive Details
Wendy Williams Is The Victim Of 'Financial Exploitation,' Wells Fargo Tells Court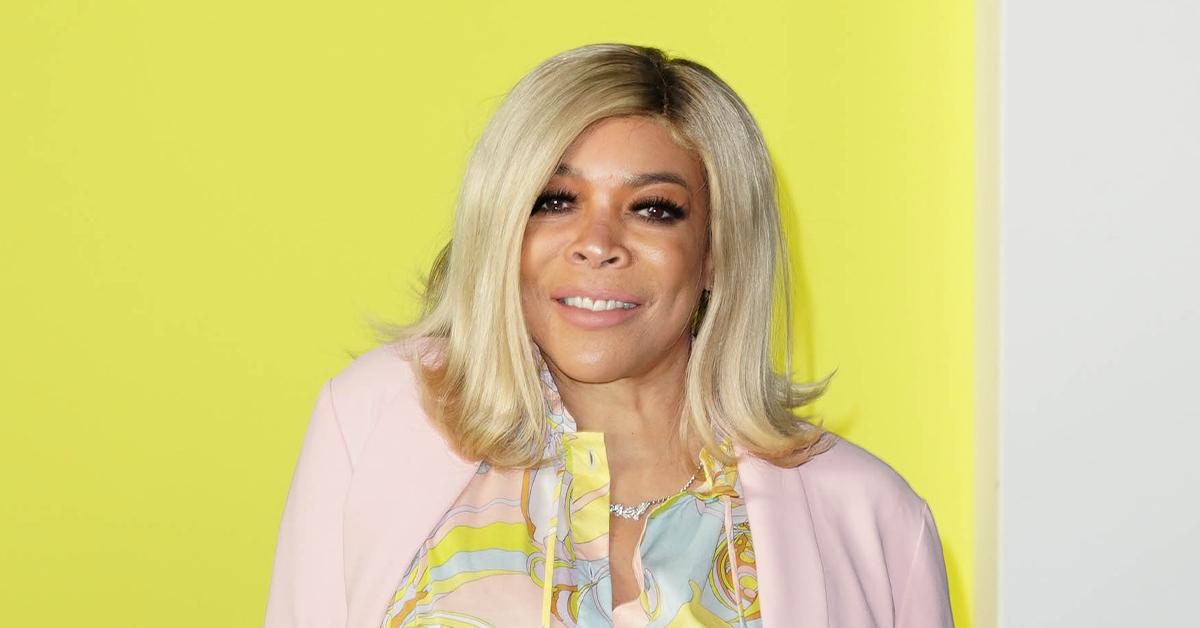 Wendy Williams' bank claims the legendary talk show host is being taken advantage of financially and is asking a court to step in and help.
According to court documents obtained by RadarOnline.com, Wells Fargo is responding to the lawsuit brought by Williams accusing them of screwing with her money.
Article continues below advertisement
As RadarOnline.com previously reported, earlier this month, Williams sued Wells Fargo accusing them of blocking access to her accounts.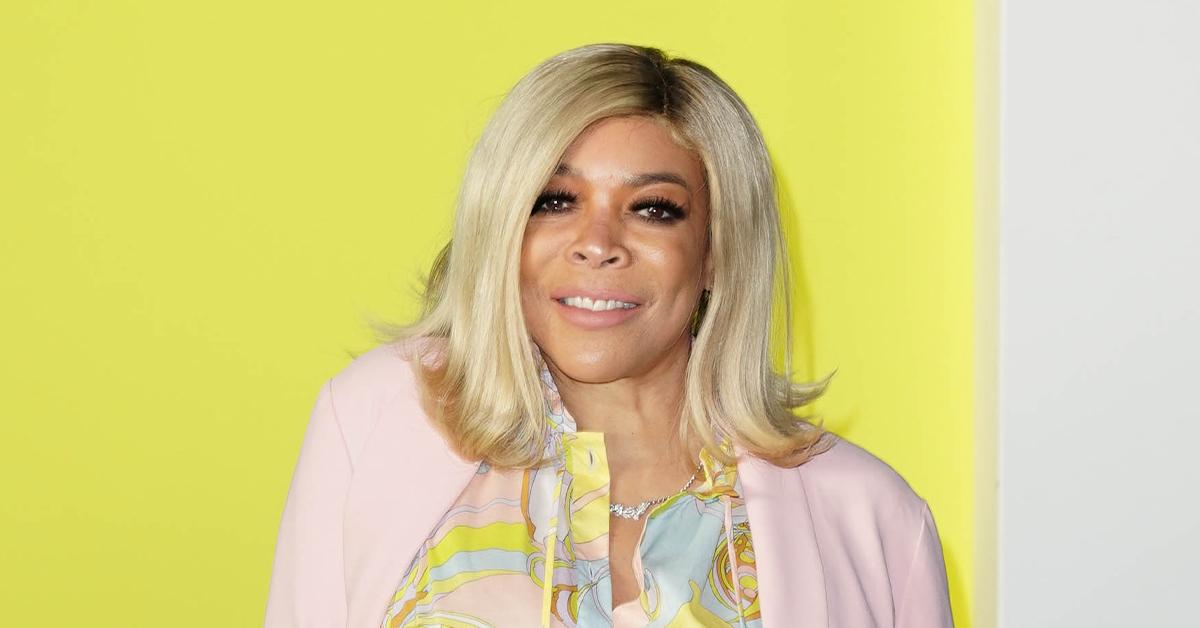 Article continues below advertisement
Williams said her ex-financial advisor Lori Schiller had caused the issues. The two had been working together since 2018 but Williams recently fired her.
The talk show host claims she has been unable to touch her millions for two weeks. She believes Schiller told the bank she was of unsound mind and advised they cut off her access.
In court docs, Williams claims she fired Schiller due to "malfeasance in relation to [Wendy's] accounts and" her improper conduct in relation to their professional relationship.
Article continues below advertisement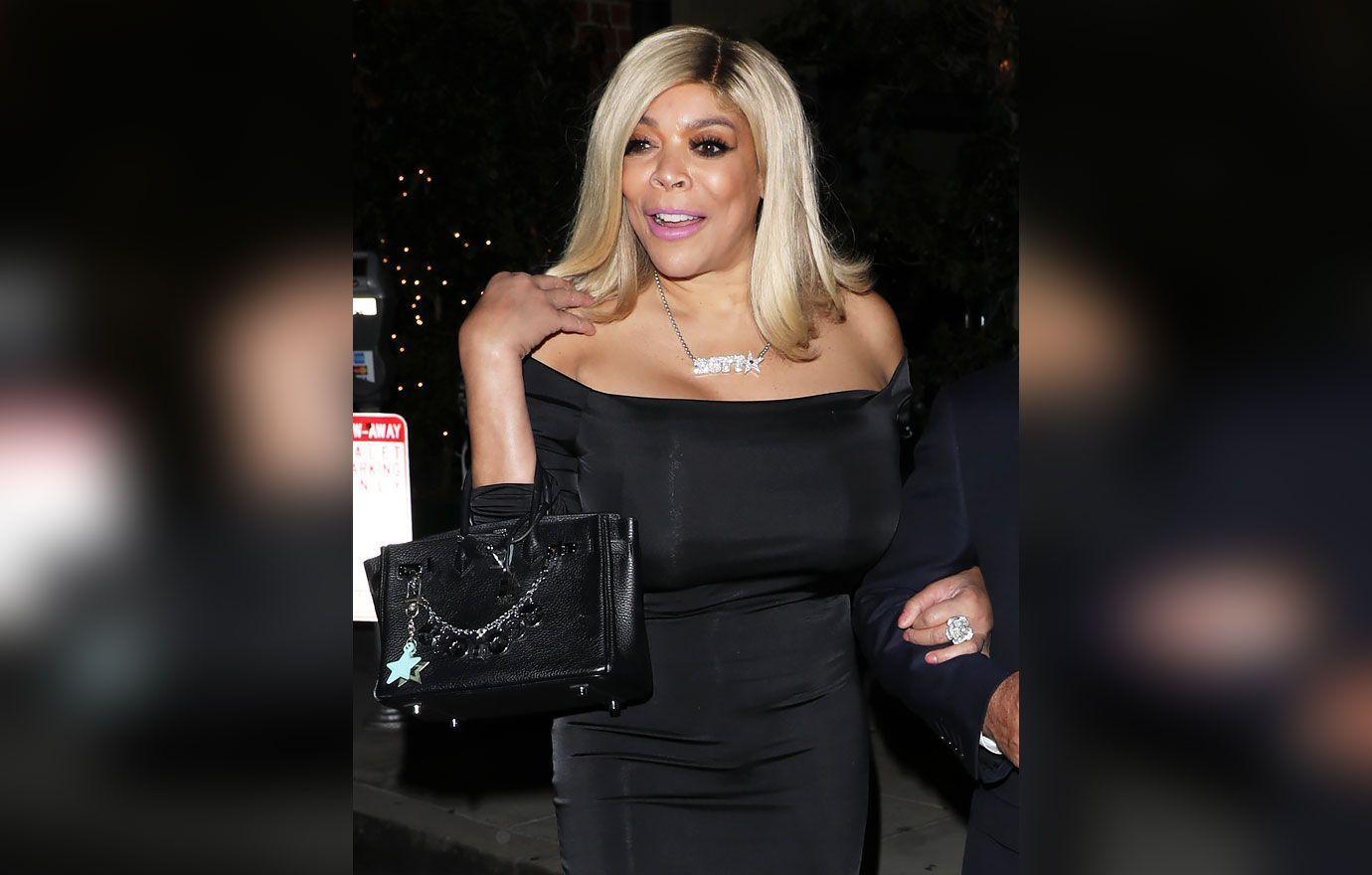 Williams is furious that despite getting rid of Schiller, Wells Fargo continues to shut her out of her own accounts. A lawyer for Williams claims Wells Fargo said they had to right to "pause of reject" any transaction should they suspect "financial exploitation, dementia or undue influence."
The suit says Williams has suffered financial damages and continues to daily.
Article continues below advertisement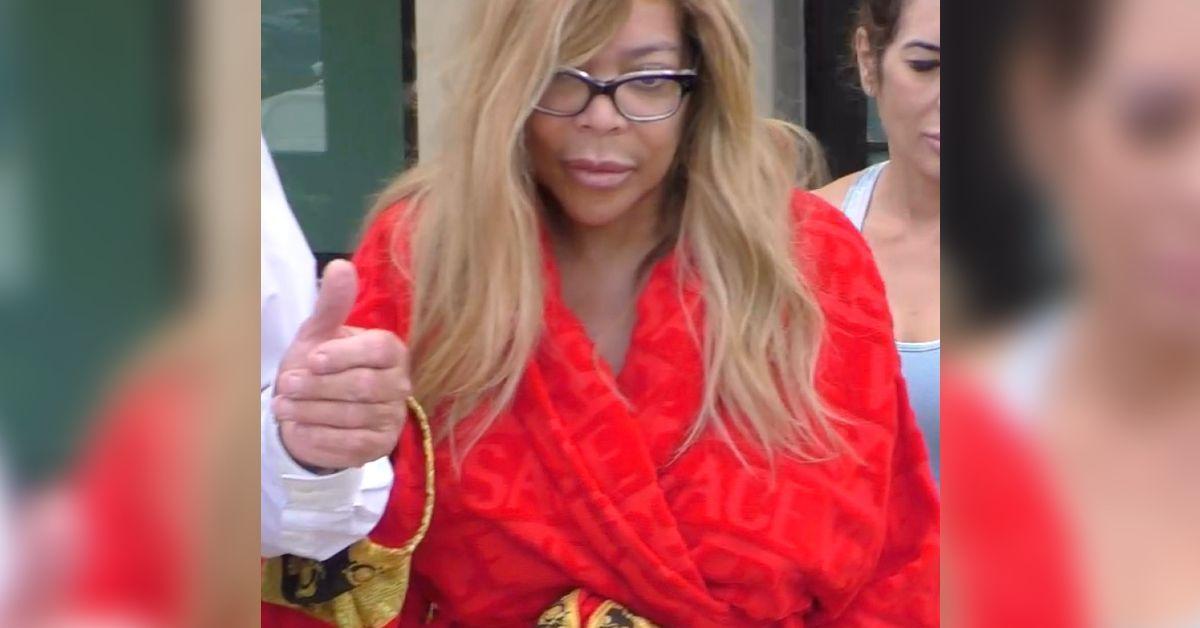 Now, Wells Fargo is asking the court to set a hearing on the matter. They don't deny they have shut Williams out of her own accounts but claim it was for her own good.
The bank says they have filed a petition seeking for a guardian to be appointed to take control of the money Williams has in her accounts.
Article continues below advertisement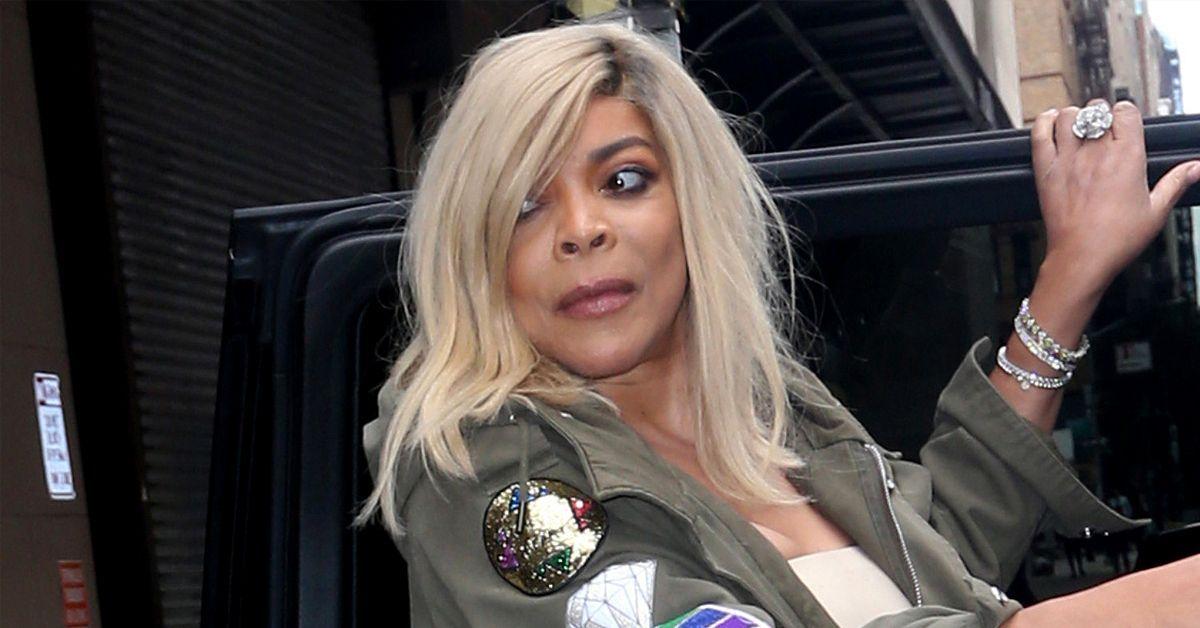 "To summarize without divulging too much on the public record, Wells Fargo has strong reason to believe that [Williams] is the victim of undue influence and financial exploitation. [Wendy] is an established client of Wells Fargo and notably, 15 years with the particular financial advisor, a 23-year veteran of the financial services industry with an unblemished record."
Article continues below advertisement
The line was included for the bank to defend Schiller from Williams' accusations. They add, "Wells Fargo is relying not only on reports of the financial advisor, who has recently witnessed telltale signs of exploitation, including [Wendy's] own apprehensions but also upon other independent third parties who know [Wendy] well and share these concerns."
Wells Fargo says they have no stake in the fight but want to make sure Williams is being exploited. A judge has yet to rule.