Dave Chappelle Threatens Ohio City Council Over $39 Million Housing Development For 'Wealthy Interlopers'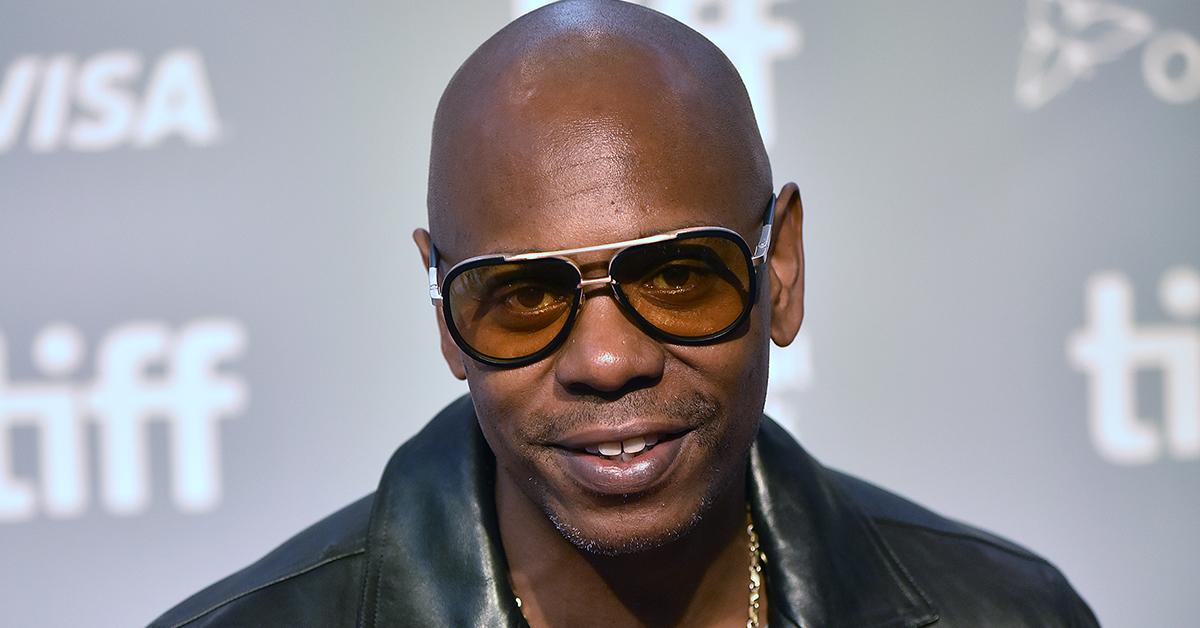 Dave Chappelle is investing in his future and not in Hollywood. The 48-year-old stand-up comedian — who was accused of being transphobic in his Netflix special — showed up at his Yellow Springs, Ohio, council meeting and threatened the members over a nearly $40 million housing development they planned to approve.
Article continues below advertisement
Chappelle has been living on the outskirts of the small village for more than 6 years. The funnyman scooped up a 3-bedroom home on 39-acres for just $690,000 in 2015.
The development geared for "wealthy interlopers" is said to potentially border Chappelle's farm.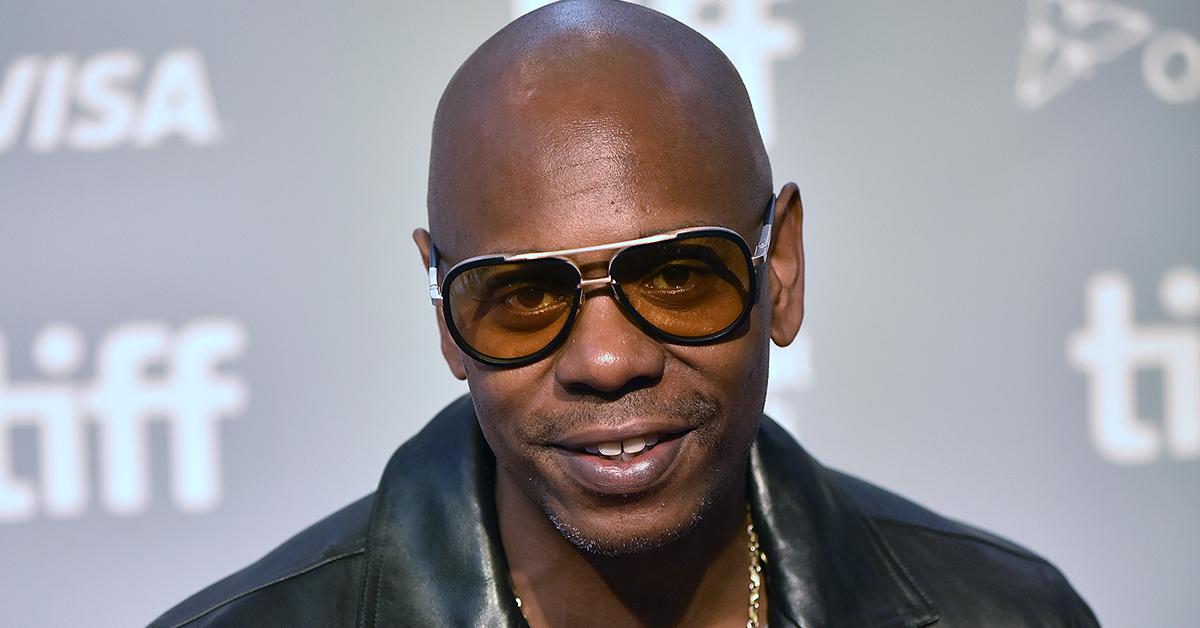 Article continues below advertisement
Despite being worth $50 million, the comedian took matters into his own hands when he showed up to the city council meeting and fired off his threats.
Chappelle is planning to convert an old fire station into a restaurant. He's also gearing up to open a comedy club in the village. According to him, he was ready to pull those business ventures unless the council changed its mind over the housing development.
Proving he meant business, the Hollywood stand-up delivered a fiery message. "You look like clowns -- I am not bluffing," Chappelle said on Monday evening, clearly angry. "I will take it all off the table."
He continued, "I don't know why the council would be afraid of litigation from a $24 million-a-year company while it's out a $64 million-a-year company. I cannot believe you would make me audition for you."
That's all he said before walking away from the microphone.
Article continues below advertisement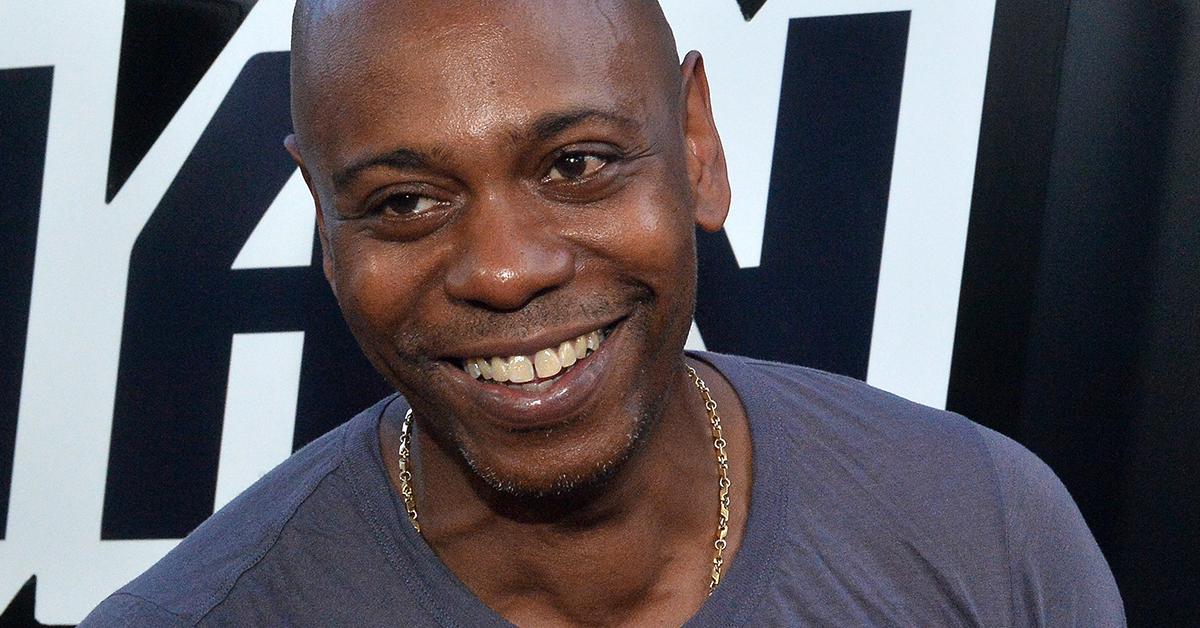 It appears the council heard his threats loud and clear. Later that evening, they voted against building the development — a clear win for Chappelle.
The comedian needed a victory after facing backlash over his Netflix comedy special, The Closer, last year.
Article continues below advertisement
As RadarOnline.com reported, the LBGTQ+ community wanted Netflix to pull the 72-minute stand-up special after he defended rapper DaBaby over his homophobic insults and used the term "TERF" (the acronym for trans-exclusionary radical feminist).
Chappelle also touched upon J.K. Rowling's transphobic comments. "In our country, you can shoot and kill a [n-word], but you better not hurt a gay person's feelings," he said during the special.
GLAAD later released a scathing statement in response to Chappelle's set, stating, "Dave Chappelle's brand has become synonymous with ridiculing trans people and other marginalized communities. Negative reviews and viewers loudly condemning his latest special is a message to the industry that audiences don't support platforming anti-LGBTQ diatribes. We agree."