Netflix Suspends Trans Employee Who Spoke Out Against Dave Chappelle's Special 'The Closer'
Three Netflix staffers, including a trans employee Terra Field, who publicly spoke out against Dave Chapelle's new special were suspended by the streaming giant.
Article continues below advertisement
Dave has been facing backlash after making comments about the Trans community in his latest special, The Closer. Field took to Twitter to express her anger. She wrote, "I work at @netflix. Yesterday we launched another Chappelle special where he attacks the trans community, and the very validity of transness - all while trying to pit us against other marginalized groups. You're going to hear a lot of talk about "offense".
Field and the other employees were pulled into HR after allegelly crashing an executive meeting to talk about the Chappelle special.
Article continues below advertisement
A spokesperson from Netflix denied any accusation Field's suspension was due to her opinion claiming they're supportive of their employees' right to practice freedom of speech within their company.
"It is absolutely untrue to say that we have suspended any employees for tweeting about this show," the representative said. "Our employees are encouraged to disagree openly, and we support their right to do so."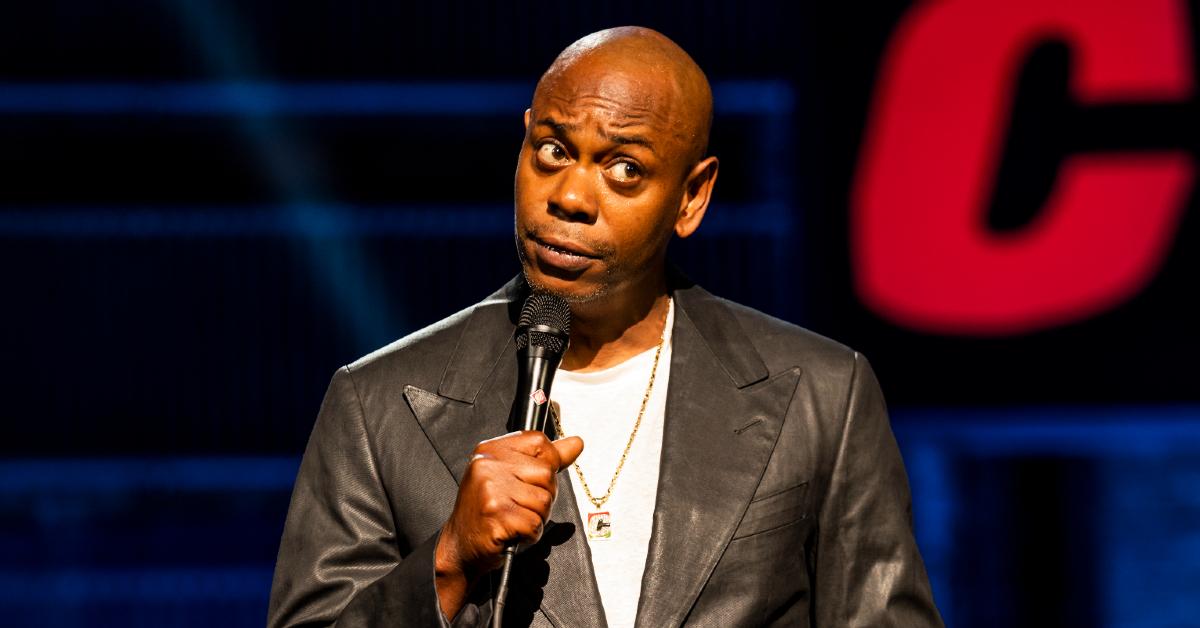 Article continues below advertisement
The Co-CEO of Netflix, Ted Sarandos, also supported Chapelle in a memo that he sent out Friday, saying, "some talent may join third parties in asking us to remove the show in the coming days, which we are not going to do."
In the memo, the Sarandos also defended the comic because of the company's "long standing deal with him."
"Chappelle is one of the most popular stand-up comedians today, and we have a long standing deal with him..." the statement read. "As with our talent, we work hard to support their creative freedom - even though this means there will always be content on Netflix some people believe is harmful, like Cuties, 365 Days, 13 Reasons Why or My Unorthodox Life."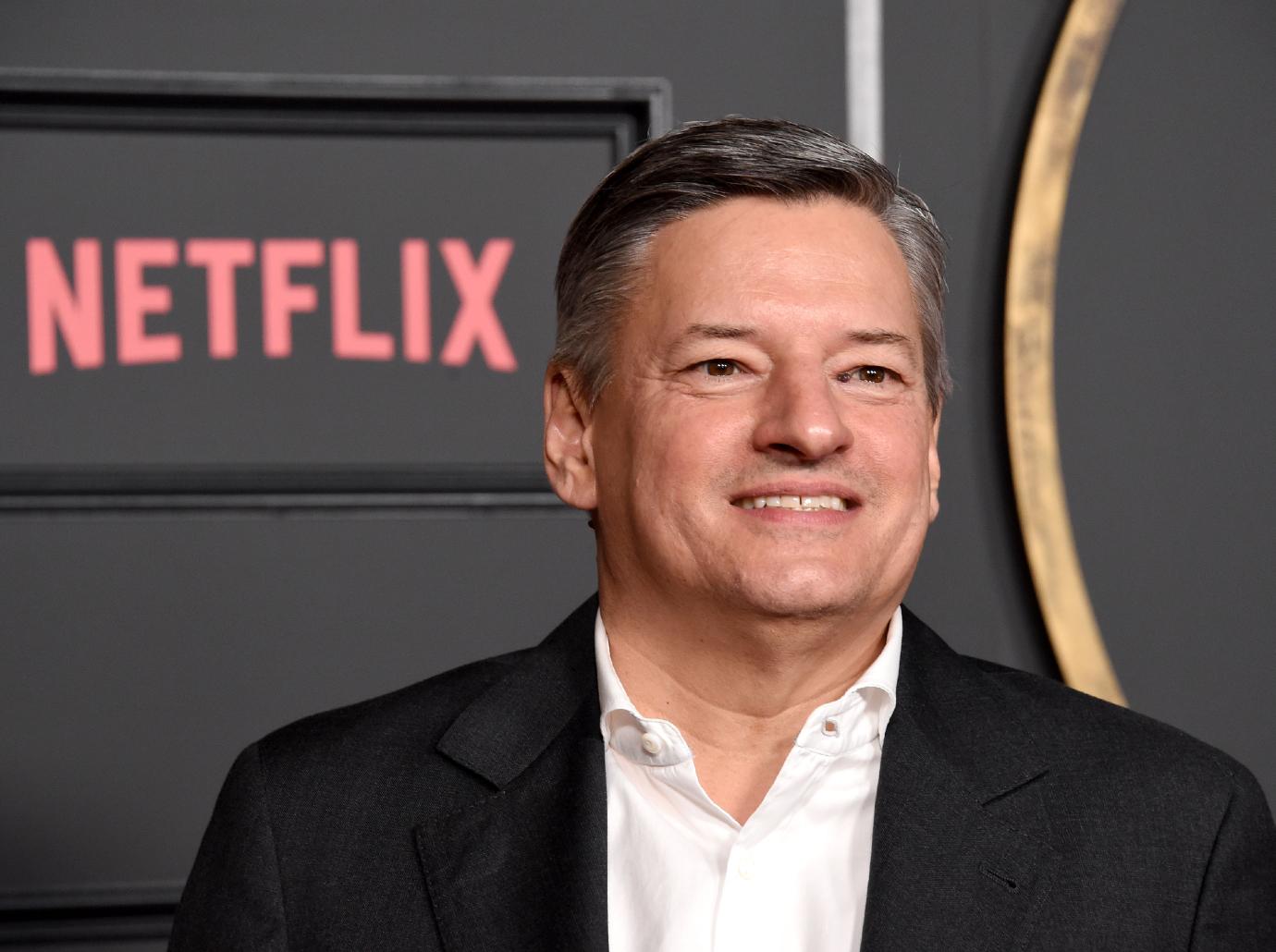 Article continues below advertisement
As RadarOnline.com previously reported, Dave made fun of the concept of gender identity in his latest special, The Closer. He identified himself as "team TERF," an acronym for a trans-exclusionary radical feminist.
The comedian also defended accused homophobic rapper DaBaby, saying, "In our country, you can shoot and kill a [n-word], but you better not hurt a gay person's feelings."
Following the controversial comments, Field decided to speak out regarding the incident as a trans person working for Netflix.
In a lengthy Twitter thread, Field explained, "Promoting TERF ideology (which is what we did by giving it a platform yesterday0 directly harms trans people, it is not some neutral act. This is not an argument with two sides. It is an argument with trans people who want to be alive and people who don't want us to be."
Article continues below advertisement
Field later listed names of transgender people who have been killed in alleged transphobic attacks across the country to remind the public of the harm of content like Chapelle's does to the trans community.