Queen Death Fears: Elizabeth II Says 'I Can't Move' As Monarch Struggles To Greet Guests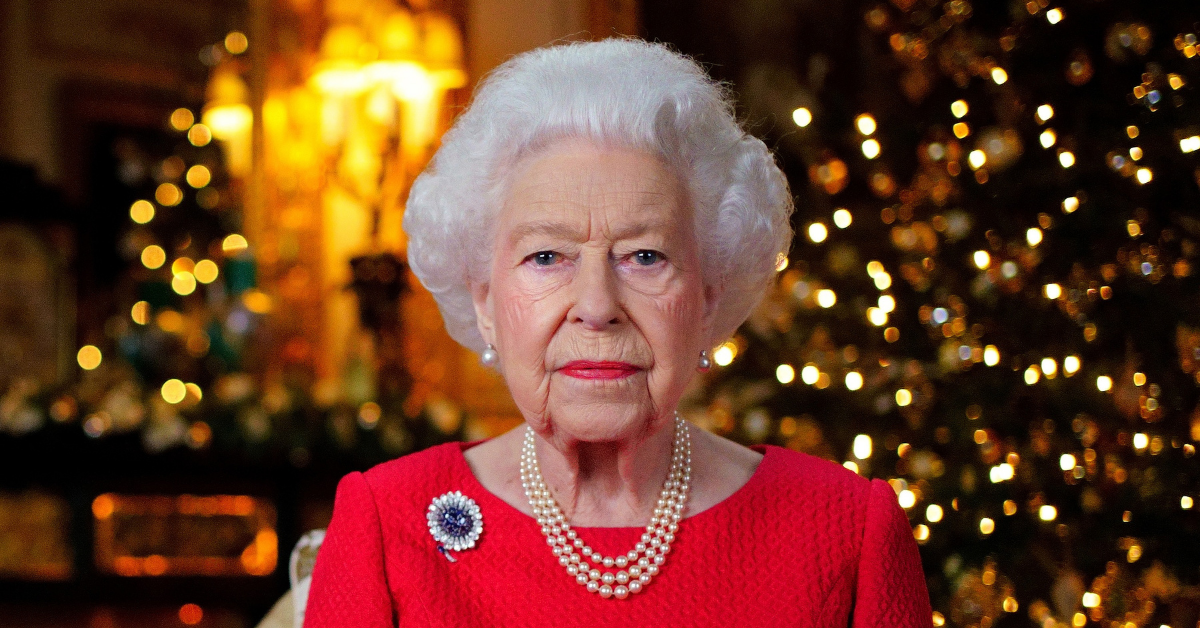 Queen Elizabeth had a hard time greeting her guests at what was her first in-person engagement of the year, clearly struggling to walk and even going so far as to tell her visitors, "I can't move."
Article continues below advertisement
At Windsor Castle on Wednesday, the 95-year-old queen – who celebrated her Platinum Jubilee on February 6 – worried her incoming Defense Services Secretary Major General Eldon Millar and his predecessor Rear Admiral James Macleod as they paid her a visit, according to Express.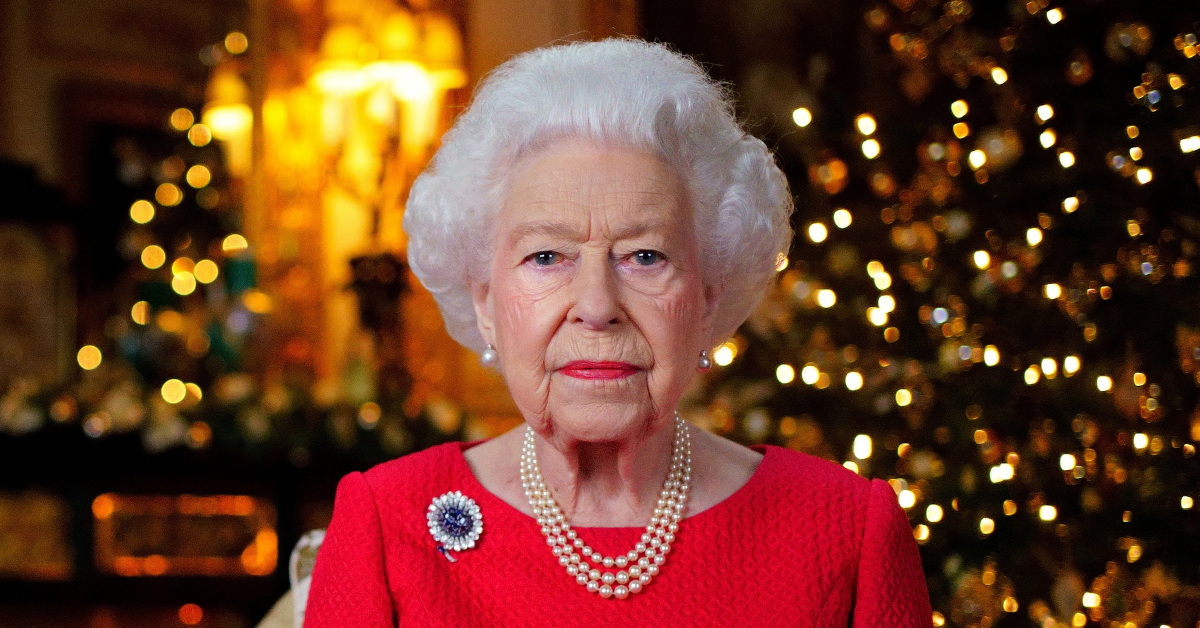 Article continues below advertisement
"Oh, I am here," she joked as the two secretaries approached her. "Well, as you can see, I can't move," she responded when the gentlemen asked her how she was doing.
The queen also allegedly entered the in-person meeting with a walking stick, something she was first seen using during another engagement she attended with her daughter Princess Anne at Westminster Abbey in October. A source close to the royal family said at the time that Queen Elizabeth was using the walking stick for comfort — not because she was suffering from any particular illness or affliction.
Article continues below advertisement
Still, news of the queen's alleged trouble walking across a room to greet her guests is troubling news because it is a potential sign that the monarch is starting to struggle in her old age.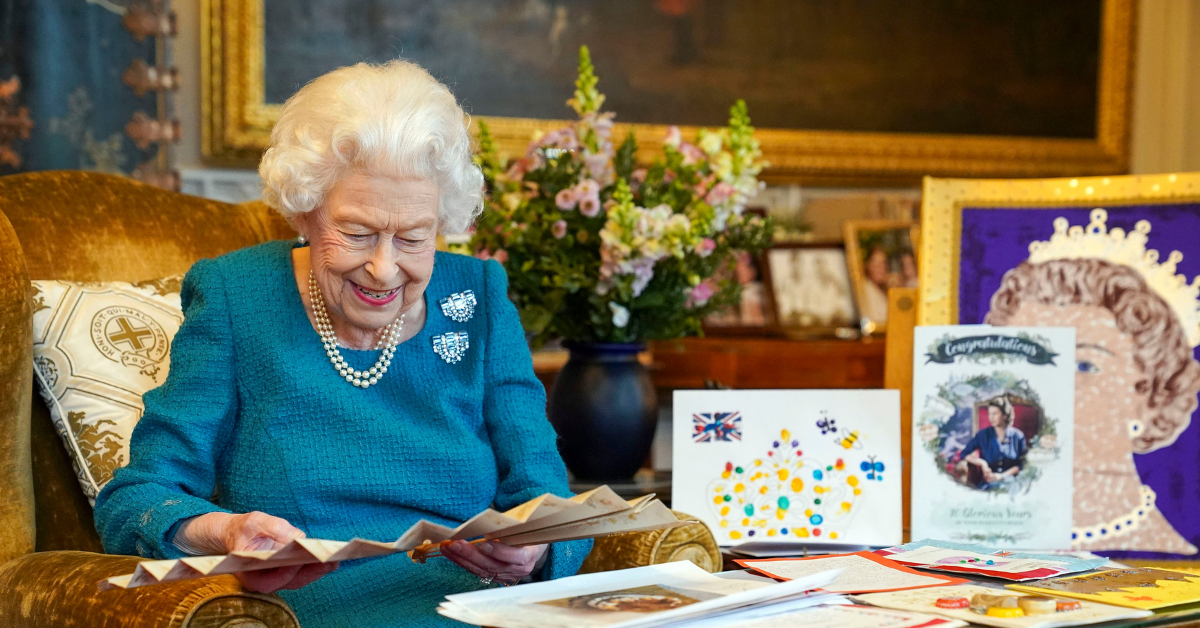 Article continues below advertisement
In October, Buckingham Palace was accused of covering up Elizabeth's health condition after failing to reveal not only that she was hospitalized, but also what exactly she was treated for. Instead, the Palace simply said the queen was tired from working too much and needed a break.
Article continues below advertisement
"I do think it's time to start venturing away from the extremely vague 'in good spirits' tho," long-time royal correspondent Obie Scobie tweeted at the time of the failed cover-up.
"The lesson here (for some) is that the Palace has rarely been the source of reliable or accurate guidance when it comes to private matters. Half-truths, misleading statements, and distractions are what certain aides are paid to do. Never take the word of a publicist at face value," he added.
Article continues below advertisement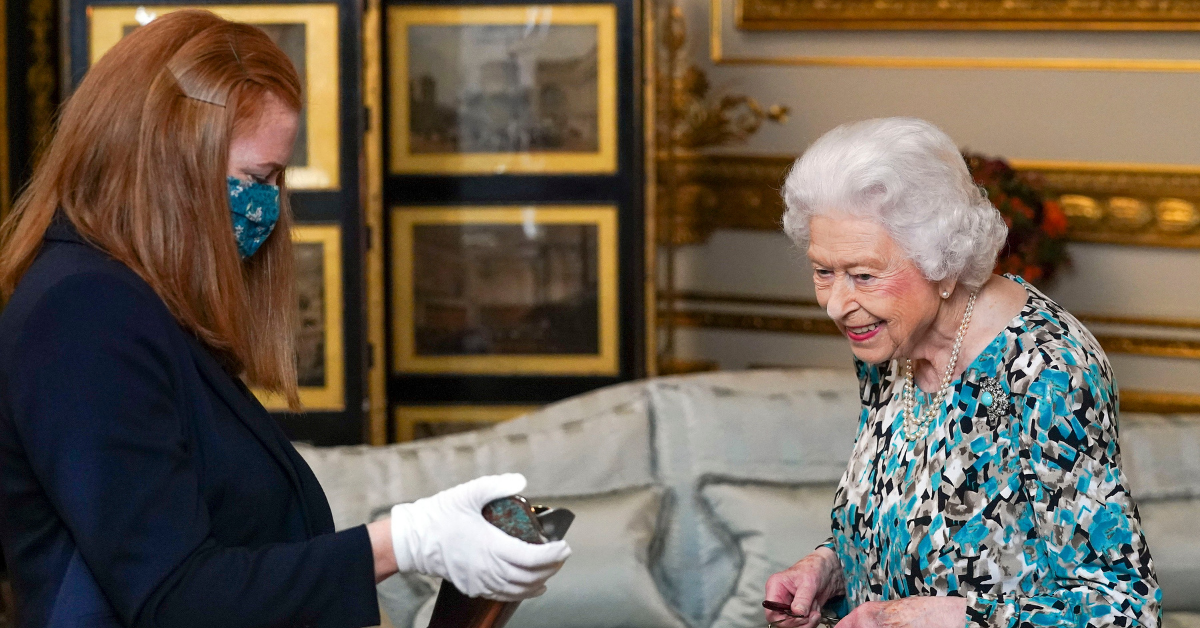 During Wednesday's engagement with her new and former secretaries, Elizabeth was "in good spirits" despite her inability to walk, and those good spirits may very well be because of her son Prince Andrew's $10 million settlement Tuesday with his sexual assault accuser Virginia Giuffre.