Vladimir Putin Loses Yet Another General In Ukraine After Soldiers 'Ambush' His Vehicle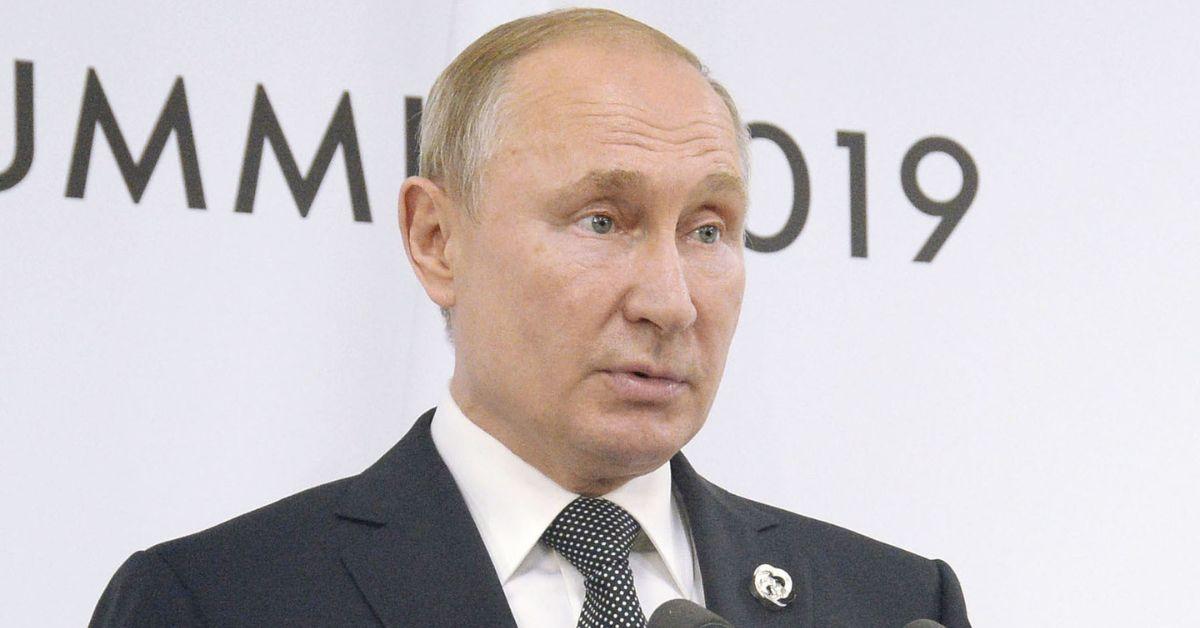 Vladimir Putin suffered yet another heavy blow to his forces after one of his top generals was reportedly killed in an ambush in Ukraine over the weekend, Radar has learned.
Major-General Roman Kutuzov, who was the chief of staff of Russia's 29th Combined Arms Army, was reportedly killed on Sunday after a troop of Ukrainian soldiers ambushed his vehicle, according to Daily Mail.
Article continues below advertisement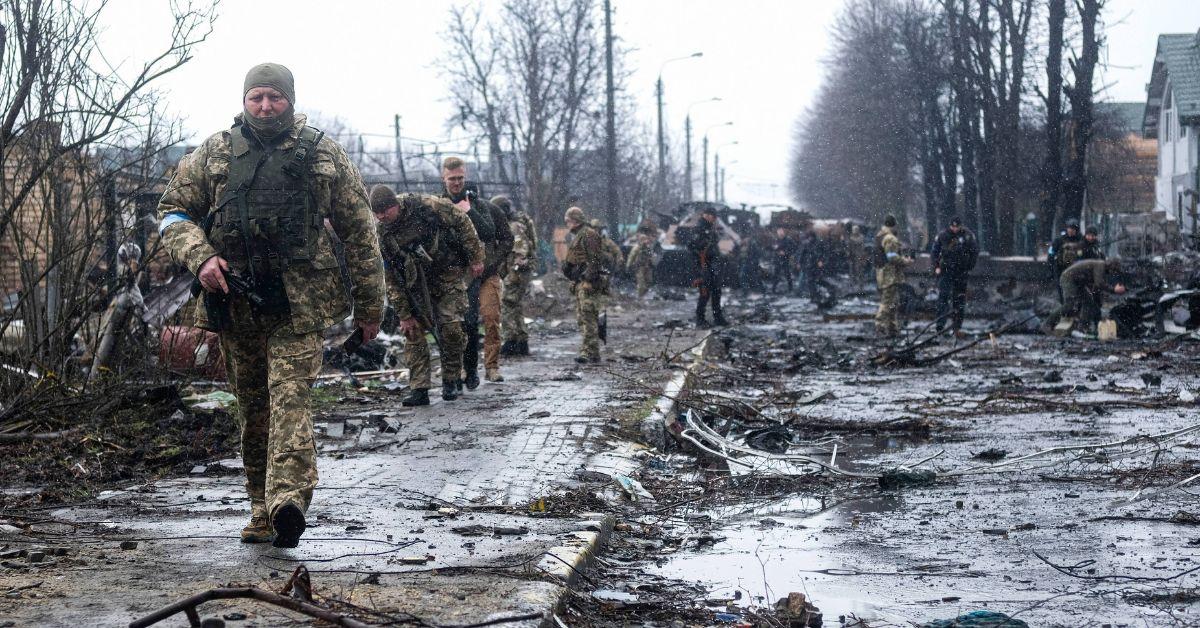 Major-General Kutuzov's death marks the 11th general Putin has lost since his forces first invaded Ukraine more than 100 days ago.
The ambush reportedly took place in the Donbas region of Ukraine, an area in the southeast of the nation that has been at the center of many battles between the Russian and Ukrainian forces as Russia attempts to occupy the region.
Dubbed a "pensioner pilot," Major-General Kutuzov reportedly came out of retirement to fight for Putin.
Russian sources revealed that Kutuzov was shot down by a Ukrainian Stinger missile while flying his Su-25 in the Luhansk People's Republic, a breakaway stated situated within Ukraine that was formed by pro-Russian separatists in 2016.
Article continues below advertisement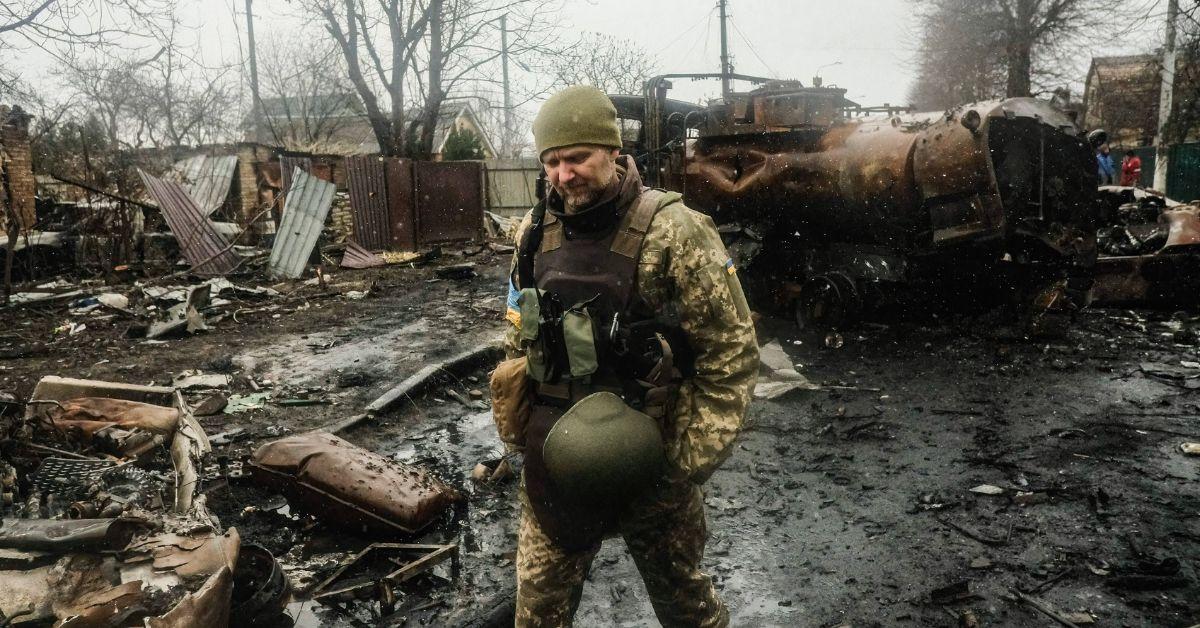 As RadarOnline.com reported, Kutuzov was the 11th high ranking military official to be killed in Ukraine since Russia first invaded on February 24.
Besides 11 generals, 49 of Putin's colonels have been killed in the bloody and chaotic war between the neighboring nations.
In May, 36-year-old Lieutenant Colonel Fezul Bichikaev was shot down by Ukrainian forces outside the city of Kharkiv while on a "secret intelligence mission.
"Thanks to the self-sacrifice and heroism of the officer, it was possible to save the lives of servicemen, destroy the enemy's sabotage group, and complete the combat mission," Oleg Marzoev, a Russian military expert, said at the time while confirming the death of the lieutenant colonel.
Article continues below advertisement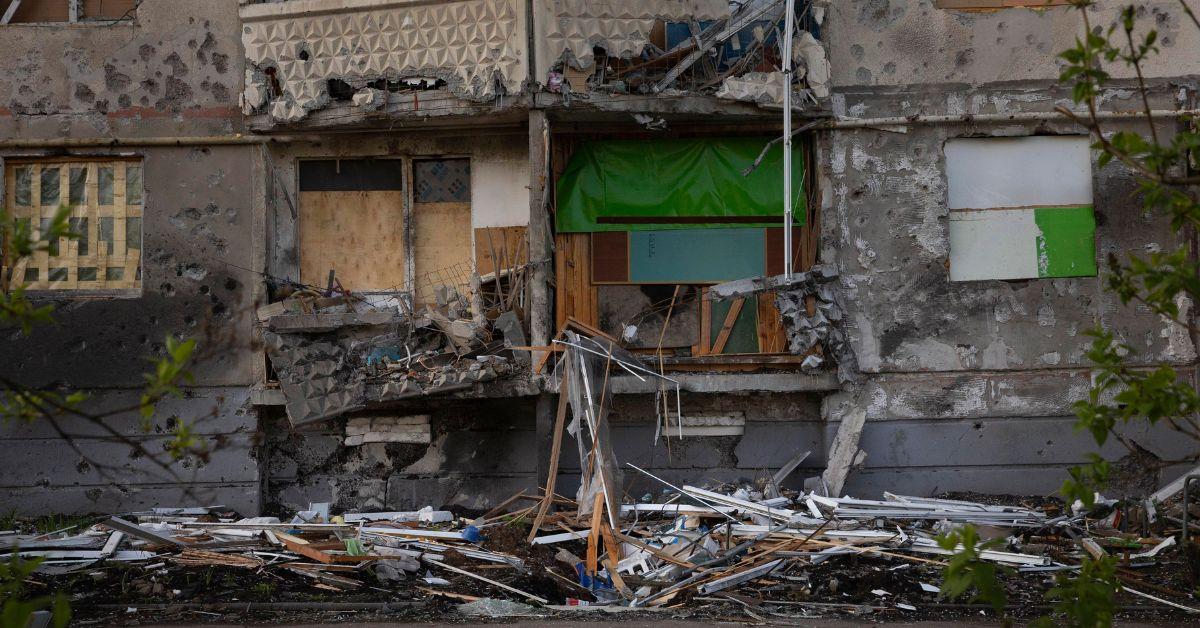 The death of Major-General Kutuzov also came just one day after a report suggesting Putin's own generals may be planning to assassinate the Russian leader and blame it on his allegedly failing health.
"The FSB [Russia's security service] think that Putin needs to be removed because he's gone soft on Ukraine," Dr. Robert Thornton said on Saturday. "He's pulled back from Kyiv. He's only now concentrating on the Donbass."
"They have the intelligence to do it," he added. "If you want to conduct a palace coup, you want to keep it very secret and very quiet. You'd get the GRU to do it and they've been given more and more power over the last few weeks."
"You'd get someone to say: 'Poor Mr Putin had a heart attack, from all the strain of his special military operation and we've put so-in-so in charge,'" he continued. "They said 'oh, they were ill' but really, they were dead.'"