Vladimir Putin Loses Yet Another High-Ranking Military Official In Latest Blow To Russian Forces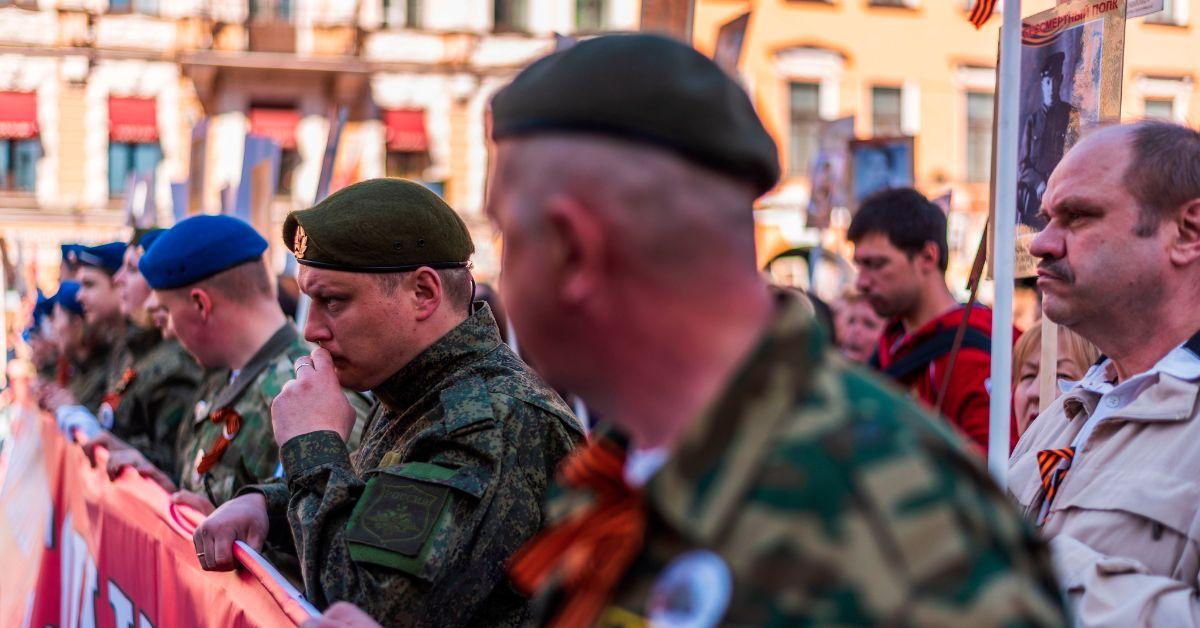 Vladimir Putin lost yet another colonel in his fight against Ukraine, marking the 39th senior military officer of that ranking to perish since his forces first invaded the neighboring nation just over two months ago, Radar has learned.
In a shocking development that dealt a major blow to Putin and his forces, 36-year-old Lieutenant Colonel Fezul Bichikaev was killed outside Kharkiv on Sunday while on a "secret intelligence mission" into the Ukrainian city, according to Daily Mail.
Article continues below advertisement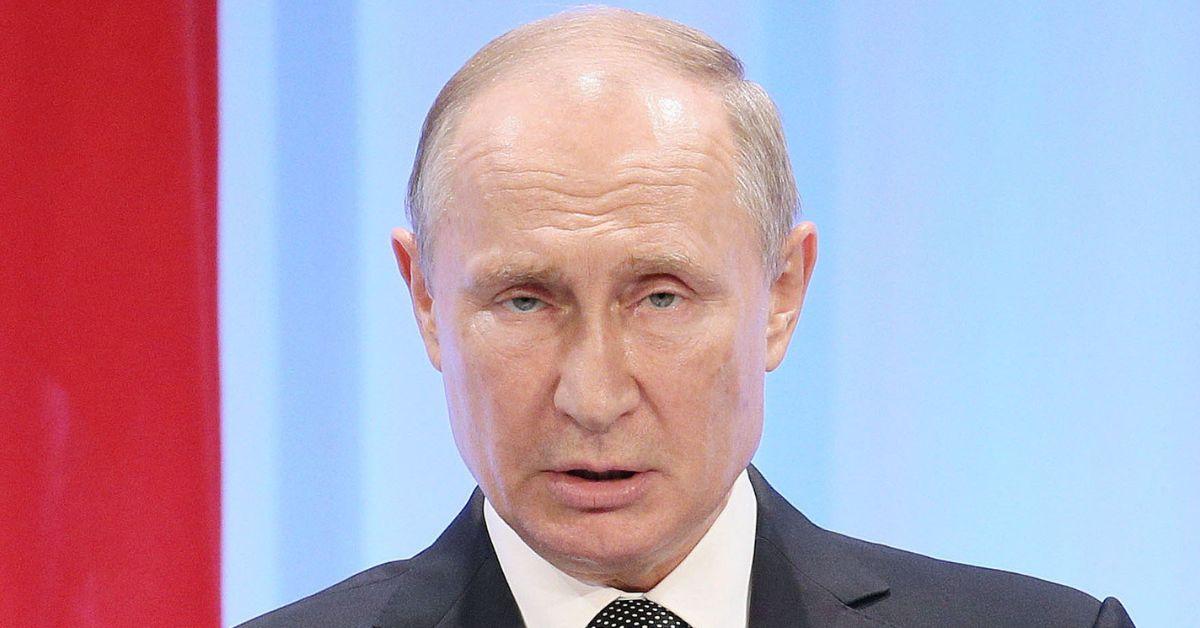 "Thanks to the self-sacrifice and heroism of the officer, it was possible to save the lives of servicemen, destroy the enemy's sabotage group, and complete the combat mission," military expert Oleg Marzoev proclaimed to a Georgian news outlet while confirming the death of the lieutenant colonel.
Bichikaev and his subordinates reportedly entered into a firefight with a troop of resisting Ukrainian soldiers, which is when the colonel – in an alleged effort to cover the soldiers under his command – was hit by a bullet that struck a major artery.
As RadarOnline.com reported, nine Russian generals and now 39 Russian colonels have been killed since Putin ordered his troops to take Ukraine on February 24.
The death of Russian Lieutenant Colonel Bichikaev on Sunday came just one day before Russia's annual May 9 Victory Day parade, a celebration commemorating Russia's victory over Adolf Hitler and his Nazi regime at the end of World War II.
Article continues below advertisement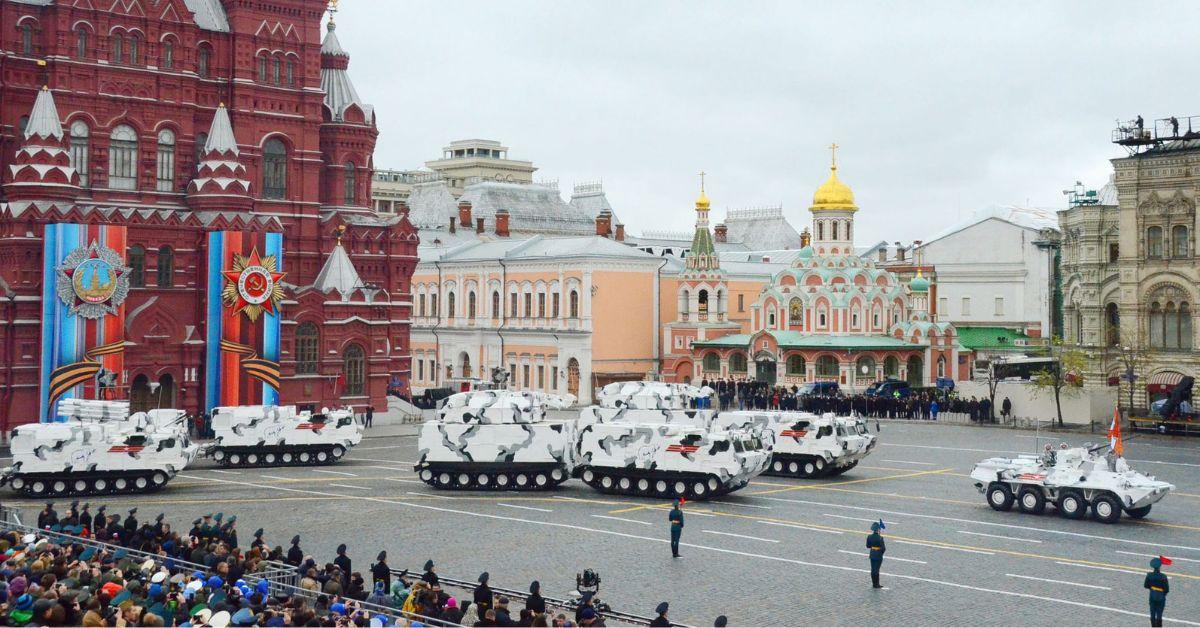 The annual Victory Day celebration, which takes place on May 9 every year in Moscow's Red Square, includes a vast and expansive military parade showcasing a slew of Russian tanks, jets, weaponry, and soldiers.
While Putin himself traditionally attends the Victory Parade, reports from Monday claim the Russian leader appeared weak and was even seen limping at one point while standing up to lay a wreath during the commemoration.
The aging leader, who is rumored to be suffering from several conditions such as thyroid cancer, Parkinson's disease, and dementia, was also reportedly spotted sitting down and observing the parade with a heavy blanket draped over his lap.
In March, nearly one month after his forces first invaded Ukraine, reports claimed Putin had ordered his troops to take the neighboring nation by May 9 – an expectation that was quickly proven hopeless due to the substantial losses and setbacks suffered by the Russian forces.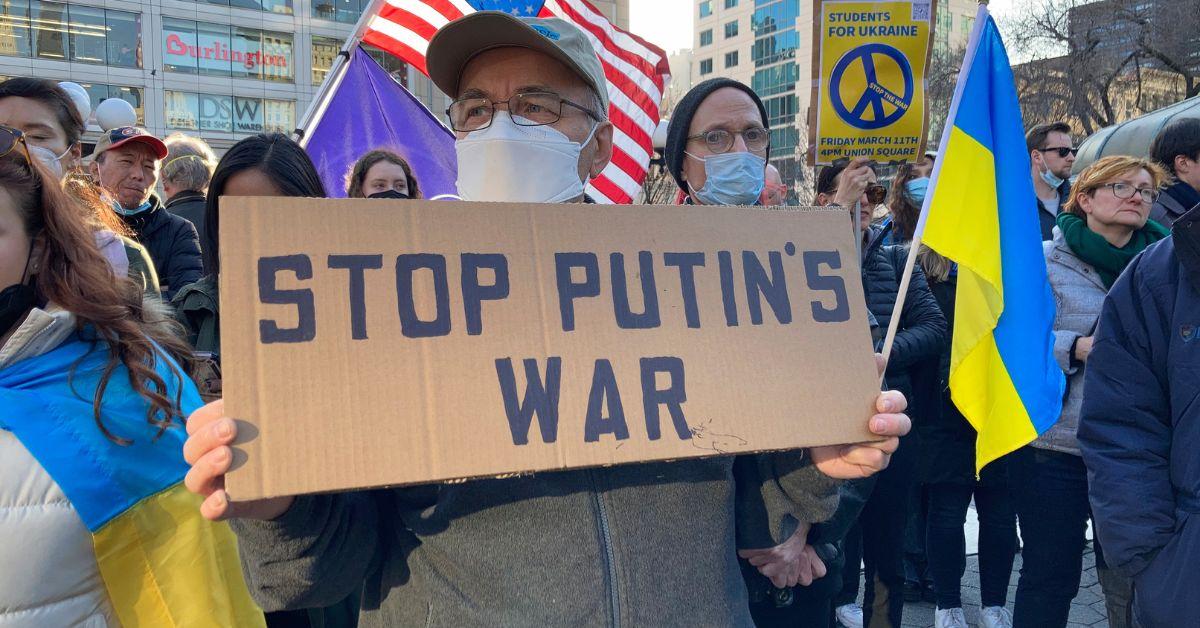 "Despite significant losses and demoralized personnel, the military and political authorities of the Russian Federation are still not rejecting the possibility of continuing to wage the war against Ukraine," a Russian military source said after the Kremlin realized they could not win the war by May 9.
"Violating the rules of war, the occupying troops are destroying the infrastructure of peaceful cities and villages."