Vladimir Putin Set To 'Undergo Medical Procedures' & Will Hand Power To Ex-Spy Chief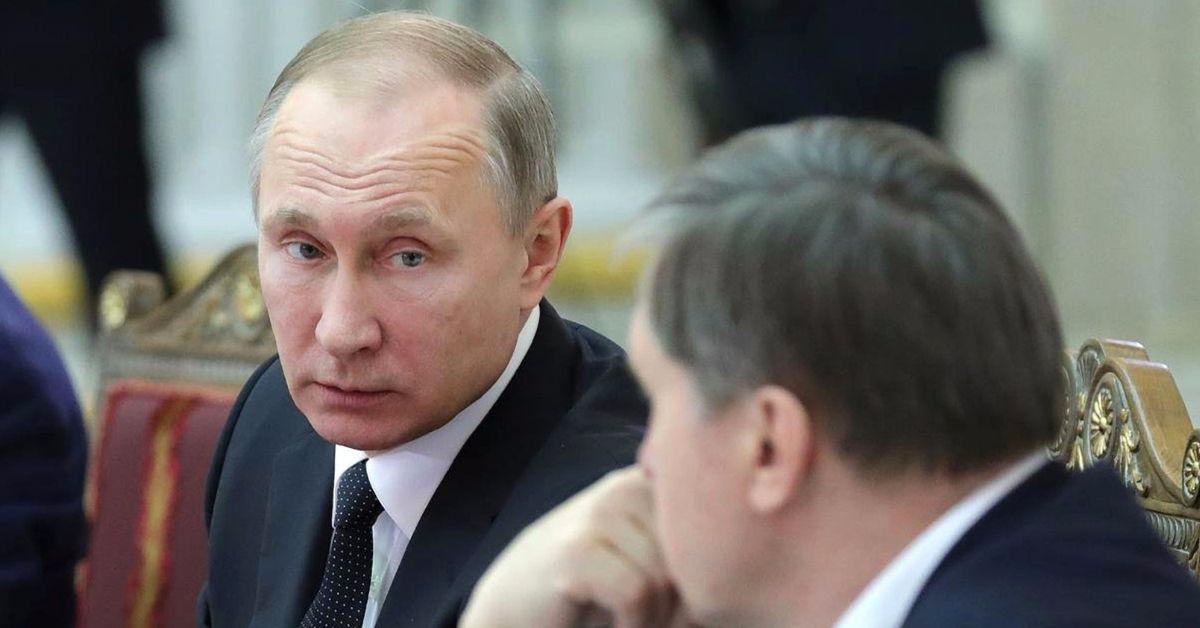 As rumors surrounding Vladimir Putin's health continue to mount, a Kremlin insider revealed the Russian president is set to undergo an emergency medical procedure that would see an ex-Kremlin spy chief in charge of the nation while Putin is incapacitated.
In a shocking development that suggests the 69-year-old Russian leader's health is continuing to deteriorate, Putin is reportedly set to undergo surgery as part of a cancer treatment amid claims he is suffering from a list of illnesses including thyroid cancer, abdominal cancer, Parkinson's disease, and even dementia.
Article continues below advertisement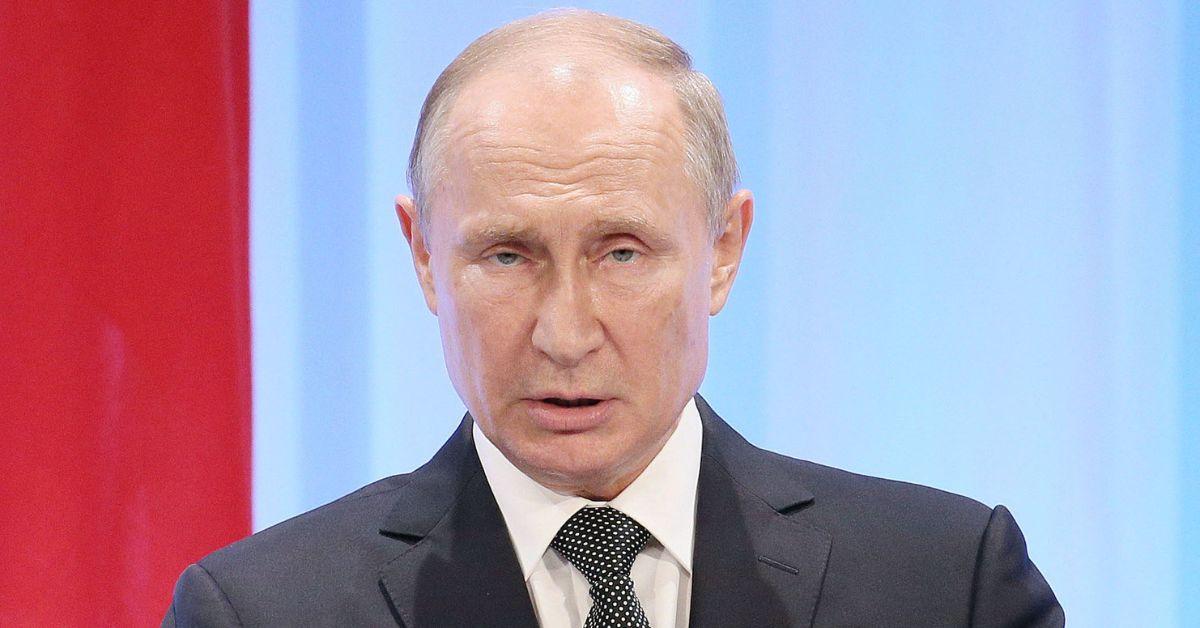 That is the bombshell claim made by a former top-brass Kremlin official who, while speaking to the Russian outlet General SVR, revealed Putin himself recently announced his plans to undergo the medical procedure in the near future.
"Putin has discussed that he will be undergoing medical procedures," the anonymous former military figure told the media outlet. "Doctors insist that he needs an operation, but the date has not yet been determined."
"He will have surgery and while he is incapacitated," he continued, adding he "thinks it'll be for a short time."
In the interim, Putin's former spy chief Nikolai Patrushev is allegedly expected to be placed in charge of Russia while Putin recuperates from his procedures, although Patrushev has been described as the "worst option" that the ailing leader could have chosen to transfer his power to.
The source also expressed his concerns as he speculated what would happen, and whether or not Patrushev would remain in power if Putin's upcoming procedure failed and his condition continued to drastically deteriorate.
Article continues below advertisement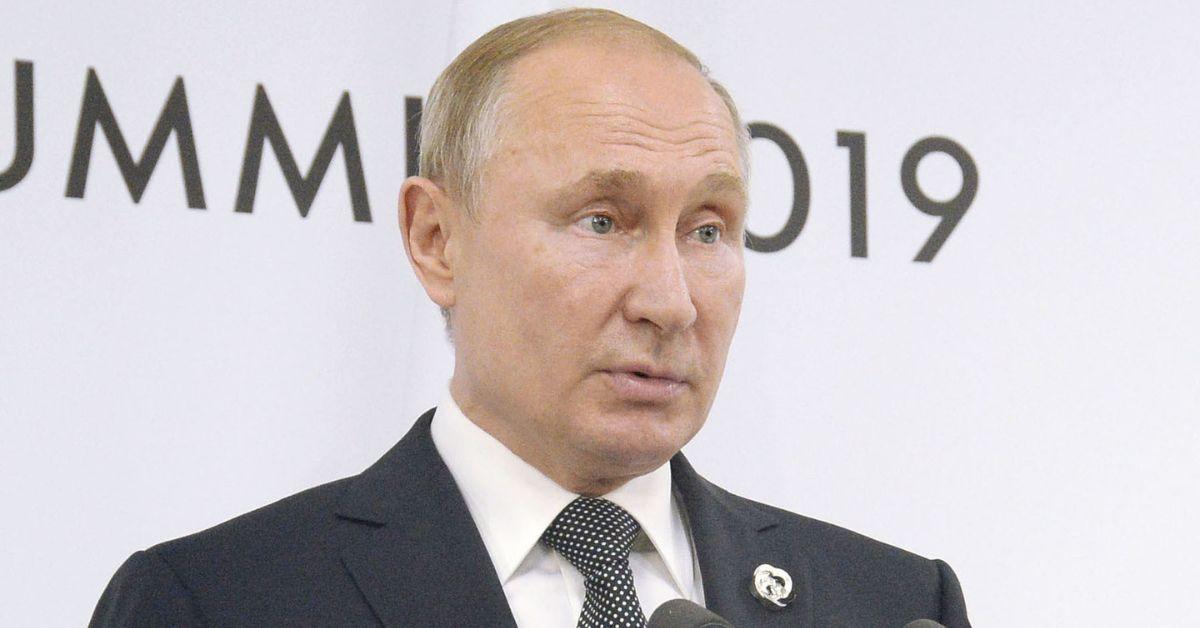 "What if, all of a sudden, Putin manifests particularly severe health problems?" he told the outlet. "We know very well that he has cancer, and Parkinson's disease, as we have said many times."
"It was possible to contain it for some time, but now the course of the disease is progressing."
The inside source also revealed that although the exact date Putin is expected to hand over power and undergo surgery is unclear, it is not expected to be before Russia's Victory Day on May 9 – an annual holiday in which the Russian people celebrate and commemorate their defeat of Nazi Germany in World War 2.
As RadarOnline.com reported, May 9 was also the date Putin wanted his forces to take Ukraine by – although that expectation is seemingly less and less likely given the drastic and substantial losses the Russian forces have suffered since their invasion of Ukraine kicked off more than two months ago.
Ben Wallace, the United Kingdom's Defense Secretary, also recently revealed that Putin may use May 9 to declare his final charge into Ukraine in a last-ditch effort to take the nation once and for all.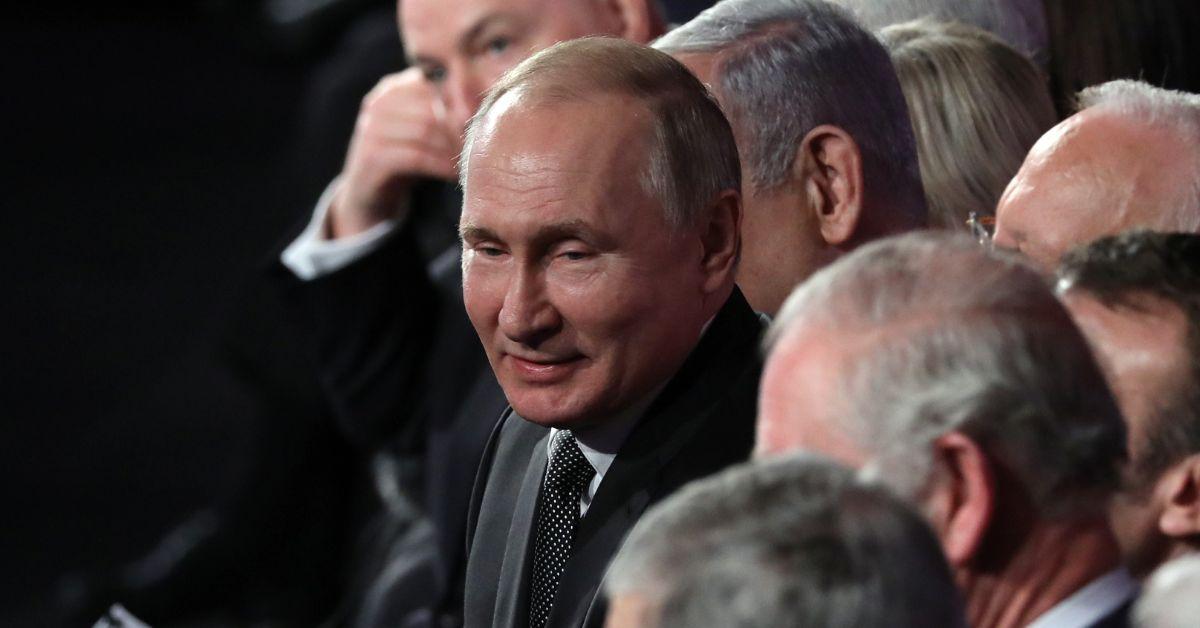 "He is probably going to declare that [Russia is] now at war with the world's Nazis and [they] need to mass mobilize the Russian people," Wallace said.
"Putin, having failed in nearly all objectives, may seek to consolidate what he's got and just be a sort of cancerous growth within the country."