'Out Of His Control': Frustrated Joe Biden Vows To Correct Course As Approval Ratings Continue To Plummet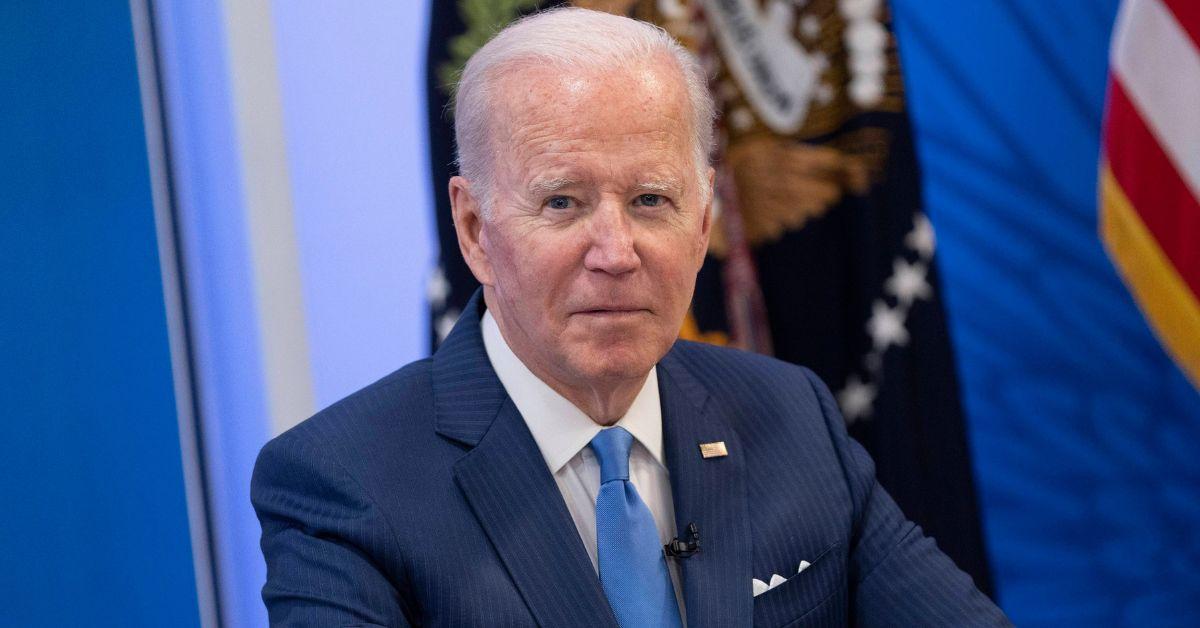 President Joe Biden and his staff are reportedly on the brink of a meltdown as they attempt to reverse his plummeting approval numbers, RadarOnline.com has learned.
In a startling development that comes as the Biden Administration continues to suffer challenge after challenge and crisis after crisis, the president and his aides are reportedly planning to hit the road in an attempt to show the nation the progress being made with his policies.
Article continues below advertisement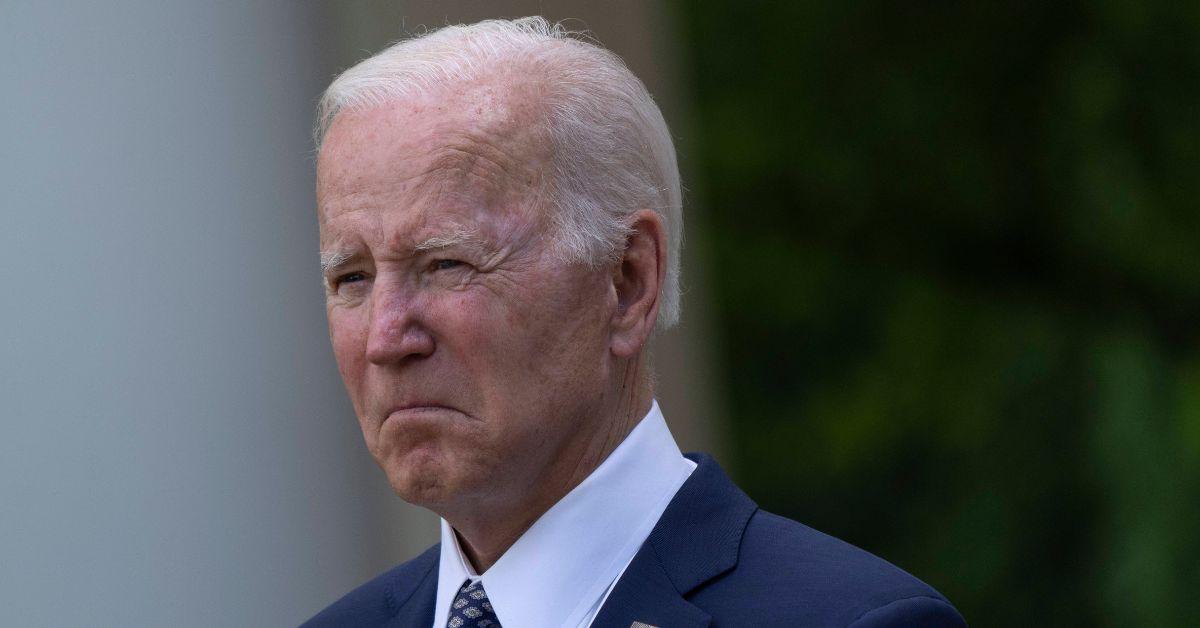 That is the bombshell revelation of a new Politico report that claims the frustrations and tensions within the White House are increasing as the hopes of a political revival for President Biden grow more unlikely.
The Biden Administration is currently overwhelmed by a number of challenges – such as soaring inflation, soaring fuel prices, the ongoing war in Ukraine, the potential Supreme Court reversal of Roe v. Wade and a country divided over gun safety legislation – and with midterm elections quickly approaching, the clock is ticking for President Biden to prove to the nation that he can overcome the challenges plaguing his first term in office.
"It's something that has bedeviled quite a few previous presidents. Lots of things happen on your watch but it doesn't mean there is a magic wand to fix it," Robert Gibbs, a former press secretary under President Barack Obama, said regarding Biden's predicament.
"The limits of the presidency are not well grasped," he added. "The responsibility of the president is greater than the tools he has to fix it."
Article continues below advertisement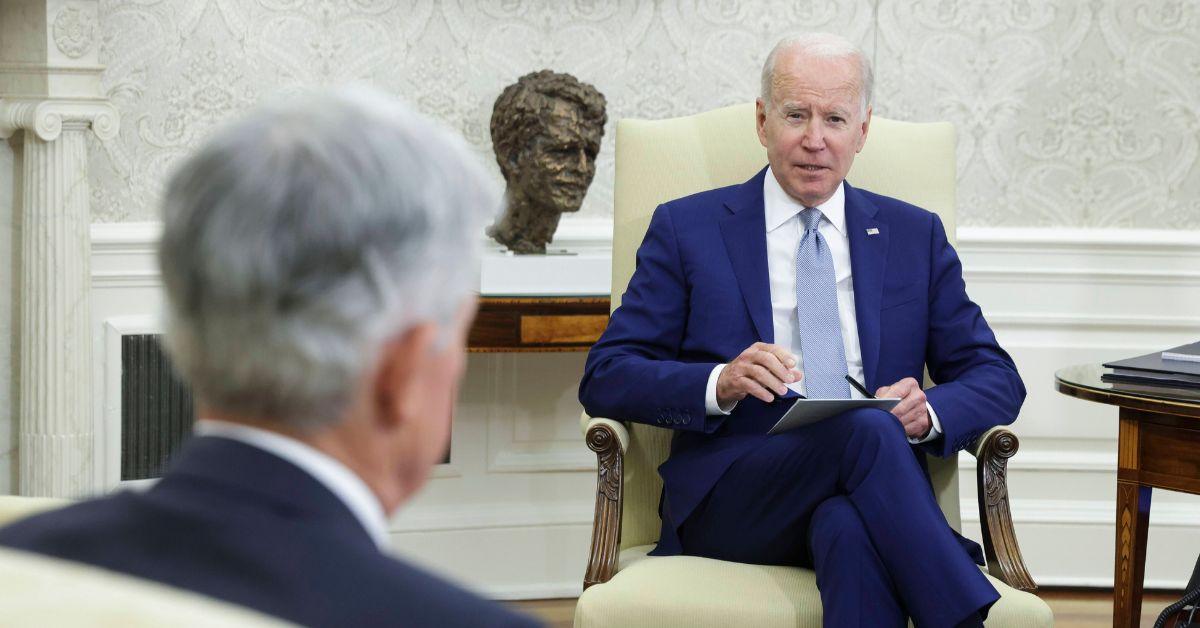 But despite the challenges facing his presidency, and despite his plummeting approval ratings, Biden is reportedly determined to journey around the nation in an effort to highlight the progress being made by his administration.
This week, President Biden is set to visit California for a summit where he is expected to reiterate the importance of U.S. leadership among the country's Western Hemisphere allies; he is set to visit New Mexico to continue his push for his controversial climate agenda; and he is also reportedly set to sharpen his attackers further against the Republicans on the other side of the aisle for their differing positions on gun safety and abortion.
"A lot of things are out of his control and we are frustrated and all Democrats — not just the White House but anyone with a platform — need to do a better of job of reminding Americans of how terrible it would be if Republicans take control," said Adrienne Elrod, a senior aide from Biden's transition team.
As RadarOnline.com reported, a CNN report from earlier this month revealed that Biden's White House staff was growing increasingly frustrated with his plummeting poll numbers and his refusal to try new approaches to reach the nation – although that may change on Wednesday when he appears for a late-night sit-down on Jimmy Kimmel Live.
Article continues below advertisement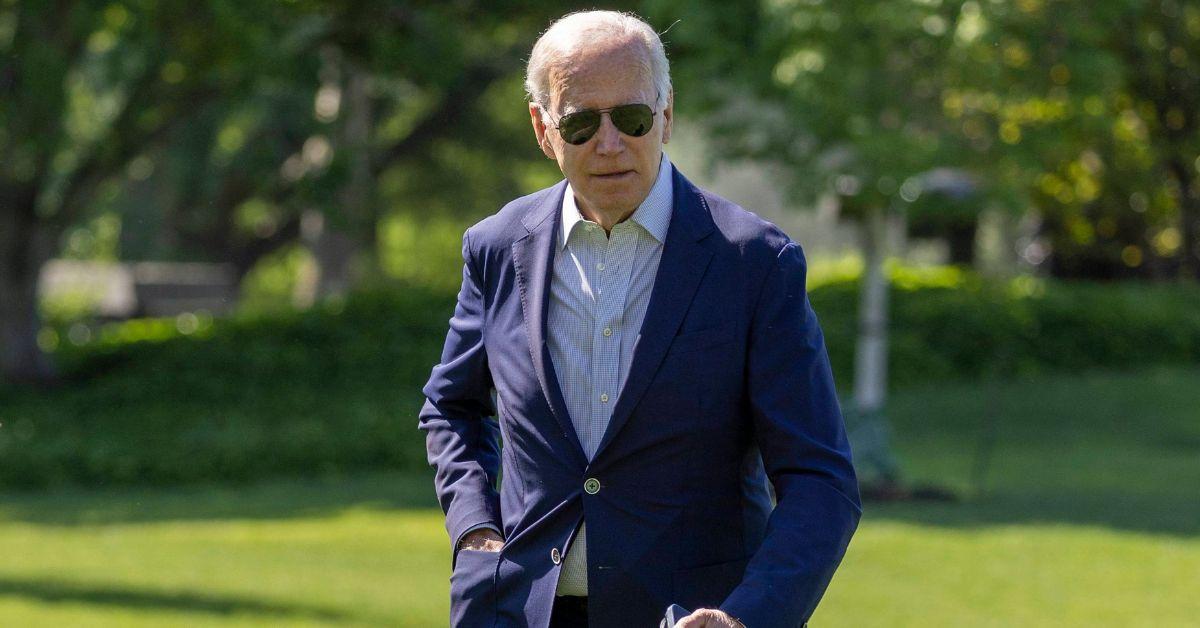 "You are thinking, why are we doing this?" an insider said last week regarding the frustrations within the WH.
"A speech is presidential, remarks are presidential," the source continued. "His view is, if he can just explain to people what's going on and why, that people will understand."
With that approach clearly not working in his favor, Biden is now set to try a new approach before it is too late.