'Why Are We Doing This?': WH Aides Frustrated As President Biden's Poll Numbers Continue To Plummet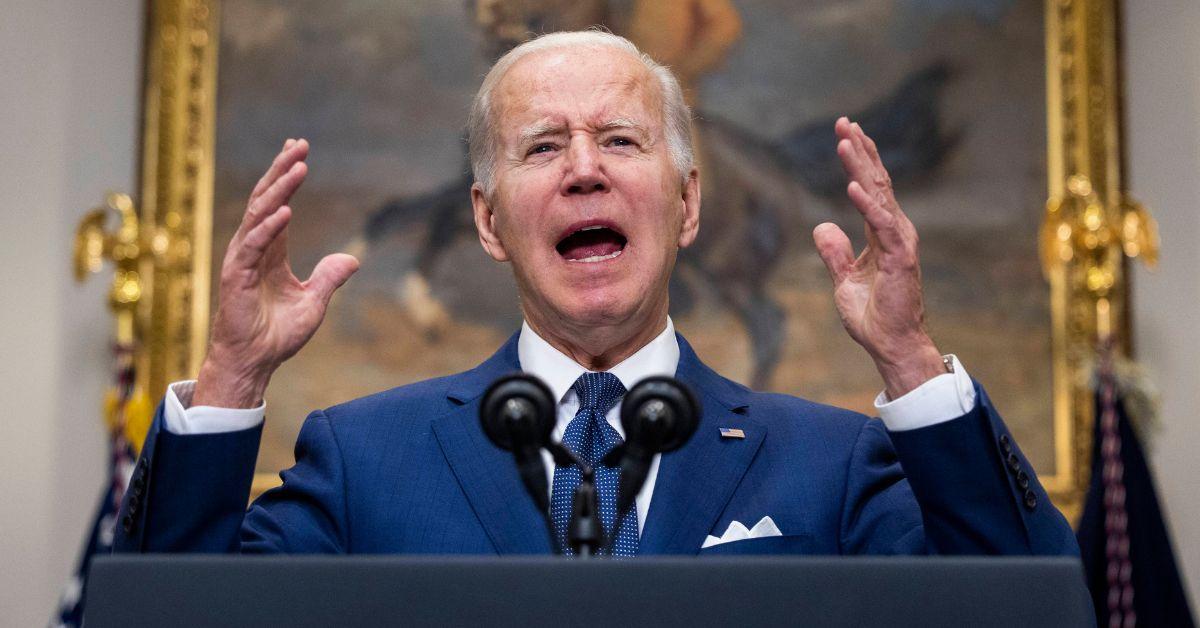 Aides and staff working in the White House are becoming increasingly more frustrated with the "scripted" nature of President Joe Biden's press events as his poll numbers continue to plummet, RadarOnline.com has learned.
In an alarming development that comes as mid-term elections quickly approach, tension is reportedly brewing among President Biden's WH aides as they fight to figure out why his poll numbers are dropping so dramatically.
Article continues below advertisement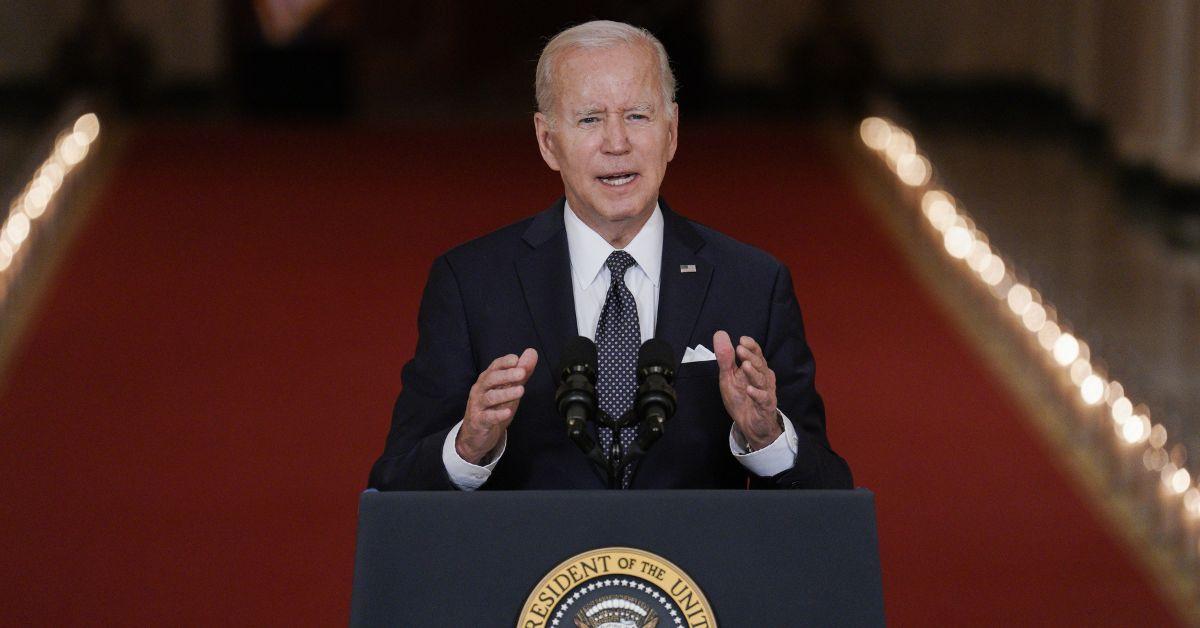 That is the shocking revelation from a new CNN report that suggests Biden's poll numbers are falling for two reasons: because of lack of communication between his staffers and because of the president's "old-fashioned" way of dealing with the media, press and public.
"You are thinking, why are we doing this?" one insider familiar with the frustrations within the WH told the outlet.
"A speech is presidential, remarks are presidential," the source continued. "His view is, if he can just explain to people what's going on and why, that people will understand."
Article continues below advertisement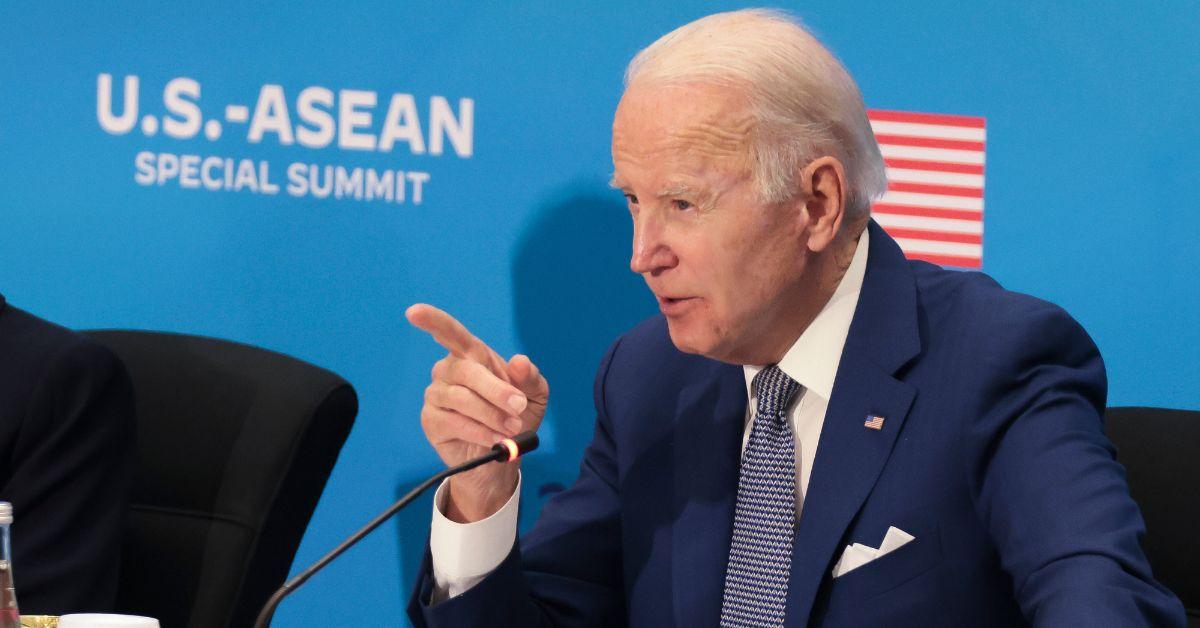 But the new report also indicates that there is an inherent communication breakdown between the younger staffers and the older staffers working under Biden – because while the older staffers can't figure out why traditional speeches made by the president aren't being covered by the media, they also shoot down more contemporary approaches pitched by the younger aides.
"These numbers that get put up by 'soft media' don't feel as real," one senior advisor said, referring to the non-newspaper, non-radio and non-TV media outlets that are becoming increasingly more popular throughout the world.
As a result of the confusion and frustration among his aides, and President Biden's inability to give "genuine" and "unscripted" moments in his speeches and remarks, his disapproval ratings reportedly continue to top 50%.
As RadarOnline.com reported, this is hardly the only problem plaguing President Biden's WH – because he has also been experiencing a "mass exodus" of black staffers from his staff as a result of a number of problems within his administration.
Article continues below advertisement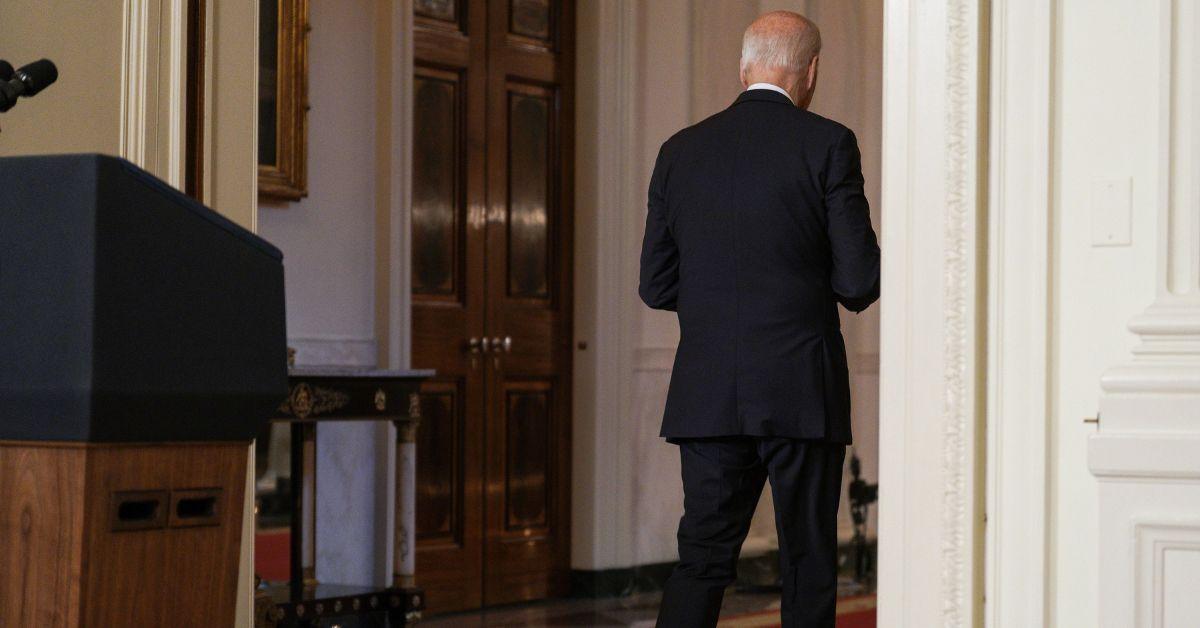 "I have heard about an exodus of Black staffers from the White House — 'Blaxit' — and I am concerned," Spencer Overton, president of the Joint Center for Political and Economic Studies, revealed earlier this week.
"Black voters accounted for 22 percent of President Biden's voters in November 2020," he continued. "It is essential that Black staffers are not only recruited to serve in senior, mid-level and junior White House positions, but are also included in major policy and personnel decisions and have opportunities for advancement."