Mass Exodus! Black Staffers Leaving Biden White House In Droves Over Frustrations With 'Current Culture'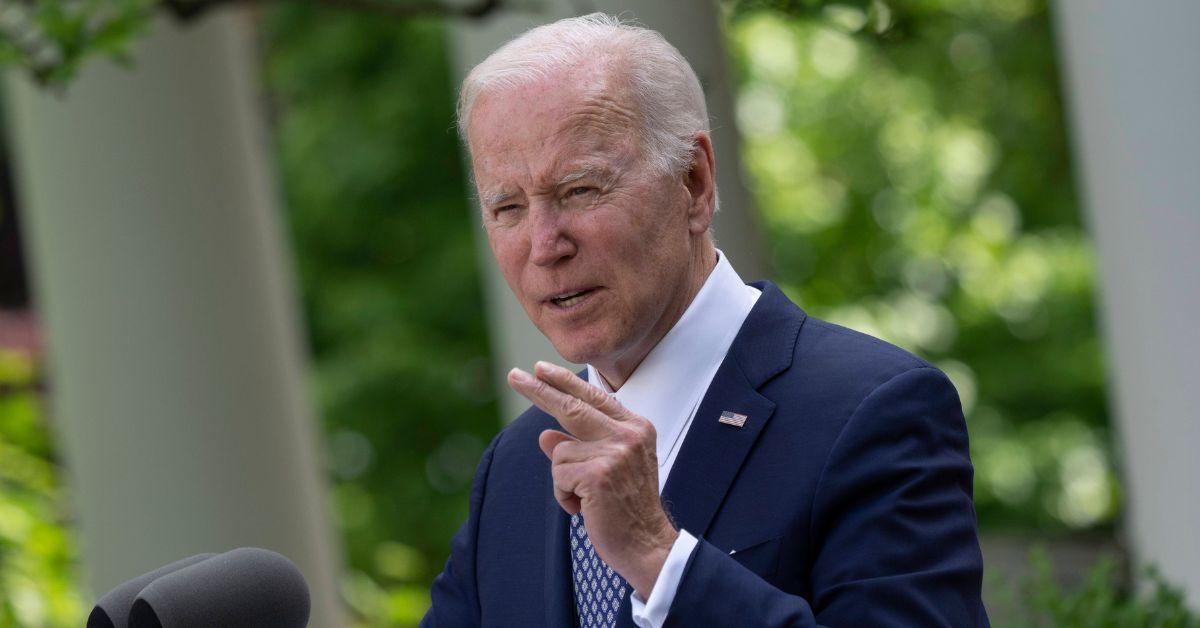 President Joe Biden has reportedly seen a "mass exodus" of Black staffers from his White House staff, and so many have left that their departures from the WH have since been dubbed "Blaxit," RadarOnline.com has learned.
In a shocking development that has seen as many as 21 staffers leave their positions under President Biden over the past year, some who have left – and some who still remain – cite the work environment, the lack of support from superiors, and the overall lack of opportunities for promotion to be among the reasons why so many workers are departing.
Article continues below advertisement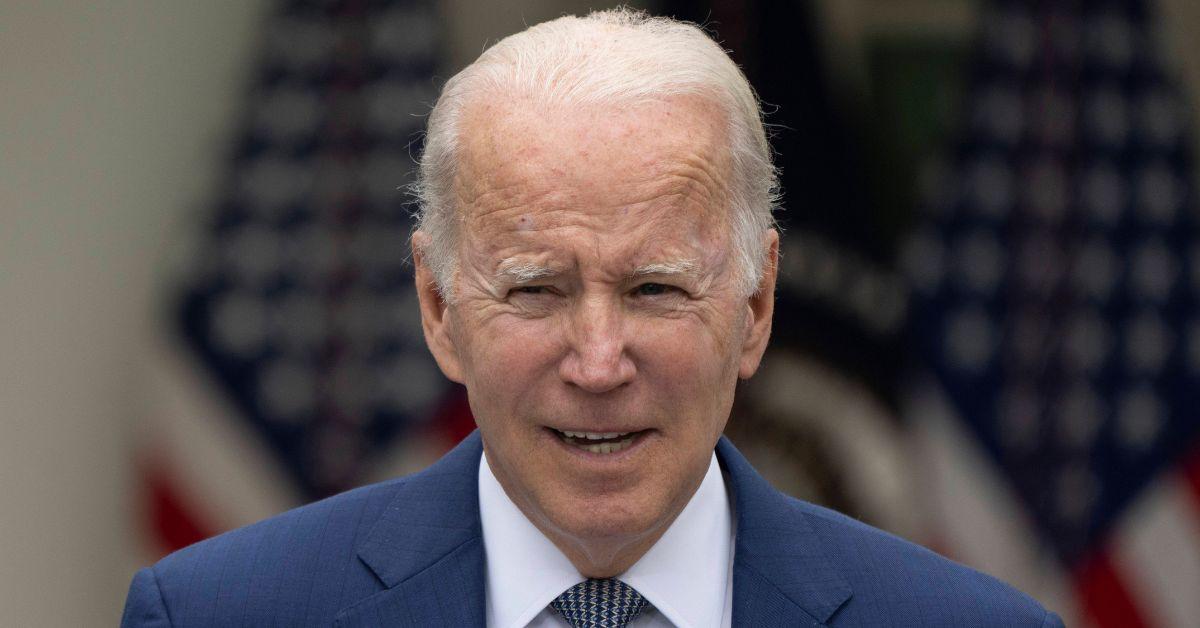 "I have heard about an exodus of Black staffers from the White House — 'Blaxit' — and I am concerned," Spencer Overton, president of the Joint Center for Political and Economic Studies, told Politico.
"Black voters accounted for 22 percent of President Biden's voters in November 2020," he continued. "It is essential that Black staffers are not only recruited to serve in senior, mid-level and junior White House positions, but are also included in major policy and personnel decisions and have opportunities for advancement."
As RadarOnline.com reported, many of these departures from Biden's WH are members of Vice President Kamala Harris' staff – such as Harris' senior adviser and chief spokesperson Symone Sanders who left her role at the WH in December for a job at MSNBC.
But besides Sanders, more than 20 other Black staffers have either left the WH or announced they will be leaving the WH, which has caused many concerns regarding the overall lack of diversity among the staffers working under the current administration.
Article continues below advertisement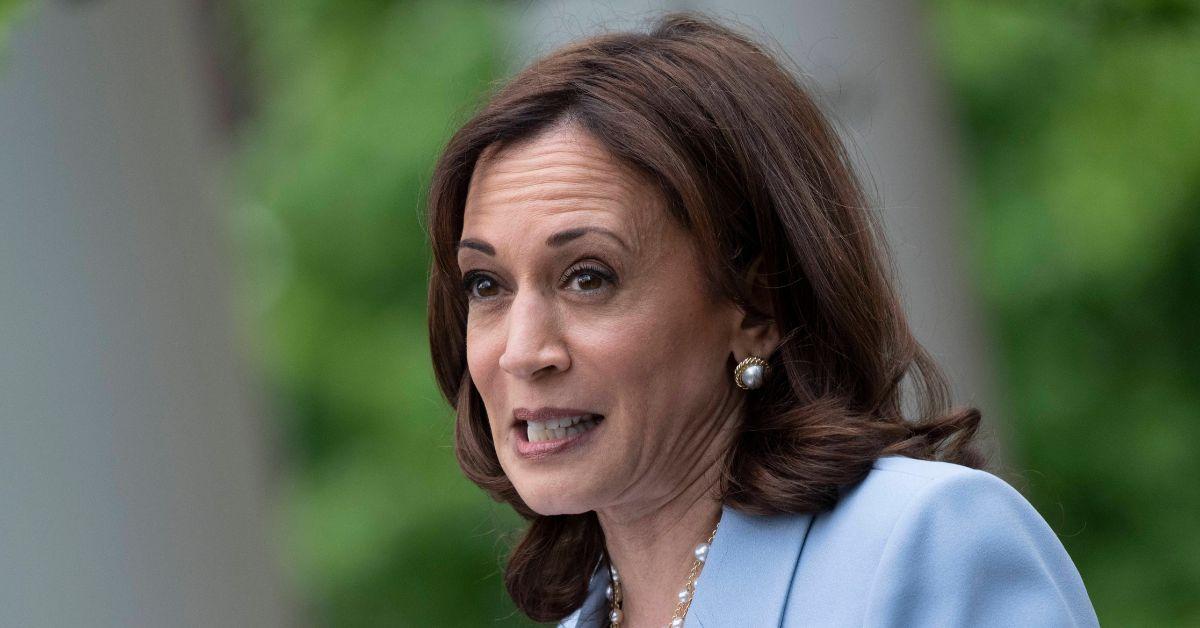 The many concerns regarding "Blaxit" are reportedly so severe that President Biden's newest White House press secretary – Karine Jean-Pierre, who took over for Jen Psaki in May – was forced to address the issue during a recent WH press briefing.
"The president is incredibly proud to have built what continues to be the most diverse White House staff in history, and he is committed to continuing historic representation for Black staff and all communities," Jean-Pierre told the press.
"This is a normal time for turnover across the board in any administration and Black staff have been promoted at a higher rate than staff who are not diverse," she added.
While some Black staffers who left their roles at the WH have cited the negative work environment, culture and lack of opportunities for promotion, others have insisted the departures were under "good terms" and simply in an effort to move on to better jobs, opportunities elsewhere or to spend time with family.
Article continues below advertisement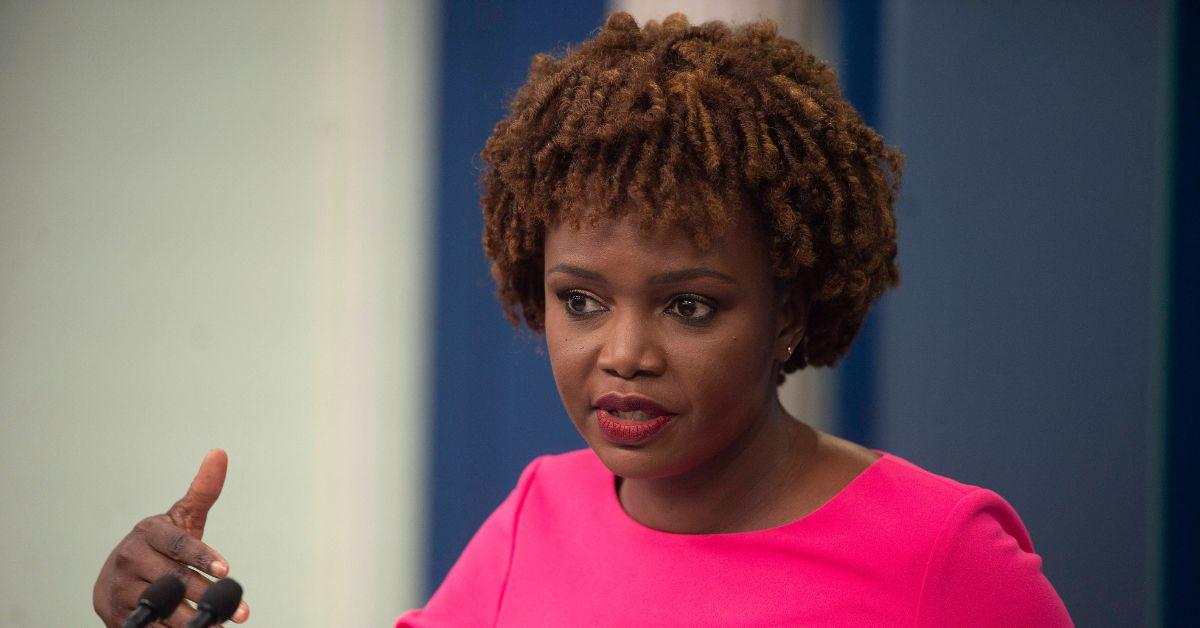 "I worked for both the President and the Vice President during the campaign cycle, and considered the chance to serve the American people in the Biden-Harris White House nothing short of an honor," former press assistant Natalie Austin told Politico in an email.
"I loved my experience on the press team, and left because I wanted a chance to spend more time with family after nearly three years straight of campaigns and government work," Austin added.