She Ate What? Heidi Montag Expecting Baby #2 With Spencer Pratt, Credits Bizarre Bloody Diet As Reason For Pregnancy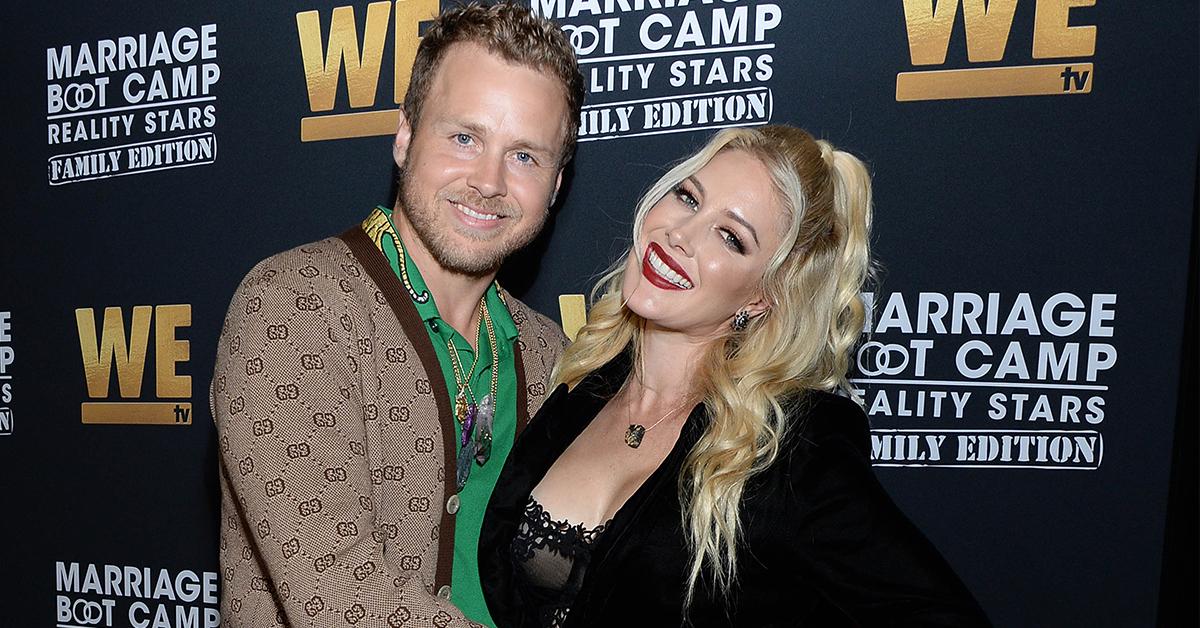 After struggling to get pregnant, Heidi Montag and Spencer Pratt revealed they are expecting baby #2 — but you won't believe the bizarre bloody diet she followed to get knocked up.
Article continues below advertisement
"My wife started eating testicles," Pratt told Us Magazine who broke the baby news. She wasn't the only one either.
"I ate testicles as well, he added. "Hers were raw, mine weren't."
Heidi elaborated on her diet, revealing she ate lots of meat and limited her amount of vegetables.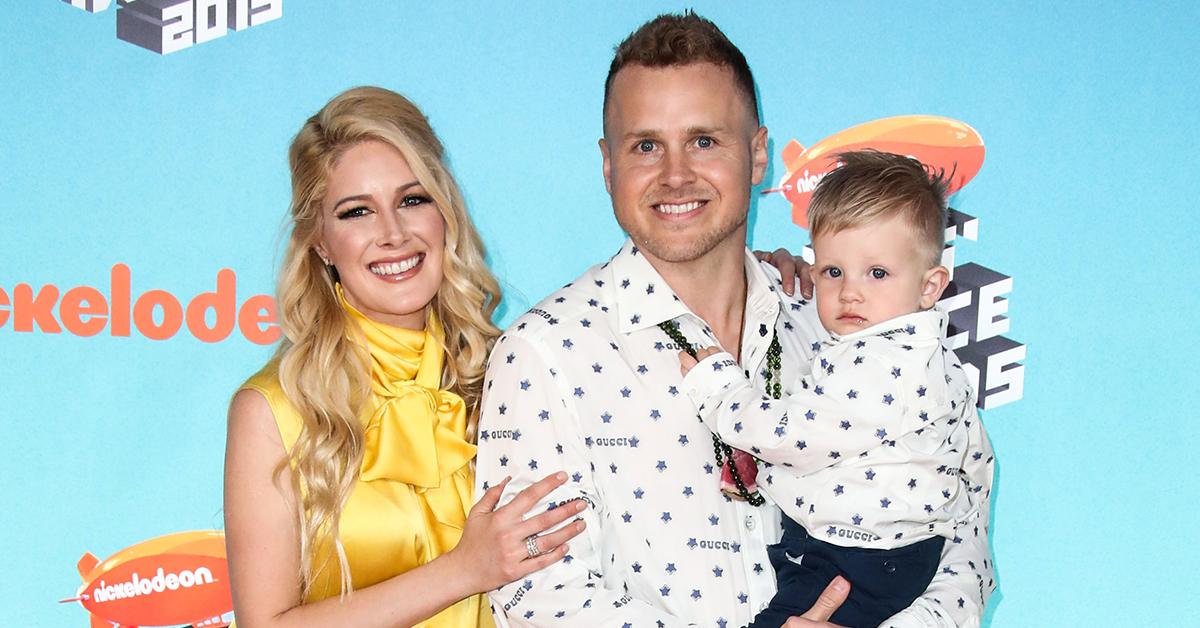 Article continues below advertisement
"I was eating bison hearts and raw meat and lots of liver. And I got on an animal-based diet and I had all my blood work done and I donated a bunch of blood," Heidi explained. "Toward the end, I was really on an animal-based diet, which is mostly meat so I really eliminated most vegetables because they say there's oxalates and toxins that could really interfere with [pregnancy]. I had minimum fruit, I basically had no grains and was on a few supplements. And then I also found a lubricant that's supposed to be great for fertility. And all that came together with God's timing and I got pregnant."
The Hills fans watched Heidi's pregnancy struggle during the Season 2 reboot. This time, she was cautious not to get her hopes up.
"I decided to stop taking pregnancy tests because I was so disappointed every month that I wasn't pregnant. So I just thought when I was late I'll wait another day," she said. "Then, I waited the next day and I went downstairs, like, 'I'm just gonna take the pregnancy test.' So I took my Clear Blue pregnancy test and I saw I was pregnant. I couldn't even believe it. I was shocked! I was crying. I ran upstairs like 'Spencer, it says pregnant!' Gunner was like, 'Why are you crying? What's happening?'"
Article continues below advertisement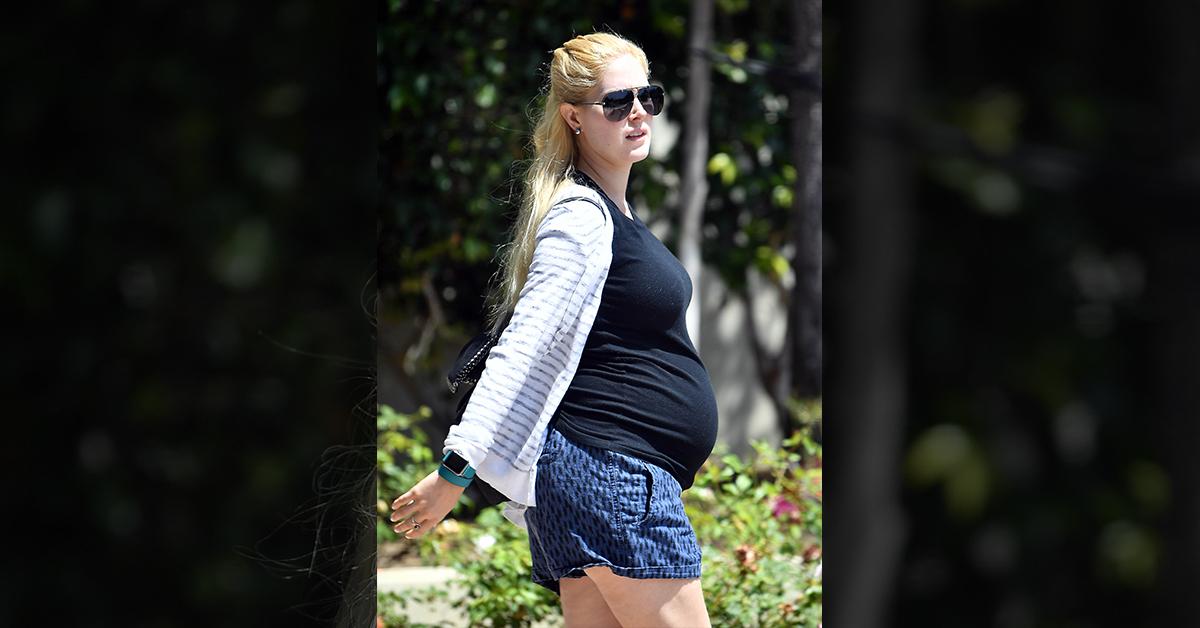 As for the sex of their baby, Heidi and Spencer are keeping that to themselves — at least for now.
"We have baby names — I have a list from last baby names and I have this one name that I really wanted to use for the last [pregnancy], but we'll see," Heidi revealed. "I have lots of girls' and boys' names so we'll see."
Article continues below advertisement
The reality stars are already parents to four-year-old son Gunner Stone. Heidi and Spencer said he's excited to be a big brother.
"Gunner talks to the baby all the time," she said. "And right before I got pregnant, he was praying and said, 'God, please I want a baby right now."
Heidi explained Gunner "originally" wanted a brother and they had to explain to him that he might get a sister.
"And he started getting excited for that," she added. "So he's just excited for a baby."
Article continues below advertisement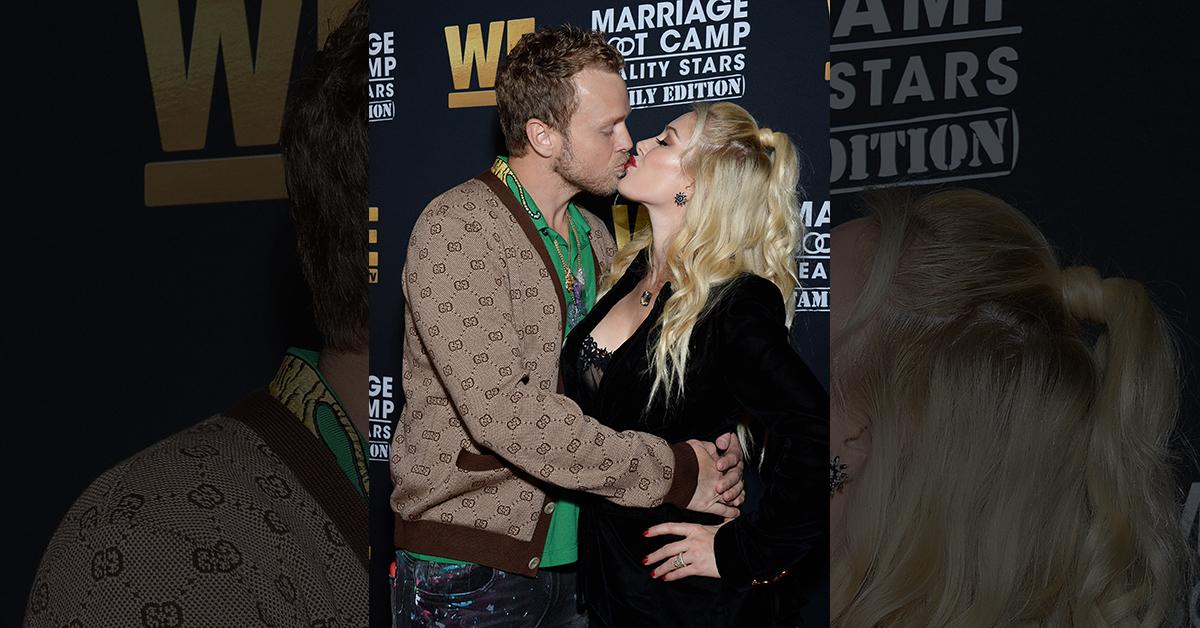 While her first pregnancy went smoothy, Heidi told Us Weekly that this time hasn't been easy.
"This pregnancy also has had more difficulties. Even in the beginning, I had some bleeding. And that was scary and I never experienced that," the mom-to-be said. "For me, this has really been an eye-opening experience of what pregnancy can be for a lot of women. The first time everything was so great and so easy and I was like whatever, this pregnancy stuff is so easy. But it's not that way. It's given me a whole different version of pregnancy and empathy and love for what everyone is going through with pregnancy. It's such a fun thing and it's such a high stakes situation at the same time."
Article continues below advertisement
Baby #2 has already brought Heidi and Spencer closer than ever.
"This whole experience has definitely added another layer to our relationship and marriage," she revealed. "After all we've been through, I really consider this our miracle baby. I think every baby is a miracle baby."
Congratulations!