Exclusive
Lisa Marie Presley's Ex-Husband Drags Elvis' Daughter Over Past Rehab Trips In Support Battle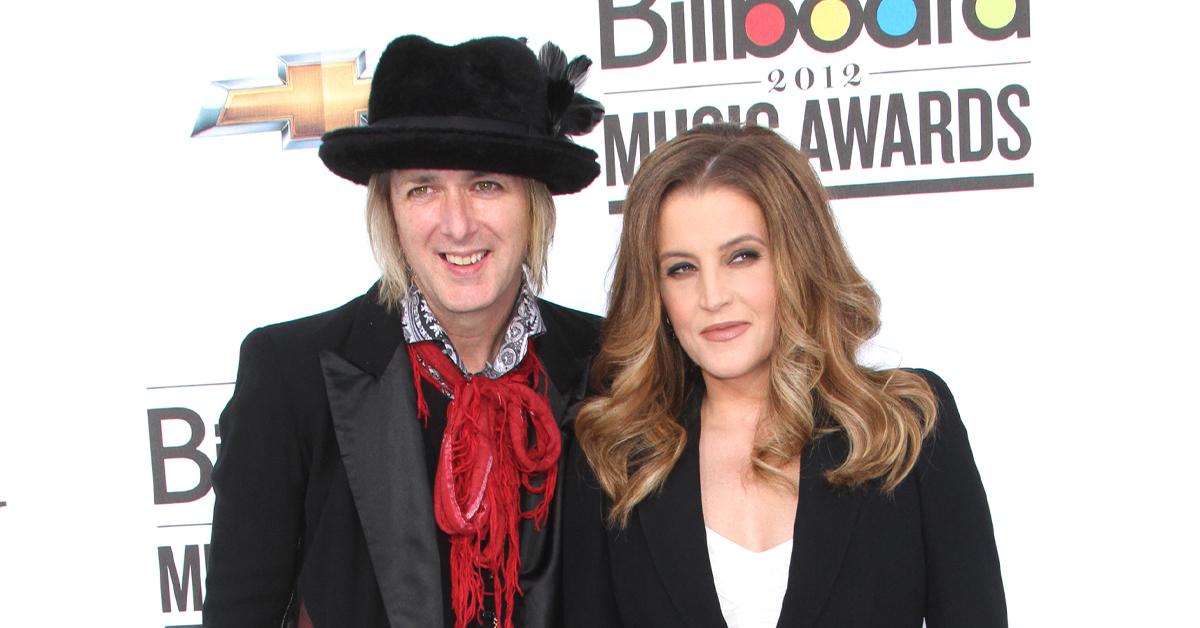 Lisa Marie Presley's ex-husband took a shot at her past issues with addiction as part of his move to increase his child support payments.
In a court declaration obtained by Radar, Michael Lockwood's lawyer wrote, "We are working with an out of the ordinary woman who is extremely wealthy, and with opposing counsel making it as difficult as possible instead of seeking what is fair and equitable."
Article continues below advertisement
He said Presley makes on average $3 million per year but the amount varies, "depending upon the year, lack of the presence of a pandemic in the world, and whether she is in rehab or not."
Presley and Lockwood were married from 2006 through 2016. They share twin girls Harper and Finley.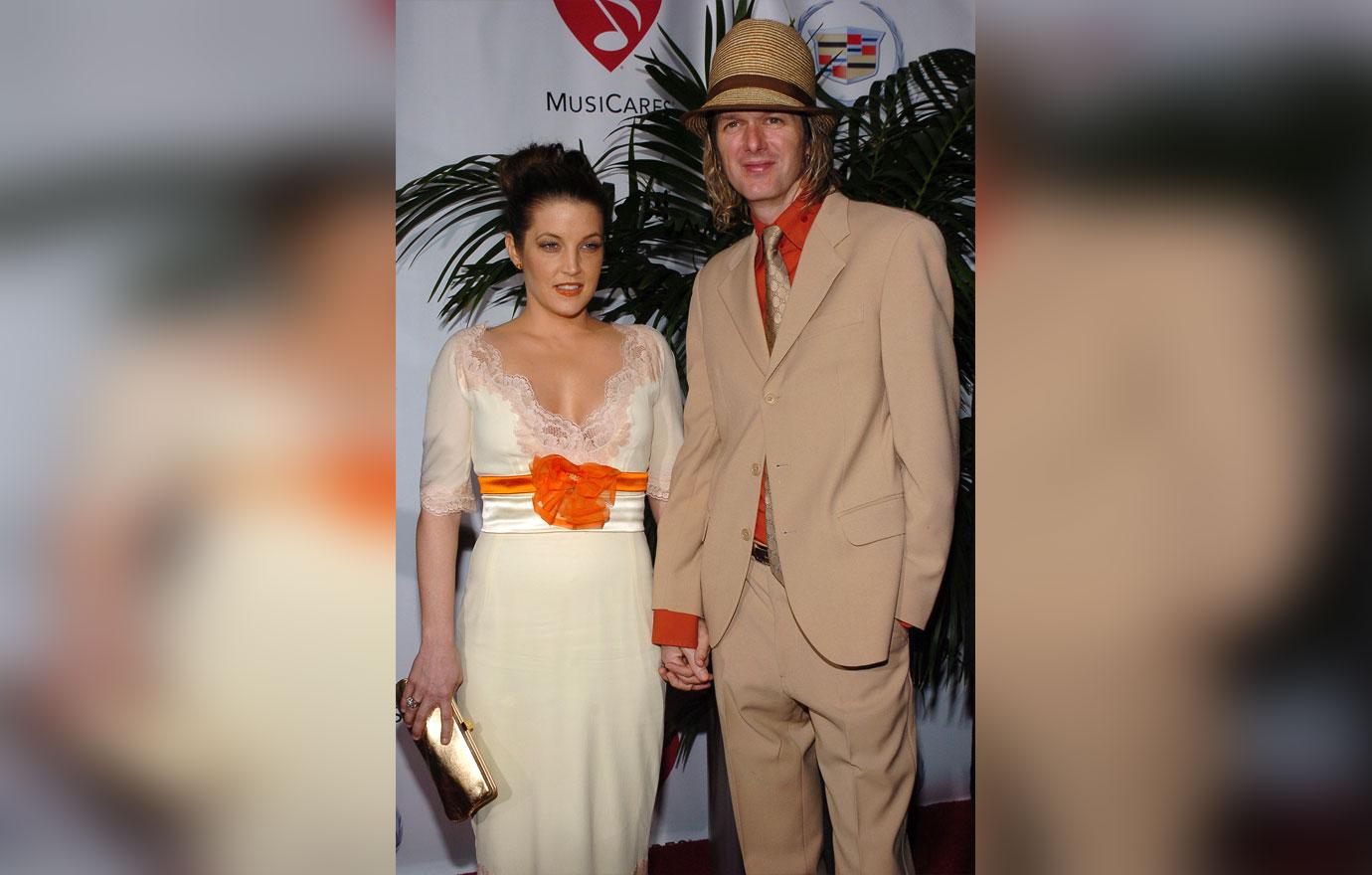 Article continues below advertisement
Last year, Lockwood went back to court due to his belief Presley was not only back on her feet but rolling in the dough. He argued his ex was being paid from the Elvis trust — that he believes is worth over $65 million — along with revenue from her recent book deal and the upcoming Baz Luhrmann biopic starring Austin Butler as the legendary singer.
The judge ordered Presley to pay temporarily child support in the amount of $4,500 but Lockwood wants more. He claimed to be drowning in debt while only pulling in $2,500 a month as a musician.
Article continues below advertisement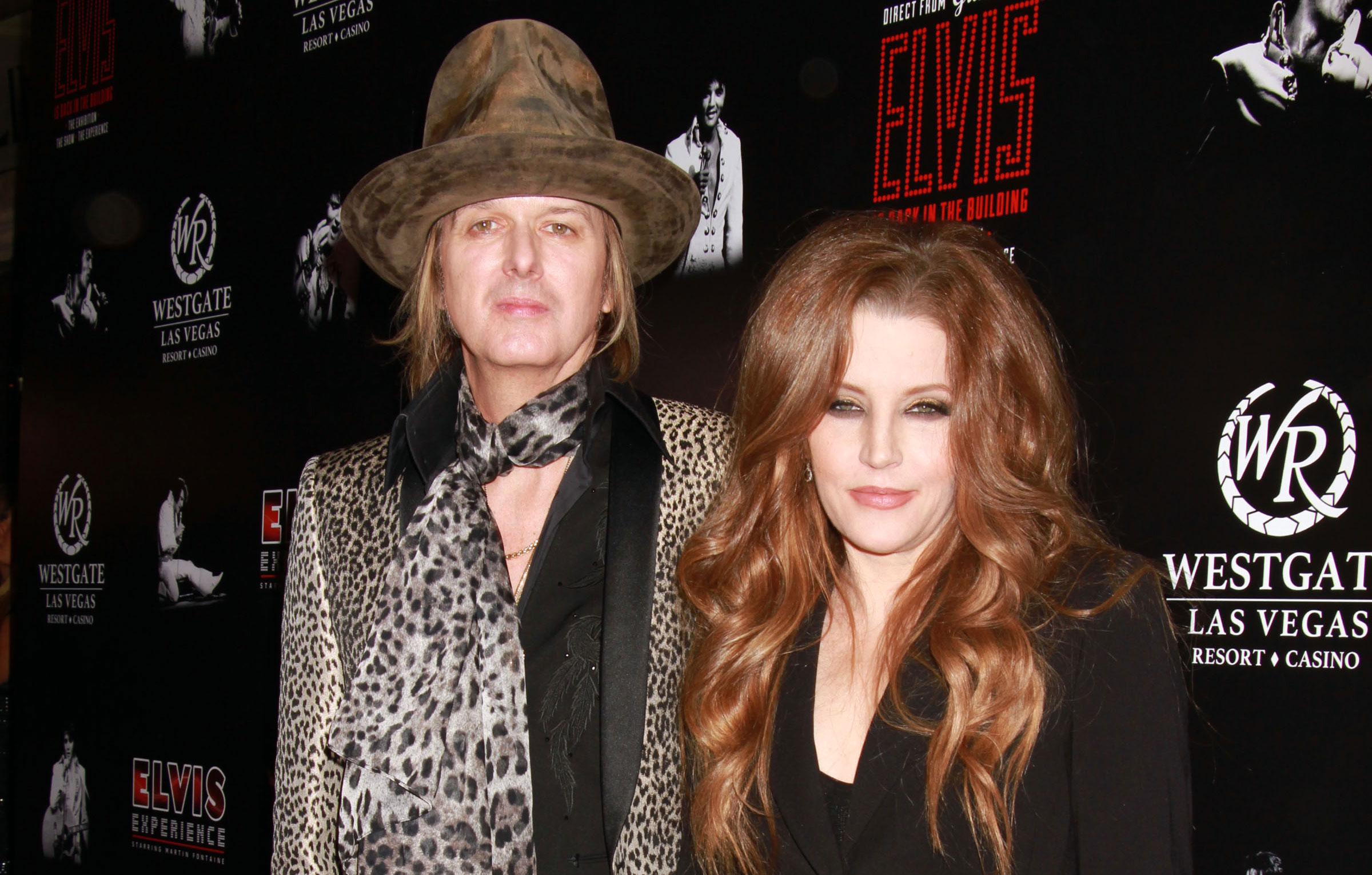 The two are set to appear in court this week where Lockwood will argue for a higher amount based on Presley's income.
In new docs, Presley's attorney accused Lockwood's lawyer of submitting a witness list days later and not following court procedures.
Article continues below advertisement
In response, Lockwood's lawyer said his client's ex-lawyer had refused to turn over important files. As a result, she said they have had to ask Presley to turn over additional documents.
In 2020, Lockwood told the court he had a "new and significant concern" Presley would relapse on drugs and alcohol following her son Benjamin Keough committing suicide.
At the time, he demanded his ex-wife be stripped of custody of their two daughters. In court documents, his lawyer wrote, "Lisa Marie Presley's son shot and killed himself in her home (Although she was not there at the time.) With all due sympathy and respect, this creates a new and unaddressed twofold problem: the safety of the children and the greater likelihood of LMP to relapse into drug and alcohol dependency."
Article continues below advertisement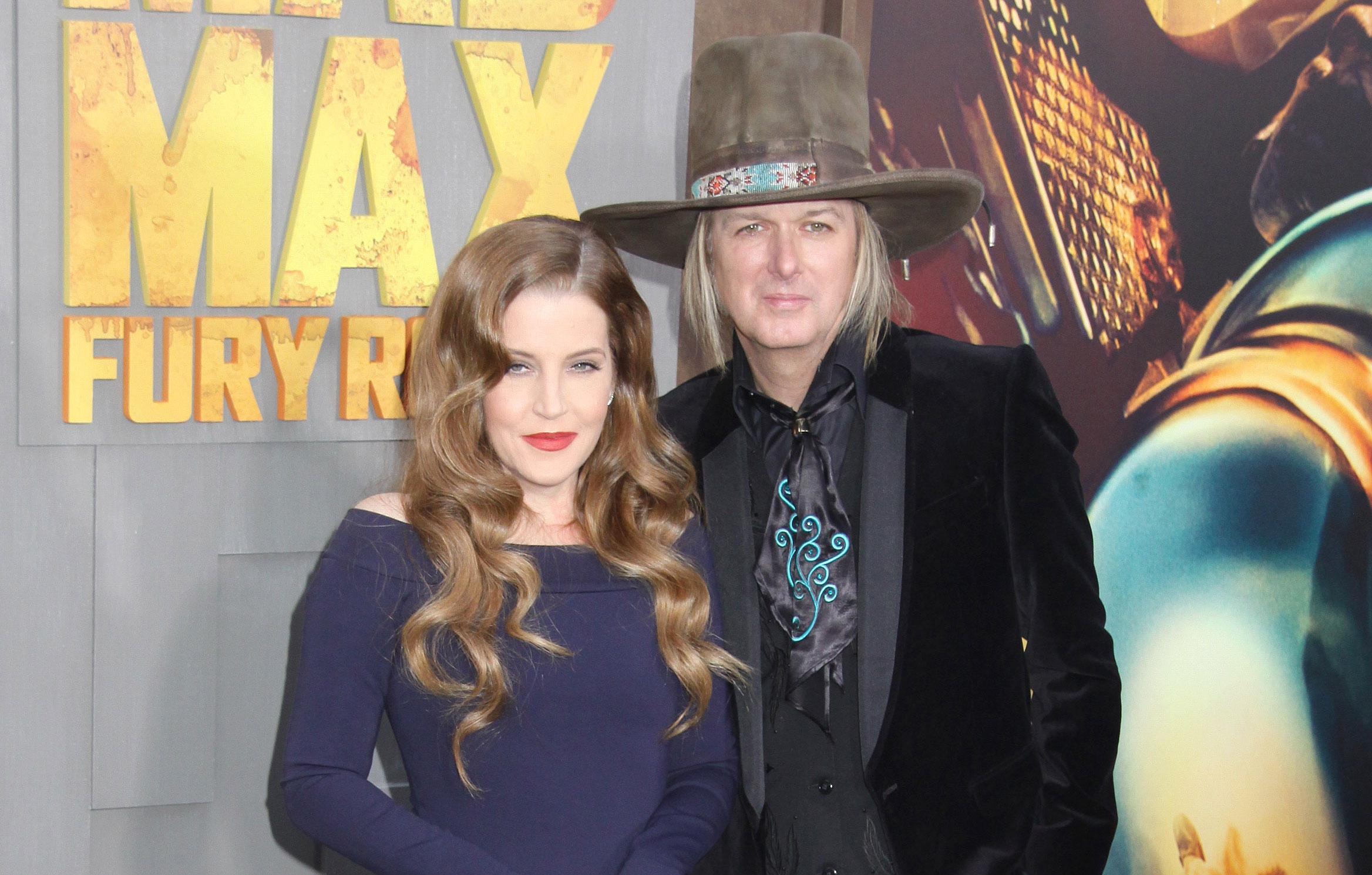 "There is a greater possibility that the children might think about suicide or attempt it, in light of their half brother's suicide," he said.
Lockwood was concerned about Presley relapsing once again writing, "In light of such a tragic and devastating event, it would not be surprising for (LMP) to relapse into drug or alcohol use despite her alleged three years sober. The death of a child is among life's most traumatic events."
Article continues below advertisement
In court docs, Lockwood also revealed Presley had been in rehab facilities "at least five times and attended outpatient rehabilitation until 2018."
A judge has yet to rule on Lockwood's plea for support.