Exclusive
Lisa Marie Presley Paid $3 Million Per Year From Elvis Trust, Ex-Husband Claims In Support War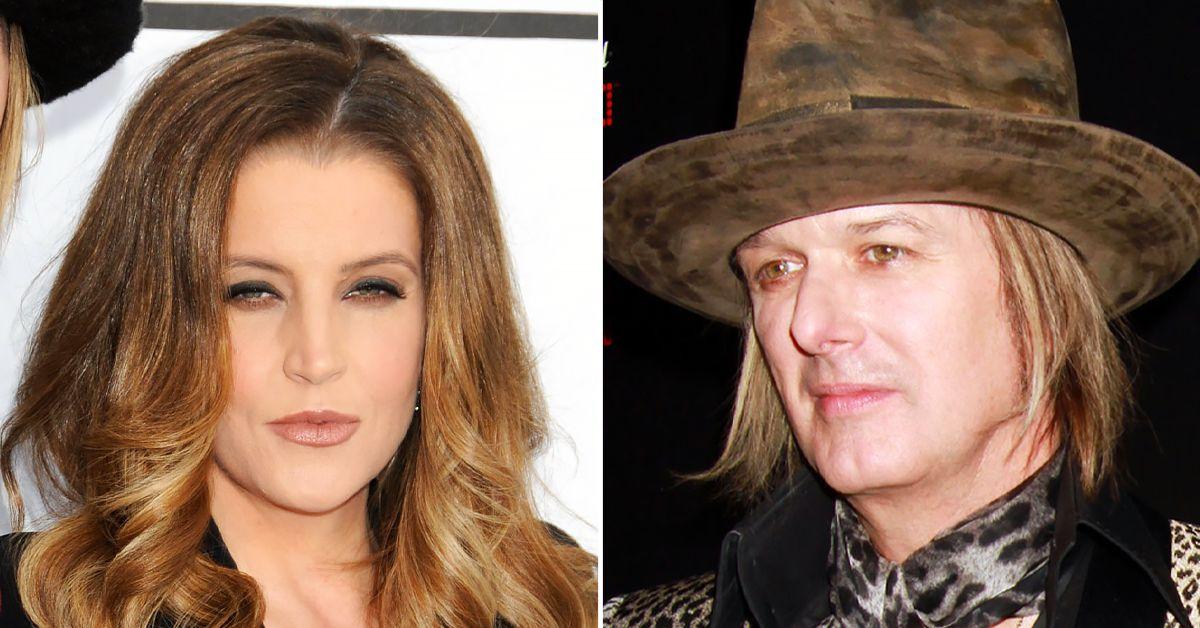 Lisa Marie Presley's ex-husband Michael Lockwood has revealed details of Elvis' daughter's finances as part of their bitter divorce battle.
According to court documents obtained by Radar, Lockwood's attorney spilled all about the $65 million trust that Presley manages to set up by the late musician.
Article continues below advertisement
The former couple has been fighting over support ever since Presley filed for divorce in 2016. At the time, she was experiencing severe financial issues including massive tax debt. The judge determined Presley would not have to pay support.
However, last year, Lockwood went back to court demanding a hearing on the matter. He argued Presley was rolling in the dough and her financial situation had improved.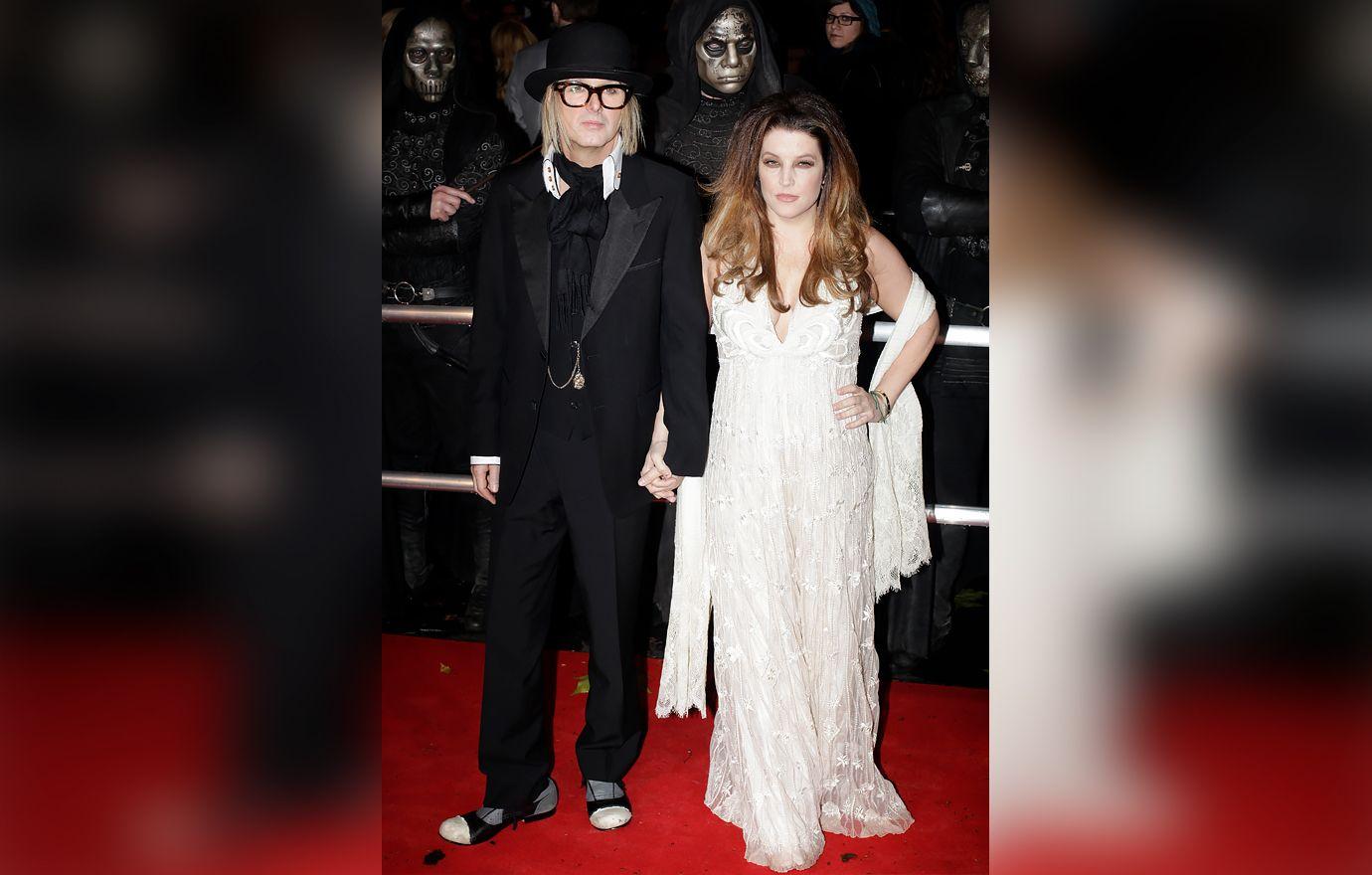 Article continues below advertisement
He pointed to the new Elvis biopic and a Malibu mansion that his ex-wife recently put an offer on.
In court docs, Lockwood said he's currently struggling financially and only pulls in $2,500 a month. His debts include $118k to his ex-attorney Beatrice Gung and another lawyer $618k.
The judge decided to temporarily award Lockwood $4,500 a month in child support. However, the two are set to appear in June to fight over a permanent order.
In a new filing, Lockwood revealed Presley recently admitted that she controls the trust which she is the sole beneficiary.
Article continues below advertisement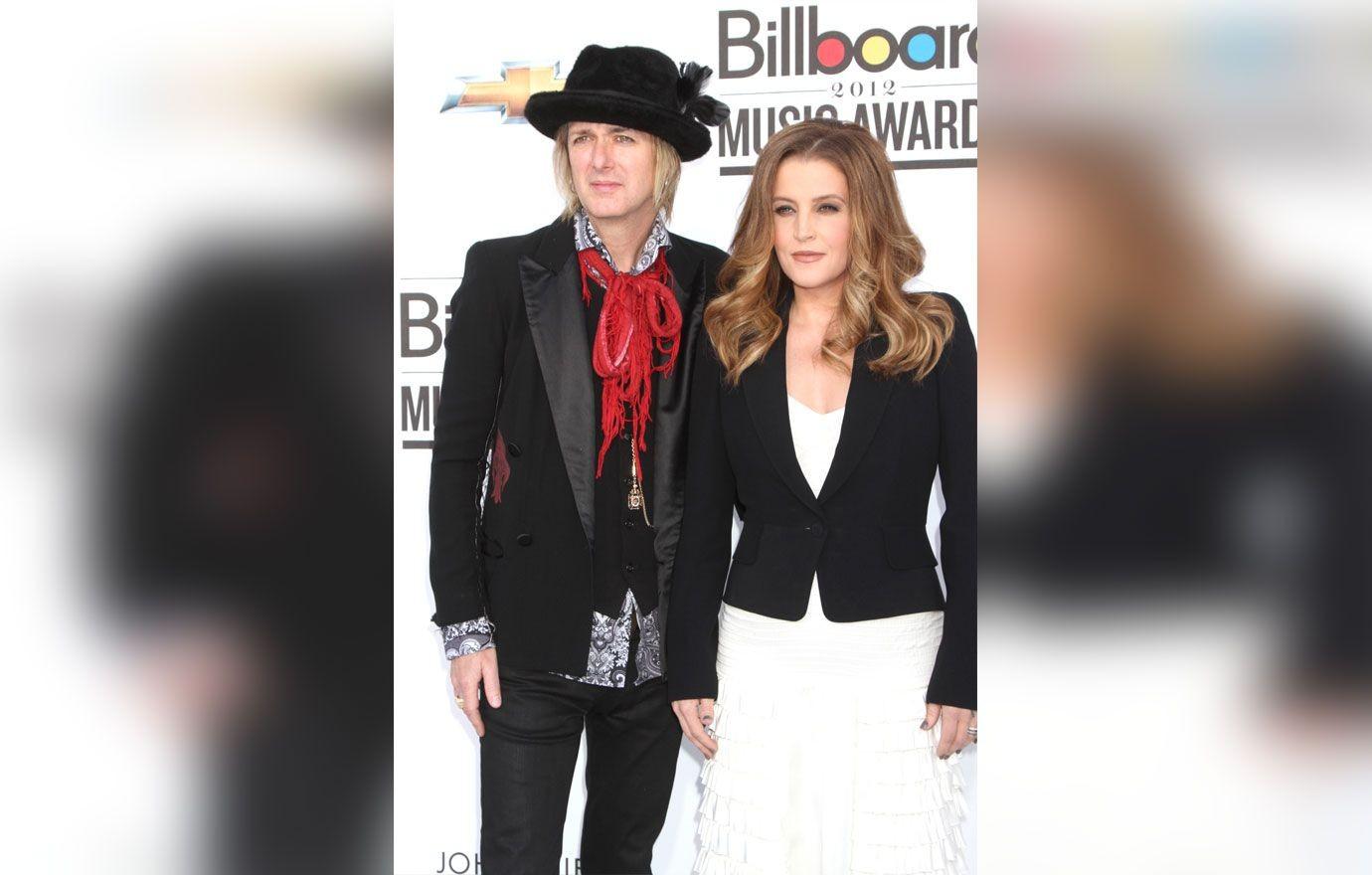 MORE ON:
Lisa Marie Presley
"She is also an individual who receives on average over $3 million dollars annually in income," Lockwood's lawyer writes.
He notes that Presley's income decreased for the years 2019 and 2020 due to the pandemic causing Graceland to close.
Article continues below advertisement
"[Presley] has not yet supplied tax returns for 2021 nor any records regarding income received in 2022 to date," the motion states.
Lockwood believes Presley pulls in $100k a month from the trust. He points out that the Elvis biopic is being released next month which she will "receive various forms of income."
His lawyer adds, "From her tax returns, it is easily established that Petitioner regularly receives annual income from entities such: Elvis Presley Enterprises, Inc.; Barclays Bank PLC; The Promenade Trust; EPFF Holding LLC; GHG holding LLC; Broadcast Music; Music Reports."
Presley's ex also brought up the $1 million advance she received for her forthcoming memoir.
Article continues below advertisement