Exclusive
Elvis' Daughter Lisa Marie Presley Pulls In $238k A Month, Ex-Husband Michael Lockwood Claims In Divorce War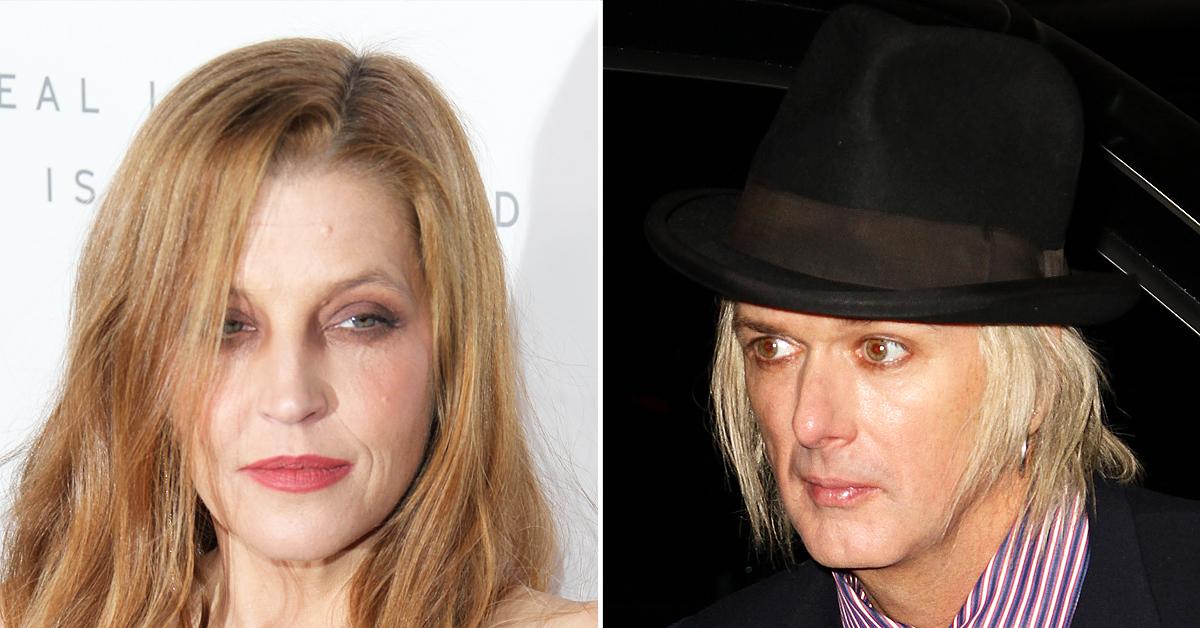 Lisa Marie Presley's ex-husband Michael Lockwood revealed Elvis' daughter is pulling in a fortune every month from the late singer's estate while he is only making hundreds of dollars a month.
According to court documents obtained by RadarOnline.com, 60-year-old Michael claims he works as a musician and makes around $200 per job while working 40 hours a week.
Article continues below advertisement
The financial information was included in an income and expense declaration as part of Lockwood's move for child support. The exes have been fighting over support ever since they broke up. Lisa Marie filed for divorce in 2016 after 10 years of marriage and the split has been extremely contentious.
In 2018, Lisa Marie claimed she was over $16 million in debt with a ton of unpaid taxes, credit card bills piling up, and a home in default. She argued against paying support claiming she didn't have a lot to go around. A judge agreed and decided she did not have to pay any spousal support.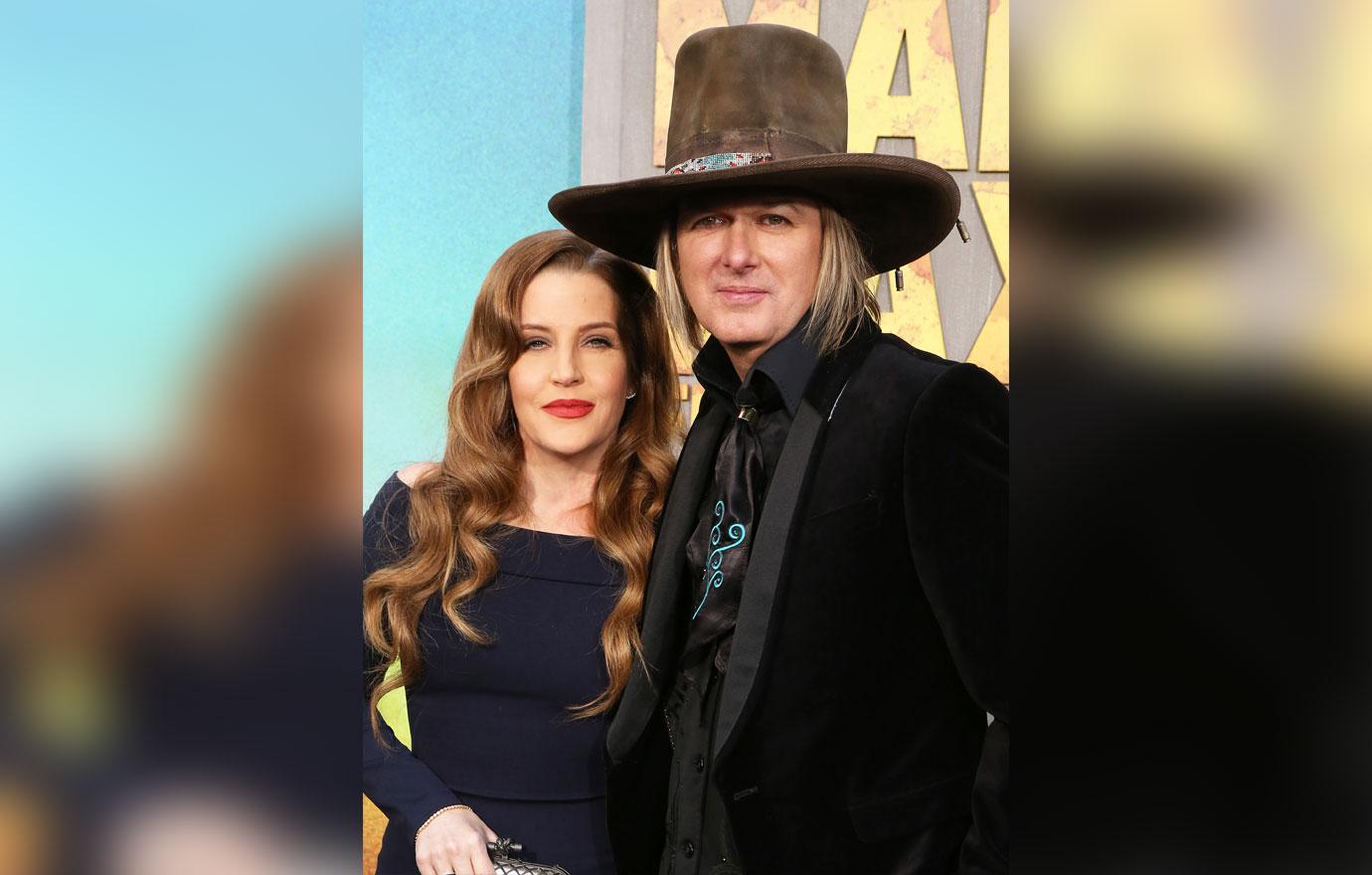 Article continues below advertisement
For years, Lockwood has called this claim nonsense and says Lisa Marie makes a pretty penny monthly from Elvis' estate. He is not fighting for the judge to review the facts and award him support.
His attorney argued, "Presley has significant income for purposes of a child support calculation, due to continuing and recurring distributions Presley receives from her trust(s) and from the significant assets including her family business. Presley's father was Elvis Presley, a world-famous entertainer and one of the most successful people in show business history. Presley is Elvis' sole heir and as such is an owner of Graceland and interests in Elvis' recordings, songs, merchandise rights, and life story rights."
Article continues below advertisement
Lockwood believes he is owed a portion of the money Lisa Marie receives from the Elvis trust. He says if she is paid $20 million a year, he should be paid out $61k a month in support.
MORE ON:
Lisa Marie Presley
In court docs, he claimed to only have $289 in his bank account at the moment. Lockwood said his monthly expenses total $5,489 including $2,900 spent on rent per month. He currently lives with his fiancé Stephanie Hobgood and his mom Vivian Lockwood. He currently owes over $700k in legal fees and $3,500 for a music equipment rental bill.
Article continues below advertisement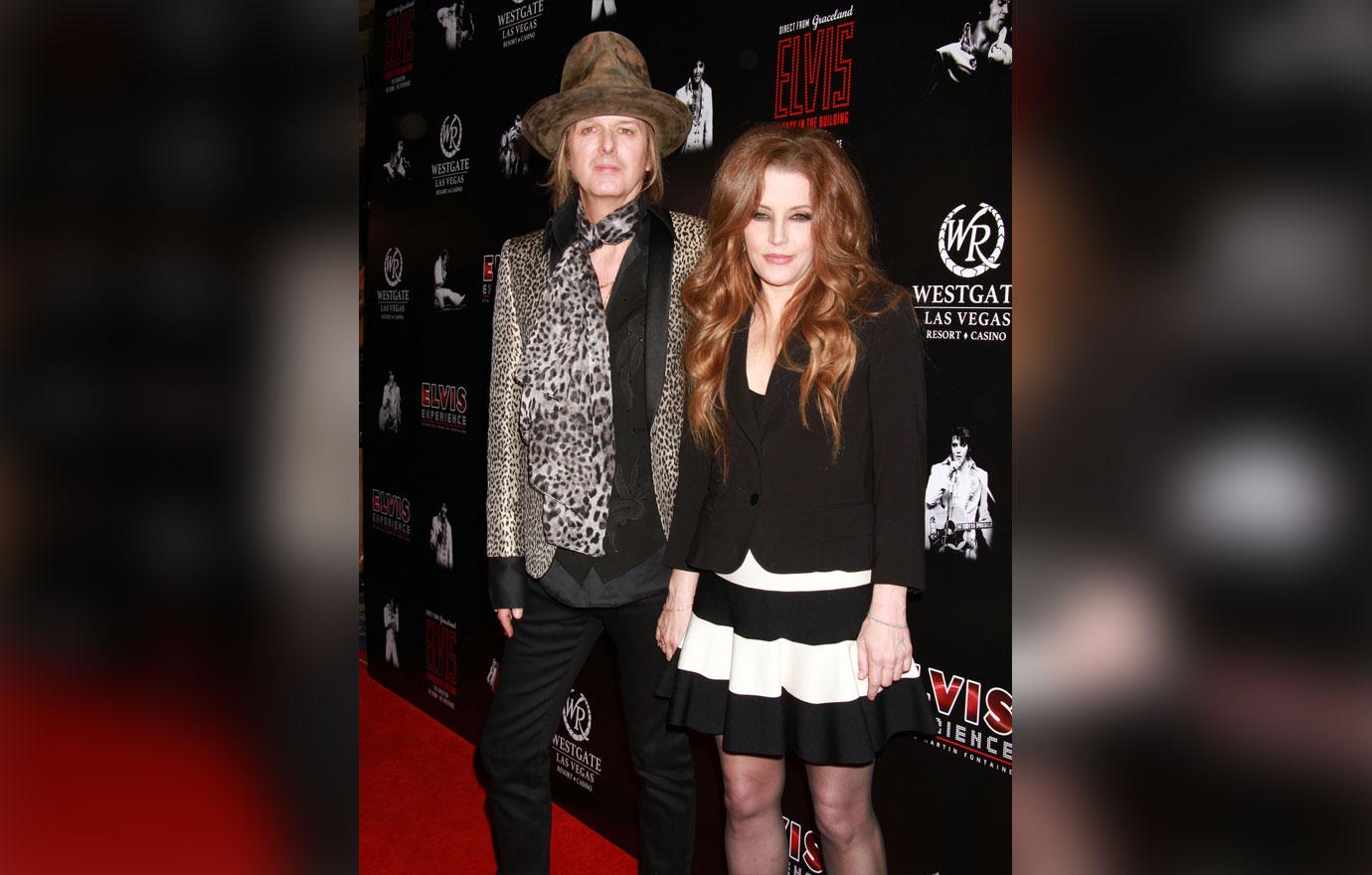 To date, Lockwood has paid his divorce lawyers $48k which he came up with from his savings and his mother's retirement fund.
Article continues below advertisement
He pointed out in new docs that Lisa Marie is making more money after Graceland opened back up after the pandemic. He also noted that she recently made a offer on a $4 million Malibu mansion.
As RadarOnline.com first reported, the judge in the case ordered Lisa Marie to cough up $4,600 a month in child support to her ex-husband. A hearing has been set for March for the two to fight about the other issues.