Elvis' Daughter Lisa Marie Presley Dragged To Court By Ex-Husband, Michael Lockwood Seeking Hefty Monthly Child Support Payments
Lisa Marie Presley's ex-husband, Michael Lockwood, has just dragged her back to court in search of hefty monthly child support payments.
Article continues below advertisement
According to court documents, the 60-year-old guitarist is demanding that the 53-year-old daughter of Elvis Presley pay up, claiming she makes plenty of money from her father's estate to pay him what he feels is necessary to uphold the "very extravagant lifestyle" the former couple's children – 12-year-old twin daughters Finley and Harper – are allegedly used to.
Lisa Marie filed for divorce in 2016 after 10 years of marriage; she and Michael have been engaged in a nasty custody battle ever since.
Article continues below advertisement
"Presley has significant income for purposes of a child support calculation, due to continuing and recurring distributions Presley receives from her trust(s) and from the significant assets including her family business," Lockwood's attorney argued in the filing. "Presley's father was Elvis Presley, a world-famous entertainer and one of the most successful people in show business history. Presley is Elvis' sole heir and as such is an owner of Graceland and interests in Elvis' recordings, songs, merchandise rights, and life story rights."
Article continues below advertisement
Lockwood and his team went on to lay out the percentage they believe he should receive based on his ex-wife's yearly income from the Elvis estate.
For example, if Lisa Marie receives $20 million a year, Michael wants $61,463 a month in child support, which would total $737,556 a year.
If Lisa Marie receives $10 million from the estate, he believes he's entitled to $30,991 a month, totaling $371,892 a year, and so on.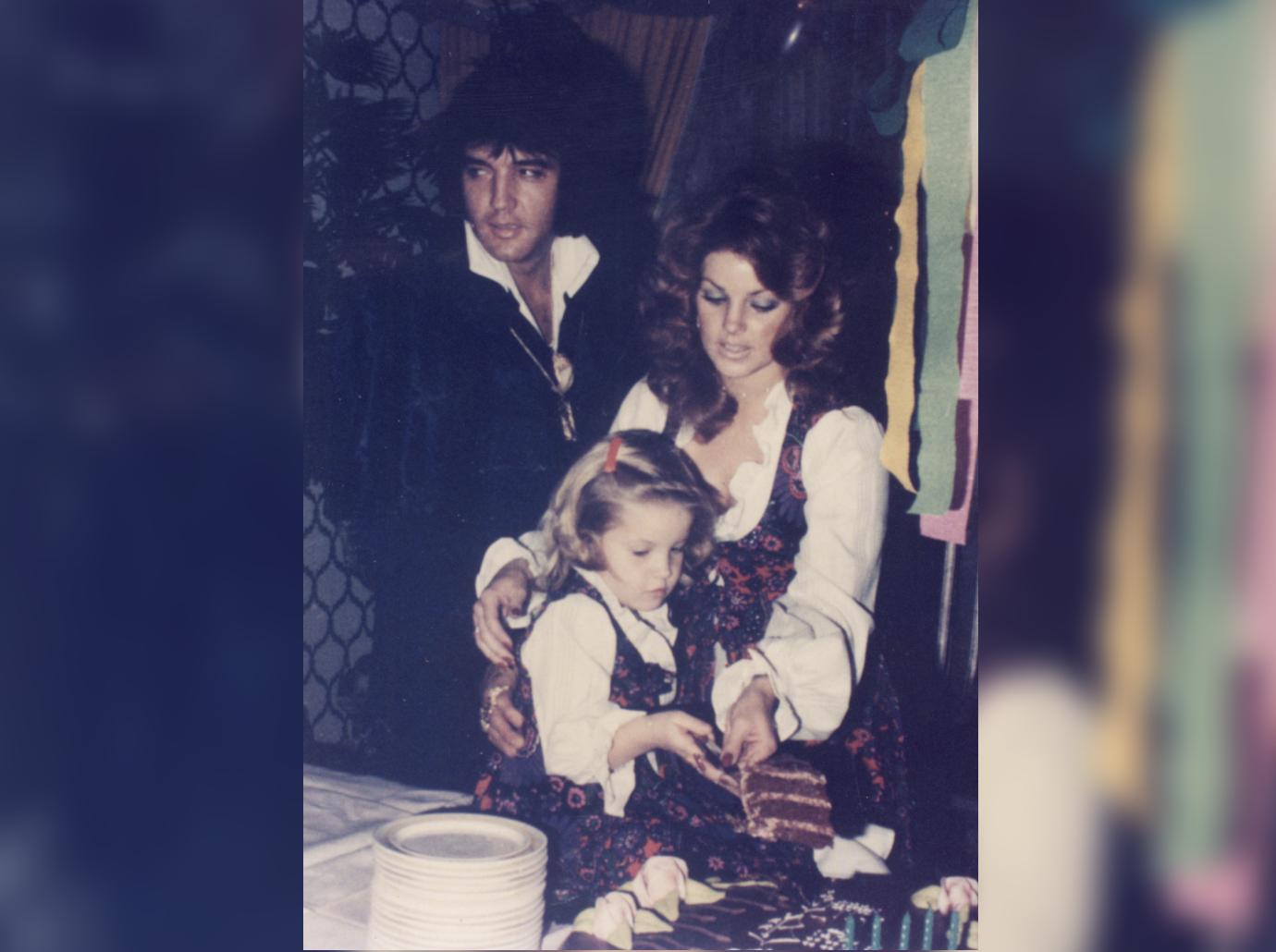 Article continues below advertisement
In the documents, Lockwood claimed he and Presley lived primarily off her money during their decade-long marriage and that neither of them earned very much on their own.
"In fact, both Presley and Lockwood earned very minimal income throughout their marriage, however as set forth in Lockwood's declaration, the Parties lived what can conservatively be considered a very extravagant lifestyle," his attorney argued. "Their monthly expenses averaged at least $100,000 per month, and the Parties received funds from Presley's family business (either directly or by way of payments made on the Parties' behalf), and distributions."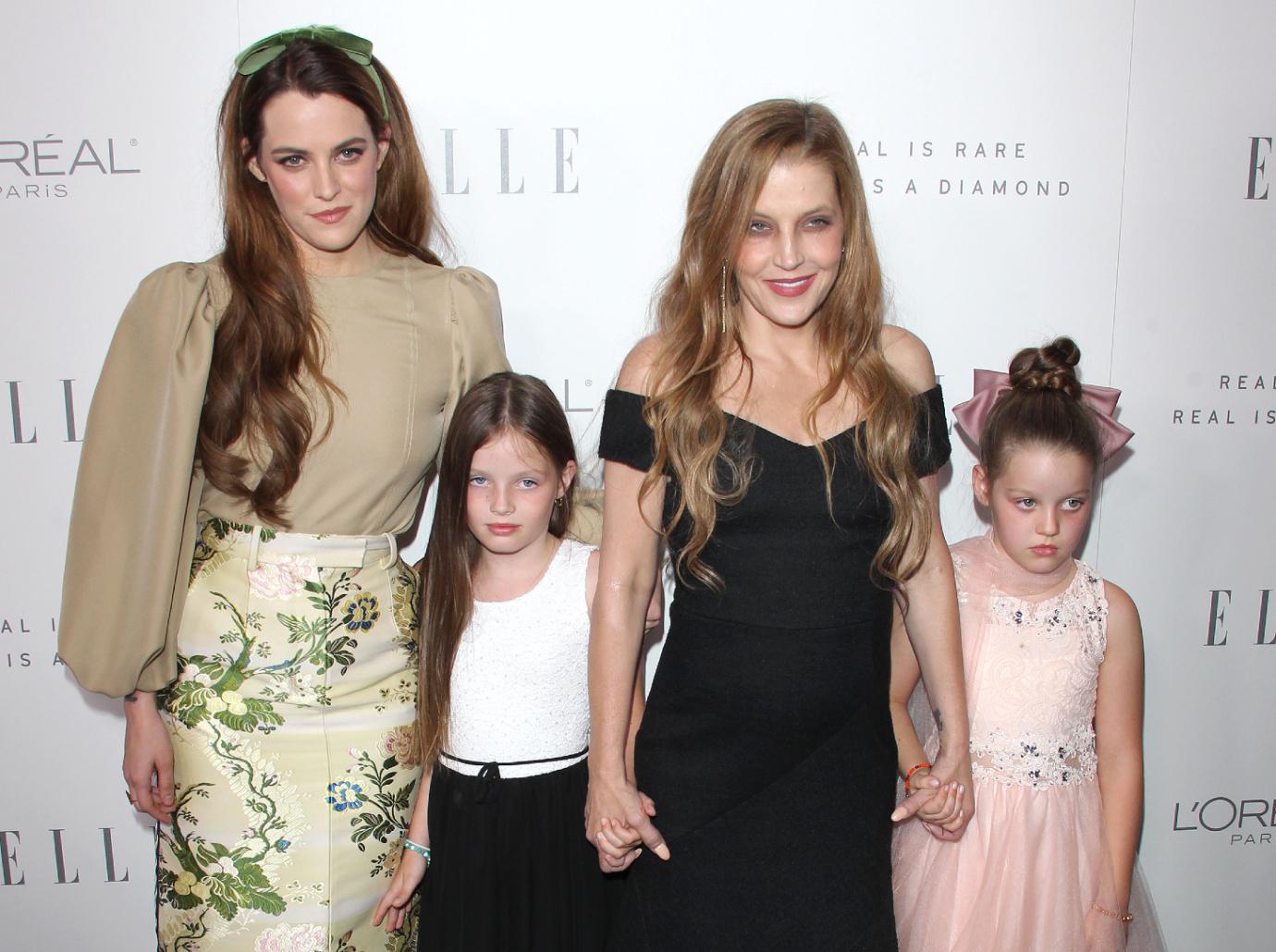 Article continues below advertisement
Additionally, Michael pointed out that Graceland is reopening following the coronavirus pandemic-induced shutdown, which would ideally mean more money coming Lisa Marie's way. He also noted that she continues to receive funds from the family business and is in excellent financial shape given that she recently made an offer of over $4 million on a home in Malibu, California.
The final decision lies in the hands of the judge overseeing their case.