Exclusive
Lisa Marie Presley Ordered To Pay Ex-Husband Michael Lockwood $4,600 A Month In Child Support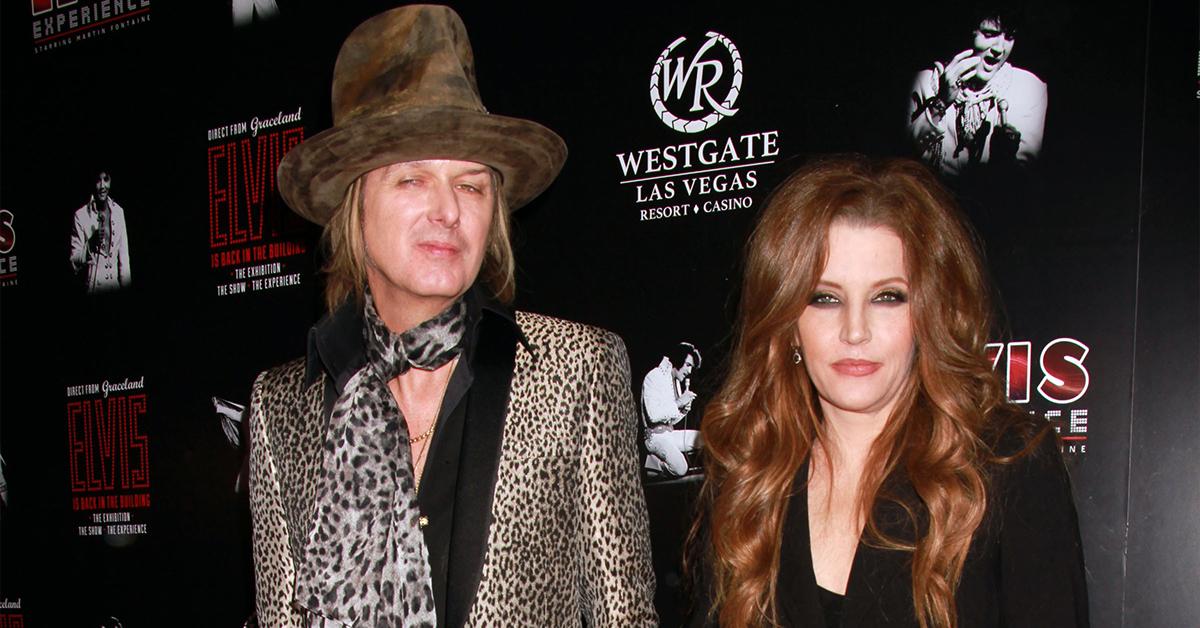 Lisa Marie Presley has been ordered to pay her ex-husband Michael Lockwood monthly child support as part of their nasty divorce battle.
According to court documents obtained by Radar, the exes attended a private hearing in Los Angeles Superior Court back on October 27. The judge's ruling — that orders Elvis' daughter to pay $4,500 a month — was originally kept sealed until recently.
Article continues below advertisement
Lisa Marie filed for divorce from Lockwood in 2016 after a decade of marriage. The couple share two kids Finley and Harper Lockwood.
Article continues below advertisement
Ever since the split, Lockwood has been demanding Lisa Marie cough up monthly support payments to him. He is a musician who claims to be without any major sources of income. He claims to be living with his fiancé and mother while paying off debts with his mother's retirement funds.
In October, Lockwood went back to court demanding child support for their 2 kids. He claimed despite his ex-wife's claims of being in debt, she was still pulling in $238k a month from the Elvis' estate.
Article continues below advertisement
His attorney argued, "Presley has significant income for purposes of a child support calculation, due to continuing and recurring distributions Presley receives from her trust(s) and from the significant assets including her family business. Presley's father was Elvis Presley, a world-famous entertainer and one of the most successful people in show business history. Presley is Elvis' sole heir and as such is an owner of Graceland and interests in Elvis' recordings, songs, merchandise rights, and life story rights."
At the hearing, the judge heard testimony from both parties and ended up siding with Lockwood on the child support issue.
MORE ON:
Lisa Marie Presley
Article continues below advertisement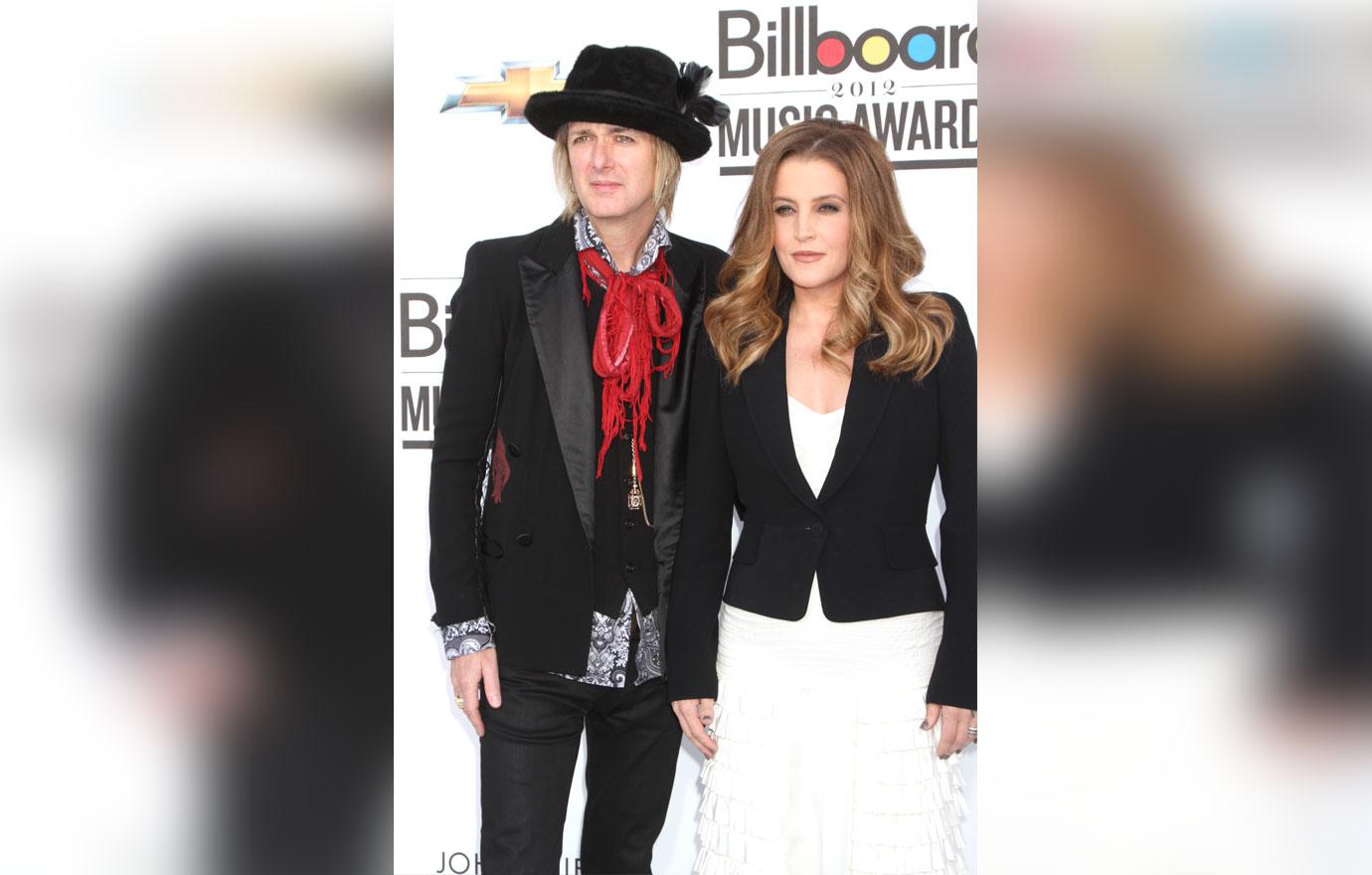 The judge issued a temporary order until a future hearing in March. Lisa Marie has been ordered to pay $4,641 per month to Lockwood for child support.
The payments are to be made in two payments with the first due on the 1st and the second payment due on the 15th.
"Said payments shall continue until such child reaches the age of 18, or 19 if the child is a full-time high school student residing with a parent, marries, dies, becomes emancipated, or on further order of the Court," the filing reads.
Article continues below advertisement
Lisa Marie was also ordered to pay Lockwood $17k to pay his legal fees. The judge found Elvis' daughter had enough cash to pay for not only her bills but his.
The court did deny Lockwood's request that Lisa Marie pays for his forensic accountant.
The parties are set to be back in court on March 14. They were told by the judge to let him know if they planned to testify again. The court order makes note of a future trial over the issues.
Article continues below advertisement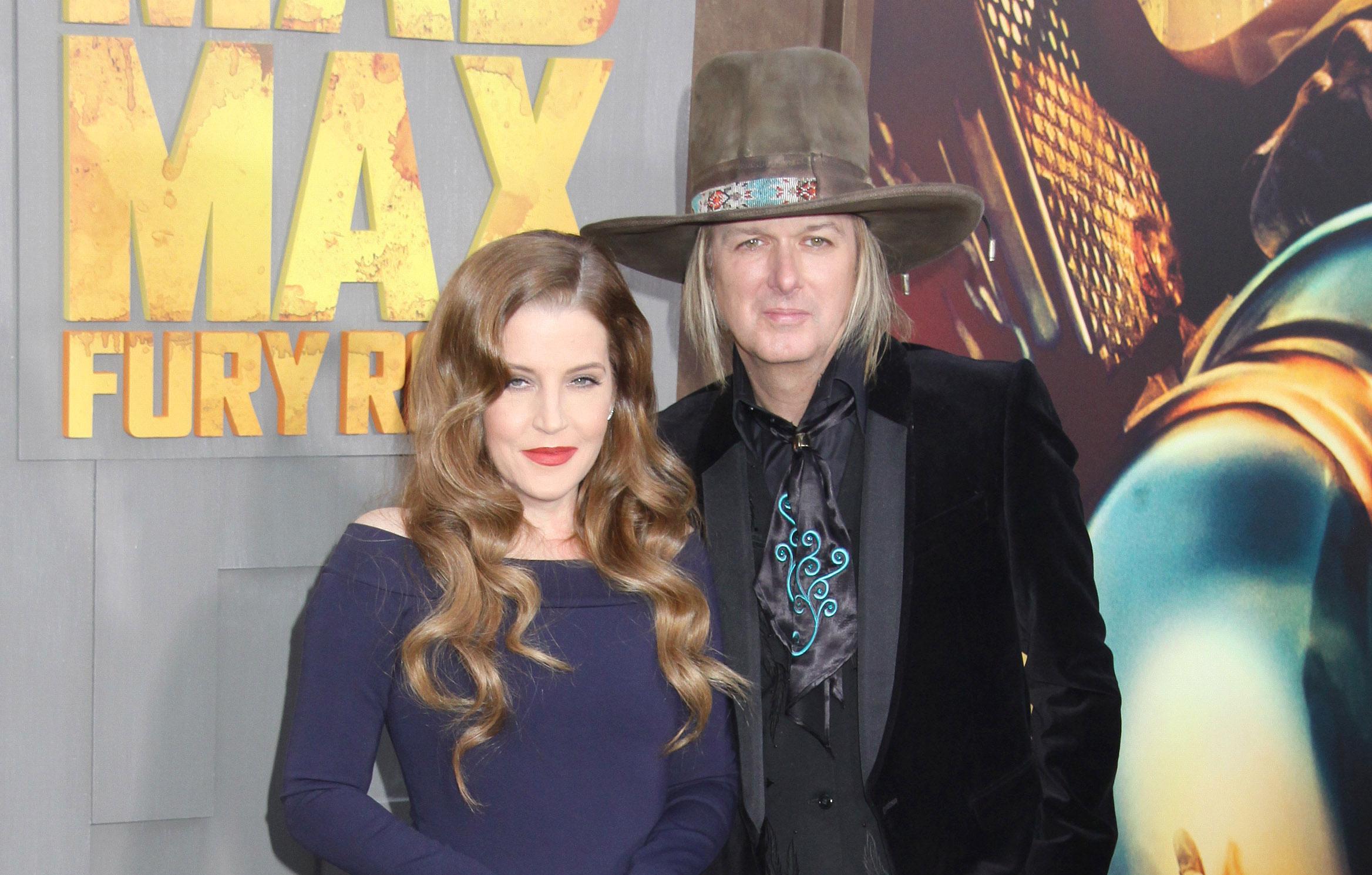 Back in 2018, Lisa Marie claimed she was over $16 million in debt and refused to pay spousal support. The judge ended up agreeing and did not award Lockwood any spousal checks.