Travis Scott's Astroworld Tragedy: Congress Ready To Investigate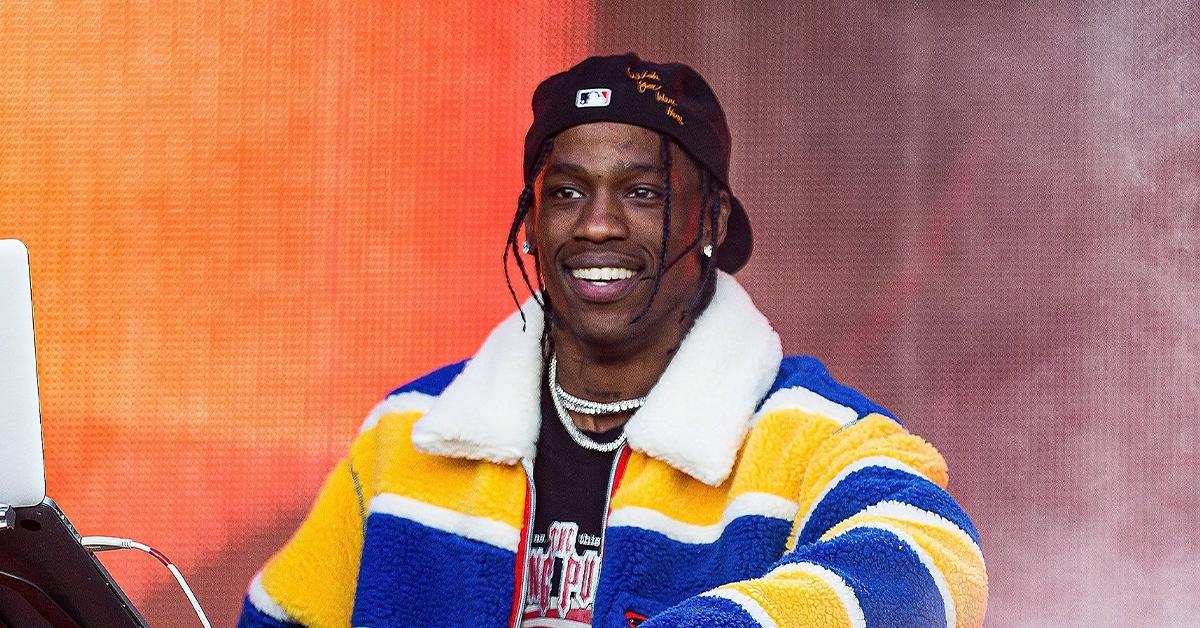 The United States federal government is now getting involved in the "mass-casualty event" otherwise known as Astroworld Festival 2021.
In a four-page letter dated Dec. 22, Congress' House Committee on Oversight and Reform publicly requested that Live Nation – which was reportedly responsible for "planning, staffing, putting up money, securing permits, finding vendors [and] communicating with local agencies" for rapper Travis Scott's fatal Nov. 5 concert – submit any and all pertinent information about what went down that day/night at NRG Park in Houston, Texas.
Article continues below advertisement
"We are writing to request information regarding the tragic events on November 5, 2021, when a stampede crushed concertgoers, killing ten people and injuring hundreds more during Astroworld Music Festival," the letter began. "Those who died ranged in age from 9 to 27 years old. Concert attendees have provided firsthand accounts of being crushed within the crowd as it surged towards the stage."
As RadarOnline.com previously reported, all 10 victims died of asphyxia.
"Recent reports raise serious concerns about whether your company took adequate steps to ensure the safety of the 50,000 concertgoers who attended Astroworld Festival," the letter went on. "For instance, reports indicate that security and medical staff were inexperienced or ill-equipped to deal with mass injuries. Some attendees stated that the placement of barricades made it difficult to escape. Experts have stated that Astroworld Festival organizers failed to heed warning signs."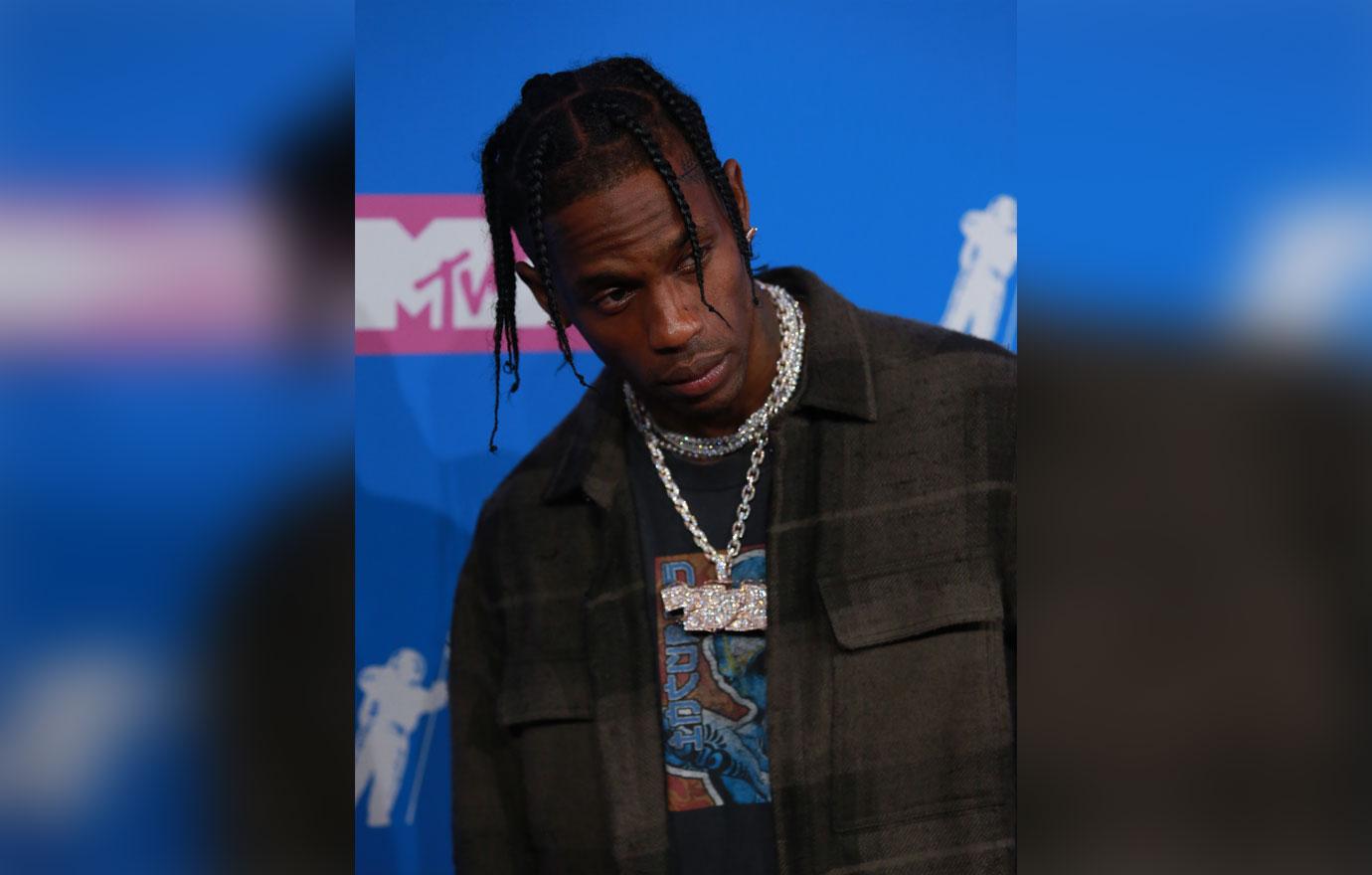 Article continues below advertisement
The committee pointed to reports stating that "dozens of fans broke through an entrance at the festival" earlier in the day, "indicating that organizers may have not been prepared for the crowd."
The letter also drew upon Astroworld events in the past, stating that "hundreds of fans broke through metal barricades at the same festival in 2019, causing injuries."
Additionally, the letter focused heavily on the window of time between when public officials in Houston said they notified the event staff that they had declared the concert a "mass-casualty event" and when the show actually ended.
The committee noted that Scott took the stage at around 9 p.m., "and approximately 20 minutes later, medical staff responded to the first reports of injuries."
Article continues below advertisement
Less than 20 minutes after that, "Houston Fire Chief Sam Peña stated that after local law enforcement received the initial reports of people sustaining injuries in the crowd, 'our people stepped up and immediately went to the producers and told them, 'Hey, people are going down.'"
Live Nation "stopped the concert at approximately 10:10 p.m."
The committee also listed "a long line of other tragic events and safety violations involving Live Nation" that both followed this year's Astroworld Festival and preceded it.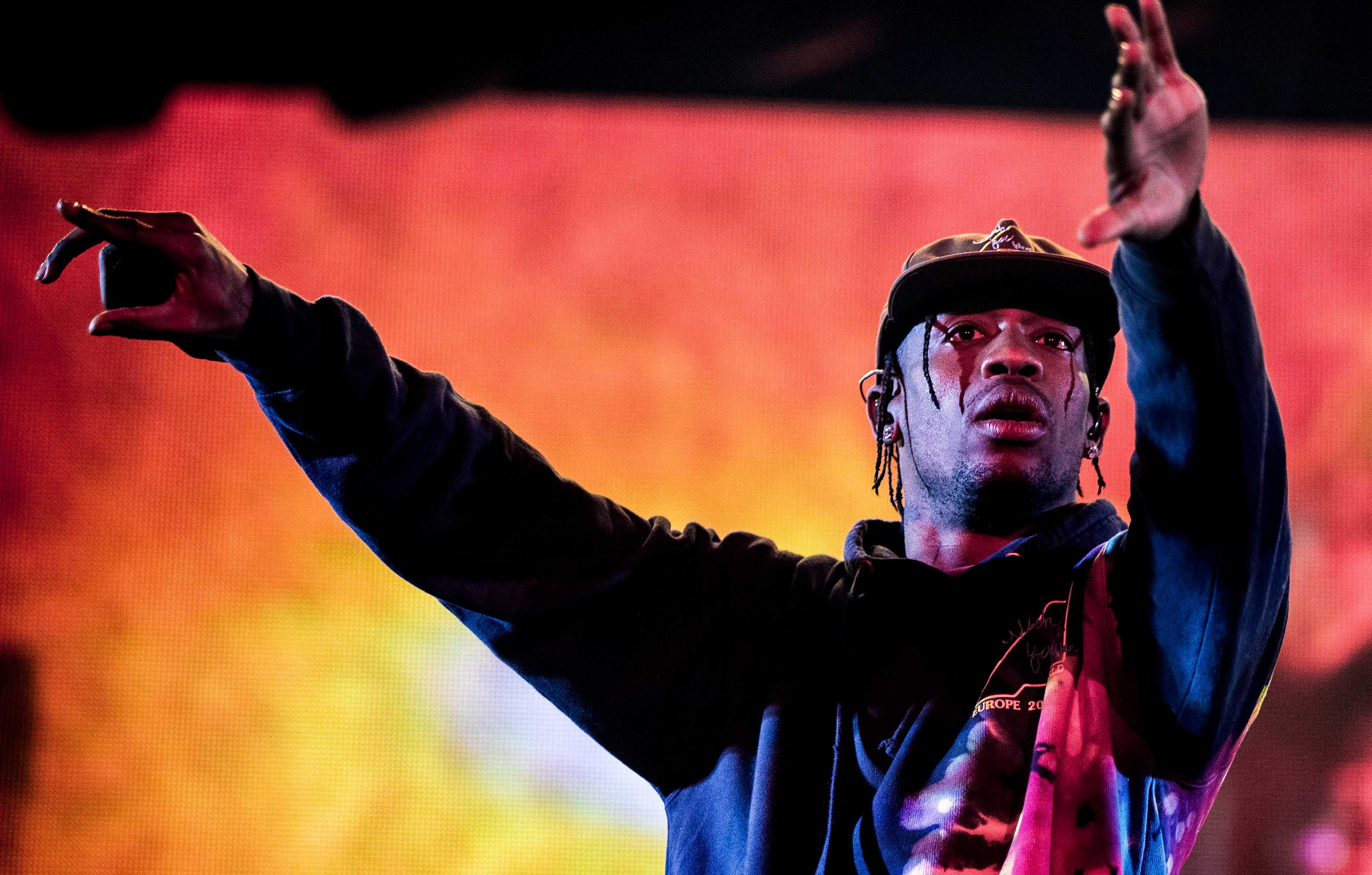 Article continues below advertisement
The letter stated that the committee is "deeply saddened by the deaths that occurred" and is "committed to investigating what went wrong to inform possible reforms that could prevent future tragedies."
Signed by Carolyn B. Maloney, James Comer, Al Green, Kevin Brady and Bill Pascrell Jr., the committee members asked Live Nation President and CEO Michael Rapino to produce the requested information no later than Jan. 7, adding that they would follow that up with a briefing on Jan. 12.
Travis Scott was not mentioned in the letter; however, it's unclear if he received one as well.