Meghan Markle Could Be Called To Testify As A Witness In Prince Andrew's Sexual Assault Case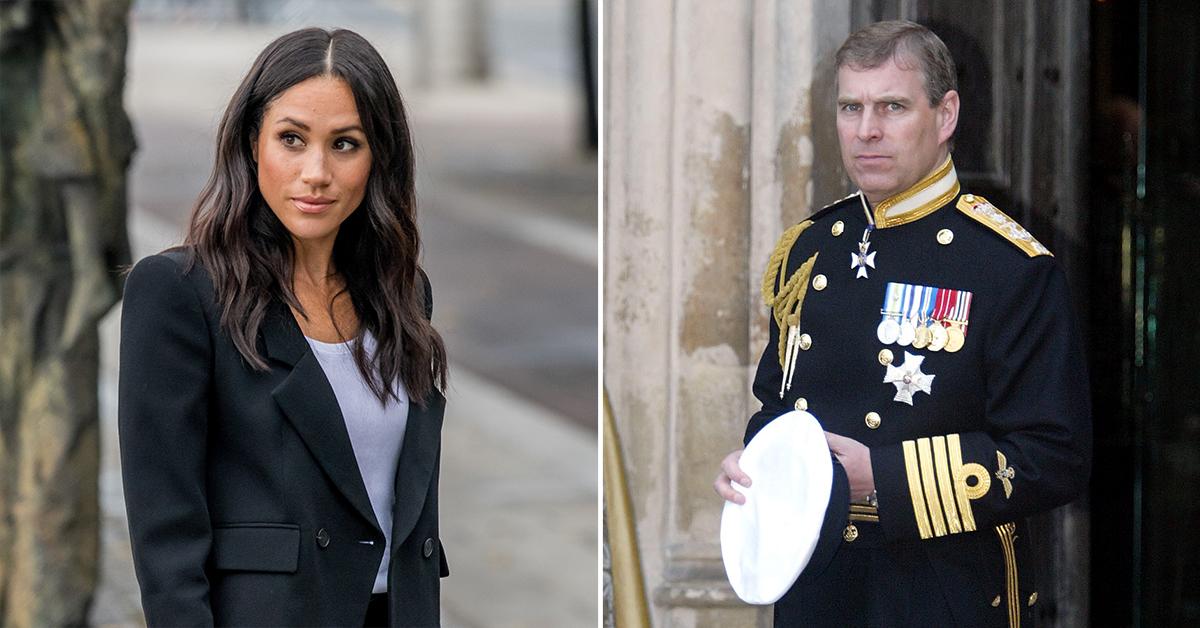 It's quite possible that Meghan Markle could be called to testify as a witness in Prince Andrew's sexual assault case; it all depends on whether accuser Virginia Roberts-Giuffre's civil lawsuit against the Duke of York goes to trial.
While both parties await a final decision on the matter by United States District Court for the Southern District of New York Judge Lewis Kaplan, Giuffre's attorneys are sorting out who they would want to depose, and the Duchess of Sussex seems to be at the top of their list.
Article continues below advertisement
In a recent interview, Giuffre lawyer David Boies said that Markle was a potential deposition subject for three main reasons.
"One; she is in the U.S. so we have jurisdiction over her," he said. "Two; she is somebody who obviously, at least for a period of time, was a close associate of Prince Andrew and hence is in a position to perhaps have seen what he did, and perhaps if not to have seen what he did to have heard people talk about it."
"Because of her past association with him, she may very well have important knowledge, and will certainly have some knowledge," he explained, before revealing reason "three; she is somebody who we can count on to tell the truth."
Ultimately, said Boies, Markle "checks all three boxes."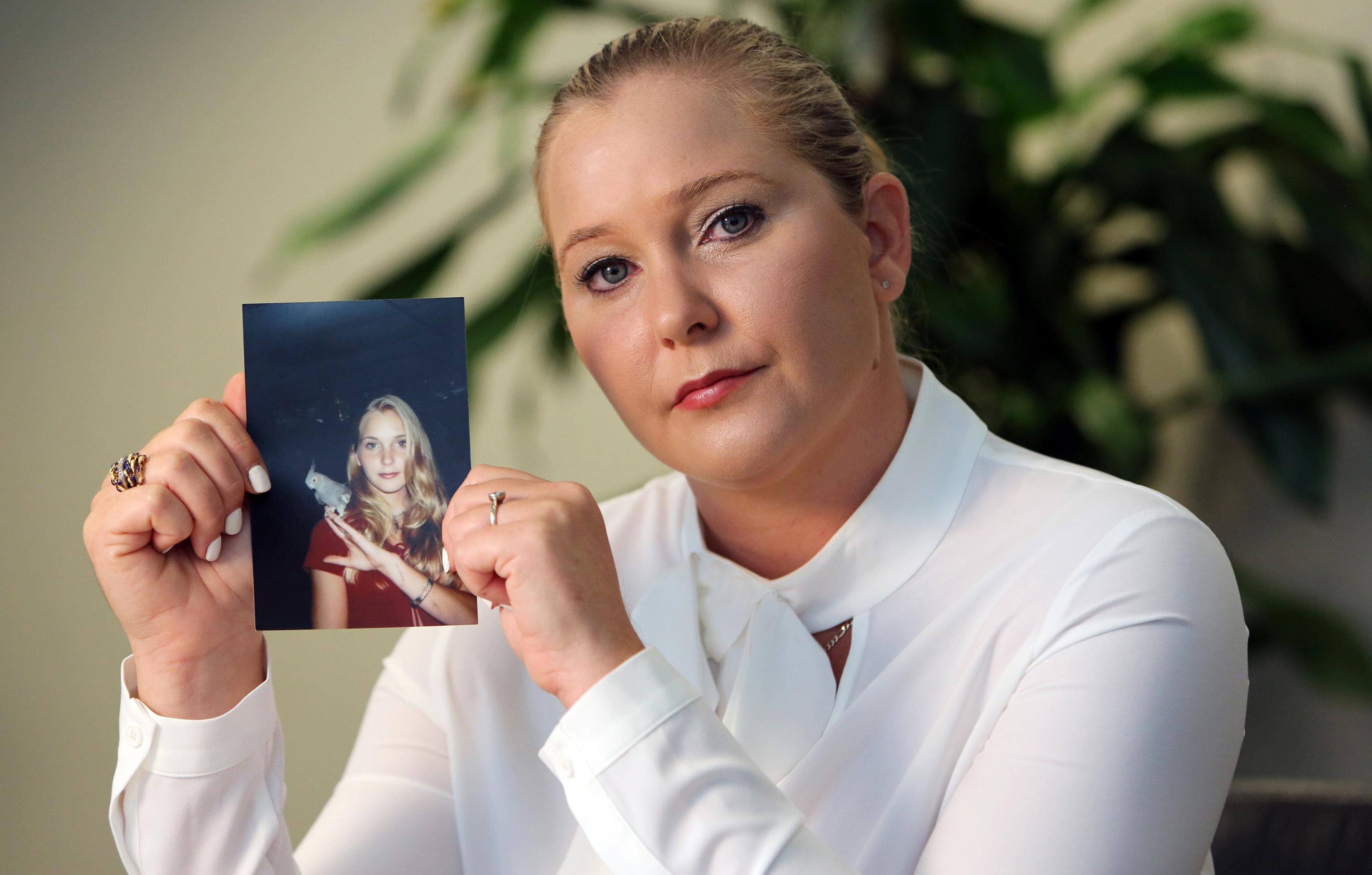 Article continues below advertisement
When it comes to Megan's husband, Prince Harry – the nephew of Andrew – Boies explained he and his team would likely not include him in the 10 to 12 third parties they expected to be allowed to depose because "we have got to be careful about who we notice. We would not depose both Harry and Meghan, because we would not have the number of depositions to do that."
Boies made sure to emphasize that Markle was only "one of the people we are considering, we haven't made a decision yet."
Among others in the royal family Boies would contemplate deposing are Andrew's ex-wife, Sarah Ferguson, and his brother, Prince Charles.
"We would likely take one or two depositions of people close to Andrew who would have knowledge of his actions. That might include his ex-wife. It could possibly be his brother," said the attorney, cautioning that because they are non-U.S. residents, the British courts would have to approve the requests.
As for why he and his team are not considering Andrew's mother, Queen Elizabeth II, Boies stated, "I don't think, out of respect and deference, and her age, we would seek to depose the queen."
Additionally, he said he doesn't believe "she is going to have any knowledge that other people don't have. I think that he is unlikely to have spoken as freely to his mother about some of this stuff as he might have to his contemporaries, or his ex-wife."
Article continues below advertisement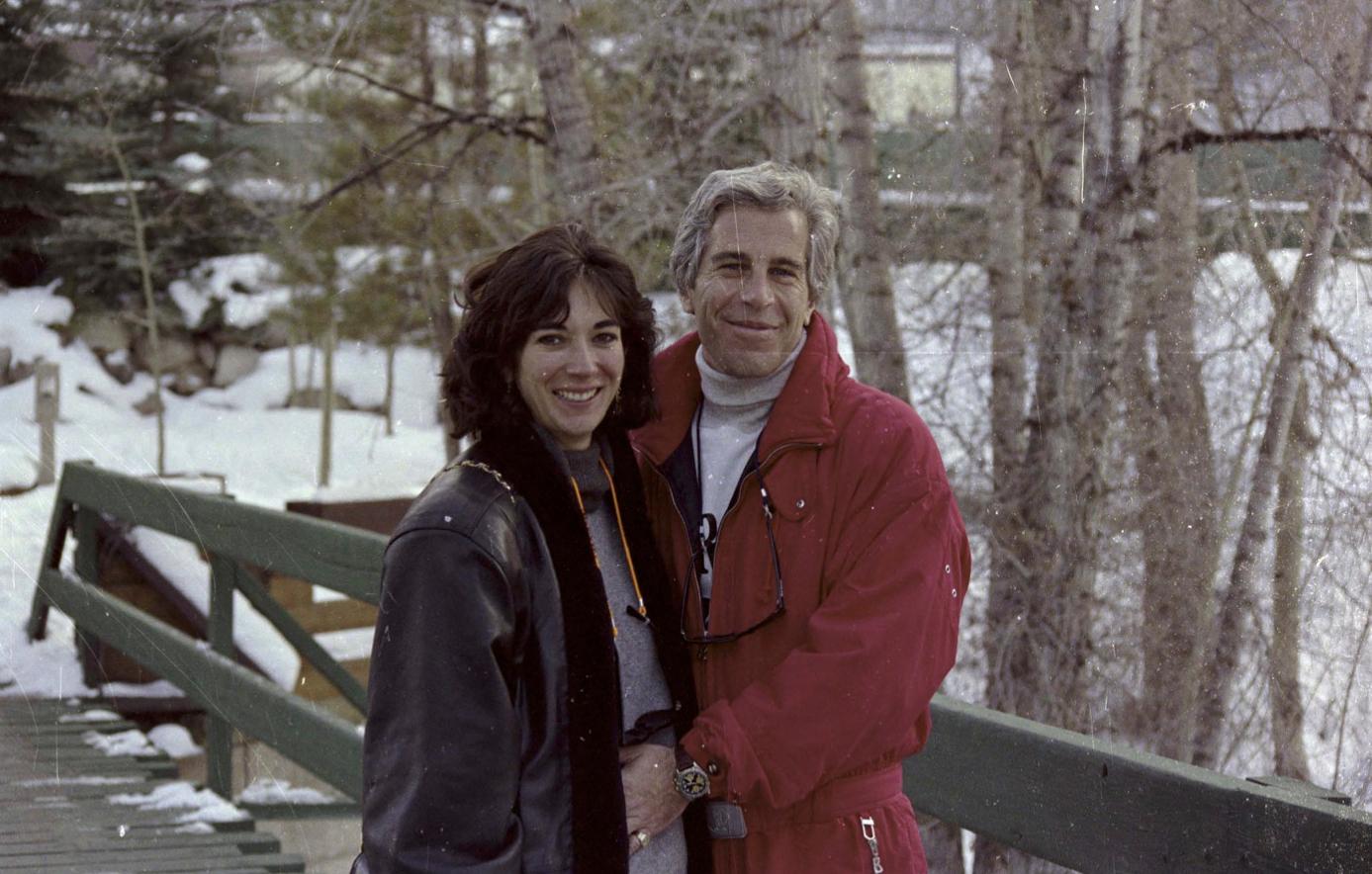 Article continues below advertisement
Judge Kaplan will decide on Jan. 4 whether to toss the case, which Andrew and his legal team requested back in October, or allow Giuffre to pursue her claims in court.
If Kaplan rules in favor of the accuser, her suit will enter full discovery mode, a phase during which both Giuffre and Andrew will be required to submit videotaped depositions and answer written "interrogatories."
Boies made sure to drive home that Andrew would be "forced to give evidence under oath," a position he feels the Duke of York would have "no way of escaping."
Giuffre, now 38, claims she was groomed by Ghislaine Maxwell and then forced by Jeffrey Epstein to have sex with Andrew three times in 2001, when she was just 17 years old.
Andrew has continued to deny any and all wrongdoing.