Prince Andrew Attempts To Dismiss Virginia Guiffre's Sexual Assault Lawsuit, Claims The Alleged Victim Is Out For 'Payday'
Prince Andrew is firing back at Virginia Roberts-Giuffre's sexual assault lawsuit against him, calling it "frivolous" and "baseless" in a motion he filed on Friday.
He also accused Roberts of profiting from her allegations against his old pal accused sex offender Jeffrey Epstein and assisting Epstein's girlfriend, Ghislaine Maxwell, in recruiting the girls for sex trafficking.
Article continues below advertisement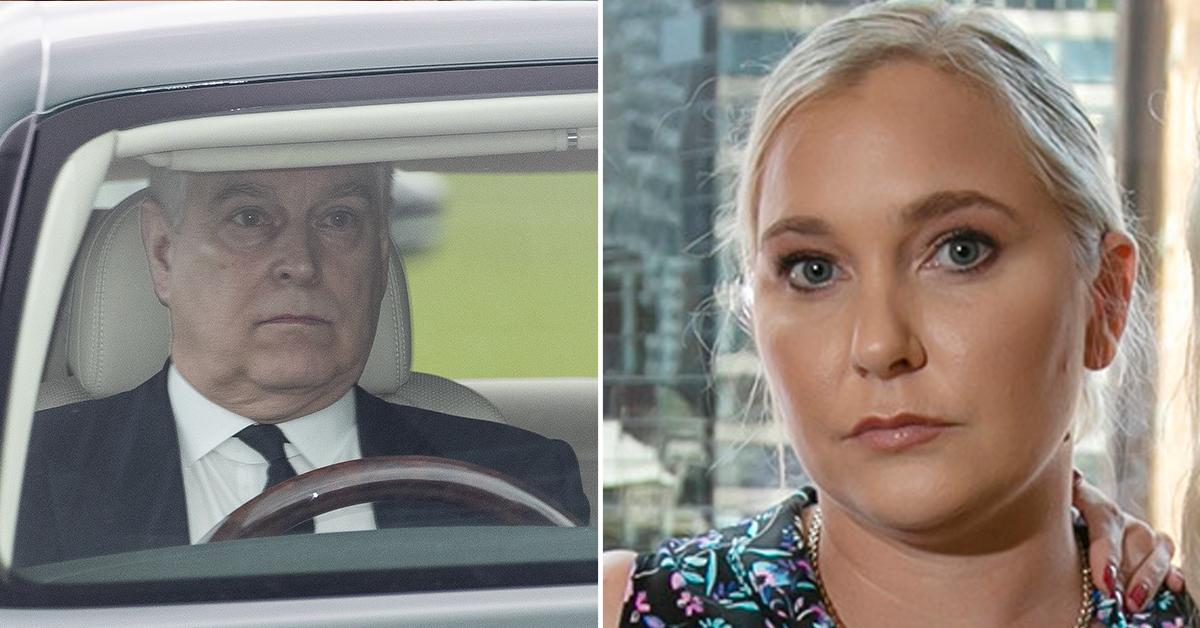 In an attempt to dismiss the case, Andrew defended himself saying Virginia's lawsuit against high profile individuals including himself shouldn't be "tolerated."
"Giuffre has initiated this baseless lawsuit against Prince Andrew to achieve another payday at his expense and at the expense of those closest to him," the statement read. "Epstein's abuse of Giuffrey does not justify her public campaign against Prince Andrew. Giuffre's pattern of filing a series of lawsuits against numerous high-profile individuals should no longer be tolerated."
Article continues below advertisement
Last month, the U.K. High Court ruled in favor of Giuffre to serve Andrew federal papers regarding her sexual abuse lawsuit against him. Giuffrey claimed she was forced to participate in intercourse with the Prince when she was only 17 years old, which is below the age of consent in New York state.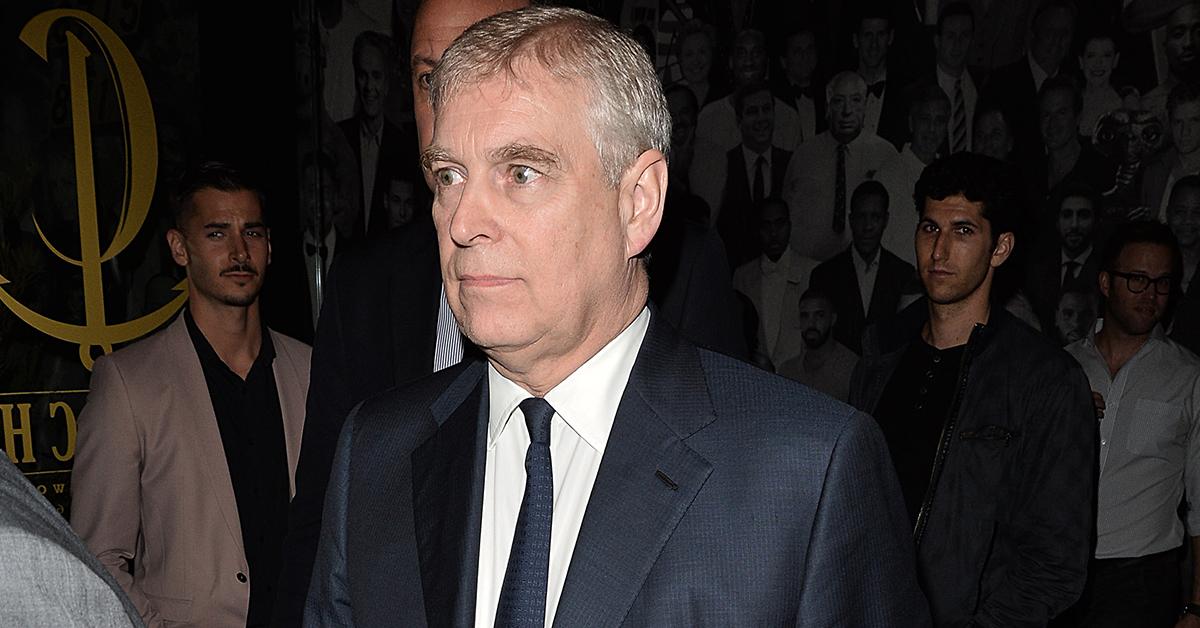 Article continues below advertisement
As part of the motion, Andrew also accused Giuffre of having had "profited from her allegations against Epstein and others by selling stories and photographs to the press."
In addition, the royal mentioned the story from New York Daily News that alleged Giuffre to be a "money-hungry sex kitten" rather than a "sex slave" as she claimed in the suit.
In the article, Philip Guderyon, who used to "hook up" with Virginia and drive her to and from Epstein's mansion in Palm Beach, Florida, revealed, "She was like the head b---h."
"She'd have like nine or ten girls she used to bring to him," he added. "She never looked like she was being held captive...She and the other girls would walk out of there smiling, with their little bathing suits on, like they had just come from the beach. She'd have like four grand."
Article continues below advertisement
Andrew also stressed to have never "sexually abused or assaulted Giuffre." He "unequivocally denies" all of her allegations made against him, according to the court document.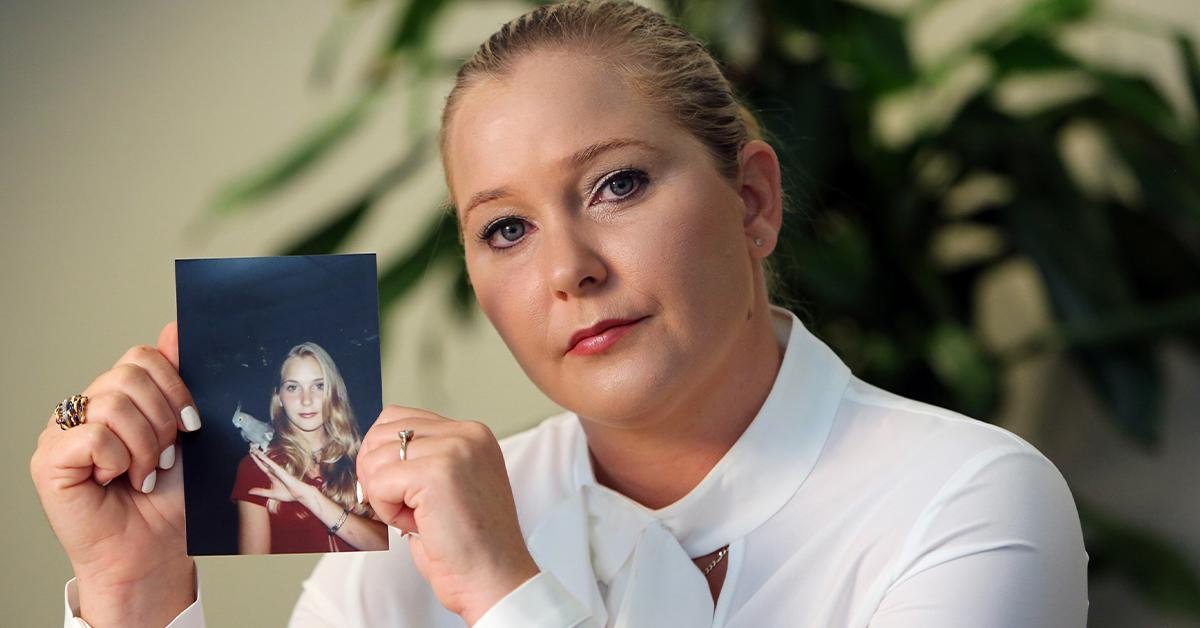 As RadarOnline.com previously reported, Andrew was served with the lawsuit back in August at the Royal Lodge in Windsor. After a few failed attempts to serve him, a representative from the U.K. Judiciary said their office "had accepted the request for service under the Hague Service Convention."
The Prince reportedly hired high-profile attorney Blair Blerk to join his already powerful legal team to handle his case, and is looking to get the case thrown out before the trial begins.